If you are involved in a virtual meeting on Zoom, then you might notice that other participants have been able to add their own unique background onto which they are superimposed in real time by the clever software working behind the scenes.
There are lots of reasons to use a virtual background like this, from obscuring domestic mess to preserving your privacy and making yourself look as professional as possible. Here is a quick guide on how to go about setting up your very own background in Zoom. You will soon see why it is one of the best online meeting solutions available at the moment, as well as one of the fastest growing services in tech.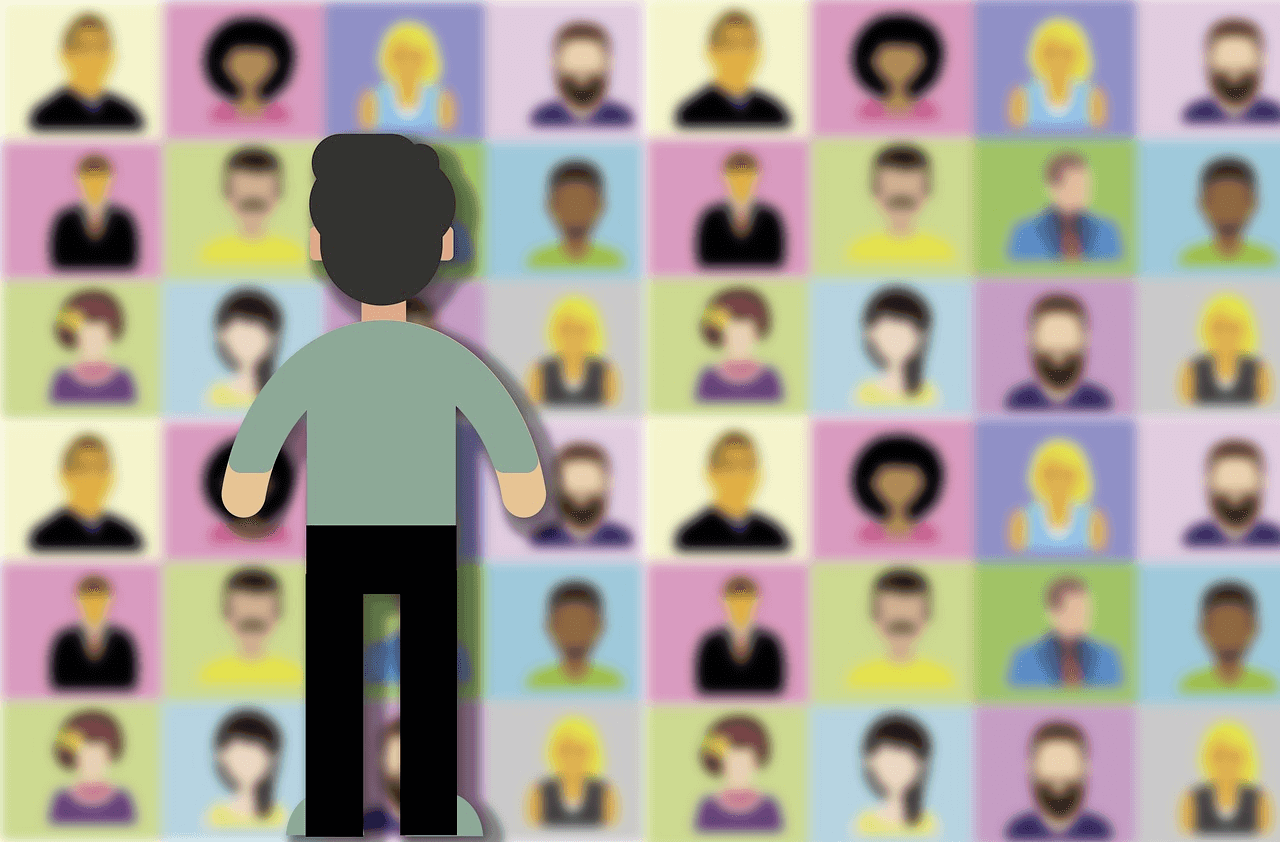 Choosing a background
First of all you need to select a suitable background for your needs, depending on the kinds of virtual meetings that you will be attending and your role within them.
If you want to find a plethora of different designs, check out this selection of virtual Zoom backgrounds for inspiration. You can opt for everything from a stylish office interior to a cosy book-filled nook to a stunning tropical scene; the choice is yours!
It is even possible to use a video as your virtual background in Zoom, which might be useful if you are going to be the centre of attention and you really want to wow the other participants.
Preparing the area
If you have one available, using a green screen as the physical backdrop against which you overlay your virtual background will deliver the best results. This is not practical for everyone, so thankfully the software is capable of applying this feature even if you do not have such an accessory to hand.
The best advice is to pick a plain, uniformly illuminated part of the room, such as an unadorned wall space, as this will give the app the best chance of creating a convincing virtual background effect. Furthermore you should aim to make sure that the clothing you wear is not the same colour as any dominant hue in the virtual background you choose, as this could also cause issues.
Activating your background
Once you have downloaded your background, launch Zoom's web portal and head to the settings menu, where you will find the meeting tab within which the toggle for activating virtual backgrounds can be activated.
Then, when you launch the Zoom client on your laptop, PC or compatible device, you can again head to the settings menu which is activated by interacting with your profile picture. From here, the virtual background menu is easy to find.
There are a few default backgrounds available, and you can use the 'add image' or 'add video' drop-down to choose a file from your device that you want to display.
Remember to check the 'I have a green screen' box if you are using one, or leave this unchecked if you are not, and you should be good to go!
The final thing to keep in mind is that you may not want to use a virtual background for every meeting, so remember to disable this before you join to avoid embarrassment.