Slots are some of the most popular games in almost every online casino. Online casinos know that and offer all sorts of slot games to their players. They even organize slot tournaments to please the slot-hungry players that want to put money in and watch the reel spin.
At the same time, not many know how slot games work, even though there is a lot written online about the mechanisms of slot games and how they work.
However, there is too much written on some subject, which can be an issue. The thing is, among the tons of online content dedicated to online slots, not many can indeed hit the nail on the subject and comprehensively explain how slots work.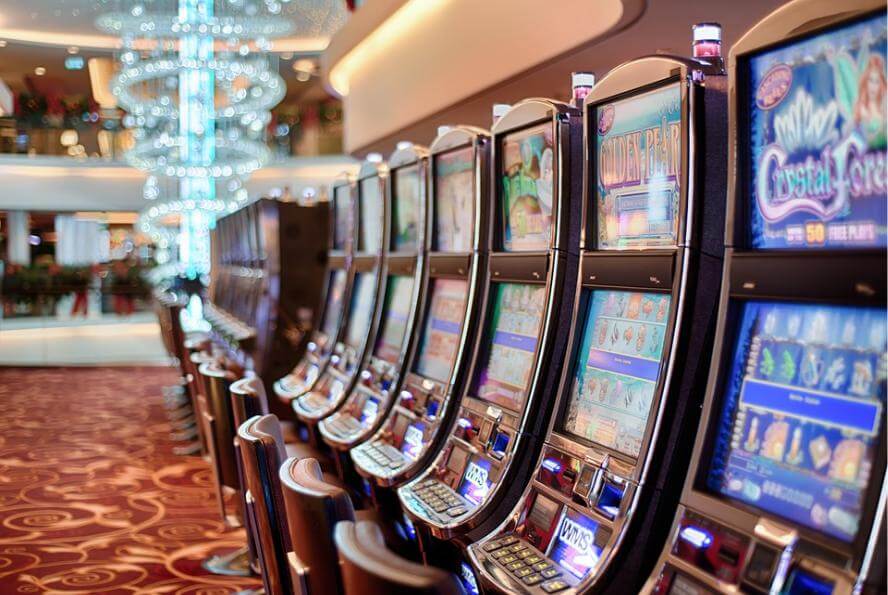 That's where websites like FortunePalace come into the big picture, to put things in perspective and explain how slot games work.
How do Slot Machines Work?
Online slot machines feature at least three reels, often more. Each reel comes with a certain number of symbols that can be as many as 256. Thanks to that, there are millions of possible combinations. There are slot machines for every skill level.
Slot machines use a random number generator that generates a combination of symbols. Each of the generated numbers is associated with some combination of the symbols within the given slot. Every time the combination generated by the random number generator
matches a pay line, the player wins. Considering that every spin is random, unrelated to the one before, and independent, it is practically impossible to predict the outcome of each bet.
What is RTP?
RTP stands for return to player, and the term describes the percentage of the money you will earn back from the slot machine. For instance, if you make ten bets of $1 on a slot game whose RTP is 95%, you may expect to win back $9.5. Another way, you can consider it through the eyes of the house. Let's say that the slot has a 15% advantage. When that's the case, the average RTP is 85%. That means after some time, the house will take approximately 15% of the total money bet, while the remaining 85% will go back to the player. You can apply the math-based approach to win these games.
Basic Play
Online slots are based on luck, and that's because of the random number generator. However, if you want to have a better chance of winning, choosing an online slot with a high RTP is recommended. All online slots also use multiplier symbols, bonus symbols, scatter, and wild. Each of them brings something different to the game, increases your chances of winning, and makes the entire gameplay more interesting. The player gets to choose how much to bet, as well as how many pay lines to play.
Some online casinos even allow their slot games to be played for free, without using real money. That way, the player can get a sense of the slot before playing with real money. Another important thing, there are so many slots out there. There are many more introduced by developers with different levels of complexity, bonuses, graphics, etc. The point is that there are thousands of online slots designed to please everyone and anyone.
In Conclusion
The key takeaway here is that online slots are games of luck and that every outcome is completely random. Don't concern yourself with the common myths about online slots and instead enjoy yourself. There will be winning streaks, and then there will be days when you will feel like luck has abandoned you. That's how things work in the world of online slots. As long as you can manage your expectations, budget, and time, fun is guaranteed.