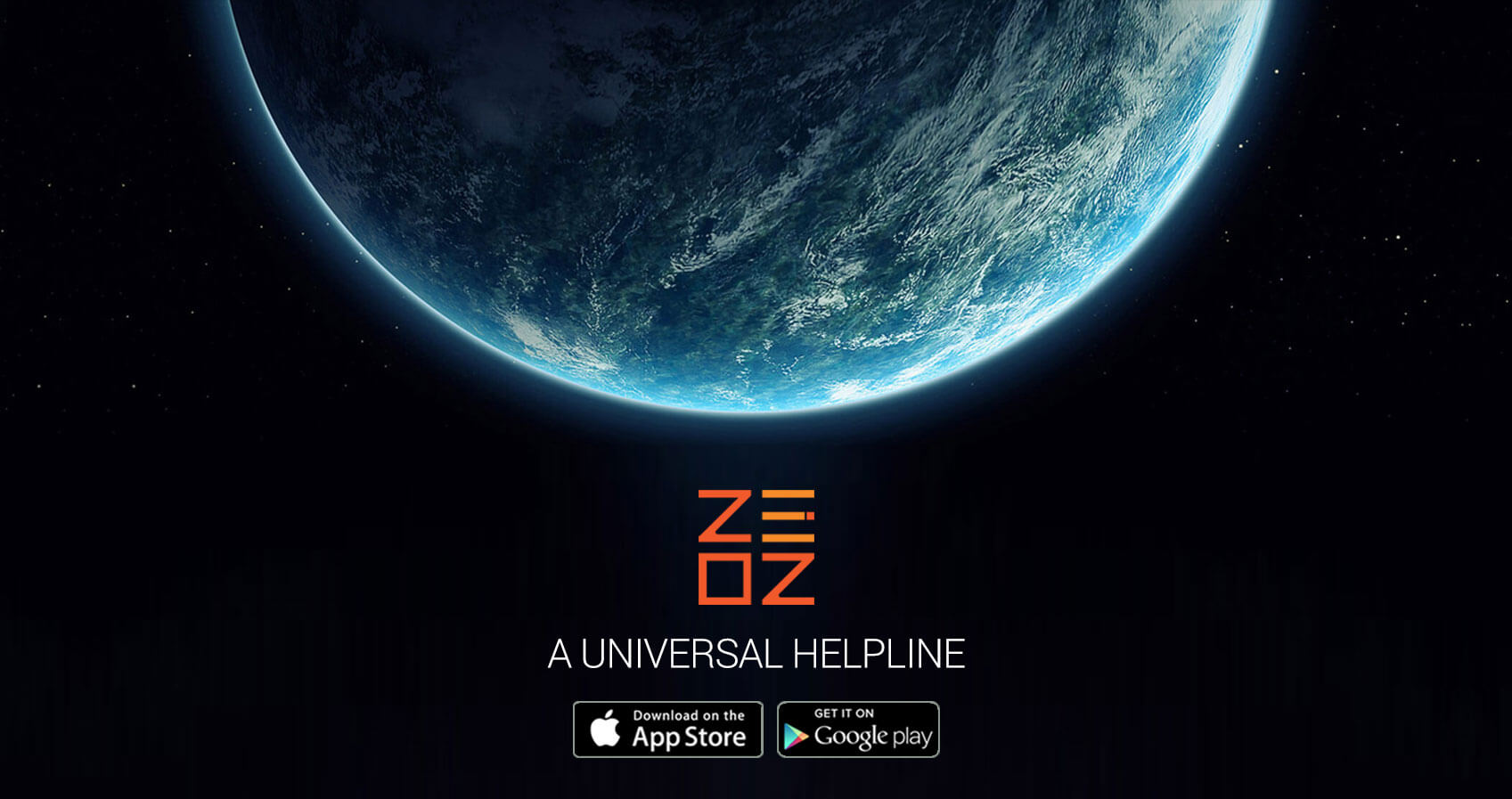 Welcome to the review of Zeoz app a Zeoz company product. Zeoz app is available for both Android and iOS platform and we are reviewing android version of the app in this post using our Moto G3 running the latest version of android that is Marshmallow. The application is used to search any type of service without taking the help of search engines, phone book directories, etc. Zeoz helps to connect directly with a person providing service. Let us explore more about it to know how it really works and how it can be useful for you.
Exploring Zeoz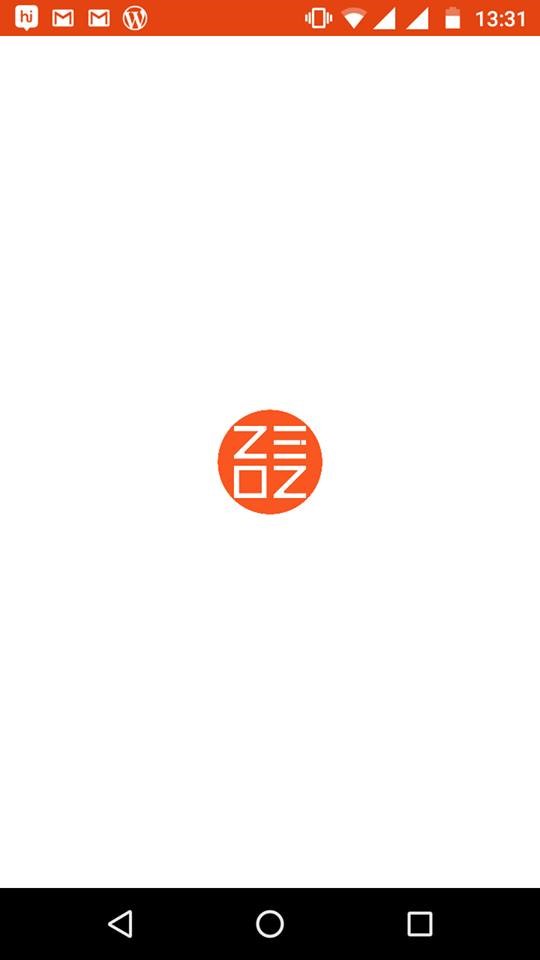 As mentioned above Zeoz is an app in which user can search for a service and can connect directly with the person providing service without any middleman. No need to search in search engine or phone book directories just use Zeoz. All you have to do is just record your message, ask for service and get service accordingly. Let us have a look at some snaps, these snaps will help in understanding the interface and features so have a look.
1. Just like any other application users have to register first, to use the it. The registration process is very quick and easy have a look to below snap to know more.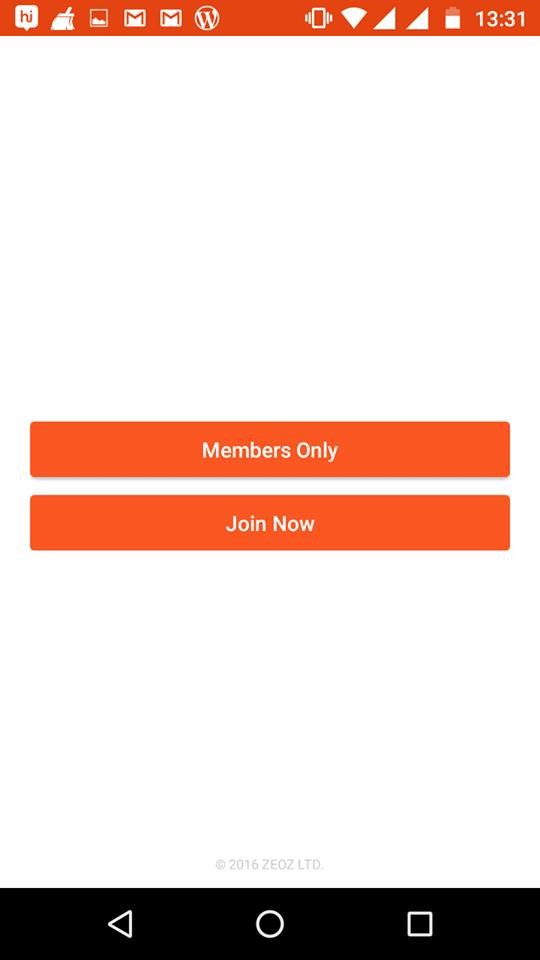 2. You are done here now you can ask for service in requests section, have a look to below snap how it works. Just press on plus option, choose category and then sub category and you are done here you will get the voice record option. Just record your voice asking for service and with some specification. You will get a reply from the person providing that service. You can contact in the form of call or voice message.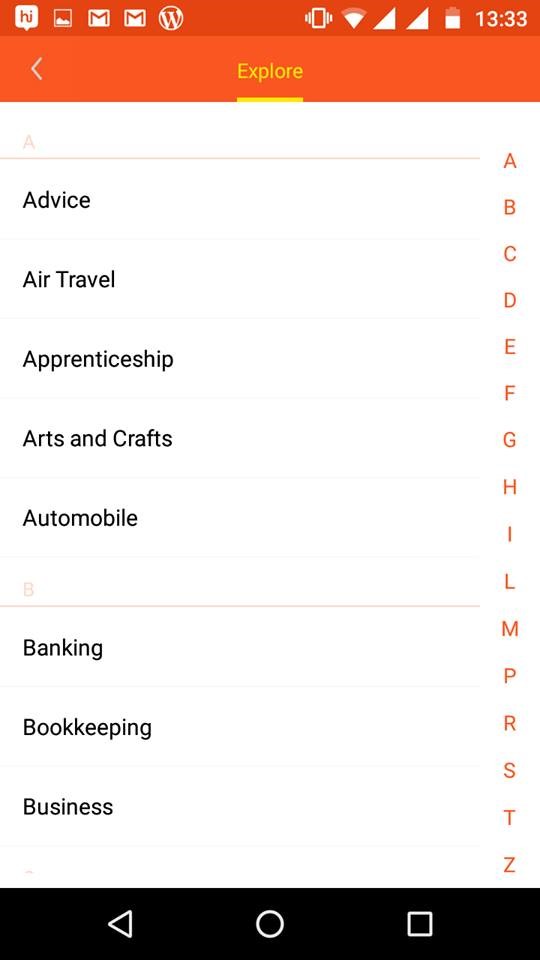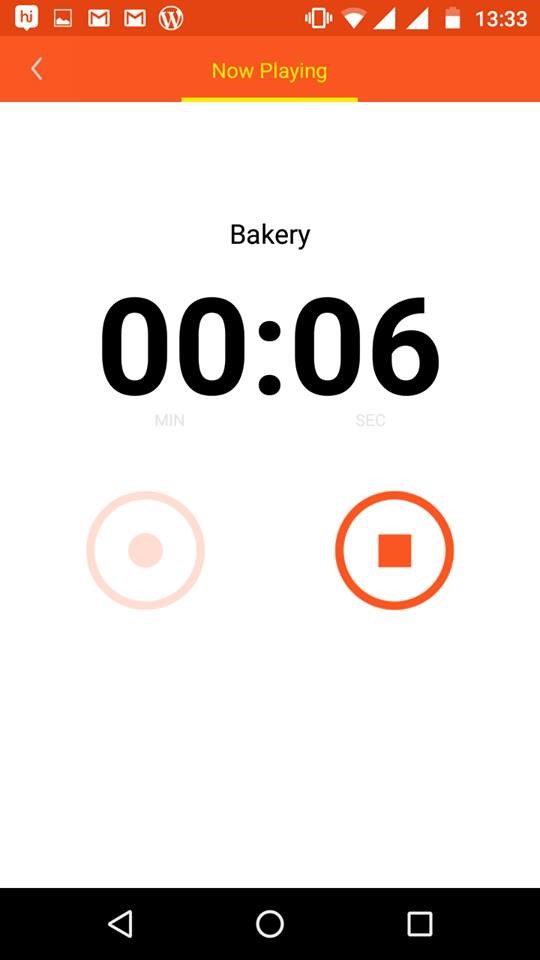 3. You can register yourself as a person providing services in Opportunity section to know more have a look to below snap. You have to agree some terms and conditions and you have to also provide your postal address as the Zeoz uses GPS to provide better services to users.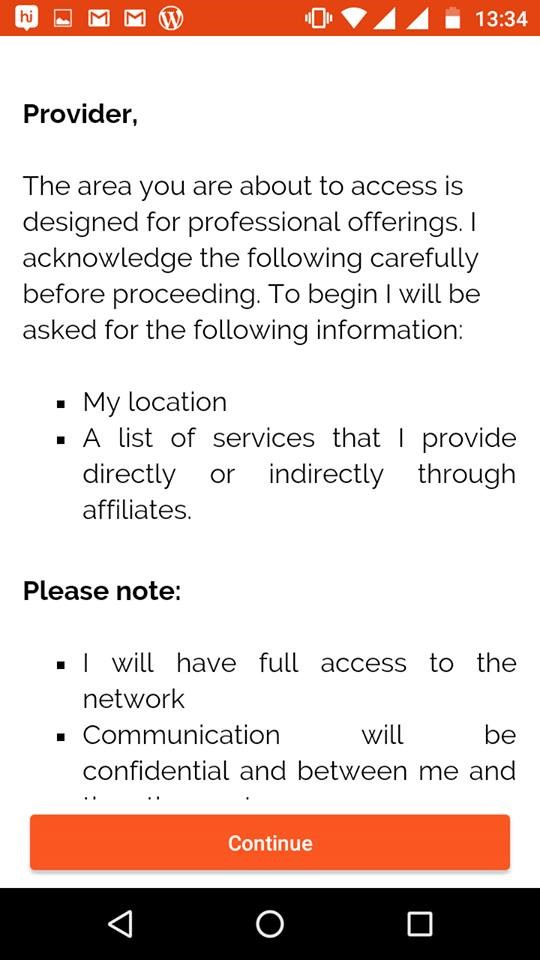 4. In more option user gets options like profile option, change password, about, etc. take a look at the screenshot.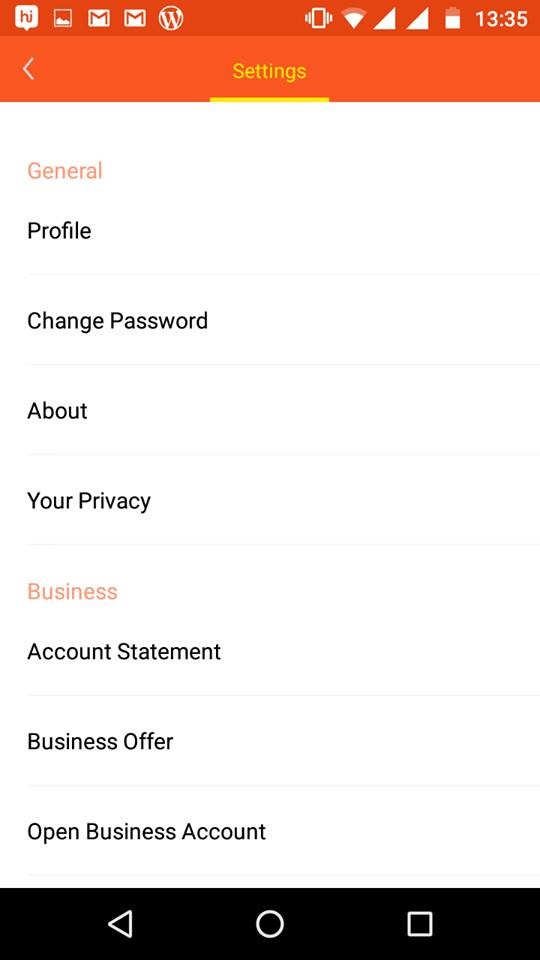 How Zeoz is useful to you?
With a unique concept of asking a service with voice message Zeoz can help user to get best matching services without any middleman hence saving lot of time and money. Now a person seeking for work or customers can also register itself of Zeoz and get a chance to get more work.
Final Words
There are some pros and cons associated with the application which we would like to share with our readers. These points will surely help you to decide whether to go with the it or not. So read these points carefully.
Pros
• Unique Concept for asking a service with the help of voice message.
• Helping people seeking for work or we can say customers.
• Clean User Interface.
• Free with some in app purchase.
Cons
With few pros the list of cons associated with Zeoz is a bit large :
• Not available for Windows Phone.
• There is no intro or small tour that explains what are the major features of the application.
• Clean User Interface, but not responsive ie the app crashed several times.
• Don't know how they created opportunities, but for my device Opportunity section was not working.
• Voice record concept is good and unique but sometimes written text is more effective as compare to spoken words.
• Most of the options are not working don't know whether they actually works or not but it should be clear.
Well, there are lots of cons associated with Zeoz, but the one thing we should remember that the app is new in the market and makers will surely work on the bugs to give better services to the users. Due to its unique concept the Zeoz app is recommended from our side just go for it and it won't take much space on your device. Try this unique application and share your experience with us through FB like, share and comments. Thank you for reading Zeoz review hope you will like it.