As a newly formed business, or one that is currently experiencing an increase in revenue and demand, sourcing the right component parts for your OEM and your manufacturing process means finding the right supplier who meets all your expectations. Ultimately, you need a supplier who is a reflection of your own business standards: they need to be efficient, reliable and offer high-quality services and components, putting the needs of the client first, every time. Sadly, this approach can often feel like you're looking for a needle in a haystack.
But what if you didn't have to have just one supplier? Or even two? By taking your search for component parts online and utilising a BOM tool, you could have access to over 3,000 fully verified distributors of electronic parts, all with global fulfilment capabilities and all accessible with just a few clicks. When choosing a supplier, you need to ensure all your requirements are met. So, let's explore a distributor checklist below, and keep these factors in mind when going through your options.
Realistic pricing
Whether you need a regular component part, or an unusual semiconductor, the cost of your electronic parts is a major factor when searching for the right distributor. However, shopping around as part of the procurement process can be incredibly extensive and make finding the right supplier a chore. By taking your search online to an electronic component marketplace like Sourcengine, you'll be able to upload your entire Bill Of Materials and receive instant quotes from over 3,000 vendors, making it easier for you to find the right price.
Quality component parts
It's no good finding the right price if the parts you receive aren't up to standard. Sadly, this is a common conflict from OEMs. In their desperation to source parts quickly and within budget, the low cost they've paid, often comes back to haunt them (or their customers) at a later date. A good distributor, like the ones you'll find on an online marketplace mentioned above, are fully vetted and chosen based on their ability to meet the requirements of international and national clients, as well as meeting industry standards for all components thanks to stringent steps taken by their Global Quality team. What's more, all parts come with a 3-year warranty for total peace of mind.
World-Class reliability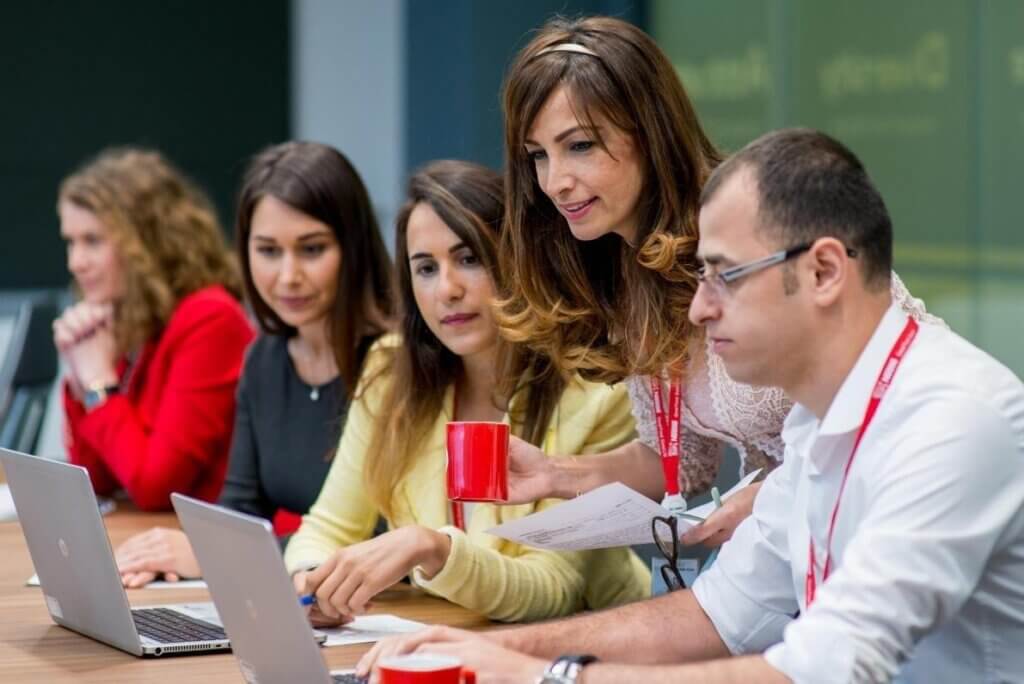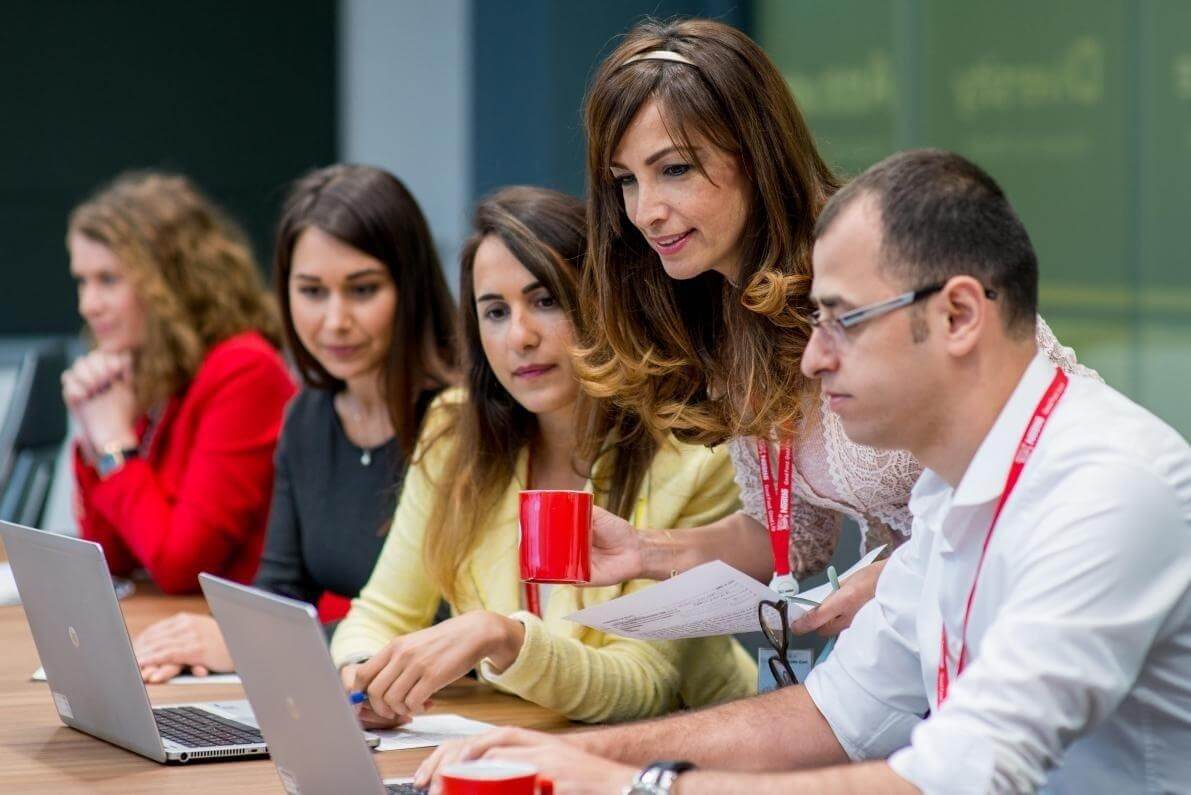 When you place an order, you expect that order to be fulfilled, on time and with accuracy. Issues with reliability and trust with your vendors will only lead to more problems, further down the line and ultimately, cost you more in terms of your own reputation. When searching for a vendor, or choosing from an online marketplace, world-class reliability comes as standard. All parts are fully traceable, and they should make it easy for you to find what you need, compare prices and place your orders.
Final thoughts…
Without a reputable and reliable distributor behind you, your business may struggle to get off the ground or move forward within your competitive industry. If you're looking to source a new supplier of electronic parts, consider the factors above.