As simple as a website may be, there's no doubt that its owner pulls many strings to maintain its appearance and functionality. Some websites may even be due to the collaboration of numerous talented individuals, such as website developers or designers.
With that said, if you're going to run a website, you'll often fall short if you only know the basics. Sometimes, what you need to know is what happens behind the scenes, but that's why you're here. Below are ten technical tips you can implement when running a website.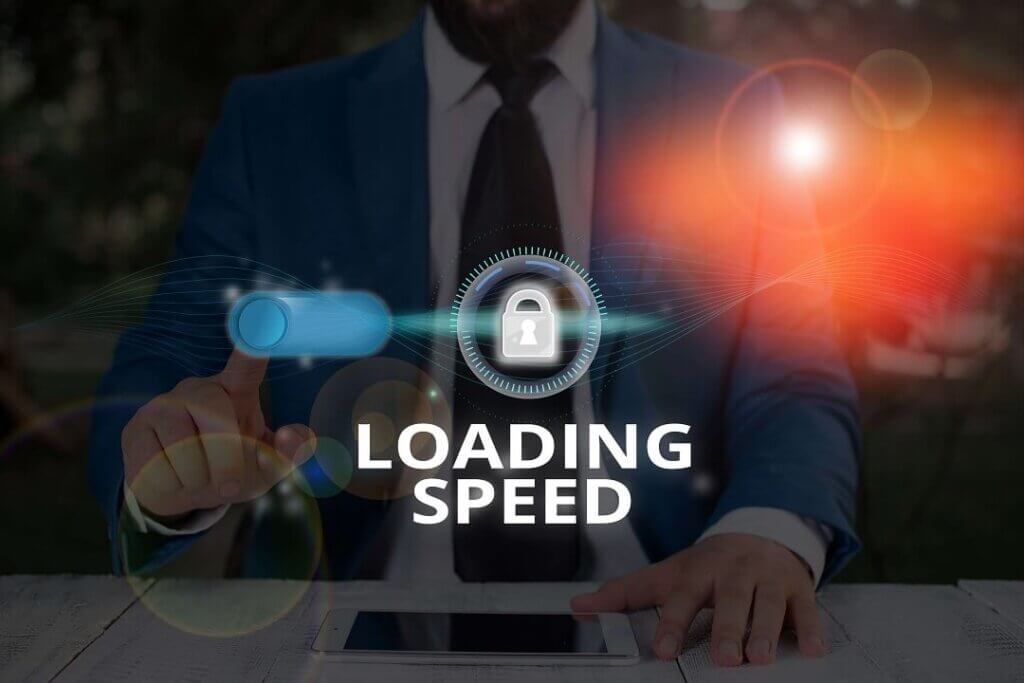 Create A Flow Diagram
Your main goal as a website owner is to help your visitors navigate the site more efficiently, and one way to do that is by creating a flow diagram. It's a sequence of activities that helps organize ideas within a complex system. It basically helps visitors by showing which direction they should go to according to their needs.
You can think of it as a table of content, but for websites. As there are two different types of flow diagrams, you can read Slickplan's full article on which is better between the two.
Turn Your Website Mobile-Friendly
Flow diagrams aren't omnipotent, and visitors may still have trouble navigating your site, especially mobile device users. This is because a website changes a lot when switching devices.
Images may look out of proportion. There might be large white spaces within the content. Either way, nothing good will come at leaving it be. Examples of things you can do include using large fonts, disabling pop-ups, avoiding flash, etc.
Besides, for the past few years, the number of mobile users has increased dramatically, which means a business digital marketing strategy should always include mobile-friendly websites.
Connect With Social Media
Much like mobile devices, social media has also become a huge market throughout the years. Connecting with social media means potentially reaching out to hundreds of millions of users. As such, linking with social media is no longer optional, but a necessity.
After integrating the website to social media, you can easily share reviews, testimonials, and news about your business. Platforms such as Twitter, Pinterest, and, most of all, Facebook can bring a lot of benefits if you play your cards right.
Secure SSL Certificates
An SSL certificate is a piece of data that consists of files that serve as an encryption key for an organization. At its core, an SSL certificate provides security to your website.
Visitors can determine whether a website has an SSL certificate since they get a pop-up message about it. Their typical response is to stay away from such websites, so if you want your visitors to trust your website, you should secure an SSL certificate.
Add A Captcha System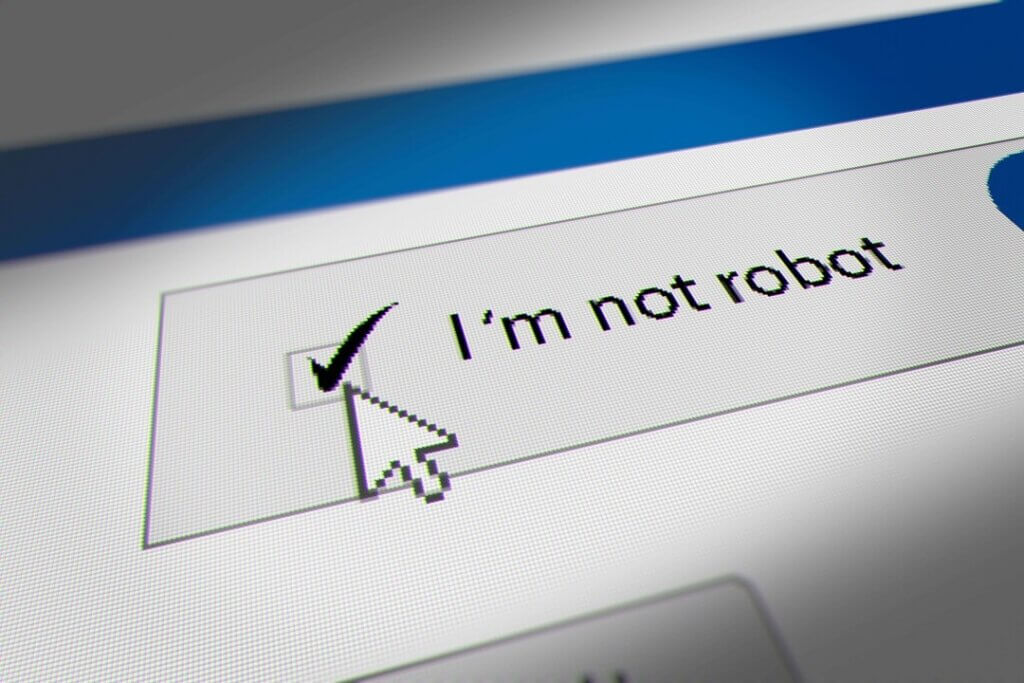 Another way to improve the security of your website is to add a captcha system. Perhaps, you've already heard of it or even have experienced going through a captcha test. It ensures that the visitor is a human and not a robot by running some tests. While it may seem inconvenient to visitors, it'll be a massive help to you as the owner as a spam filter.
Establish Content Management System (CMS)
Establishing a reliable content management system (CMS) is, perhaps, the most essential part of running a website. CMS allows you to manage your website's content without any coding knowledge, which is perfect if you're not a programmer or you don't want to hire one.
Examples of CMS include WordPress for informational sites and Magento for eCommerce sites. With these tools, you can perform otherwise tricky actions, such as adding a CTA.
Add A Call-to-Action
A call-to-action or CTA is commonly a button consisting of captions, such as 'contact us today' or 'subscribe to our newsletter.' As the name suggests, it calls the visitors to act, such as contacting the business or purchasing a product. Because of this, it's quite essential to always have a call-to-action so that visitors won't feel as if they hit a dead end.
Install A Tracking Plugin
You may have heard of Google Webmaster or Google Analytics before. These two track plugins or software help users monitor the activities within their websites 24/7, as well as show metrics, such as conversion rates, engagement, traffic, and the like.
As a website owner, it's essential to make sure you adapt to the changes within the market and your website is always in tip-top shape, and what better way to do that than by having a tracking plugin monitoring your progress.
Final Words
Every now and then, you'll feel like you're not making any progress with your site. There's no increase in traffic, new visitors, or social media shares, but that doesn't mean you can't do anything to get out of this situation. With this guide, it should be more than possible to improve your website's ranking and integrity.