After you have created a product or a service, it's only normal to start thinking about market reception. The way people react to your products or services will largely depend on your ability to communicate the idea and value that your business brings to your clients.
When we mention technical writing, the first thoughts that come to mind are either elaborate or very complex documents. However, that's farther from the truth. Technical writing should be able to communicate ideas clearly, elaborate on the value of the product and explain how customers can benefit from it.
In this case, the customer is not the only individual that can benefit from the translation of complex ideas into a clear and concise message, it's the businesses themselves.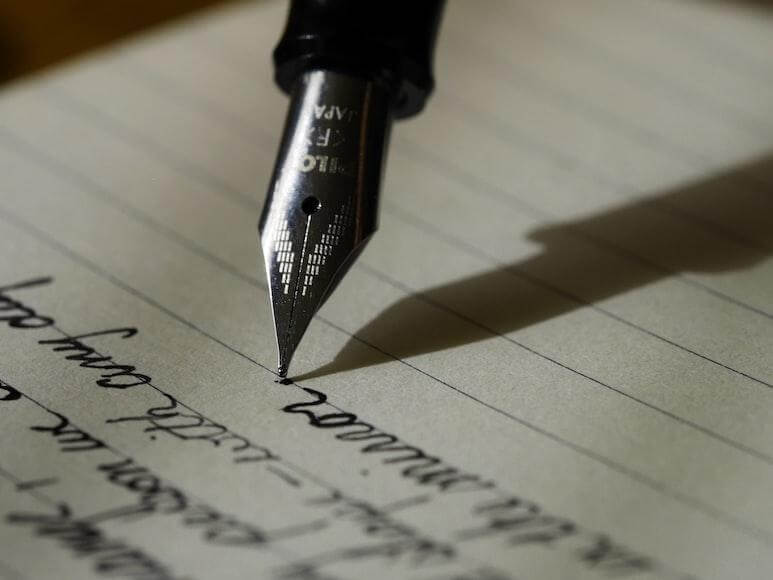 What does it mean?
As we have previously mentioned, the main goal of technical writing is the translation of complex ideas into readable and concise text. This type of writing is present in almost every workspace that values the time of its readers and seeks to deliver supreme service.
You might be wondering who is tasked with the writing process. Well, most of the time, companies hire technical writers who later produce copies. However, if you are a hands-on business owner and you want to write on your own, technical writing software is a must. High-quality technical writing software will help you during your writing and editing process while also helping you publish your written copy online and making it accessible to your customers.
A bit of history
The need for technical writing first occurred when the boom in science and engineering happened in the 20th century. Its use was further facilitated during the cold war as people took interest in the various new and emerging technologies.
Individuals wanted to understand where and how their tax money is used without having to pull out giant dictionaries. Now, we find ourselves in the tech-driven world, and technical writing seems to have become the go-to solution for tech businesses, bloggers, and so on.
Clearer communication
Between client-business communication, clearness and consciousness are the most paramount factors a business should strive for. Writers can sometimes try to display their linguistic prowess and in the process alienate certain readers. If all your readers are able to fully grasp the main idea the writer is trying to convey, it will result in higher sales.
Besides better communication with customers, businesses can ensure that all of their in-office documentation is clear, organized, and straight to the point. Technical writers can specialize in contract writing as well which can help you tremendously during business negotiations.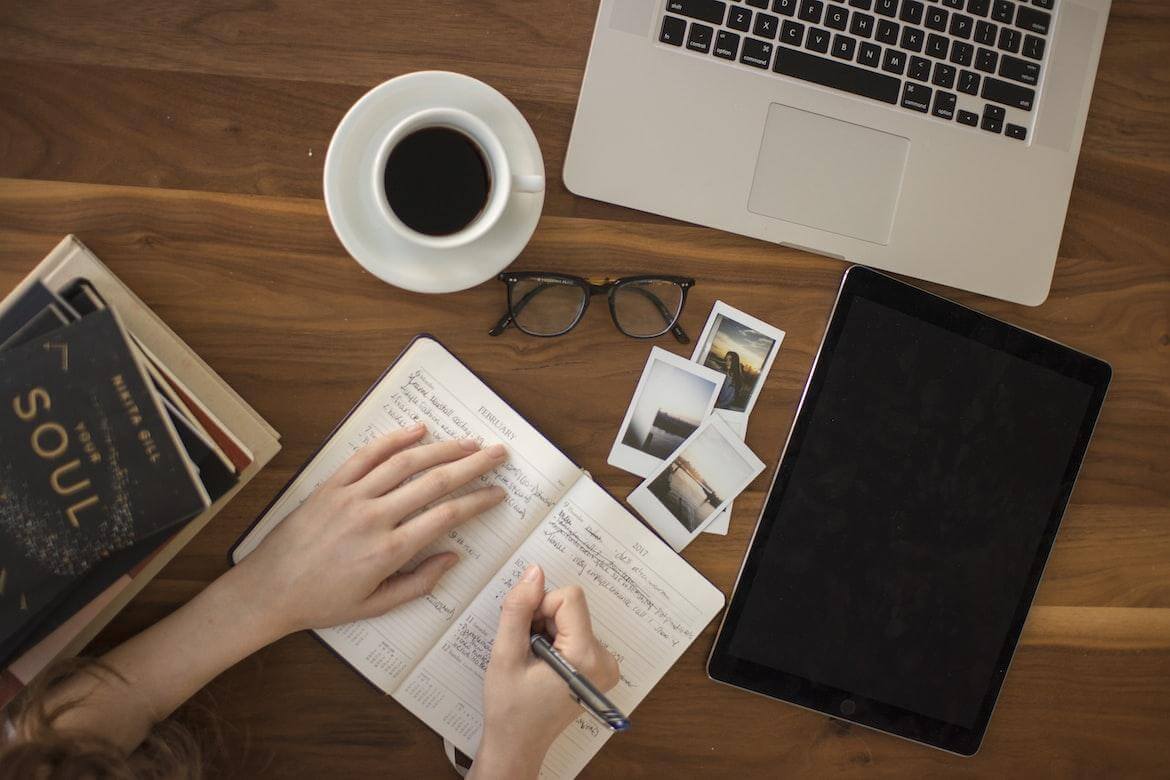 Reduce business costs
If the final written product is extremely clear, it has the potential to reduce service department costs. This is due to the fact that your services and product use are completely outlined and customers won't have problems enjoying them.
Of course, you might think that hiring a technical writer will cost an arm and a leg, but if you are thinking long term, you will notice that the cost will eventually turn into profit.
Become more professional
With the help of a technical writer or technical writing tools, you can make all your documents look professional. A business that enters talks with you will value your dedication to professionalism and probably be more likely to pen that deal with you.
Furthermore, funders don't really appreciate slag or informal language use. They want clear and concise reasons why they should offer you a grand investment and how they can benefit from that.
Organizing and crafting your documents professionally will lead you and your business on a long and successful path as the doors to your customers and funders will become wide open.
Final thoughts
There are a dime and dozen generic writers on the internet. If you are looking to stand out from the competition and deliver quality services to your customers, then technical writing is what you should be looking into.
You can write copies on your own with the help of technical writing tools which will reduce costs significantly and also help you deliver your business vision to the paper. On the other hand, you can hire a technical writer to take care of all the writing-related tasks for you.