If you are a millennial or born before that age, I bet you'd remember Facebook in its initial stages. If not, then let me tell you that the social networking giant was once an exclusive platform for college students belonging to the same network. Other social networks followed suit but no one could bring to the table the same kind of exclusivity or a common platform for college-goers.
Years later, we have a new app on the block – MXO Pulse. The app begs to differ from other social applications on the market that mainly aim for casual dating or flirting. Instead, it aims at being an exclusive social network that provides meaningful online interactions to its users who belong to the same college, university, group or organization and who share the same interests as their peers.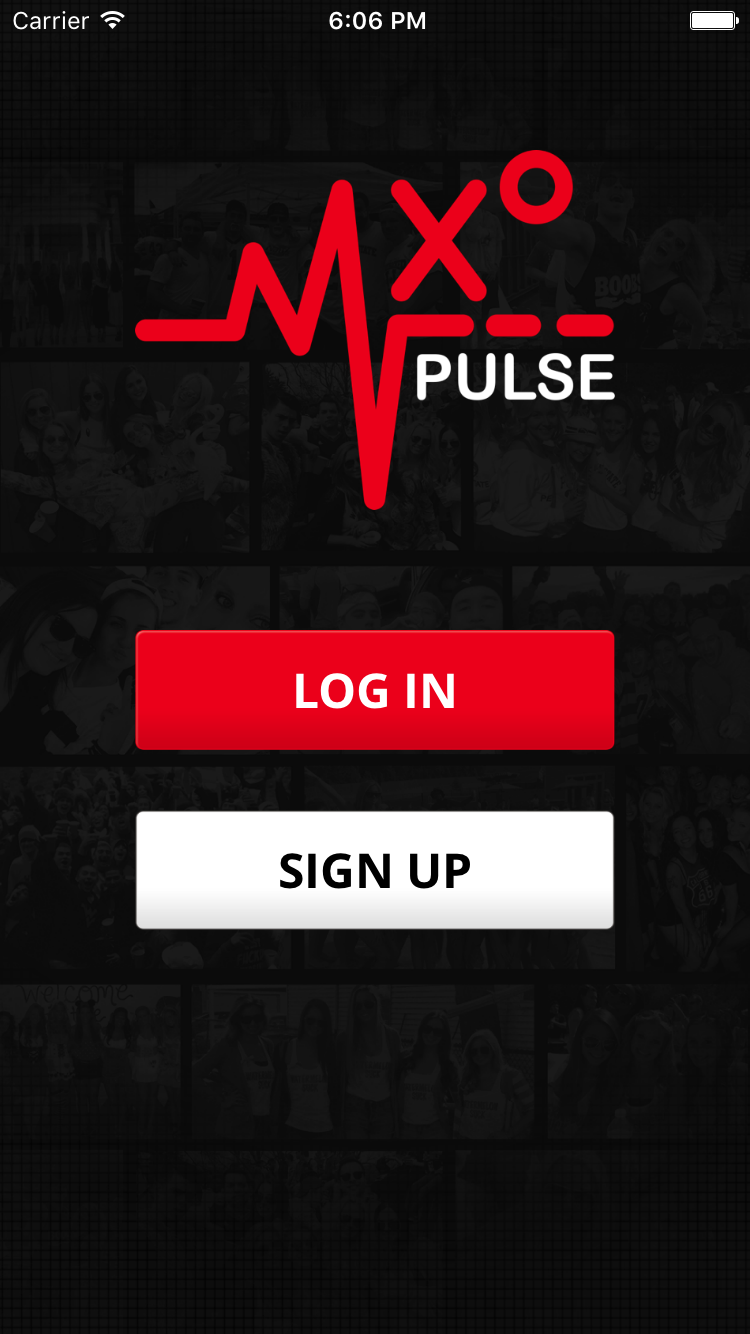 Targeted at a young demographic, the application contains features, which are unforeseen in any other social networking app.
Think of it this way, if you are a freshman, you can use the it to make new buddies, get guidance, know what is going on in your campus or engage in active discussions using the features of the it.
Some of the important features of the app, which are worth mentioning include: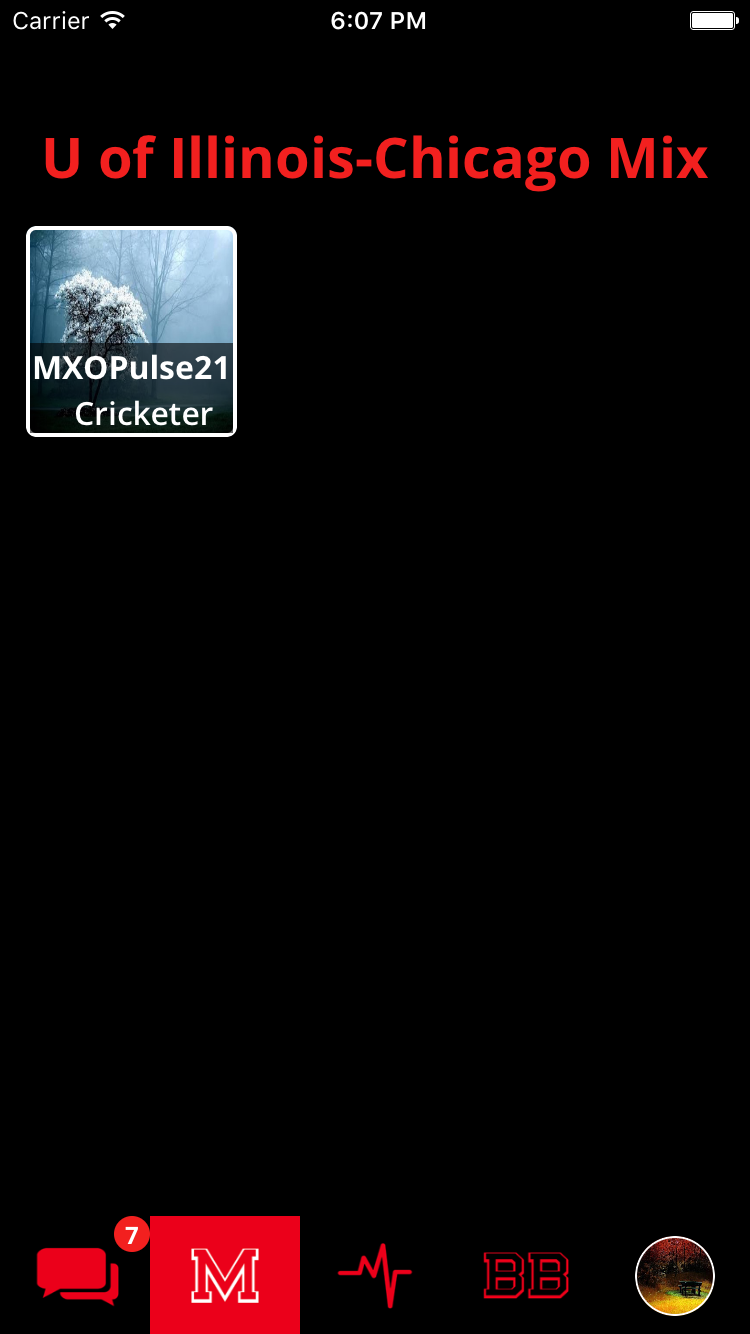 Mix: Mix is a directory containing the members of the college, university, group or organization. Using this feature, users will be able to see people in their network who share similar interests. So, if you are someone who has reading as your hobby, you can easily find another book-lover in the same campus to discuss Kafka, Camus and Hardy with.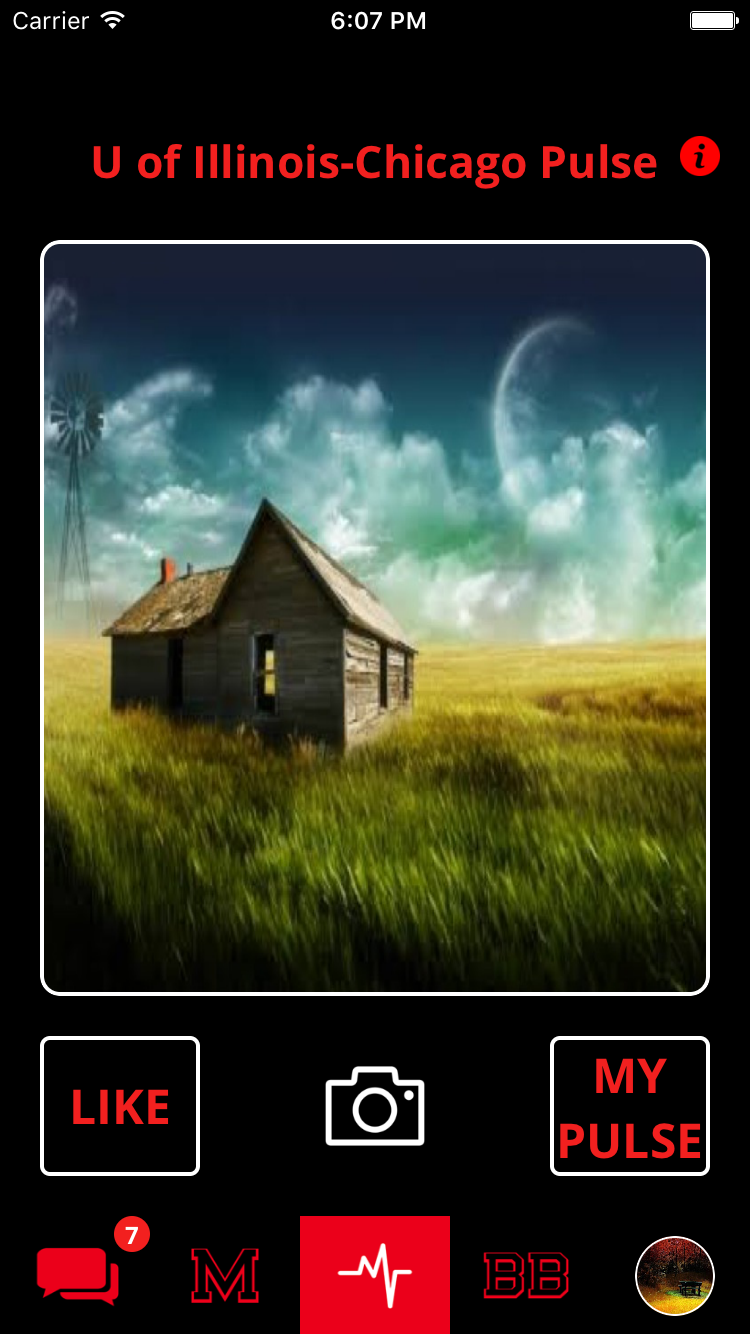 Campus Pulse: Campus Pulse is a feature that lets college-goers be a part of the happening college crowd. All that they have to do is upload a snapshot of their campus and share it with others. It can be anything related to their campus such as a concert, charity sale, dorm party or simply a beautiful nook of the campus. This feature lets them catch the latest campus buzz, appreciate the snapshots and be on the same page as their peers. Uploading the image and sharing it is a breeze owing to the app's minimalist interface.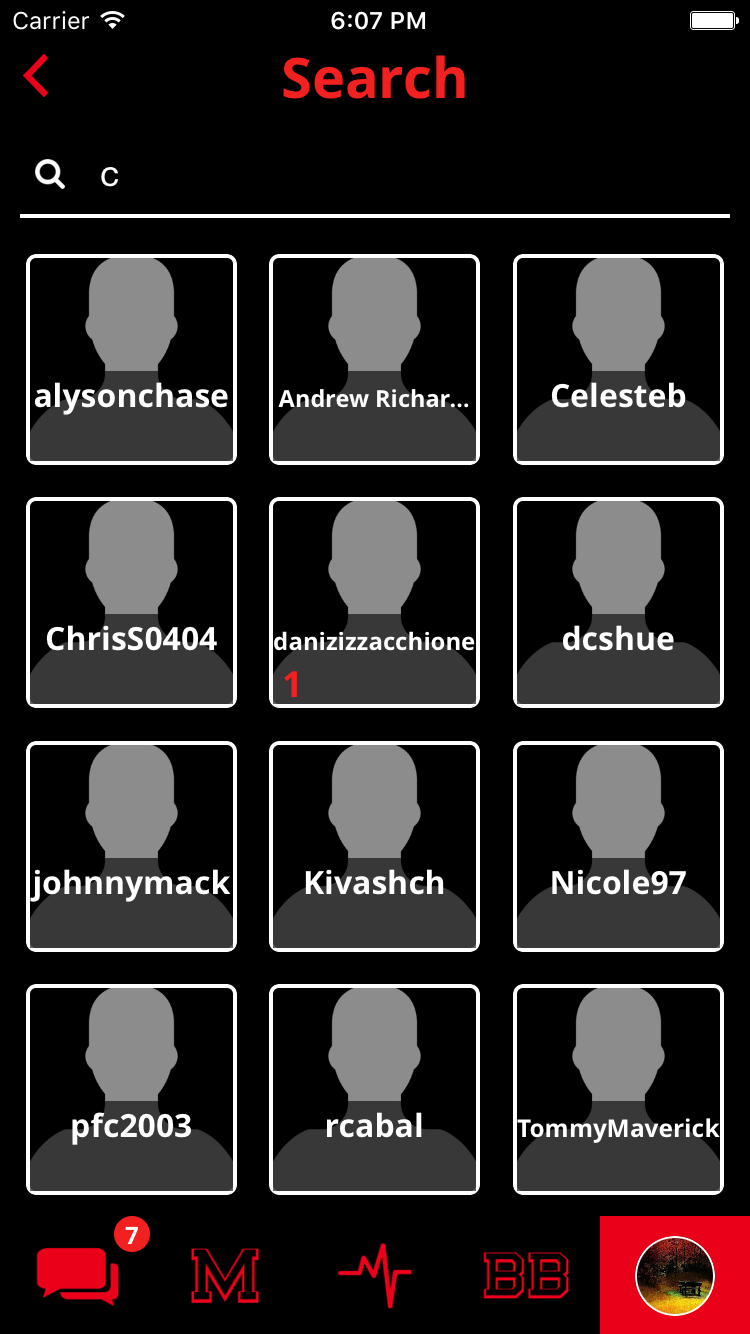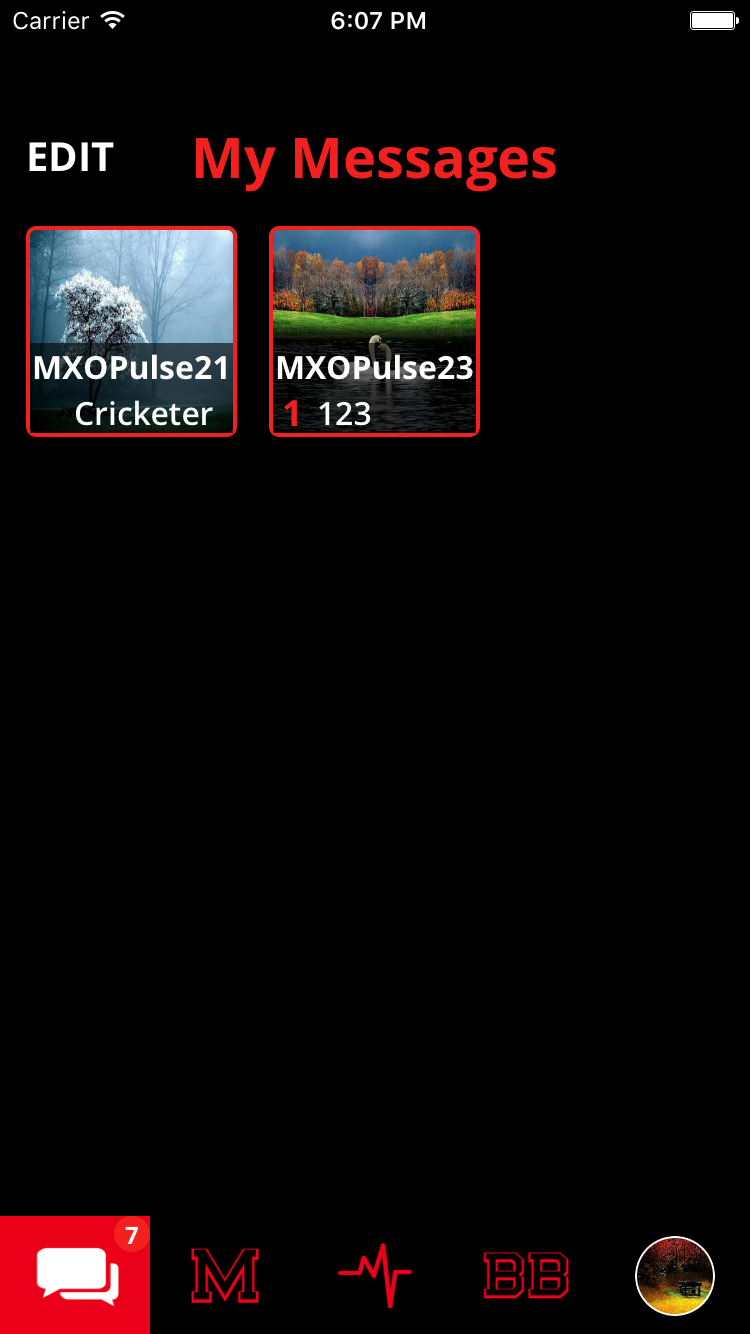 Message: Users of MXO Pulse can search for people in their network with mutual interests and message them. This means that you only get to strike up a conversation with those, who have some common things to discuss or are from the same university campus. No messages from third-parties, no messages from random strangers or potential stalkers!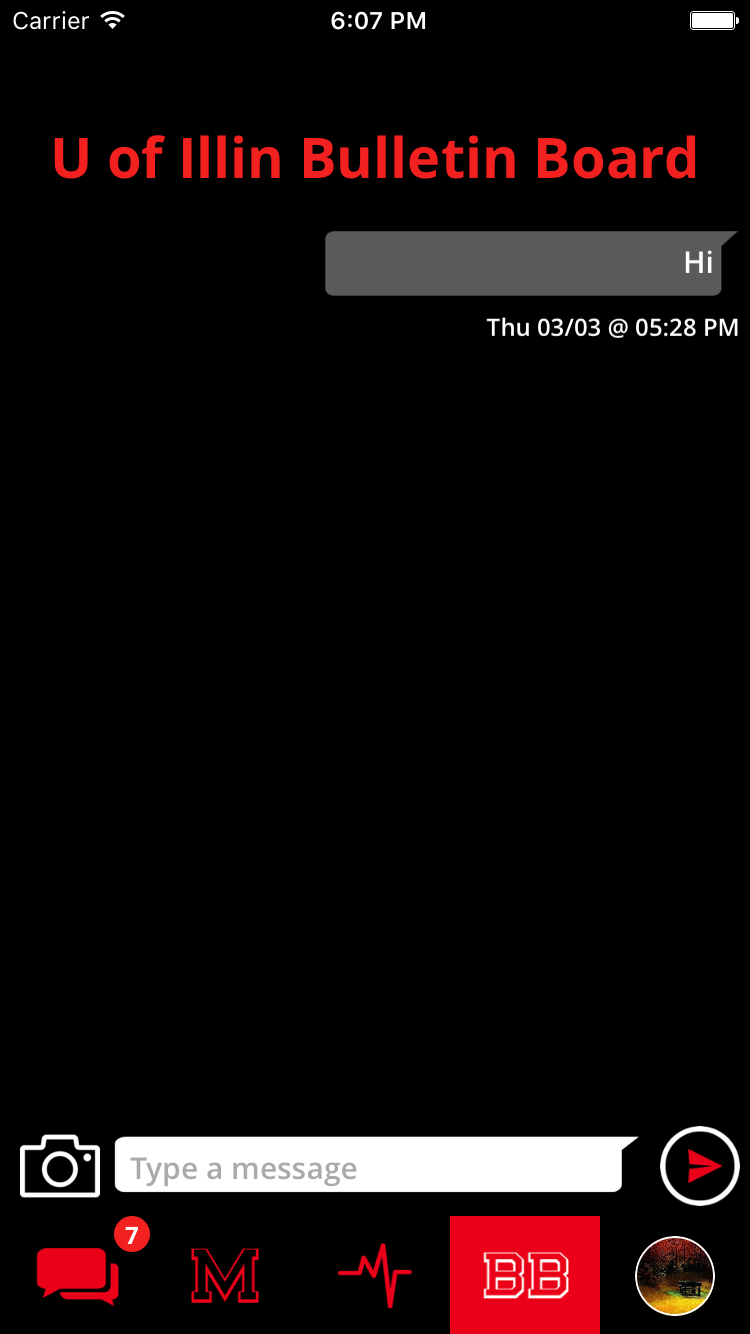 Bulletin Board: MXO Pulse offers a digitalized version of the bulletin boards available commonly on university campuses. This feature can be used by students to exchange information about events that are going to take place, news from the campus, general discussions on shared passions or any trending topic.
Users can upload information on their campus bulletin board using both, text and photos. The archived information is available on the board and can be viewed by scrolling down. Each college, university or group will have its own, private bulletin board.
Interestingly, this is a feature that becomes activated automatically as and when a user from a particular campus uses the app for the first time.
Wrap up
The college-oriented app was recently launched on the market and like any new app, it still has miles to go even with the initial hiccups. Overall, the app is easy-to-use and well-designed. Being the only app in this category, it deserves a pat on the back for the efforts made.