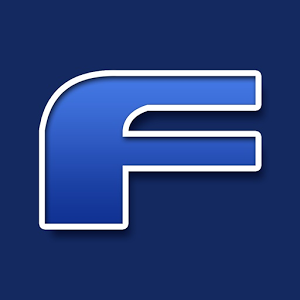 Funkyboys is a free messenger app for the gay community. It is a free gay chatting and dating app with free signup and free unlimited chatting with any one. It is available for various platforms like Android, iOS you can even login to their website. So let us explore Funkyboys a messenger app for the gay community.
Exploring Funkyboys using iPad
Like any other normal messaging app we have to register, registration is free for this app. While doing registration, we have to fill up some details for more idea have a look below.
We have to provide details like age, body type, etc. This helps us in getting the right match in future for us. We can sign up with normal or turbo account (paid version). Now just by signing up for free we can start using the app we can find new friends using radar system this help us to find out nearby gays, we can also chat with other people all over the globe. We can just check anyone's profile and start chatting with them. We can also vote user of the hour and there are lots more to explore let us have a view on some features of Funkyboys.
Features of Funkyboys
We noticed various features of Funkyboys which is making this app different from other Gay messenger apps, so let us highlight some of those have a look below:
1) Available for both iOS and Android so it is easy to switch, or you can even login to the website. So we can easily use Funkyboys from any type of device.
2) Free Sign up so no need to buy anything however you can buy turbo edition for ads free experience and to use some extra features.
3) You can send and receive friends requests you can even use search option to find out someone for you.
4) You can also use Radar system to find out the nearest person to chat and date. This feature is really helpful for those who are looking for someone near their place unlike other apps this feature works accurately on Funkyboys.
5) Maintain live timelines, upload photos, follow someone, views your followers it feels like using we using Facebook.
6) While signing up they asked for details in depth which helps in getting the right match in the future.
7) Some unique concept like voting system or Footprint and Hugged adding some fun for using this app.
8) Now we can monitor visitors unlike other apps this apps is providing this unique feature of monitoring of visitors, now we can see who visited our profile.
9) Easy to maintain profile we can easily manage our profile it is easy to update information and images without harming any privacy.
10) Funkyboys maintains the full privacy of the user if you don't like anyone you can easily ignore him.
11) Easy to maintain contact list.
12) It provides features like you can maintain more than one location which is quiet unique features. Now you can maintain one location for home and another for the workplace.
Final Words, for Funkyboys
So here are some final words for the Funkyboys just read below pros and cons which we noticed while using the app.
Pros
As we have already mentioned feature but here are some pros which we noticed while using Funkyboys are:
i) Smooth and responsive user interface.
ii) Some unique and engaging features like voting and foortprint and Hugged making the app more interesting.
iii) Easy to view others profile.
iv) Chatting and sharing of photos are very easy.
v) Easy to find partner with the help of radar system which can help to find nearby interested person.
Cons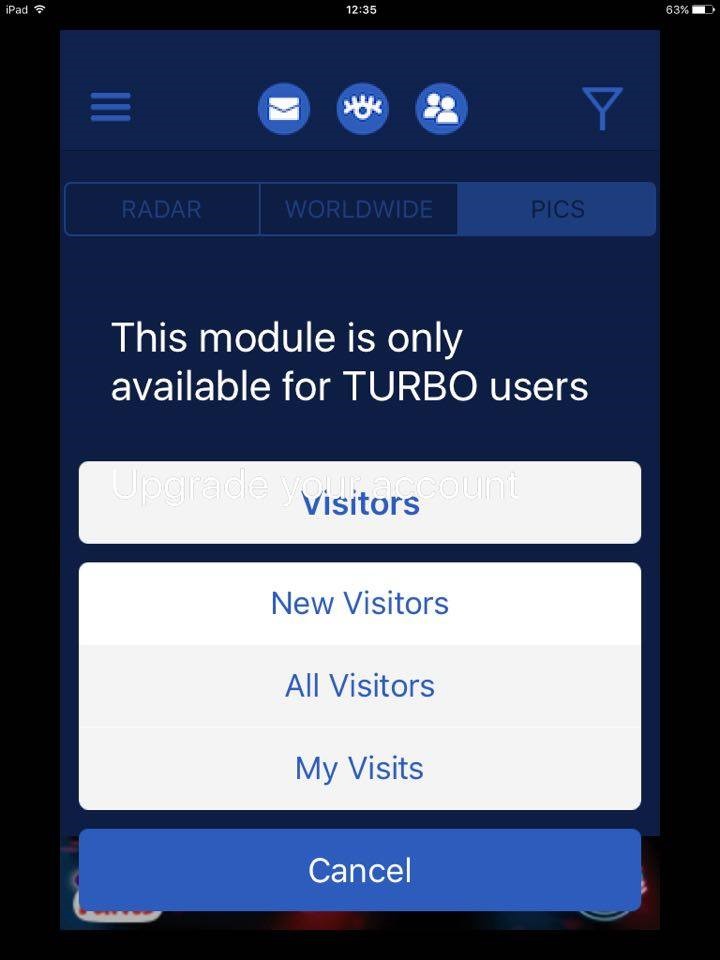 We didn't notice any major drawback about Funkyboys but we didn't like ads as we all don't want that annoying to be shown again and again while chatting and some features are available for turbo version.
At last we would like to tell you guys that if you are looking for some fun or someone to talk, this app is for you. It is easy to register on Funkyboys and with each day users are also increasing because people from the gay community are liking this app . So what are you waiting for just download it.