Do you want to have the same content in different languages on your website? Translating from the source language to the target is the first way that comes to your mind in such a scenario.
You will have to say a big NO to it if you have a lot of content on your site. Manual or word to word translation is time consuming.
Then, how can you do it?
I have got an easiest way to automatically translate your WordPress site into 60+ languages.
WordPress Multilingual Plugin Review
Simply, Scrybs helps you translate your WP site into the language you like.
Features of Scrybs WordPress Multilingual Plugin
You might have heard of automatic translation plugins in the past. But the following features make WordPress Multilingual Plugin unique.
#1. Unlimited Site Support
You don't need multiple licenses to use this one on all of your websites. WordPress Multilingual Plugin supports unlimited sites. Means, you can use it on as many sites as you like without any issue.
#2. No Impact on Speed
123 KB!!
That's the size of this zip package that you get. Do you think it will adversely affect the loading time of any website??
Clearly, it won't!
Your site will load as faster as it did, after installing the package.
#3. Automatic Synchronization
Do you have a habit of updating your content even after publishing?
Maybe you don't do it because of the issues that may arise in the translated content.
WordPress Multilingual Plugin comes to your rescue here. It changes the target content accordingly as you change the source.
How to Install and Setup ?
As you have got a brief idea about the features, let's now get into the real action.
Step 1: You have to visit the plugin page on the official website. Click on the button that says 'Start Your 15 Days Trial'.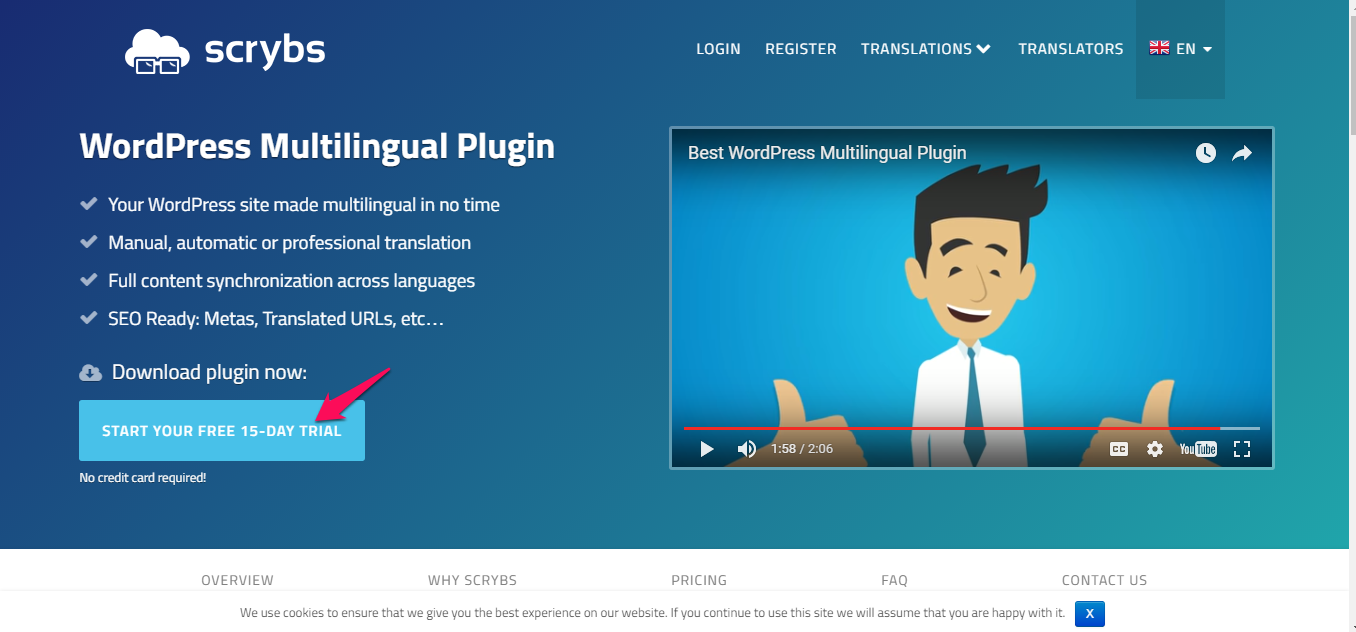 Step 2: On the next page, you will have to enter your email address, and a password for your Scrybs account.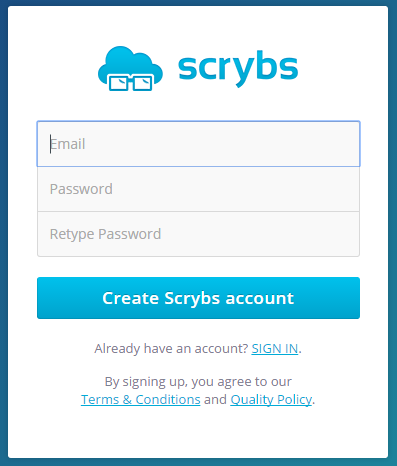 Step 3: Once you finish the second step, you will get a message at the bottom of the same page to check for an activation code in your email inbox.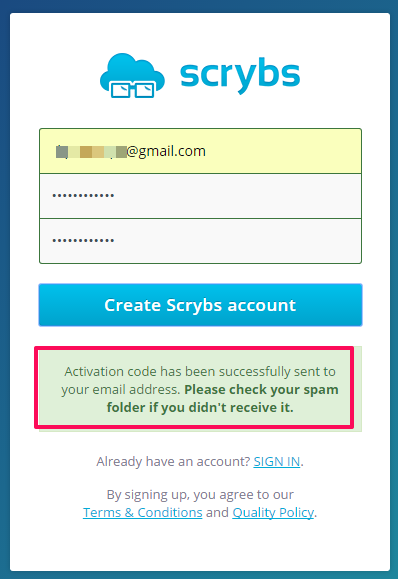 Step 4: But you won't get an activation code but a button to activate your account. Simply click on the same to proceed to the next step.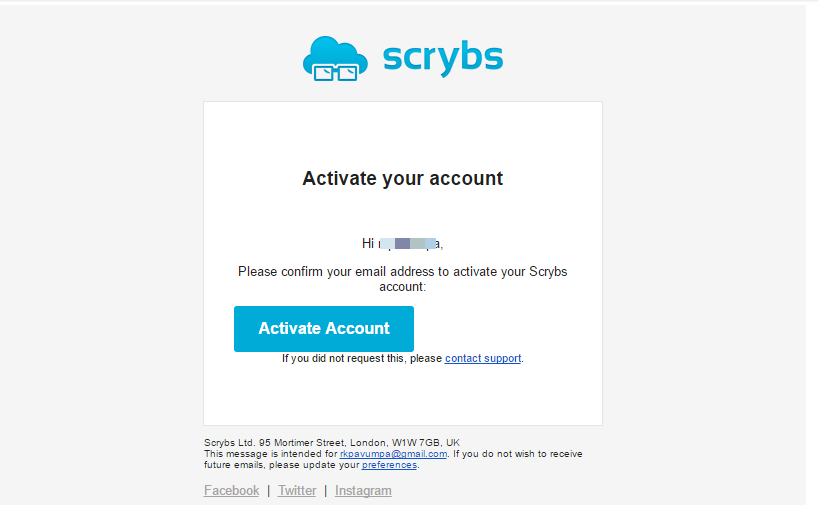 Step 5: Now, you have to download the package. The link to WP repository is given on the right side of the screen.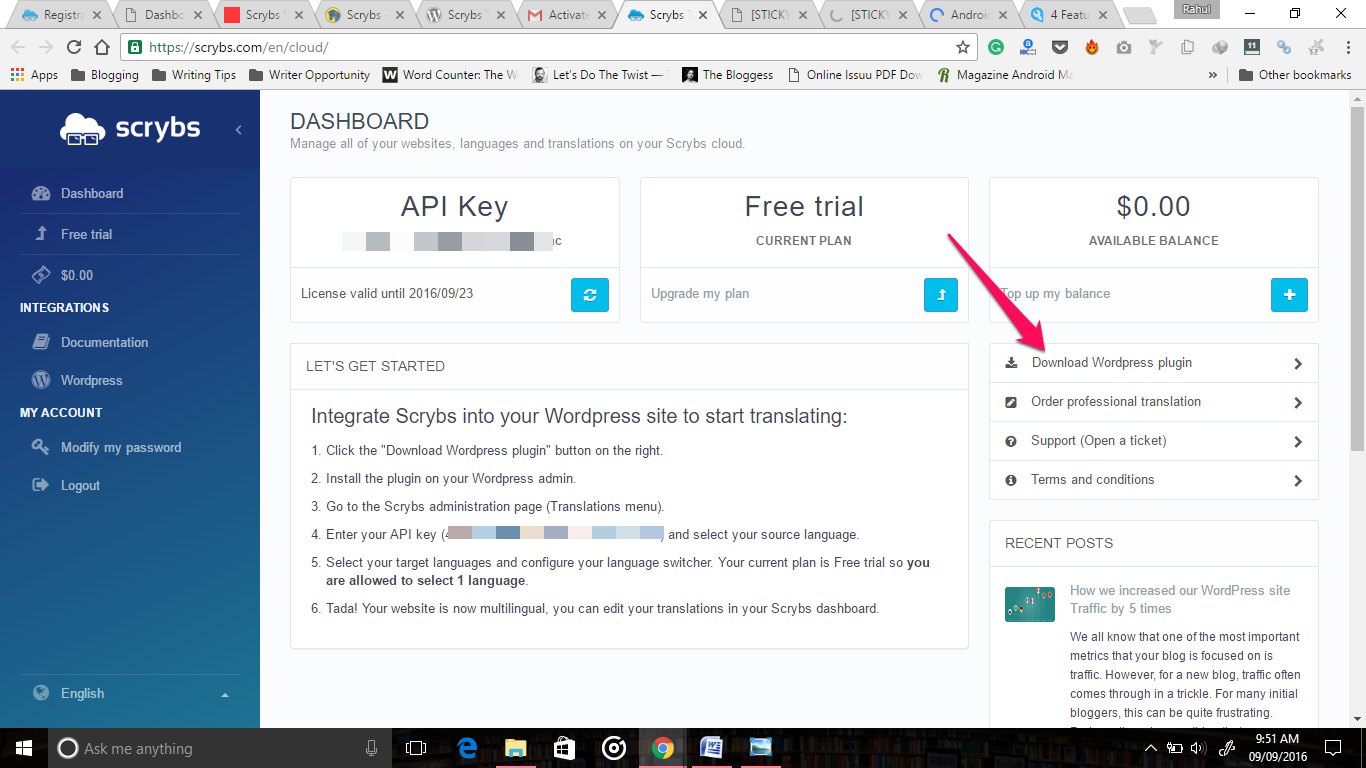 Or, you can click here to reach the download page directly.
N.B.- Alternatively, you can install this one from your WordPress admin area as well. You have to search for Scrybs there.
Step 6: Once the installation finishes, you will get a new link on the sidebar named Translations. Clicking on the same will get you a page to enter API.

If you check fifth step, you see there is an API. Just copy the same and paste it here.
That's it!
How to Make Your Site Translation Ready?
You have just made the plugin fully functional. It's time to play with the settings.
Step 1: Once you insert the API key, you will get a Settings page. First you have to select the target languages.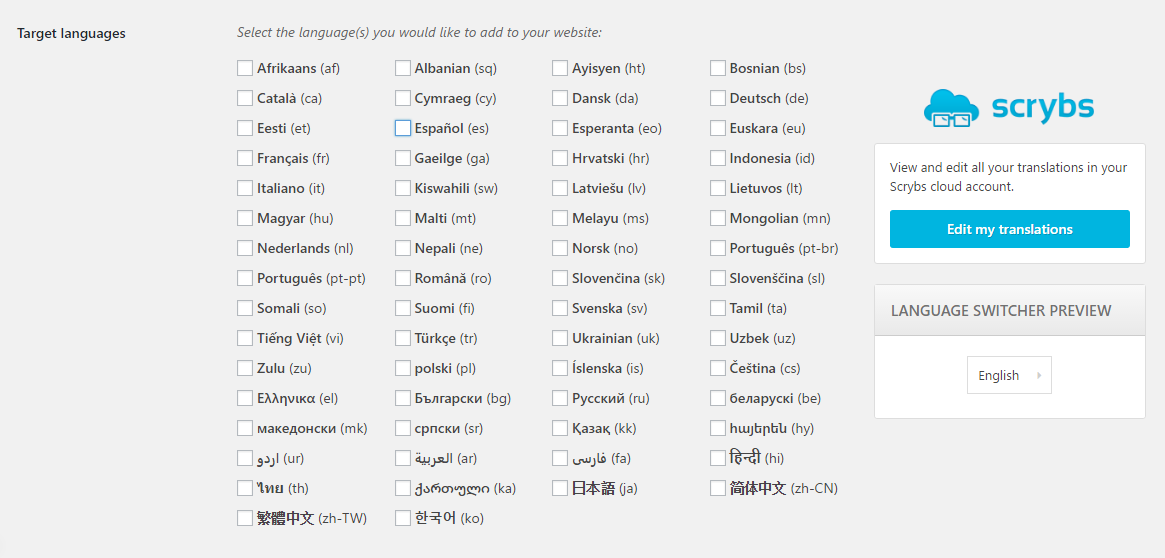 N.B.- Free trial plan can't be used for more than one language.
Step 2: Now, you can enable these options. The first one kicks away your headache as it automates all the translation process. While the second one recognizes the language your visitors use on the browser and then, provides them with the content in the same language.

Step 3: You can display a dropdown list of languages on your site, on clicking which the translated content becomes visible.
Language switcher is the option you should enable here.
You can integrate the switcher to your navigation menu, sidebar or anywhere with the help of a shortcode.
Step 9: If you don't want your visitors to translate a specific page, you can enter the URL of that page into the field given at the bottom.
Finally, click on Save. And, you will get the following notification.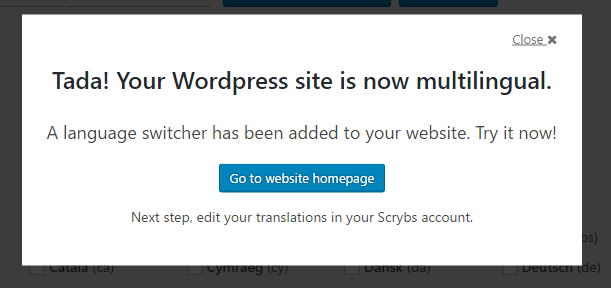 In case you want to change anything from the automatically translated content, you can do it by clicking on Edit my translations button.
Here is how the front will look like after completing the integration process, and for demo purpose you can visit the Scrybs home page and see the live translations.

So are there any cons with this service ?
We think they should have 24*7 live chat customer support for pro users even though the email support is good.
Wrapping Up
I have given you the complete information about Scrybs Multilingual Plugin/button].
Their translation closely resembles manual process that you will surely subscribe to the premium plan sooner or later.
Don't forget to share this article on social media.