Modern technological solutions create all the conditions for dynamic business development, where the main focus is on process optimization and customer comfort. Car sharing system is a relevant and in-demand service for many people, which provides convenient search, booking, and obtaining cars for personal use. Just a few clicks in the smartphone application – and transportation for quick city travel is found. Users value the ease of the transaction, flexibility in choosing cars, and the casual nature of such operations.
However, to operate successfully in this field and ensure maximum efficiency and profitability, it is necessary to use innovative approaches and tools. One of the key elements of car sharing management is a CRM system, which opens up a multitude of possibilities for effective customer relationship management and service quality improvement. Its primary importance lies in accelerating general work processes, adapting to customer needs, and providing convenience in using the service. The main features, concept, and advantages of the CRM system will be analysed in the following sections of the article. 
Introduction to CRM system
CRM (Customer Relationship Management) is integrated software that provides all the necessary conditions for automating and managing a company's interactions with customers. In the context of car sharing management, CRM plays an exceptional role in optimising business processes, enhancing customer service quality, and increasing the enterprise's profitability.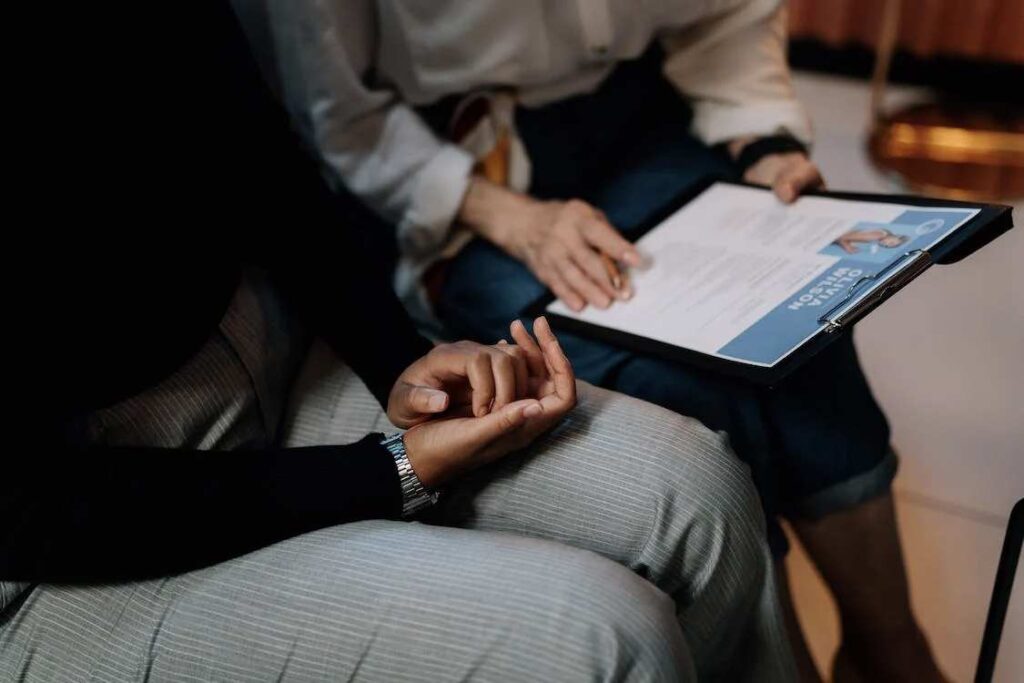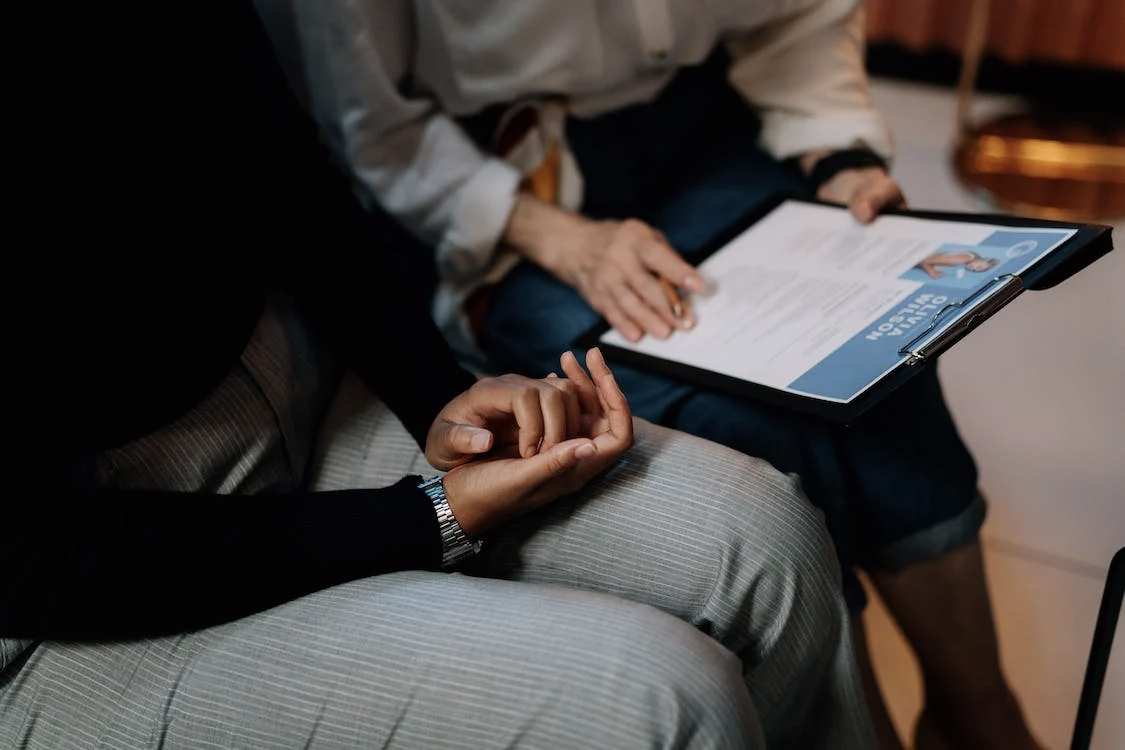 The concept of CRM revolves around establishing, maintaining, and improving long-term relationships with customers. From the moment an interested user starts seeking car sharing services to becoming a regular customer, all aspects of CRM functionality are aimed at logical and mutually beneficial collaboration. But how is the overall process structured?
The functionality of a CRM system is based on collecting and storing customer information in a centralised database. Every interaction with a customer, whether it is contacting customer support, making a purchase, or leaving feedback, is recorded and analysed. These data are then utilised to improve the service. A vivid example can be when a customer prefers luxury cars, regularly booking them for their needs. The history of all operations is stored in the CRM system, allowing for quick and high-quality fulfilment of the user's requirements. Thanks to such a personalised approach, customers feel valued, which enhances brand loyalty and encourages repeat transactions.
The advantages of a CRM system in car sharing software are enormous. For customers, this approach to organising interactions has the following benefits:
An easy and convenient booking process.

Thanks to satisfying all users' needs promptly, they remain with a pleasant impression of the collaboration. The client always prefers the most comfortable service options, making quality service, effortless booking, and paperless transactions definite advantages.

Enhancing transaction efficiency.

Automating customer service-related business processes reduces response time to inquiries, decreases error rates, and optimises employees' work hours. As a result, the client saves time and minimises effort spent searching for a car, promptly finding a suitable option.

Improving decision-making processes.

From the user's perspective, the primary concern in car sharing is choosing a company offering suitable services. People seeking car rentals primarily focus on the attractiveness of the offers, service quality, and overall process efficiency. A company providing the fastest and most accessible service will undoubtedly be a priority. Consequently, the client will have no doubt about their choice and will make an instant decision.
A high-quality CRM system makes companies more competitive in the market due to the additional benefits offered to consumers. Simultaneously, customers feel valued and important, contributing to increased business success, profitability, and customer loyalty.
Benefits of a CRM system in car sharing management
In conditions of constant competition, car sharing companies compete for the status of an industry leader by constantly implementing new technologies and methods to attract potential clients. At the moment, a CRM system becomes a fundamental tool that establishes the collaboration process, optimises work time, and allows controlling all stages of operation: from checking the technical condition of the car to its return by the client to the car park.
Previously, we have already examined the advantages of the CRM system for users, but this is only one aspect of the issue. It is now time to analyse the benefits that such an approach presents for companies specialising in car sharing services.
Optimisation of fleet management.

Thanks to the centralised storage of data about vehicles, their technical condition, fuel consumption, and usage time, the tracking process becomes much simpler. As a result, companies have complete control over the fleet, allowing them to plan technical maintenance in advance, respond promptly to emerging issues, and minimise the downtime of vehicles.

Improvement of customer service.

A CRM system is one of the most effective ways to maintain constant communication with clients. A crucial aspect is that the system has processes for automatically informing users about any updates and changes to reservation status. Remarkably, corporate car sharing software also collects feedback data from consumers. Such functionality effortlessly identifies any discrepancies, helping to rectify them without unnecessary efforts.

Enhancing customer retention.

The market is structured in a way that attracting a customer is not as challenging as making them loyal. However, the individual approach to each consumer, offered by the CRM system, becomes a promising solution. It enables the provision of special offers and discounts to customers, taking into account their preferences and order history, suggesting suitable alternatives in case of reservation cancellations, and adapting to the financial capabilities of each interested individual. Such manoeuvres foster the establishment of long-term relationships with customers.

Cost reduction. All the mentioned advantages lead to a more rational use of budgetary resources. Decreasing the time spent on processing requests, reducing the likelihood of errors, and simplifying interactions with customers positively impact the financial aspect. As a result, companies save resources and enhance their financial stability by focusing on improving work processes rather than on expenses and misunderstandings.
High level of customer satisfaction is the result of seamless cooperation within the company. Therefore, the focus on users' needs and desires becomes an integral part of successful business operations in this sphere. 
Key features of a CRM system for car sharing management
Each CRM system is a set of flexible and functional tools that optimise various aspects of business operations. When it comes to the car sharing industry, there are specific nuances that corporate car sharing software adapts to. Let us consider three key aspects that make CRM systems particularly valuable in this field.
Real-tim data analysis.

Car sharing companies operate in a dynamic environment where decisions must be made promptly and based on relevant data. Therefore, up-to-date information about the current state of the car fleet, demand for services, and customer needs is crucial for business development. The CRM system includes the capability to analyse the current situation and provide timely updates on all matters, enabling well-informed decisions at any moment.
Personalised communication.

Subconsciously, customers perceive the way they are treated through communication, assistance in resolving issues, and the overall convenience of the service. An individual approach and recording order history and preferences serve as anchors that retain customers on a regular basis. When all preferences are taken into account, and the car usage experience meets expectations, customers are less inclined to explore alternative options.
Customer feedback mechanisms.

While this aspect is partly related to the previous one, its significance warrants a separate mention. Prompt responses to customer queries and requests are key to establishing trust in the brand. Various communication channels significantly contribute to this, such as email, phone, or chat. The CRM system provides a fresh perspective on responding to customers, swiftly and professionally addressing their inquiries and tasks.
Implementation of a CRM system in car sharing management
Amid the constant emergence of technological trends in the car rental industry, it is crucial to stay updated on all changes to enhance the brand's competitiveness. In today's conditions, achieving success and efficient deal management without a CRM system is very challenging. Hence, the question of how to seamlessly integrate a CRM system into the car sharing business becomes critical. We present a step-by-step breakdown of all essential points.
Step 1. Needs Assessment and Choosing the Right CRM System
At the initial stage, it is essential to analyse the specific functions and requirements of the car sharing business. For example, using competitors' experiences as examples is a good way to understand their strengths and weaknesses and then use that knowledge for your purposes. The CRM system should meet your demands and be suitable for the size and nature of your business.
Step 2. Ensuring Data Confidentiality and Security
After selecting a specific CRM system from a provider, it is crucial to assess security parameters. Request information about car sharing software updates and encryption methods to protect customer data from unauthorised access.
Step 3. Employee Training
The implementation of the CRM system should be gradual to avoid glitches and overload. Adequate training of employees in working with the CRM system is also essential since they will be directly involved in the process. Clearly define their roles and distribute responsibilities.
Step 4. Integration with Existing Systems
In most cases, databases and all their management systems can be successfully integrated with the new CRM system. This approach prevents prolonged data duplication and makes work more efficient and convenient for employees.
Implementing a CRM system is just the beginning of the journey. Continuous support, updates, and adaptation to the scale of the business are necessary for the system's successful operation. Undoubtedly, this requires time, effort, and a comprehensive approach. However, all challenges that arise are entirely solvable if you dedicate time to studying them and finding ways to overcome them.
Conclusion
CRM system in car sharing business management is a novel understanding of mobility and comfort. There are numerous factors that should be taken into account when implementing such a method into operation; however, the result undoubtedly justifies the efforts. A personalised approach, effective management of the communication process, and service improvement generate a desire among customers to continue interacting with the company and recommend it to others. This model of collaboration embodies a true partnership, where a mutually beneficial deal is made with options for support and consideration of needs. It is precisely this that shapes long-term and sustainable relationships with clients.