Diobox is a comprehensive app providing everything for smoothly and effectively managing events and guests. Unlike other event apps, Diobox offers features for guest lists, invitations, tables/seating, check-in, team management, and a built-in CRM. And most of it can be used for free.
Introduction to Diobox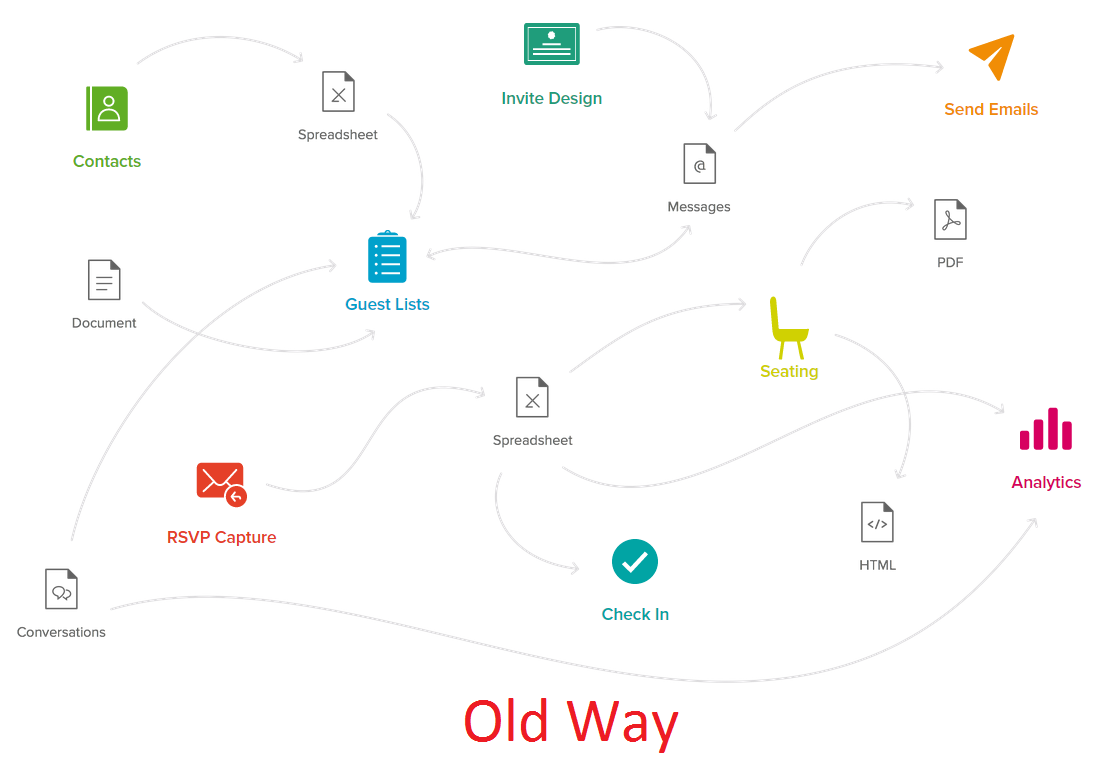 Diobox Core Features
1. Creating different events for your organization and managing all the information about guests, their attendance records, invitations and even total spend.
2. Managing email invitations and RSVPs, including guests responses (accept or decline) and optional questionnaires.
3. Managing your tables and seating charts without the hassle of creating the entire floor plan.
4. Creating your own team and maintaining events together (available in the paid version).
Exploring Diobox on iPad
Let us explore Diobox to have some idea about its interface and its functions:
1. Opening the app for the first time provides several on-boarding screens, shown below.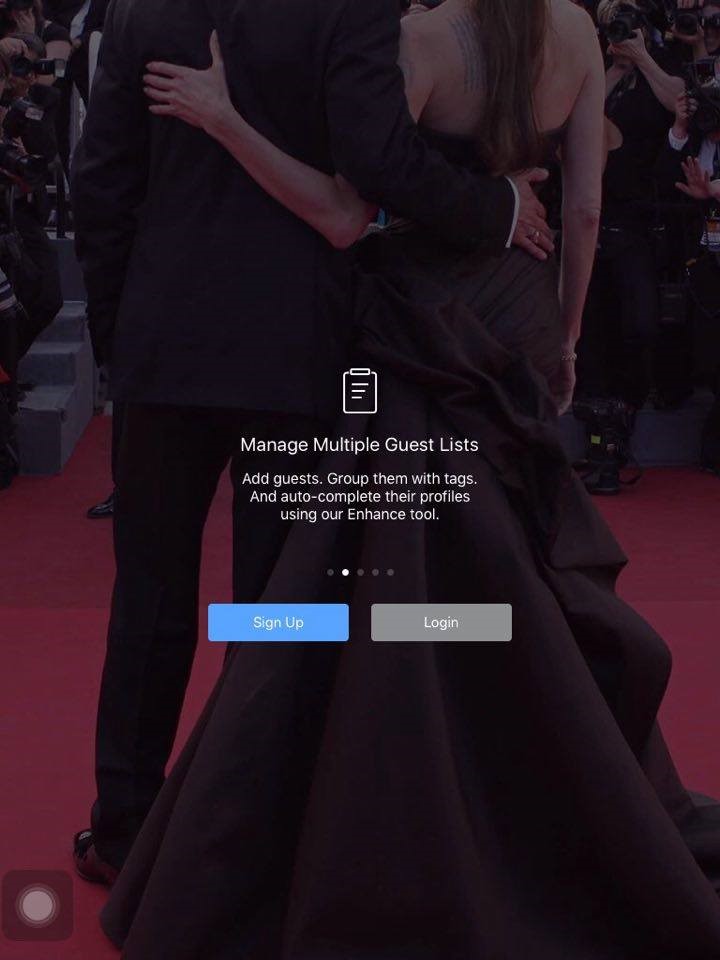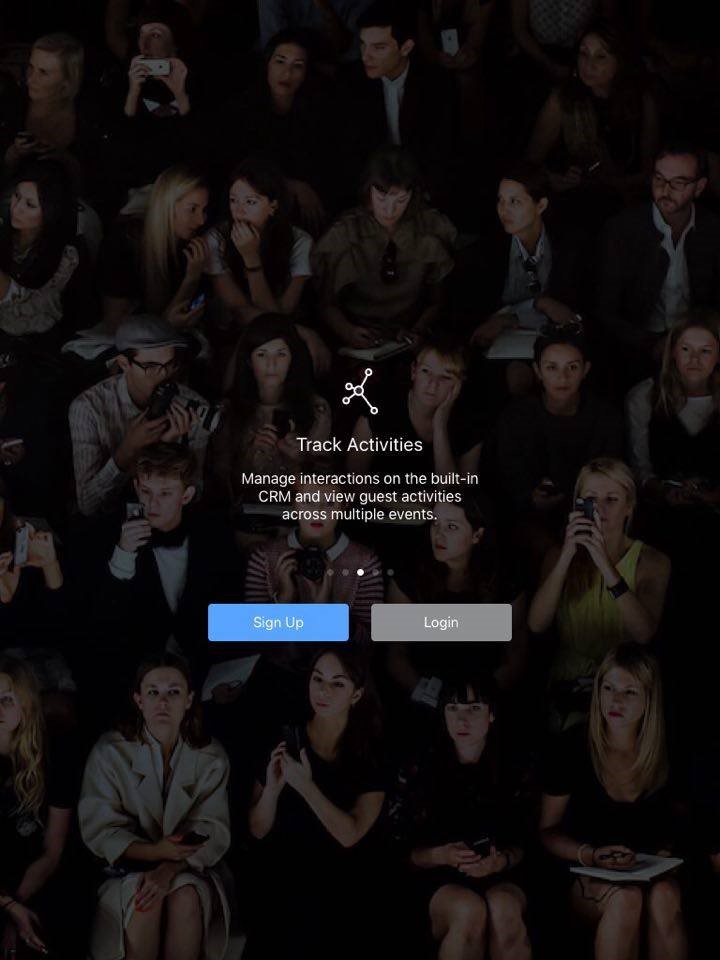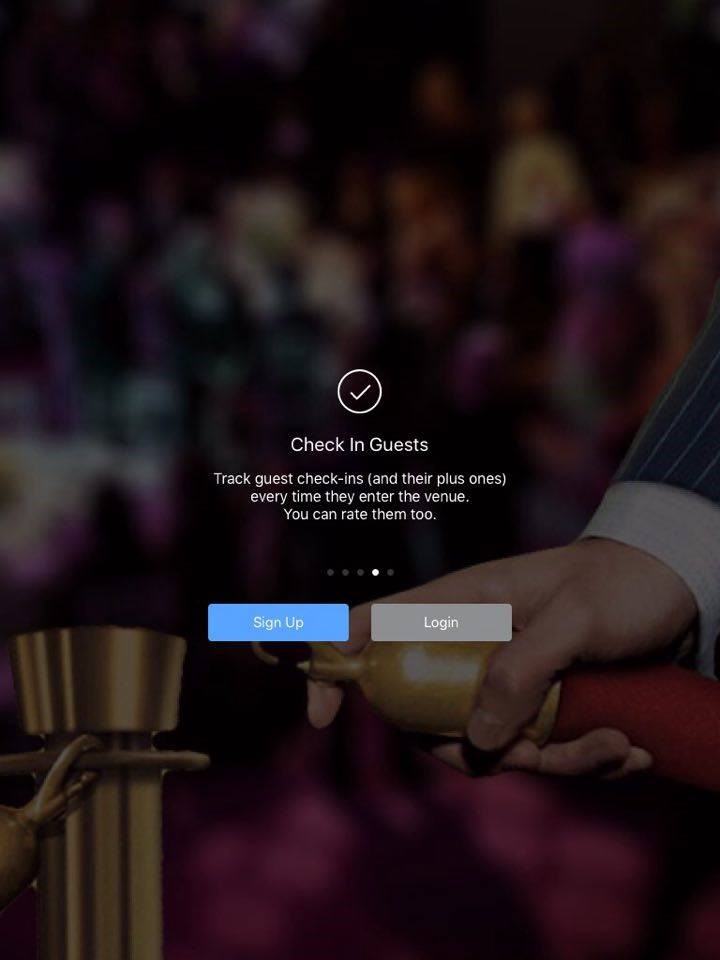 2. Now you have to sign up for the service and create your account. This can be done on either the iOS app or the web app.
3. Creating an event is the fun part! We have a created one with name as Bloggers Meet.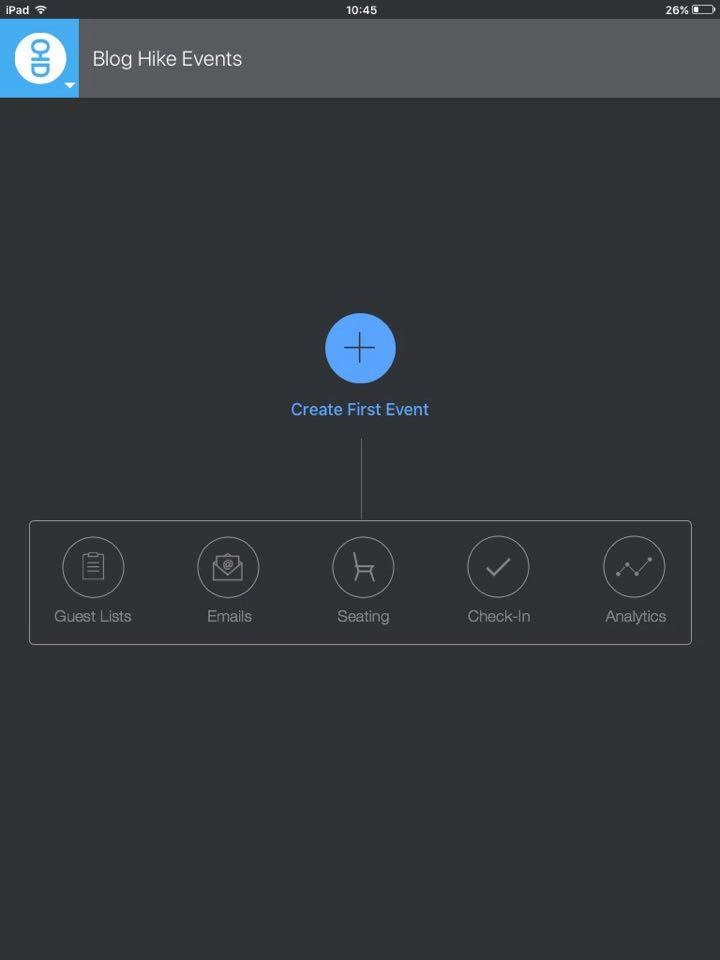 4. Once the event is created, you will discover many ways to interact with it. For example: creating guest lists, importing guests, adding activities, and making seating arrangements.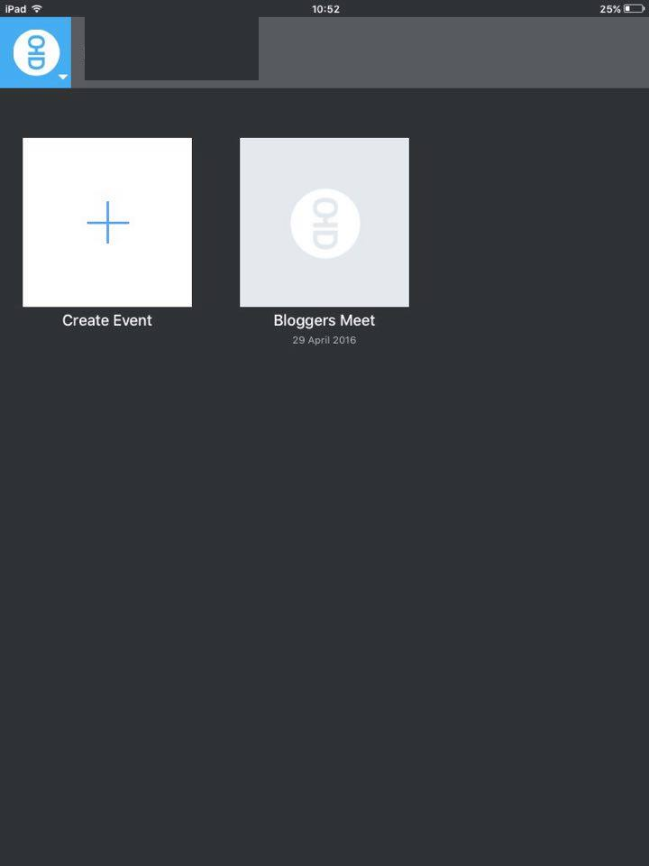 5. Diobox is packed with many features like import, export, image sharing, arrival mode, and built-in CRM engine. Below, you can find more screenshots.
Diobox follows the freemium model, meaning you can use most of the platform for free. Here are the 3 plans they currently offer:
1. Planner: is the free version and it allows you to host events with up to 250 guests with 1 team license.
2. Marketer: includes up to 500 guests with 3 team licenses and costs $249.
3. Professional: includes up to 1,000 guests with 5 team licenses and costs $399.
Be sure to visit the official website for latest details and promotional pricing: www.diobox.com
Pros
The app is very compact and only requires 20 MB of memory space on your device. It's clear that the Company is focused on UI/UX and building apps that match the standards of Apple's apps. They are leveraging the latest technologies in iOS to enhance the user experience. Here are the top 5 things we like about Diobox:
1. Excellent user interface and user experience.
2. Doing the work of 5 apps, replacing several events software.
3. Supports latest iOS features, like 3D Touch and Spotlight search.
4. Everything syncs in real-time if you are using multiple devices. There is also an "Offline Mode" allowing you to use Diobox when Internet access is unavailable.
5. Free for events up to 250 guests.
Cons
Nothing is perfect in this world! Here are the cons:
1. Not Available for Android.
2. Requires a learning curve for non event professionals, as the app is packed with a lot of features.
Overall we recommend Diobox for anyone hosting an event – whether its a small dinner reception or a large conference. The benefits of using Diobox will become more clear after they are used in multiple events, as it tracks the history of each guest across events. This helps with reducing data fragmentation and makes the job of the event organizer much easier. Most impressively, Diobox does the work of 5 apps in a single comprehensive package.