Who doesn't want to stay fit and healthy? In this modern world, most people don't care about their health, they consume many types of unhealthy foods and beverages which result extra body fat on the tummy and many other body parts. To get rid of those extra pounds from the body, you need to hire your personal trainer. If you are unaware of choosing your personal trainer, then here's the solution for you, Kanthaka.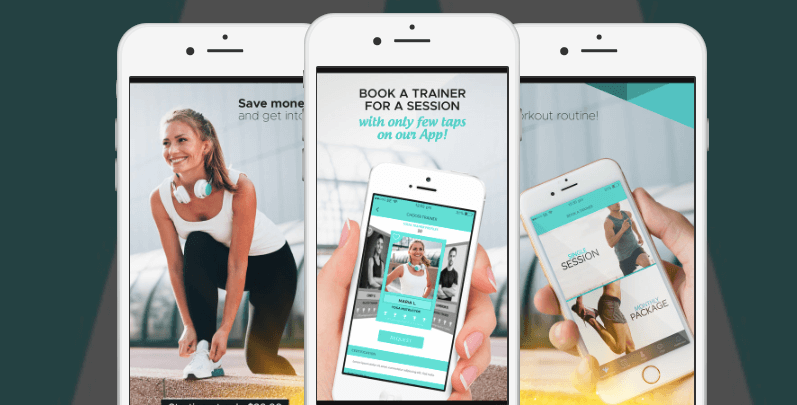 Kanthaka is claimed to be the new "Uber" for personal training and Yoga sessions. If you are living a busy life, and could not go to the gym or Yoga sessions, then you should go for an alternative solution and I.e. Personal Trainer. Kanthaka app lets you select a highly professional Personal Trainer and Yoga Instructor who will be available at your place at a given time.
The app is specially designed for the busy people who can't find enough time for working out in the gym or attending the Yoga sessions. The App lets those people select and schedule a quick session at their home. If you live in an apartment where the gym is available, the personal trainer can train you at the gym as well.
Interestingly, the app lets you book a session of a personal trainer or yoga instructor anywhere you go. You can even schedule a session in a hotel or even in the park. The Trainer would be available at the right place on time.
Many people have been asking one common question and I.e. the need of equipment for training and exercising. Well, you don't need to worry about anything at all. Once you book a trainer for a session, all the necessary equipment and tools will be provided by the trainer at the selected place. Your duty is to get ready for working out as instructed by the trainer. All you need to do is just book a session using the Kanthaka app.
To understand more about this app, here we have collected a list of features available in this useful training app, Kanthaka. Follow the list of its features and you will be able to know more about this app and its working functionality.
Key Features- Kanthaka App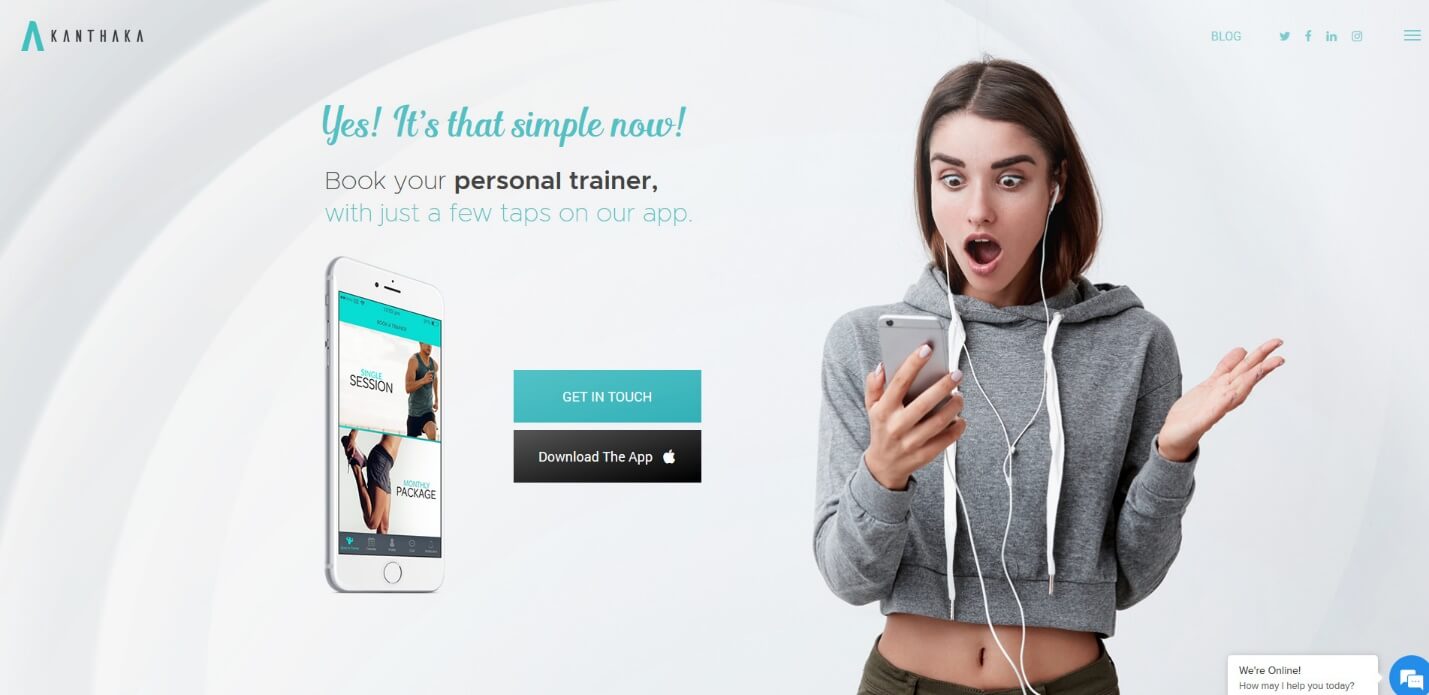 Intuitive User Interface for everyone
Easy to navigate options with clear UI
Book a personal trainer with a few taps on the screen
Save money on hiring regular personal trainer
Can call the trainer anywhere you go
The available trainers are professionally certified
These were all the useful features available in this useful personal training on demand app, Kanthaka. The app is designed to give you the best of training sessions at the desired place, and at a given time. What you need to do is becoming a member of the Kanthaka's Community.
Fortunately, the app is open for professional trainers as well. If you are a certified professional trainer or a Yoga Instructor, then you too can become a part of this community. The app is available for free on the App Store for iOS users. You can go to the official iTunes page to get this app installed on a desired iOS device.
Once the app is installed, you will be presented with a Login page. You will be asked to enter the Email ID and Password associated with the account. Since you are a new user, you need to select the Sign-Up option. After selecting the Sign-Up option, you will see two different options on the next page, Trainer and Client.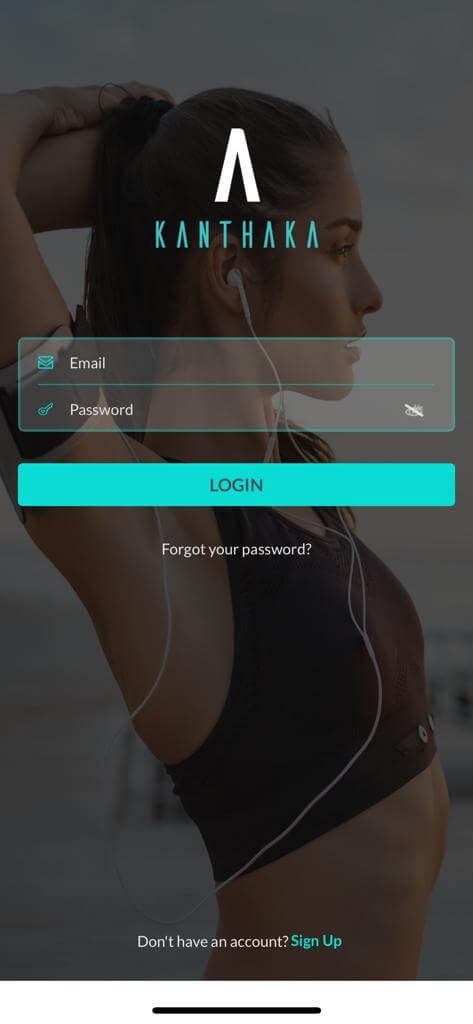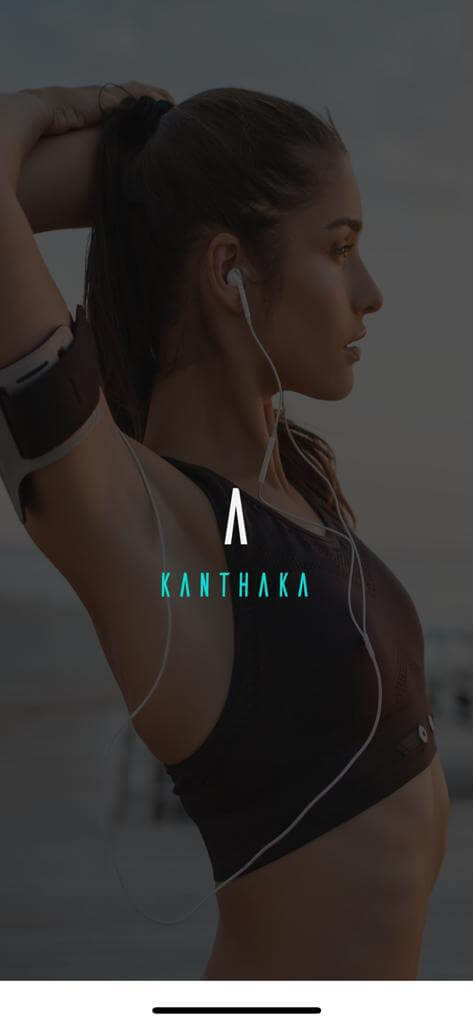 If you are willing to join the community of Kanthaka as a Professional Trainer or Yoga Instructor, then you need to select the Trainer option. The Client option allows you to become a member of the Kanthaka Community. This lets you book a quick training session or yoga session wherever you go.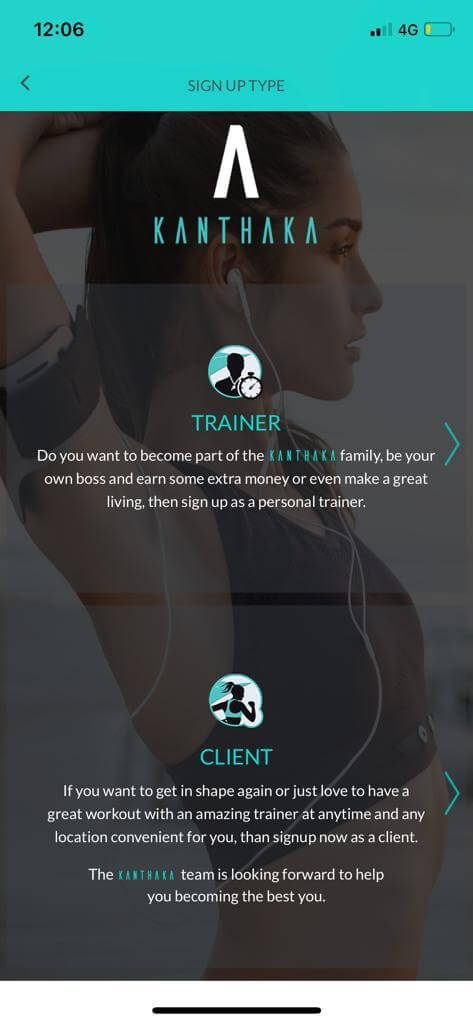 Besides this, the app even records your training sessions every time you book a trainer using this app. The app also prepares a report which you can follow to keep an eye on the progress through this app.

After trying the app let us know your thoughts.