Billdu is a really good and intriguing invoicing tool for all the small business owners who are wishing to create professional invoices, quotes/estimates and purchase orders through their smartphones and tablets anywhere and anytime of the day – All you need to do to set up your unique invoice template and choose an invoice color palette is to upload your logo business name and create a signature and your custom template for your business is all ready to be used. The Billdu app helps you create invoices with some unique templates which are clear, pleasant and informative. This is a very simple and an unique way to create a bill or an invoice right after the accomplished work. So let's now let's have a look at some of the very best features of this app.
NOW ALL YOU HAVE TO DO TO GET THE APP IS CLICK HERE
PDF FILE GENERATION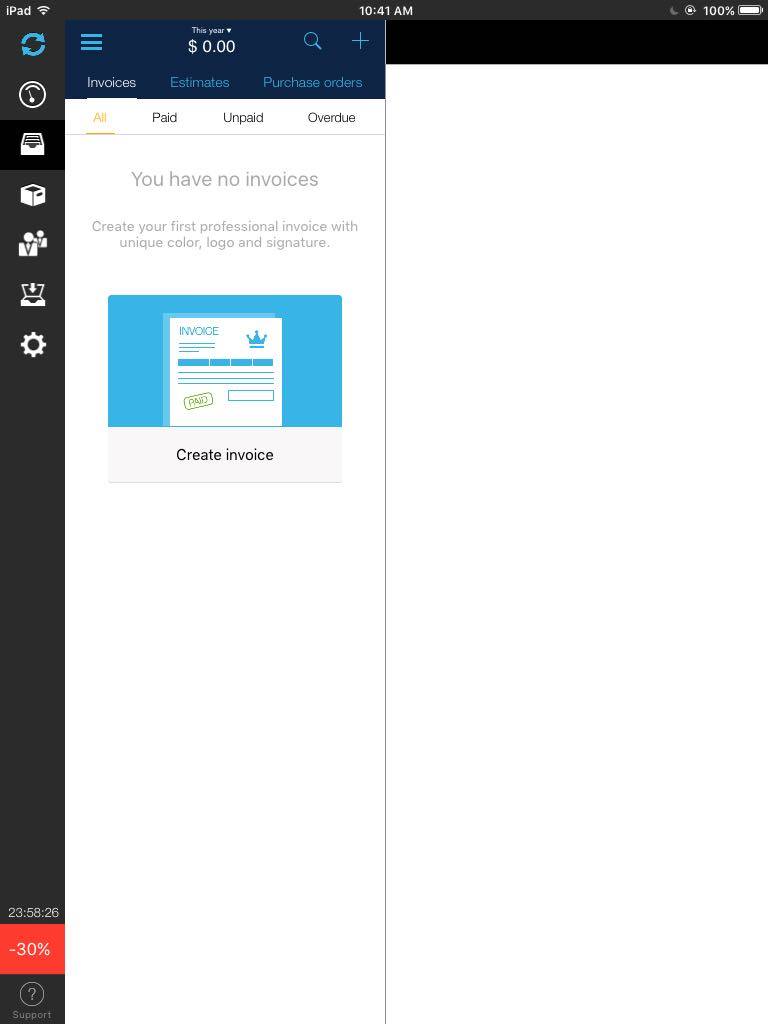 The application offers you the option to create a PDF file with one click and send it all to your client instantly in just a push of the button. If you are required to get the file printed then you can do so very easily with the print function right away. An offer that your customer can't refuse and most probably won't refuse is to get an invoice for the purchase made. Well if you're not ready for an invoice? Don't worry we've got you covered. All you have to do is send an estimate or a wide eyed quote with your offering as a PDF to your potential customer and then create an easy invoice from a quote that is already present and you can do this very easily after the job is done – in just one click.
TRACKING EXPENSES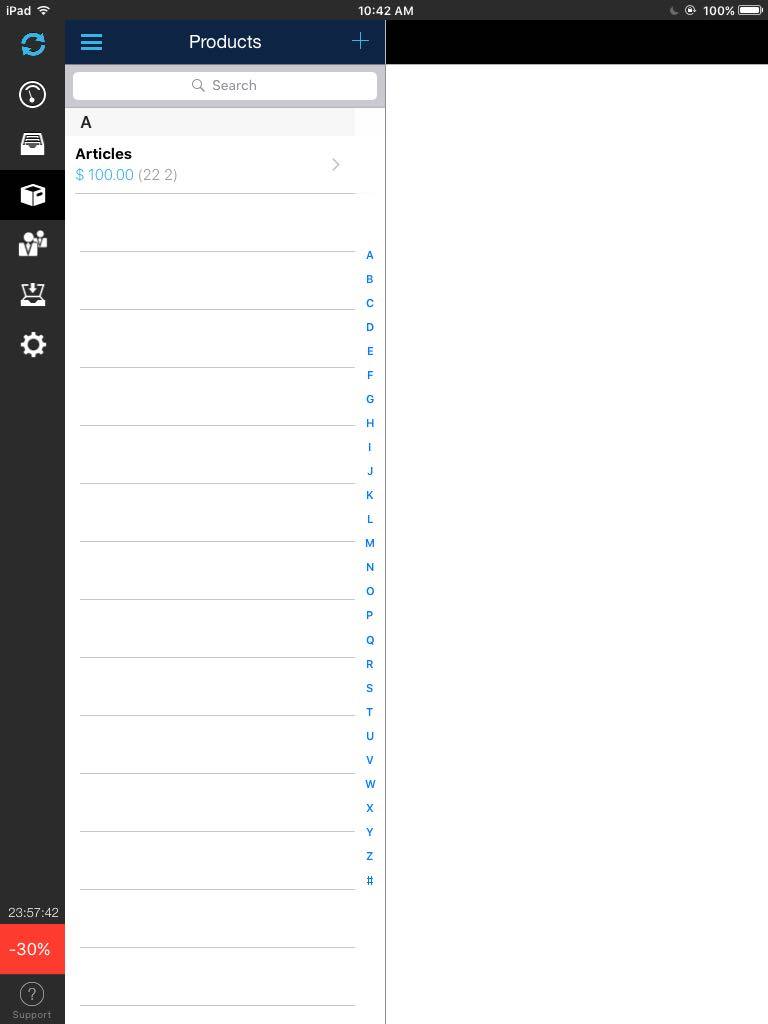 The app also helps you to track expenses. This can be done very easily by scanning bills and tracking expenses. This way you'll be able to do your job without any issues at all. You can also receipt the scanner and do some good expense management and I believe that these are the right tools to keep track of all your expenditures and thereby making your company's balance clear at a single glance itself. Billdu will help you to improve all your cash flow and help you see how your company's doing by creating some simple charts using only essential data that will be made up in the application itself. The unpaid and overdue invoices are the first one's that you'll see so that you are aware of them and make timely payments and also they are marked and are really very clearly visible.
MULTIPLE USERS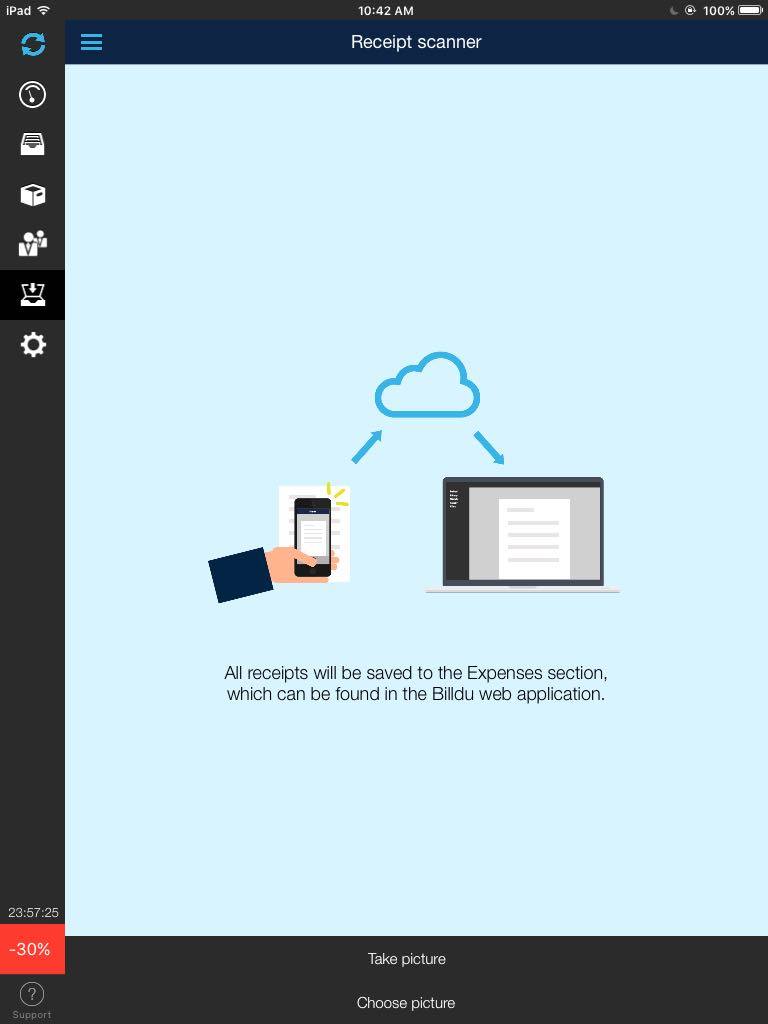 You are essentially allowed to add up multiple users and multiple devices and also you are allowed to manage multiple companies along with connecting more devices and associate more users to just one account owned by you.
SEGREGATION
The employers and employees sometimes are given separate user rights and this can also be done through the app by selecting one of the modes in order to make all your transactions transparent and making things clear among all you employees. As the app is quite wide eyed you can also synchronize all the data across all your mobile devices and also the computer. You will be able to manage your company from your mobile devices along with you PC, desktop and also laptop on the go or use the advanced web app www.billdu.com of the mobile app from your office desk to have a good track of your business at each and every instant and also your balance in real time.
MISCELLANEOUS FEATURES
You are allowed to issues an invoice and view it even without an active internet connection. And also at last but not the very least there are some additional features that billdu offers to each and every subscriber:- The Billdu app helps you create your own business page along with a smart business card which is up to the mark and also you are allowed to design your own business page in a few steps and get a whole new legion of clients. The app will help you have an active API connection with varied modules for online stores. You can use Billdu as an invoice generator and easily connect your online shop with the app and just let Billdu work automatically and then let it work with the order management and invoices.
These are some the amazing features that will help you get a new business for yourself.