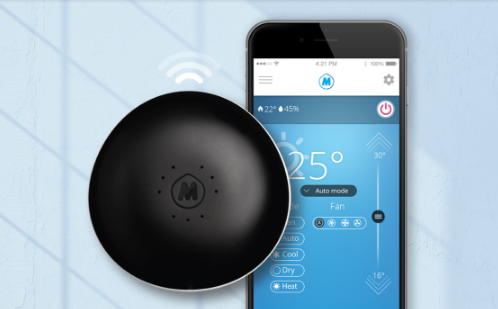 Now controlling temperature has become very easy with the help of Melissa. You need only three things to do that first one AC, second a smartphone and last the smart Melissa Climate device. Melissa device smarty turn on/off Ac by tracking user's current location and can help in getting comfortable temperature at home or workplace and also helps you to save electricity bills. What can we do with it and how it works we will discuss all these things in below part of the post.
Depth View about Melissa Climate For Your AC
Melissa Climate is a device which uses Wi-Fi internet connection (to get commands and to send notifications to users) and infrared signals to control AC. Melissa is a nice looking compact device which comes in three different colors variant white, blue and space gray. As it uses the infrared signal to control AC , hence it supports almost all types of AC from Windows to Portable. It supports most of the model and users can check supported model from the official website also.
Let us first discuss how it works?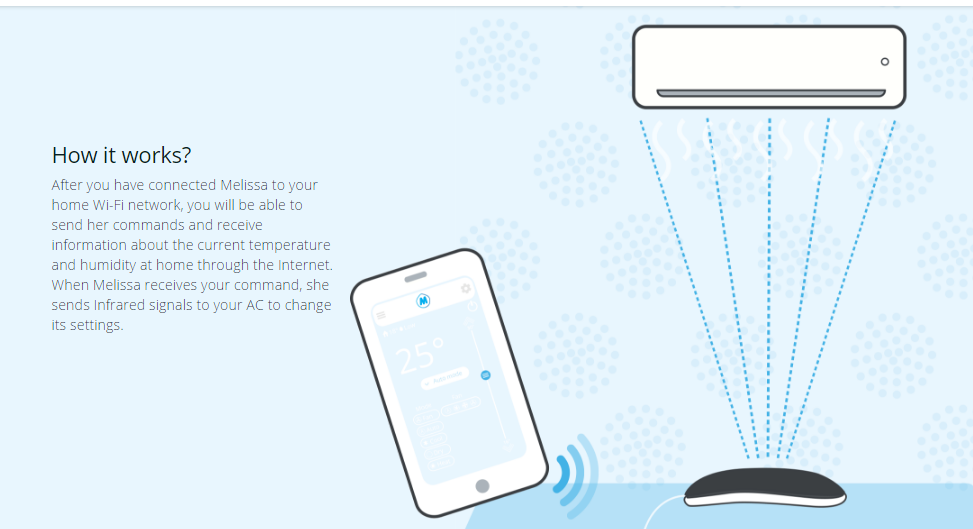 1. First of all, users have to install the Melissa climate device. It is very easy to do so for more detail view this page.
2. After installing Melissa climate and setting it up with Wifi connection users just need an internet connection in their smartphones. Melissa is having smartphone apps for iOS and Android platforms and using the smartphone app users can get the current status (temperature and humidity) and can give commands to Melissa. Melissa sends infrared signals accordingly to the AC.
How is Melissa Climate is useful for you?

Read this part of the post carefully to understand the utility of the Melissa Climate and find out how you can use it for your comfort.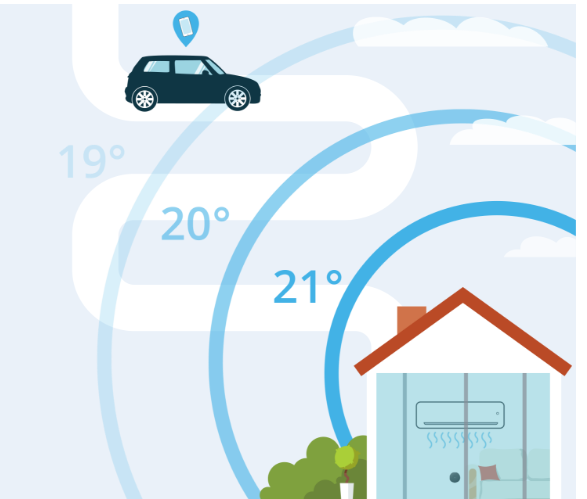 1. Melissa uses geo-location for AC turn On/Off so that users always get a comfortable temperature whenever they enter their home or workplace.
2. Using this gadget is very easy even our grandparents can use it and can set a timer, temperature, etc, accordingly to their requirements through it.
Some IFTTT Recipes about Melissa Climate Device for those nerds out there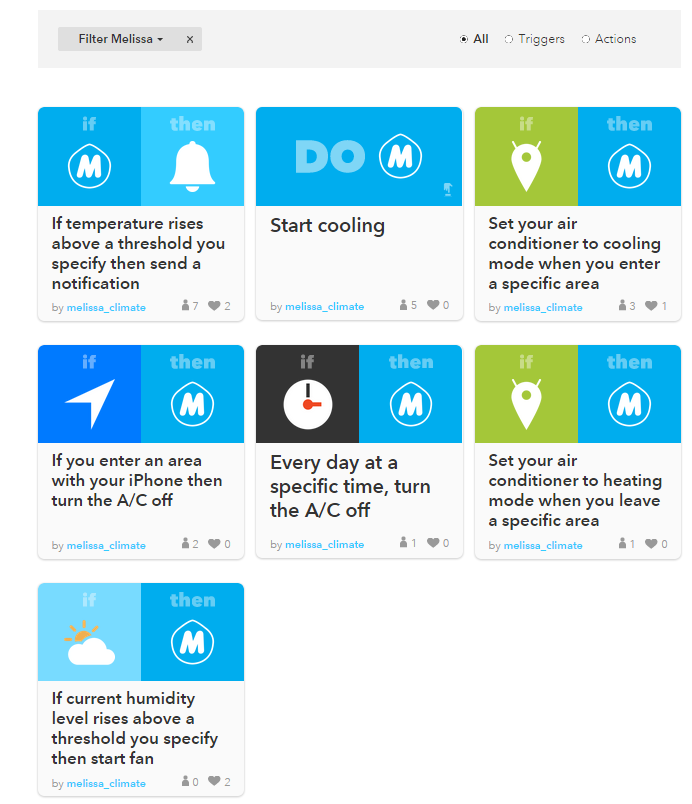 3. Users can turn off the Air Conditioner at a particular time through Melissa Climate device.
4. Users can use Melissa climate device to Turn On/Off the Air Conditioner when they enter a particular region.
5. Users can use this device to Turn On/Off the AC when they leave a specific region.
6. Users can set a threshold for temperature if the temperature rises above the threshold the AC will start.
7. Users can set a threshold for humidity if the humidity rises above the threshold the AC will start.
Tech specs
Colors : Black, White, Grey, Blue
Languages : Bulgarian, English, German, Spanish, Polish, Swedish, Romanian, Greek, Estonian, Turkish, Norwegian, Italian, Rusian, Latvian, Danish, Lithuanian, Finnish
Compatibility : Air Conditioner need to have an IR remote
Sensors : Infrared, Temperature, Humidity
Wireless : Wi-Fi 2.4GHz b/g/n
Size And Weight : 10,4 cm x 10,4 cm x 2 cm, 140 grams

Box: 17,3 cm x 13,3 cm x 5,5 cm

Power Source : AC/DC
Power Consumption : <5 Watt
Remote Control Requirements : Internet access, Melissa App on phone with iOS 8 or later, or Android 4 or later
Warranty : 2-year limited warranty. For support, contact them at support.seemelissa.com
Contents Of Box : Device, Adapter Manual, Sticker
Final Words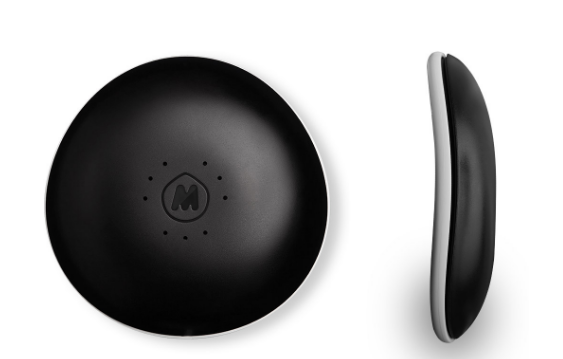 We are wrapping up the post with some pros and cons which we noticed while using Melissa Climate. Read below points carefully and take action accordingly.
Pros:
Let us discuss some pros first:
1. Melissa Climate is a device which not only brings comfort in our lives but also helps in lowering down the monthly electricity bills.
2. It is very easy to install the the device, and also to use. Anyone can easily use and set the temperature accordingly to own comfort.
3. It is a smart device which automatically On/off the Air Conditioner by tracking the user's temperature and humidity.
4. Geolocation tracking feature to Turn On/Off the AC is very good and useful too.
Cons:
There are some cons too which we would like to highlight, have a look at these points.
1. It's smartphone application is not available for Windows Phone users. It is only available for iOS and Android based devices.
2. It uses the Internet connection, and if internet is not available because of some maintenance you have to bear with it.
We hope you have read all of the above carefully and will take steps accordingly as you can see nothing too serious thing associated with it and from our side, Melissa Climate is recommended to our readers as it costs only €99, but this cost is nothing if we compare it with its utility.