An innovative online TV streaming application Vuuzle.TV lets the user watch their favorite TV channels, shows, series from their digital TVs. This application is compatible enough with almost all the devices like Android TV, Roku, Opera TV, Chromecast, mobile, and even Fire TV stick. This app provides a vast category ranging from sports to entertainment videos to its user and allows them to stream them in high definition videos.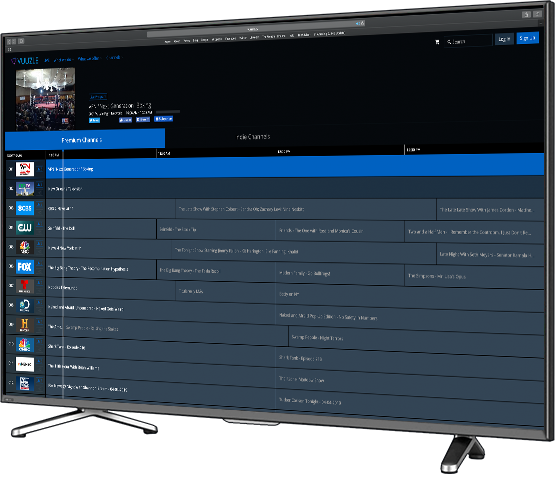 The streaming content offered by Vuuzle.TV team really looks like a premium content which you will not get normally in other services. Let's see the services offered by Vuuzle.TV in detail and explore how different it is in delivering quality rich content to its audience.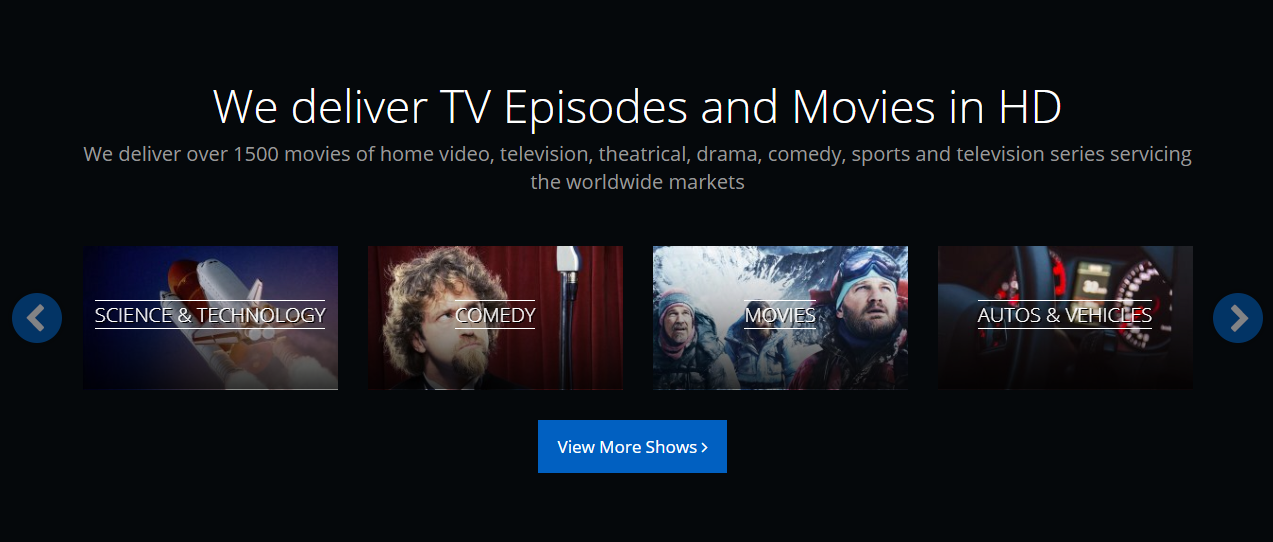 What Does Vuuzle.TV Offer?
Based on your affordability, you have to select the type of channel package you want. Even free package is available but the only problem with the free package is that it has ads and less number of channels.

After choosing the package, click on Next to proceed further.
If in case if you want to purchase Vuuzle.TV player to stream channels, then you can do the same here in this step. Usually, the Vuuzle.TV app works like a charm in the Vuuzle.TV player. If not, then you can skip this particular part of the process.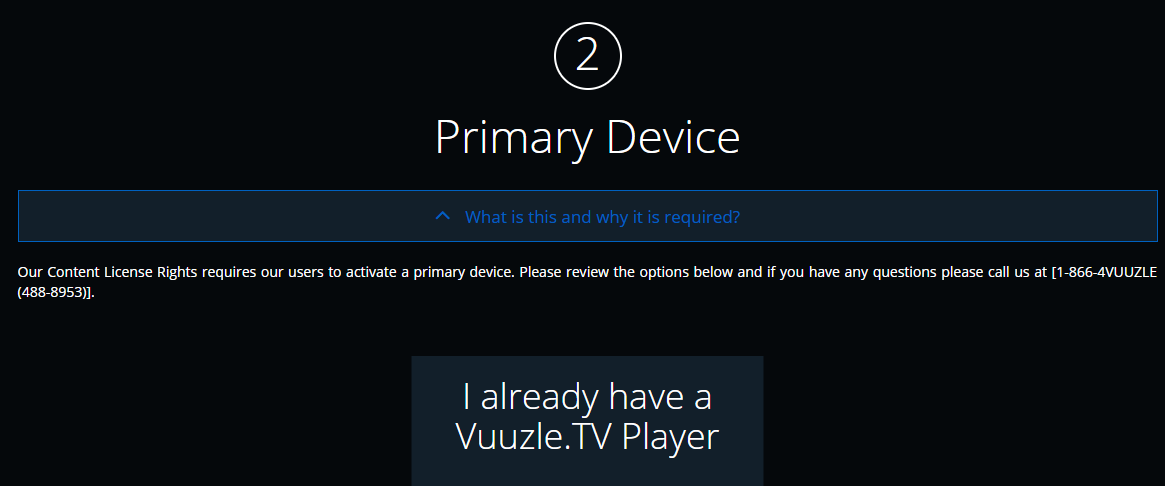 Mostly everyone should have any other devices to stream channels. All the below-mentioned devices are compatible with the Vuuzle.TV app. The main advantage of this online application is that you can connect to it from anywhere and any device.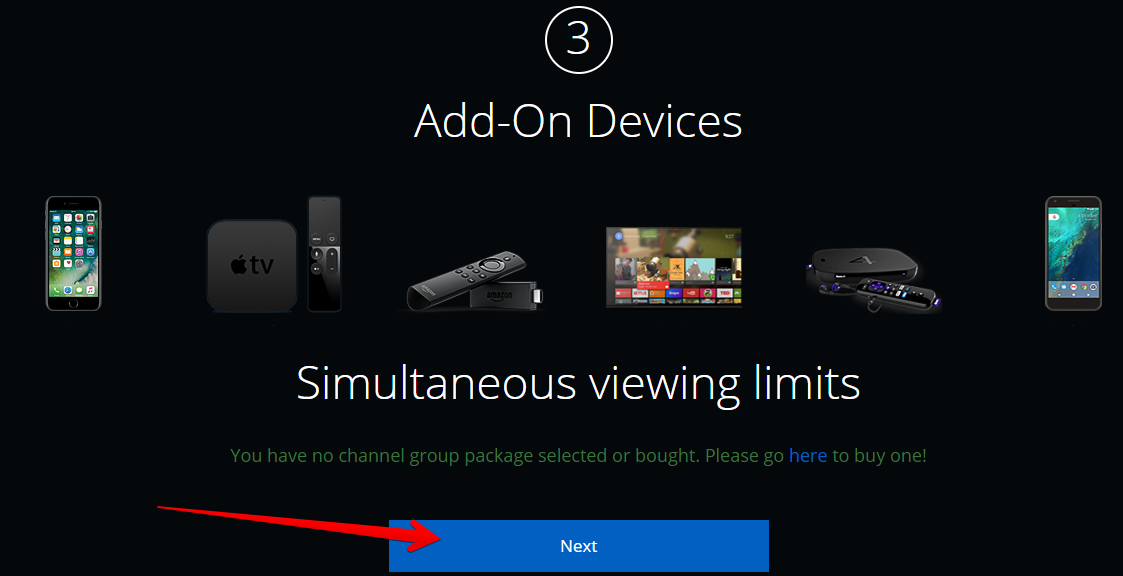 Finally, you can check out your free package by clicking on the "Check Out" button as shown below and start watching channels using Vuuzle.TV app.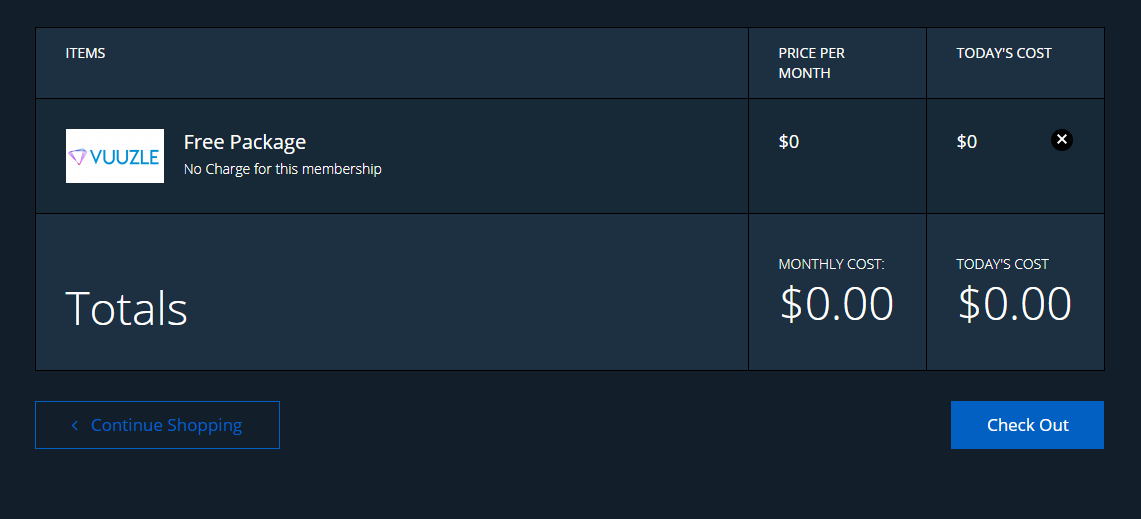 Channels Covered
Wide variety of channels of almost all genres are covered by them.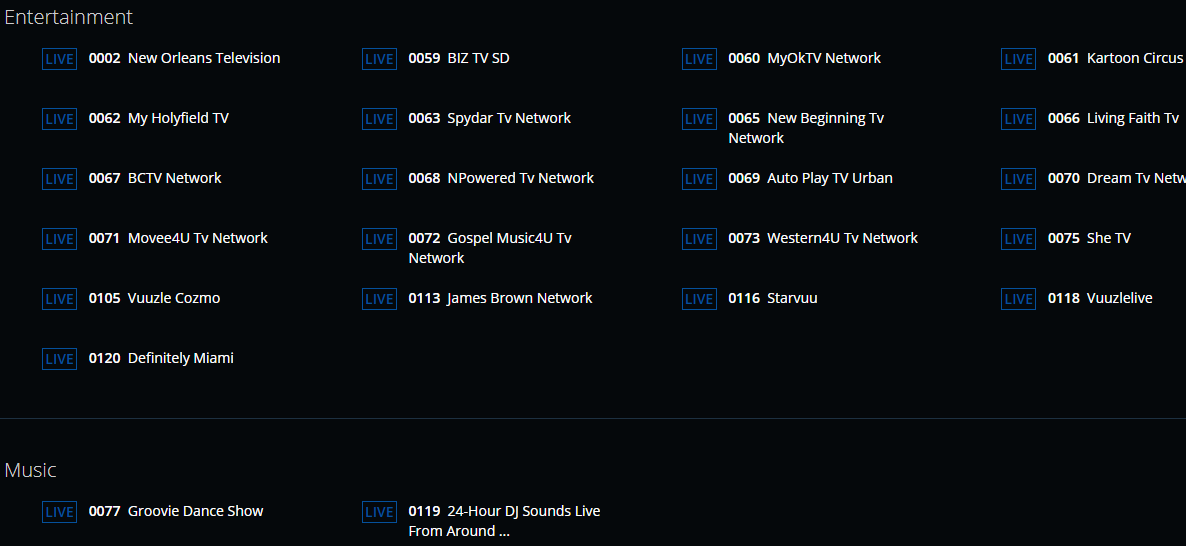 Vuuzle.TV User Interface
The UI of Vuuzle.TV application is designed to create magic in the eyes of the users. As you can see below how structured the elements are placed to make it look comfy to the eyes of the audience. This type of user interface will help you focus on the content perfectly.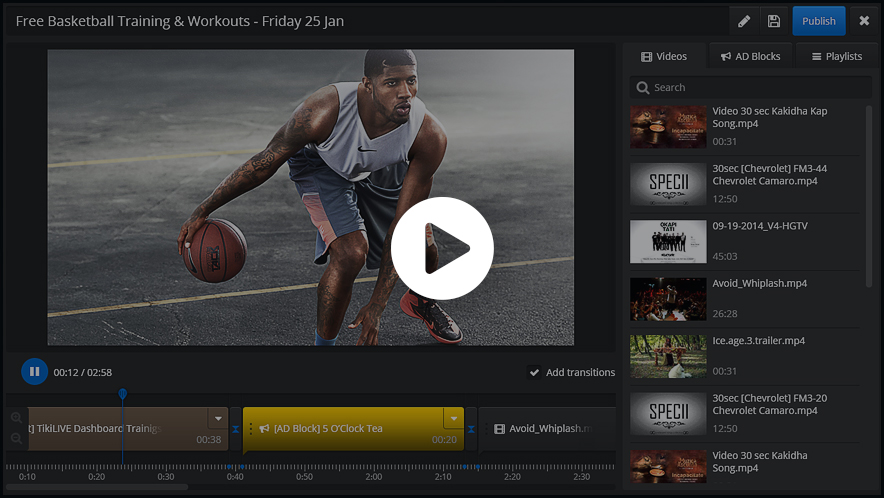 Anyone Can Start Their Own Channel
If you feel that you have talent which you can showcase to other people, then you can start your own channel in Vuuzle.TV and get famous. The pricing details for the same is shown below. The reason that they are charging is that they are helping you promote your content to their subscribers.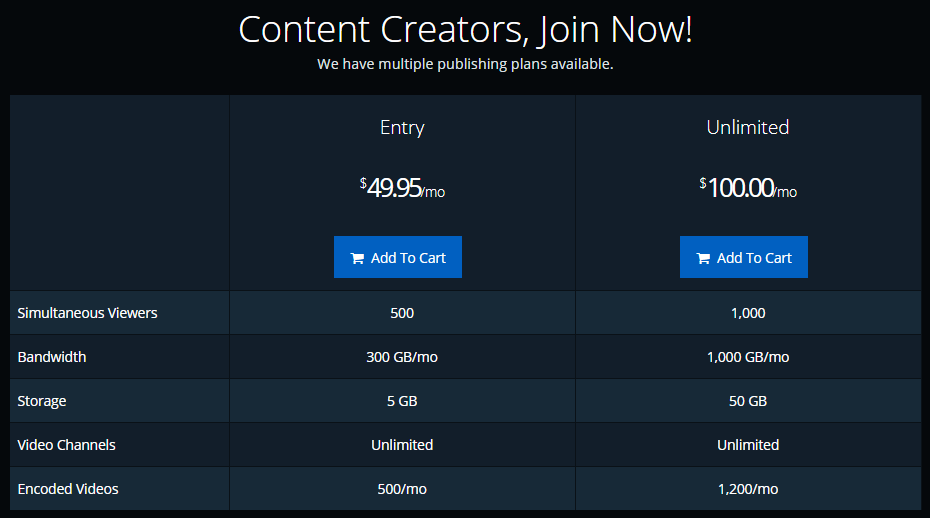 The advantage of this content creator is that you can decide your own charges for your channel. So if you are really delivering worthy content then you can assure yourself that you can make what you paid for publishing your content on Vuuzle.TV.
Pros
The app provides the user with a very easy and comfortable interaction between a user and their viewers.
Even free package is available along with the paid ones. So you can easily check the application before opting for the Premium Cable.
Works like a charm in almost every digital video device.
Cons
Since this application is new in the video channel market, it is lacking user feedback. Once people start giving feedback about their needs, then the Vuuzle.TV team will have something to work on.
The only drawback of this application is its pricing which is a little higher compared to its competitors but at the same time, we can't complain about it because the type of premium channels that you get it worthy enough for this pricing plans.
Pricing for Channel Streaming
This application is available for all types of users. If you can't afford spending dollars for subscribing, you can even opt for a free one. Otherwise, you can spend 7.99$ or 49.99$ monthly for premium ones. The very good feature of the paid version is that you don't even need to watch any advertisements in the middle of watching your show.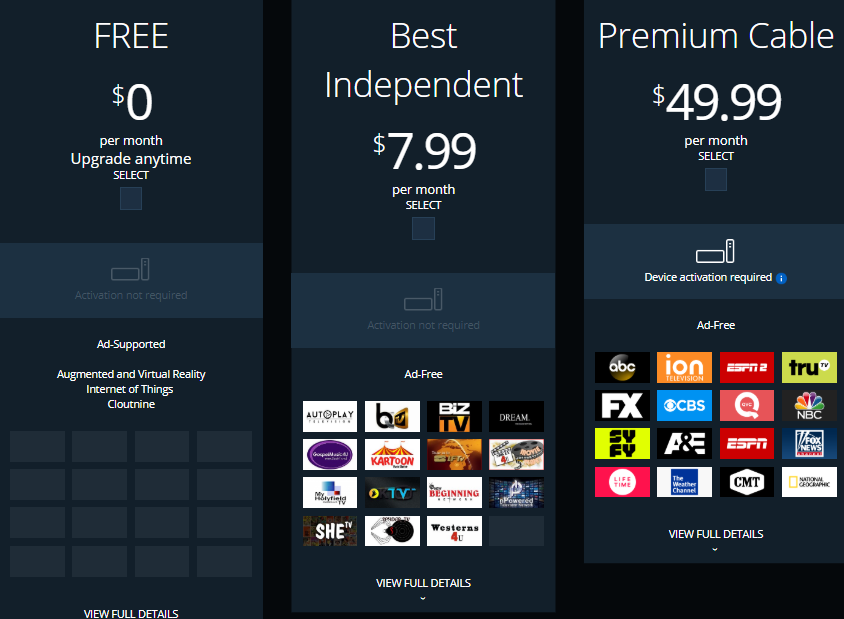 Final Verdict
Overall, the online Vuuzle.TV app is good as it has some unique features and growing audiences across the globe. It will in no time compete with other major online streaming services. This application is gonna change the way you watch TV shows hereafter.