In 1996, the first online slot machine to allow automated payouts made its debut. At first, graphics were simple and few people could access the games as not everyone owned a computer.
Prior to this, slot games had already come a long way. From the first Poker machine to the Liberty Bell and fruit machine era – to the modern-day, with online video Slots featuring new mechanics such as Dynamite Riches Megaways and Jackpot King Slots.
So how do slot machines really work? Read on to find out!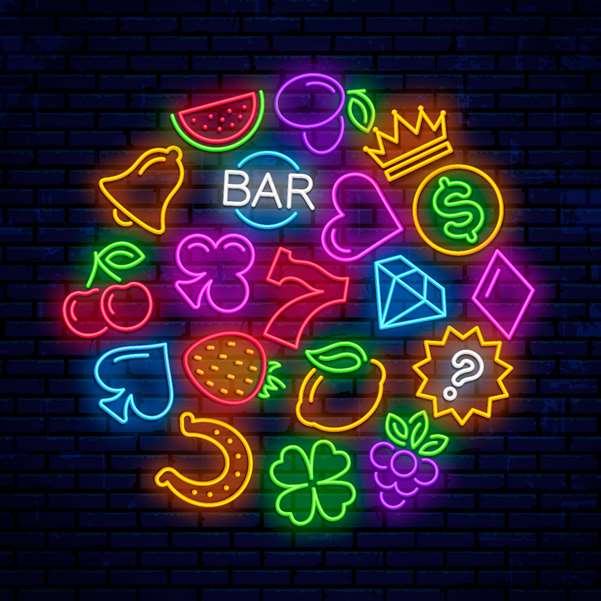 The first Slots
When land-based machines first came about, they could be activated with just a nickel and the pull of a lever. The lever would stretch out the spring inside, which would set the reels in motion. As the spring sprung back to its normal size, the reels would reveal the outcome.
The first machine with a bottomless hopper was called the Liberty Bell, and the symbol to allow the highest payout was a bell.
Later came fruit machines, where the reels became adorned with fruity symbols which corresponded to the flavour of sweets and gum that could be won when matching icons landed on the reels.
These machines were also played using a lever and spring system, and this didn't change until 1964 when the first electromechanical slot was created.
The next advancements
From there, it didn't take long for the first video slot to debut. 1976 saw a modified 19-inch Sony TV display some reels.
This is where computer software called a Random Number Generator (RNG) came into play – creating unpredictable combinations of outcomes every single second. An RNG is as close to computer-generated randomness as we can get, and with no memory, we can be sure these games are truly based on chance.
Modern-day online Slots
Leaping forward into the modern-day, and there has never been such a wide variety of slot games to play. Thanks to online casinos keeping up with technological advancements, not only can you play the more classic, fruit machine-inspired games, but you can also enjoy a range of themed Slots with bright graphics, bonus rounds and special features.
How do they work?
No matter how complex a modern-day video slot might seem, it's still a trusty RNG that creates those unpredictable outcomes. More symbols mean a wider variety of features could be triggered, but this is all decided by the unbiased RNG.
The only way a slot machine's outcome may vary is by the Return to Player (RTP) rate and volatility. A highly volatile slot means it generally pays out bigger, but rarely, whereas a slot with low volatility has the chance to pay out smaller amounts, but in quicker succession.
Slots themselves remain games of chance, all thanks to the RNG. However, by looking at the RTP rate and volatility, you can find the games that best suit your preferred style of gameplay.
Thanks to technology, there are so many different ways to play both new and classic games – a far cry from the spring and lever mechanisms of the original land-based machines.