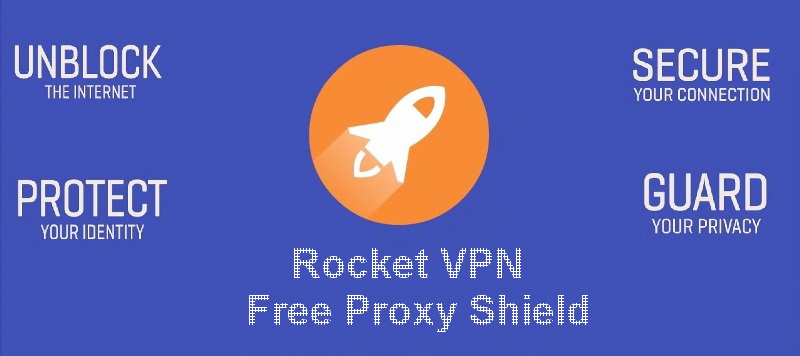 Virtual Private Network, which is commonly known as VPN, is an immensely useful tool for your android in today's world when cyber crimes are increasing rapidly and exploiting your internet privacy. Not only does it safeguard your online data, but also lets you share data across public networks by extending a private network to them. It also enables you to run a file, video, etc that is blocked in your area due regional restrictions. So basically, VPN provides you with a way by which you can increase your internet access and experience upgraded internet privacy as well. There are numerous VPN applications and tools on the internet for your android that you can download for free. We'll introduce you to some of the best of them in this article.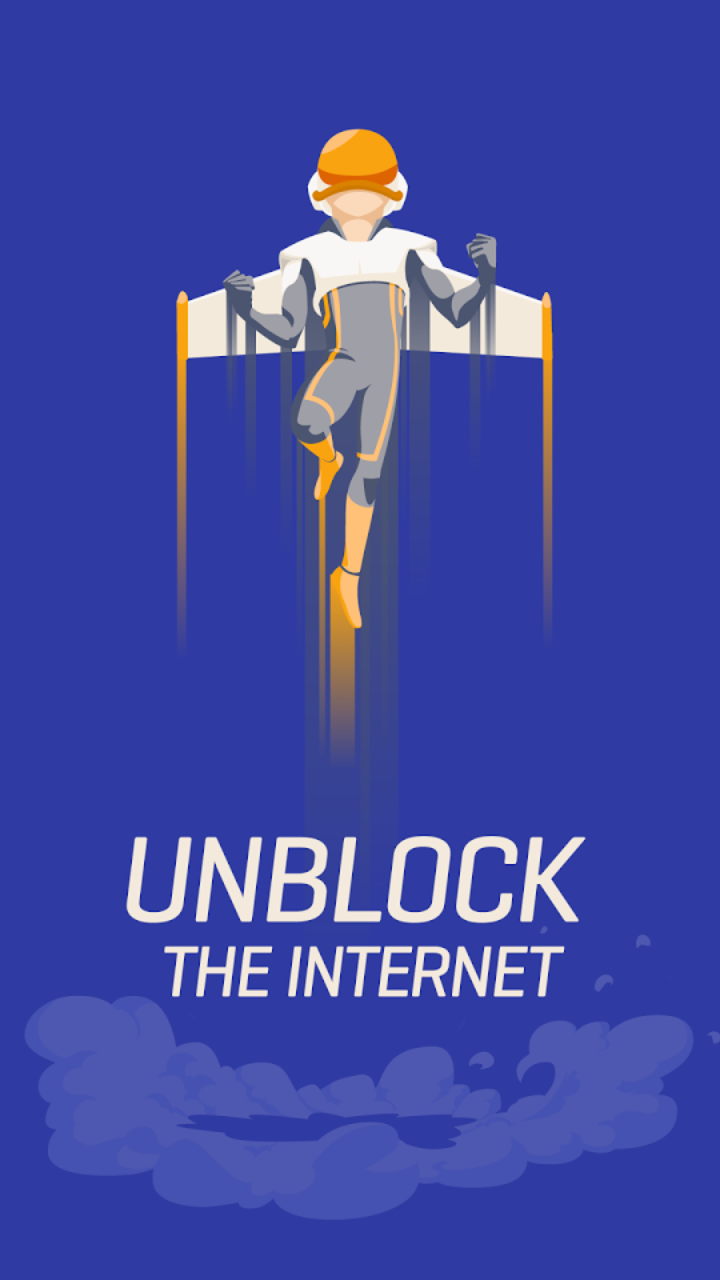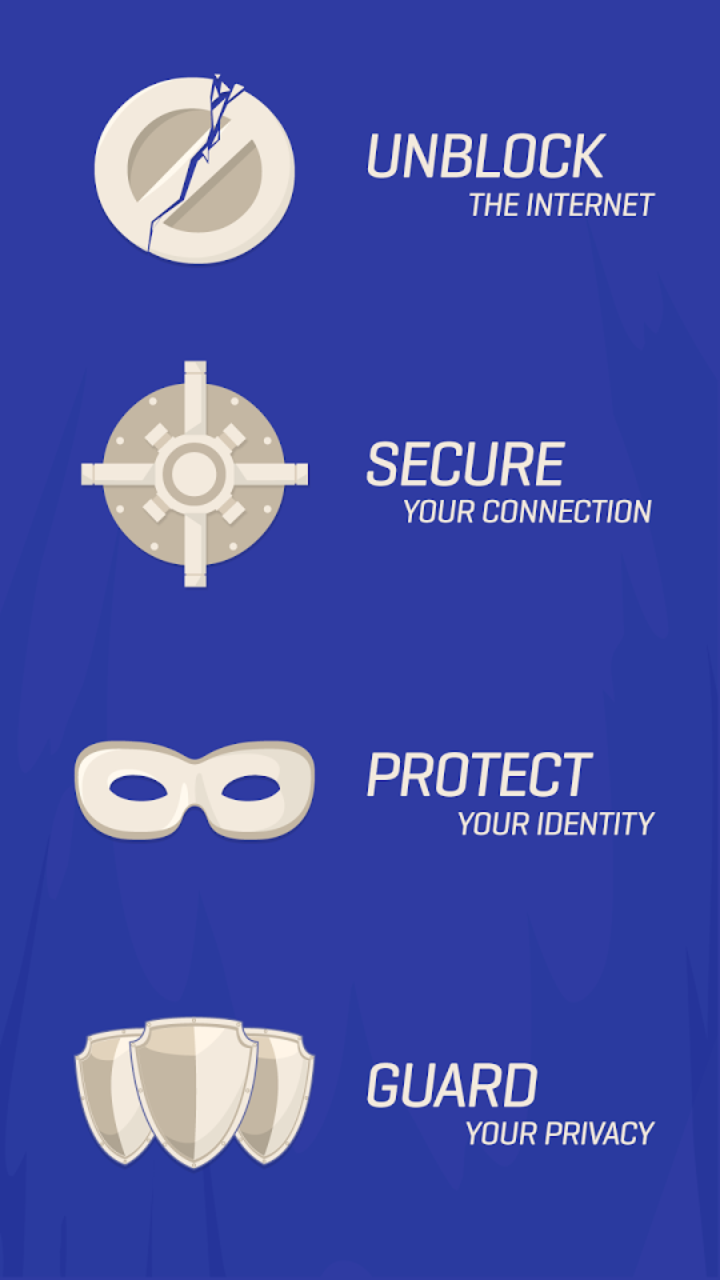 This is arguably the best Virtual Private Network app for Android and what makes it the best is its simple and elegant interface along with its other stupendous features. In its new update, you are provided with a secure browser of its own so now you don't even have to turn the VPN on to access to data services. You have the option to choose from various virtual locations like US, Germany, Japan, UK etc. The free version of Rocket offers 500 MB/month data and if you want more data with increased speed and bandwidth, there are also premium plans starting from $0.99 available in the app. RocketVPN is available on Play Store to install or you can also give it a try from their official website.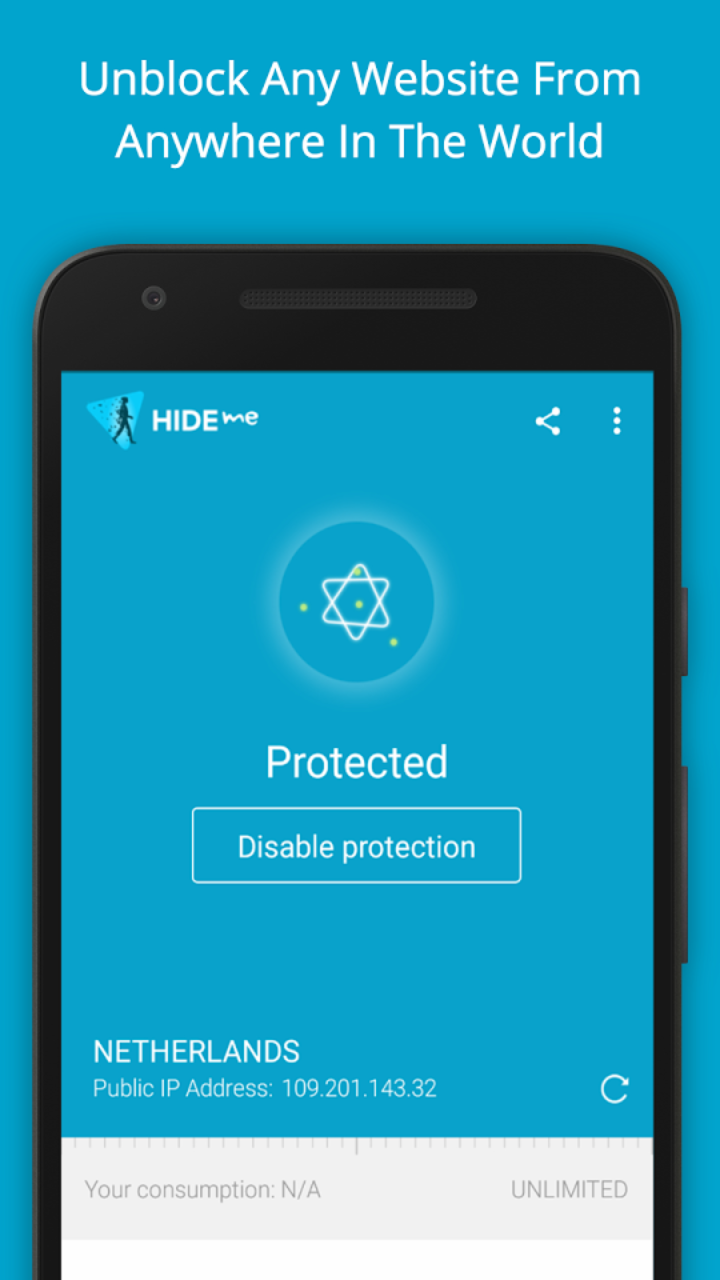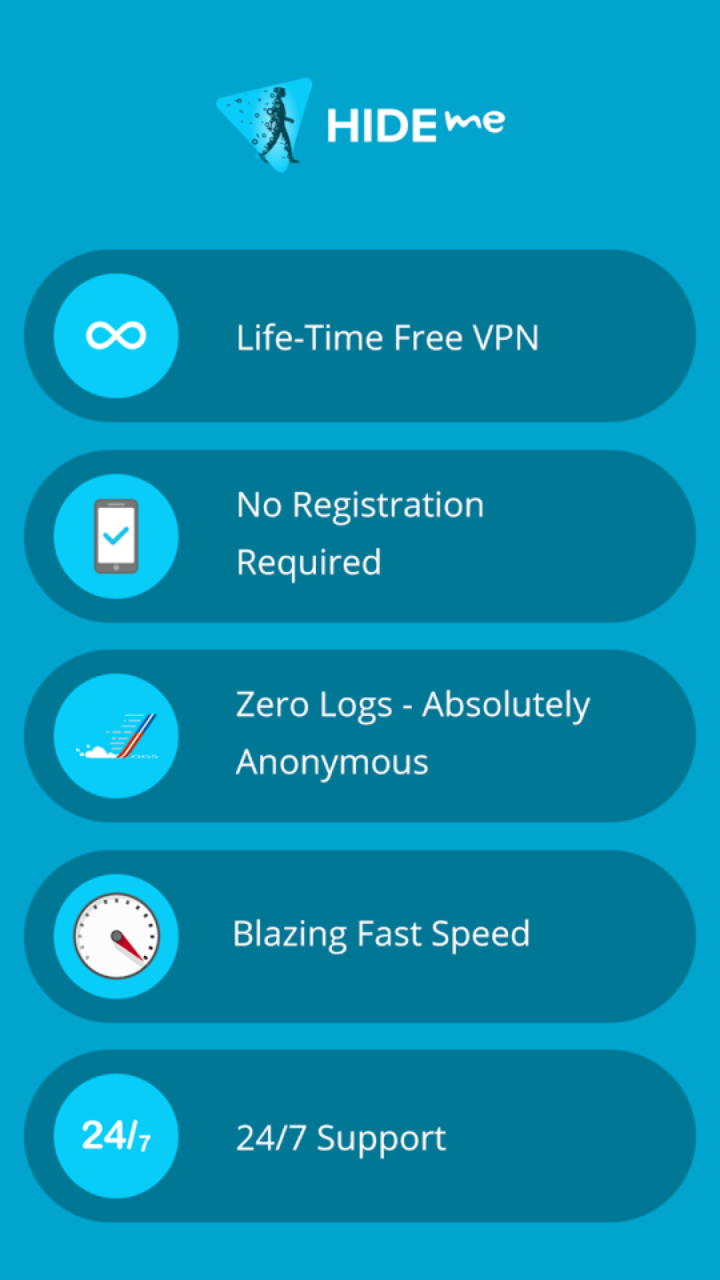 This is another one of the best VPNs there are out there. As the name suggests, it hides your online location from the hackers or anyone who is trying to exploit your privacy by substituting their IP address with that of yours and safeguards your data allowing you to access to internet more privately. Hide.Me also hides your data from the inspections of governments, organizations etc who restrict you to access internet to a certain limit and throttle your internet speed at the same time. Hide.Me offers around 75GB data to its users and 2GB of data to its free users per month. It is available on Play Store or you can take a look at their official website.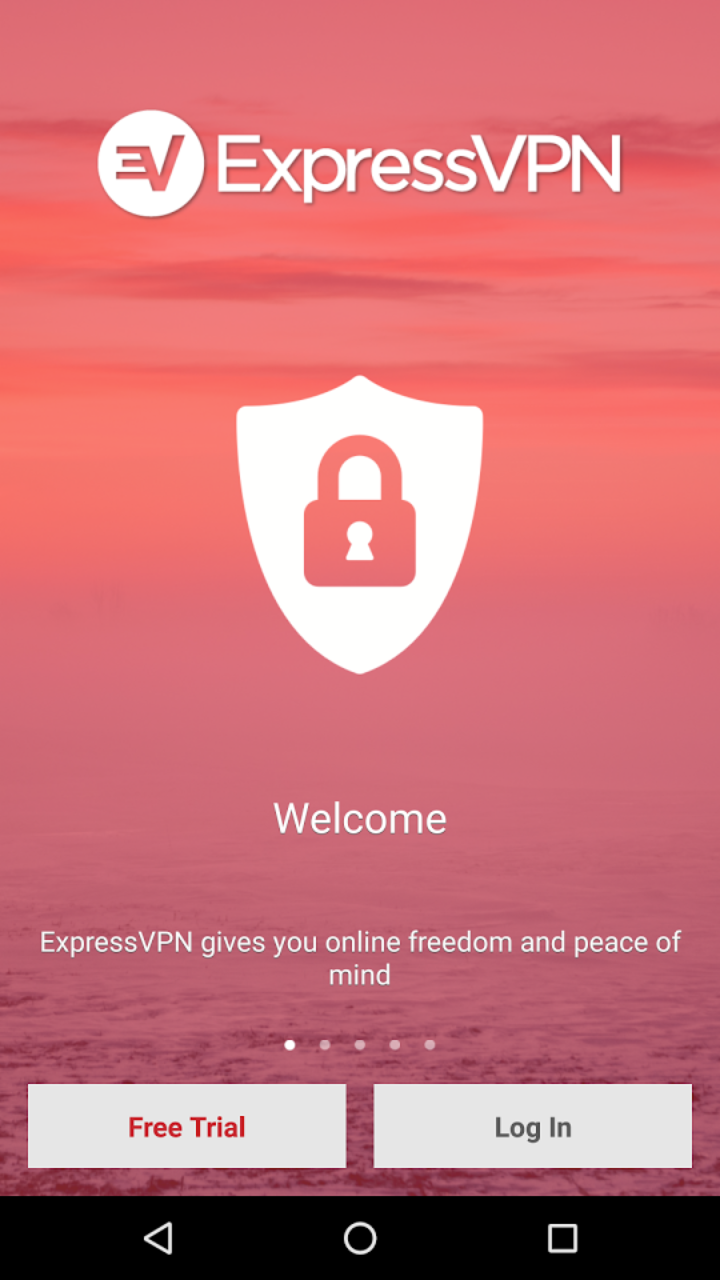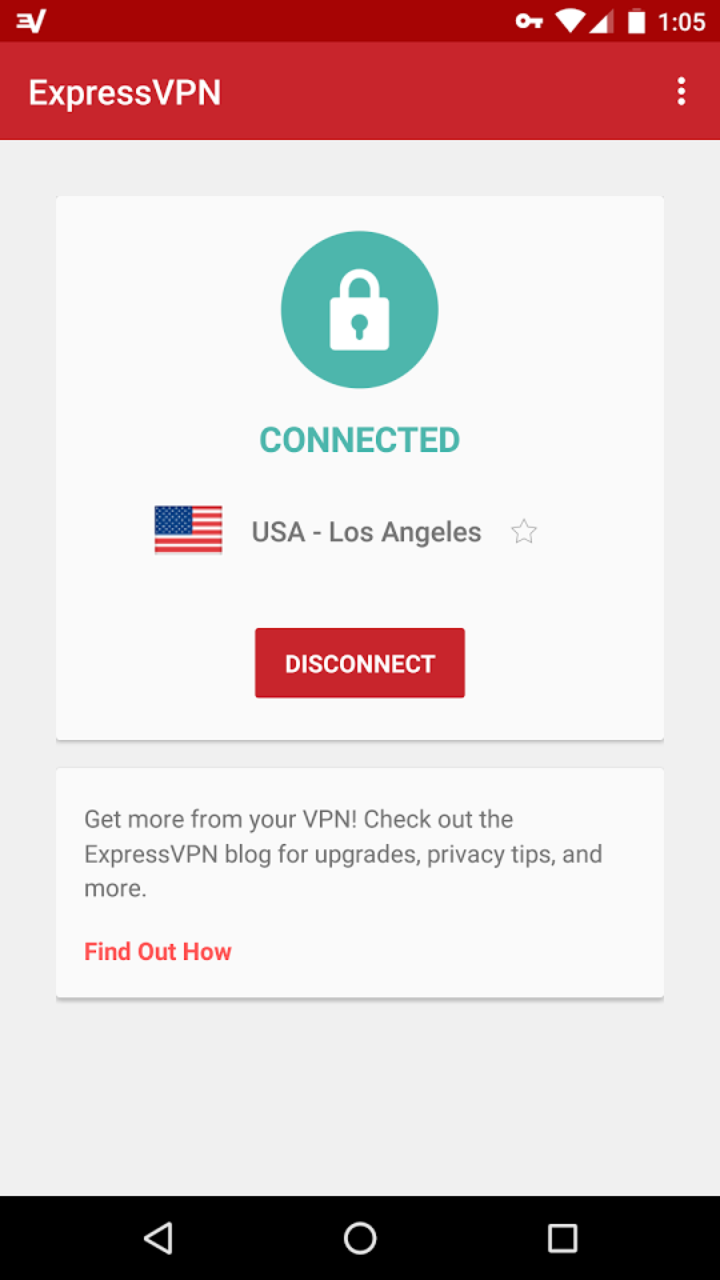 With SSL-secured network and 256-bit encryption, ExpressVPN is a really fast, most secure and trusted application in the market. It has its servers set up in around 78 countries at 100 locations worldwide, so finding a network near you using ExpressVPN won't be hard. As far as security is concerned, it keeps your browsing activities leak-free as they are mixed with other users' activities. It also provides a 30-days return policy so if you're not satisfied with its services, you can ask for 100% money back. Install it from Play Store or take a look at their website here.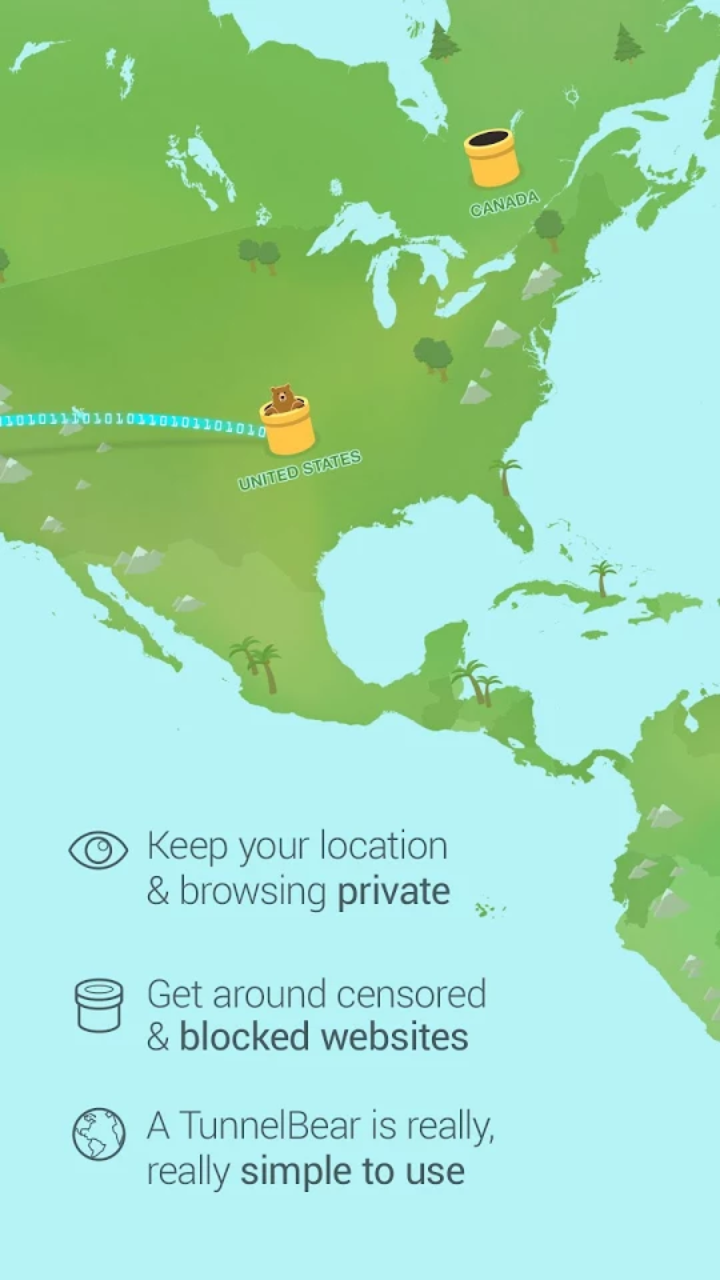 You'd never hear a VPN application be described as beautiful or adorable but TunnelBear here is an exceptional case. TunnelBear is known for its really user friendly interface. As the name suggests, TunnelBear shows you the progress using an animated bear tunneling. With its new update, it has now made even easier to access to geo-restricted websites and the digital privacy has also been upgraded. TunnelBear offers unlimited plans for premium users that start at $4.99 per month and $49.99 per year. It offers 500MB of data to its free users. Get it from Play Store or click here to know more.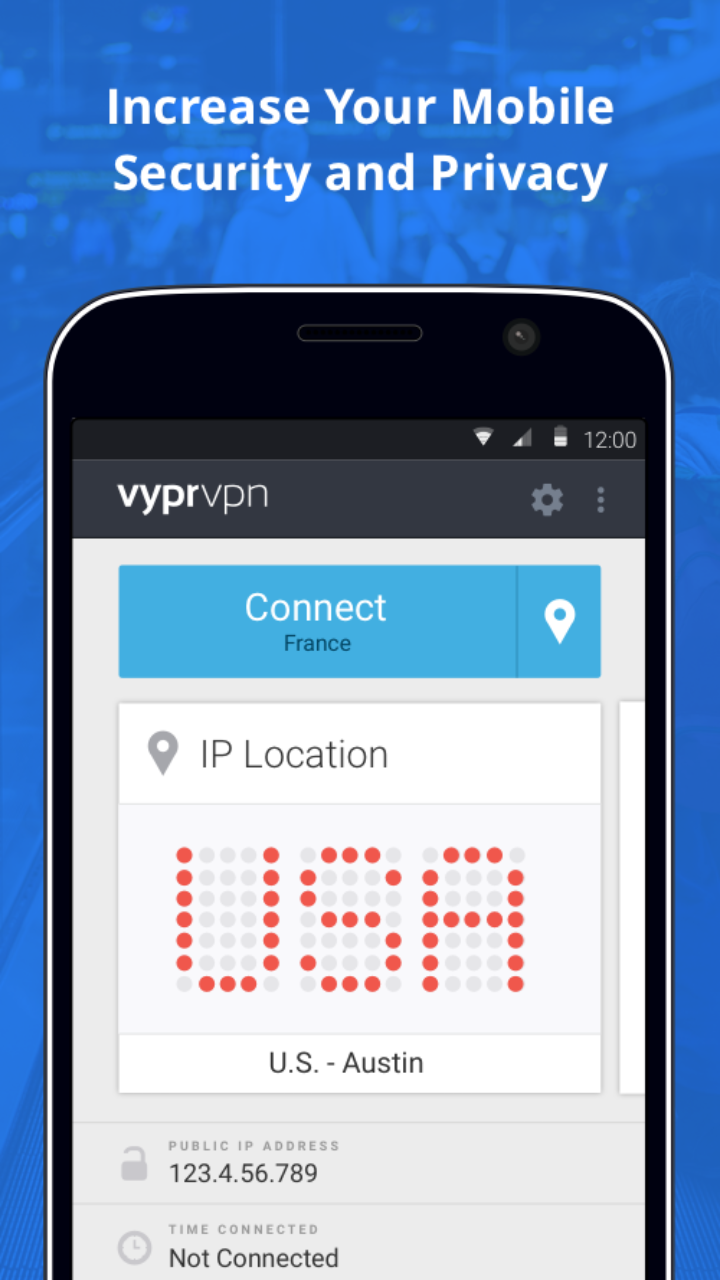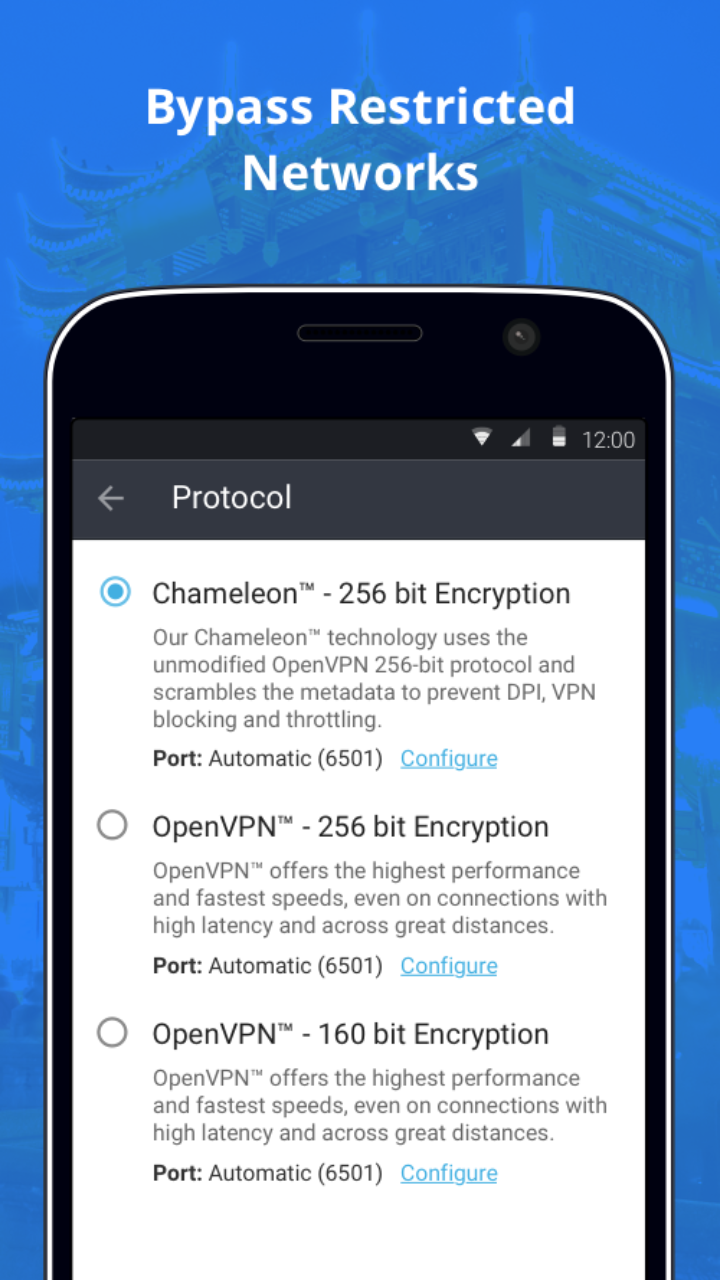 While choosing a desirable VPN app, one of the most important thing to consider is that it should have various server locations. VyperVPN totally satisfies this aspect as it is full of server locations all around the world. It has 200,000+ IP addresses and 700+ servers worldwide. Its a Switzerland based firm who has servers and infrastructure of its own so your internet security will surely not be compromised. Its only drawback is that it only provides PPTP for its free users, which is a weak encryption protocol. So, we highly recommend its premium packages for better security and encryption protocols. Download it from Play Store or know more hereknow more here.