We live in a world where people have access to the things they like within seconds. The internet helps us stay connected to the people we care about, work from home, and even relax. We use different things to have fun after a long day at work, one of which is online betting. Due to the fact that most users have a smartphone or a tablet, they don't use their computers as much as they used to. That's why online bookmakers and casinos decided it is high time to focus more on their mobile platforms.
While it is true that we don't have access to holograms and many VR platforms, most gambling sites have a mobile website and unique applications for Android and iOS. Even though big companies like Huawei are also trying to become one of the industry leaders with their mobile OS, you won't find a gambling app for it just yet because almost every online bettor uses one of the two alternatives mentioned above.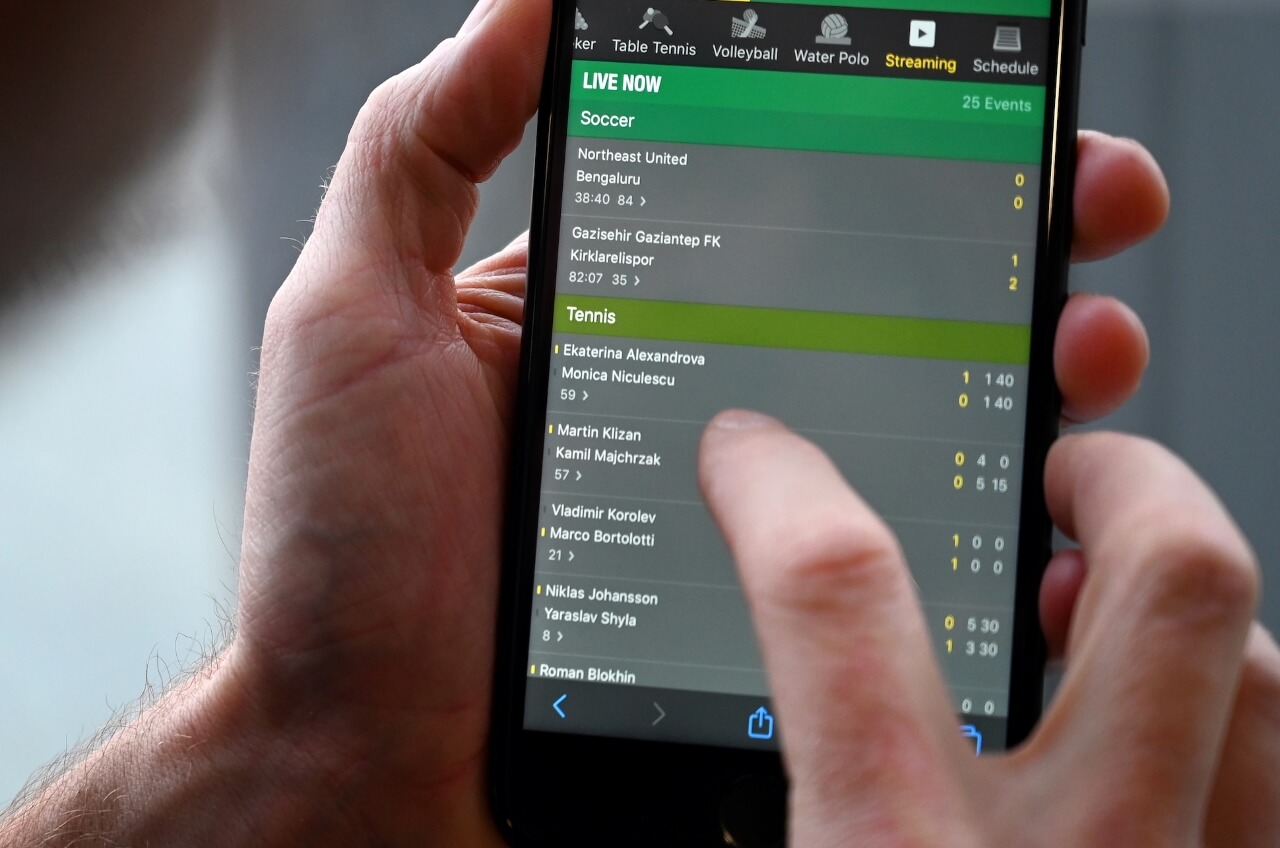 With that being, let's check out what are the primary differences between the apps and mobile websites. Hopefully, this article will help you decide which is the better option for you.
Mobile applications are better for those who want to place bets on a daily basis
Before we look at the pros of using a mobile betting application, it should be noted that not every platform has one. For example, you can use the bet365 mobile login page or the application which is available for Android and iOS, but unlike this world-class gambling operator, most brands only have a mobile website. That's because they can't afford to develop a stand-alone application.
However, if you have the chance to choose between them, you have to ask yourself whether you are going to play daily. If you think you will use your login details and punt on sports every day, it is probably better to use the mobile application. Although it isn't perfect, it will usually provide you with a better overall experience. It offers the same features, bonuses, and betting sections found on the mobile/desktop website, but the thing that makes it special is that it usually does not use as much data as the mobile site. To put it another way, people with limited data plans should probably use the app unless they want to quickly use everything they have.
Another thing that makes the mobile betting apps so desirable is that bookies and casinos release their new updates for the application before they become available for the mobile site. If you are one of the people who want to have access to the latest online betting technology, you should focus on the mobile app.
Most mobile sites are as good as the apps, but there are some exceptions
Those of you who want to casually place bets on sports and play casino games will probably want to know more about how to use a gambling operator's mobile site. People who prefer the bet365 mobile site instead of the apps for Android and iOS will immediately notice that both things offer the same services. Sadly, some gambling operators are not as good as this one, which is why you can often find a lot of differences between the app and the mobile site. Some companies put more emphasis on their sites because they know most users don't want to use any apps.
If you choose a reputable brand that knows what it is doing, you can use its mobile site and have an amazing betting experience. Besides providing you with easy access, gambling websites don't use any storage space. This might not be a problem for some of you, but others will appreciate the fact they don't have to worry about their storage space.
Another advantage of using a mobile website is the web application. Thanks to some of the most advanced mobile browsers globally, people can create home screen shortcuts and access them within seconds. This mimics a real application, but unlike it, you don't need to waste storage space and download any new updates.