Secure access service edge (SASE) is one of the most important innovations to happen in cybersecurity over the recent years. On its most essential level, SASE combines elements of network security with a software-defined wide area network (SD-WAN). 
Individuals familiar with the technology know SD-WAN is one of the best options available for structuring a network architecture. An SD-WAN creates a software-defined channel for traffic to pass through, which allows for it to be monitored and controlled more easily.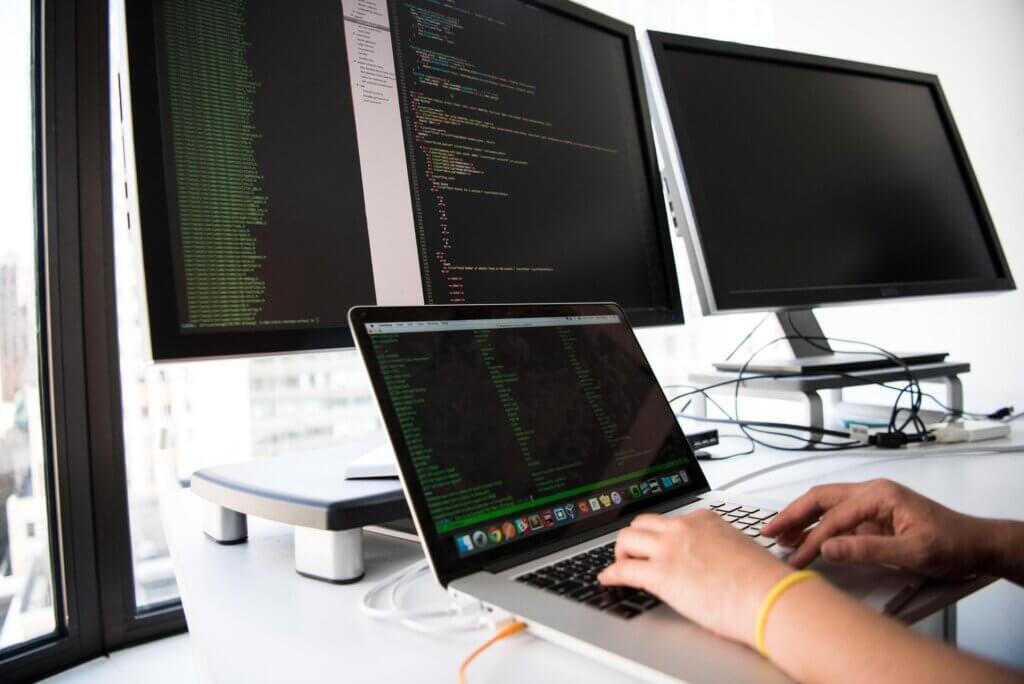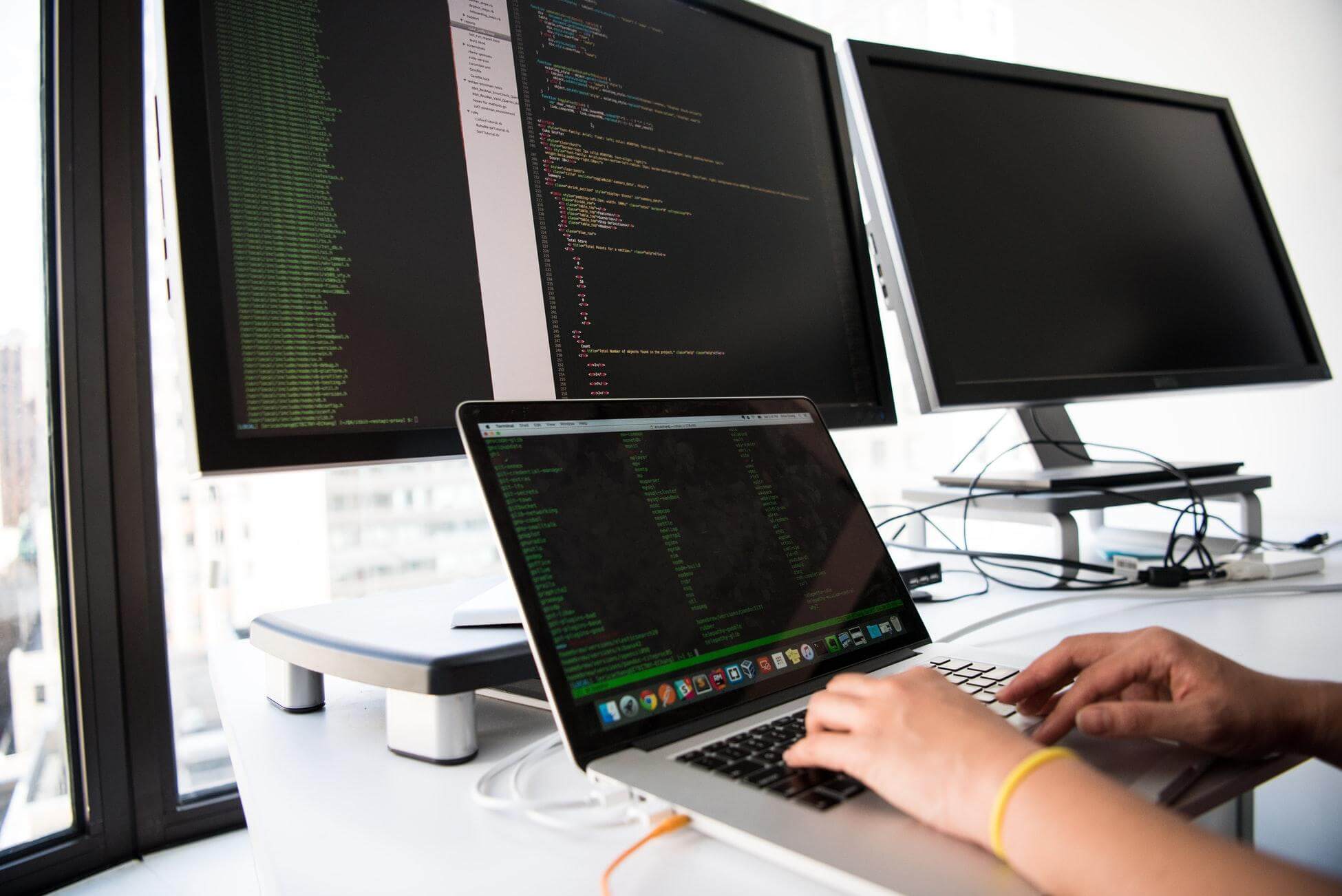 These are some other beneficial elements of SD-WAN:
Better Network Traffic Management

– SD-WAN provides a lot of value in one package. By implementing SD-WAN, organizations can rank network traffic based on priority, while being able to accommodate many different kinds of connection.

Better Monitoring and Response

– Since SD-WAN is designed to organize the flow of network traffic on a software-defined level, this makes it much easier to monitor traffic and respond to issues. 

Better Network Performance

– The ultimate goal of SD-WAN is to improve the overall flow of network traffic. Through the various efficiency measures of running the software-defined layer, SD-WAN can greatly improve network performance.
There are some clear motivations for using SD-WAN. SASE just takes these to the next level by introducing built-in security elements. Additionally, SASE is offered as a service by the best cybersecurity platforms, which can make it even more effective when implemented within your organization. Having experts assist with the functioning and security of your network can be a massive benefit. 
Here are the roles SASE can play in addressing IT challenges.
Manage and Monitor Endpoints
Endpoints are much more diverse and difficult to monitor today than they have been at any previous point in time. There are a few reasons for this. Most importantly, there are more people connecting to networks on more devices from more places. These things all taken together create an inherent security risk. Thanks to SASE, it's possible to mitigate some of the concerns associated with this. 
The combination of SD-WAN with security features means enterprises can do a far more comprehensive job of filtering and monitoring network traffic. Even if you have individuals using personal devices to connect to enterprise networks from remote locations, SASE is able to ensure only the right people are allowed access. 
Merge Your Network and Security
There are a few reasons SASE's merger of network architecture and security is beneficial for enterprises. On its most basic level, it's easier than having to deploy, operate, and monitor these systems separately. By combining these elements, you only have to configure one system, as opposed to ensuring two or more applications are working in-sync. 
There are also cost savings associated with combining architecture and security. Even if you're using a third-party company to provide SASE as a service, you'll realize greater savings than assembling the pieces on your own. So at the end of the day, you're going to get a better, more effective product for less cost. 
Expert Oversight 
It's impossible to overstate the importance of cybersecurity in today's world. An enterprise security breach in the United States costs an average of $8.64 million. That's not something to scoff at, no matter the size of your company. Furthermore, data loss can be far more damaging to the reputation of an organization than the immediate cash flows. Having expert oversight to ensure the security of your networks is one of the great benefits of SASE. They can intervene and triage vulnerabilities or breaches even before they have been detected by your internal staff. 
There are many ways SASE can help address some of the biggest challenges facing your IT department. Deploying this technology can be a major step toward upgrading and protecting your organization's networks.