There are files on our smartphones that we may not want anyone to have the authority to access. In order to do that, we need a robust set of tools that can protect our sensitive data. To improve the secrecy and protection of our precious files, encryption comes to our mind. So today, let's explore the Best apps to encrypt files in Android.
SSE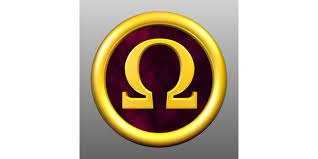 SSE is a powerful file encrypt app due to its wide coverage of encryption algorithms. The strong suit of encrypting options of SSE is what makes it our number one choice. This free file encryption tool offers password protection and encryption for all types of files. Whether it is PDF, videos or images, SSE can encrypt any type of file. Moreover, users can encrypt folders and plain text. AES 256bit, RC6 256bit, Serpent 256bit and Blowfish 448bit are some of the encryption algorithms present in SSE. The encryption of files using SSE can be bypassed only with passwords. All your passwords are stored in a vault where you can also manage them. SSE also helps you generate passwords.
Lome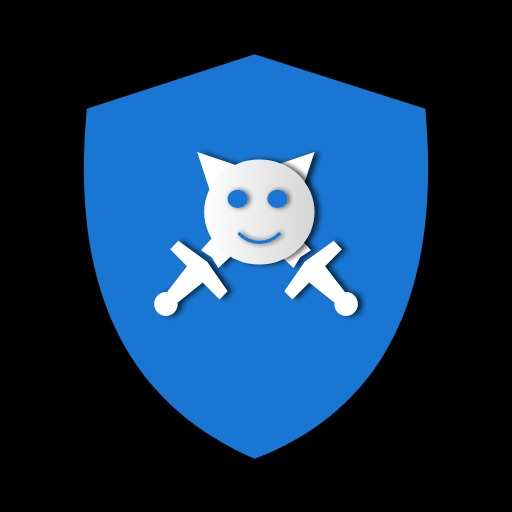 Lome may not have as strong an encryption model as SSE, but it is still a good option. It has standard encryption algorithms, AES and Blowfish algorithms, which will give you robust security. Lome also has the option to use QR codes and external keys as your password. You can use these methods to encrypt your files. Don't worry, the option to use normal passwords for encryption is also present. Lome supports encryptions of many types of files and allows you to create zip files as well. In addition, Lome has a shredder tool that can erase all data from your smartphone. Lome also has tools that allow you to trace keys and encrypted files.
AndroidCrypt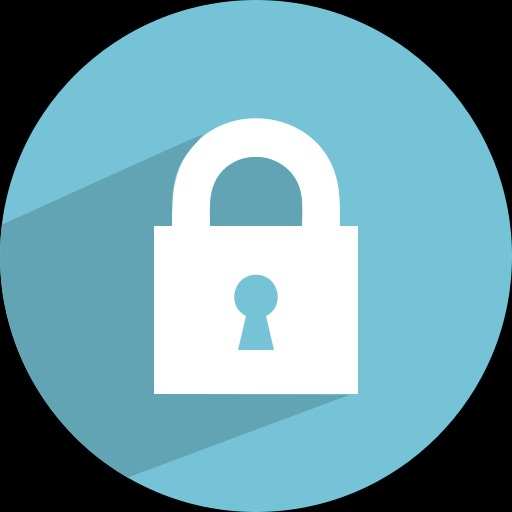 Another free encryption app in our list is AndroidCrypt which is capable of fast encryption. You can also find this app on other platforms like Windows and MacOS. AndroidCrypt can encrypt data that are of different formats such as PDFs, videos and audio. The app does not take a long learning curve phase and has a fast encryption process. However, you will be able to encrypt one file at a time. Moreover, with this app, you cannot encrypt whole folders and directories. To have access to the encrypted files, you need their passwords. The decrypting option is available in the Decrypt Section.
Apps Lock & File Encryption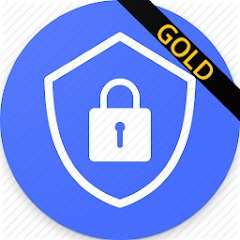 Apps Lock & File Encryption is an open-source encryption app that you can download and install right away. One of the distinct features of Apps Lock & File Encryption is that you need a pattern lock or fingerprints to unlock vaults. The vaults can store encrypted files and data with a secure pattern lock or fingerprint. Using Apps Lock & File Encryption is simple, start by adding new vaults with name and password. After that, open the vaults and add files. Apps Lock & File Encryption can also encrypt apps on your phone.
Encrypt File Free
Encrypt File Free as the name says, is a free app for encrypting files. As a user, you have the flexibility to encrypt files in your phone that have industry-standard encryption. Whether they are images or PDFs, you can encrypt them using Encrypt File Free. This tool comes with a file explorer for file and folder management. As a result, you can specifically select folders to encrypt directly from the app. The file explorer also has pre-installed Encrypted and Decrypted folders in it. You can access all your encrypted and decrypted files in these folders. The setup of Encrypt File Free requires a password that you have to set. After that, you have access to its file explorer where you can start encrypting the files.
Conclusion
So these were the 5 best apps for encrypting files on your phone. Keep in mind that some apps allow you to access your encrypted files only through a protected password. Even the developers of the apps cannot assist you with the restoration. So remember the passwords to decrypt and access your files.