Country music is an element that keeps our mind and body relaxed after a brief period of hard work. There are many sources of entertainment available nowadays compared to the days when there was no internet available. Smartphones added greater value to the internet and online services.
What is the Dead Space App?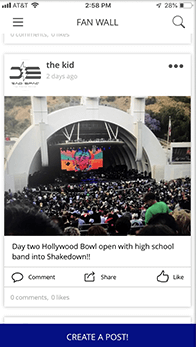 Dead Space Music is a musical service that developed smartphone applications that connect the audience to the music fans around the world. The concept revolves around Jam Band's social media platform and that's what Dead Space App is designed for. The founder does not promote advertisements, paid promotions, and affiliations (only with popular music services). By spending $0.99 per month, you are accessing ad-free Jam Band social media platform, where you can Share, Listen and Watch Jam Band concerts.
One-stop Shop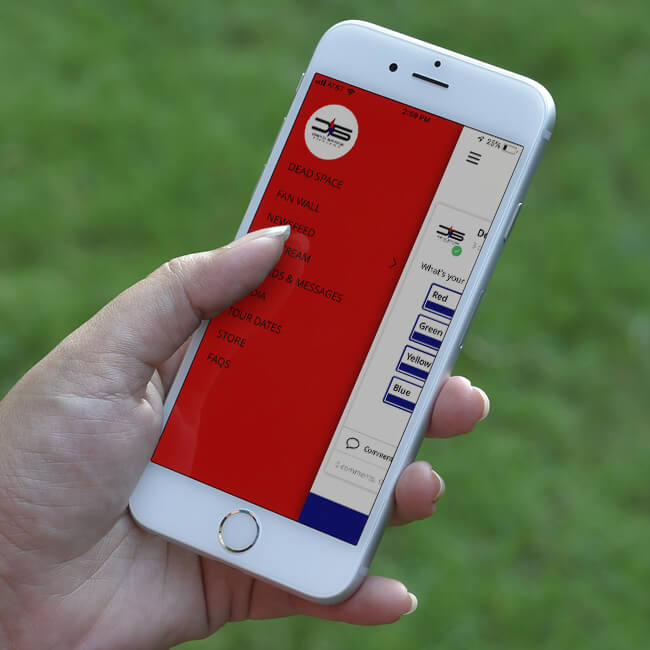 The strongest point of the Dead Space App always was a one-stop spot to find Jam Bands, Jam Bands websites, Live concerts, and more. You probably have an idea of what the services are going be, and what you will be getting from it, and I will talk about it later on. The founder of the service created it for music lovers, who want to listen to country music, and live concerts to share with like-minded people.
Social Media Platform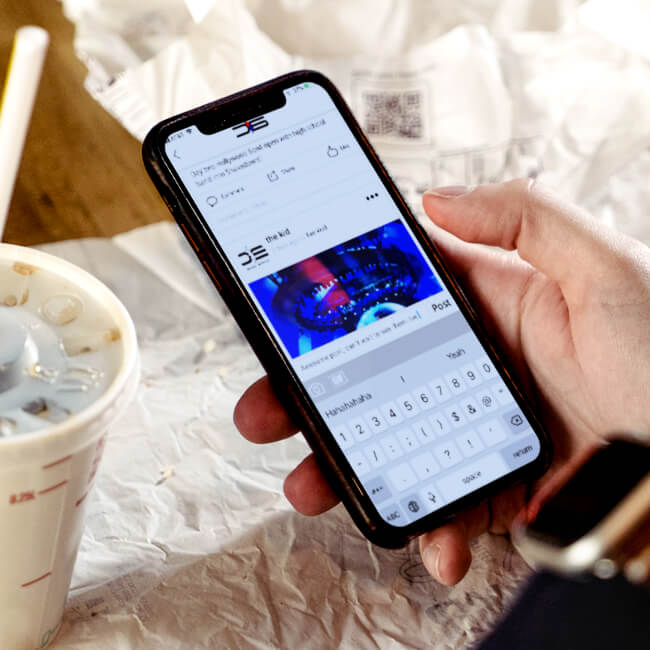 Even though the Google app store page doesn't explain much about the social media capabilities of the platform, but I want to highlight it here. Paying subscribers will get access to the premium functions, where you can post photos, and content on the platform, and the fan wall. Find all Jam Band content in one place, and it comes from the fans. Fortunately, you have an opportunity to Live to Stream your favorite concerts or you can stream your Jam sessions on the platform.
Live Shows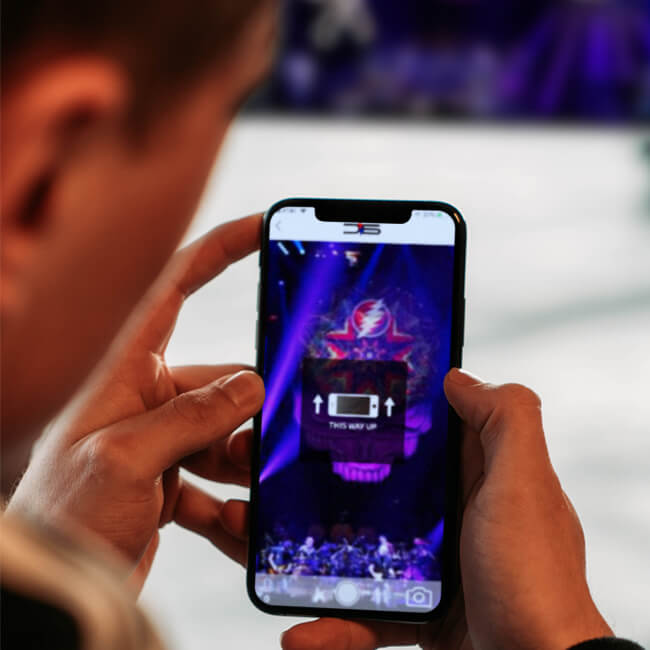 What kind of Jam Band app would this be without live shows access? You are paying for multiple features, and one of them is Live Shows. Paying users no longer have to look up for new concerts coming from fans or artists. You can always watch Jam concerts from the application and don't have to worry about the library limitations. Re-watch the live streams within the application and it is coming from a secure source.
Multiple Jam Band Publications Sources
Dead Space App promises to bring plenty of publications on the platform to bring the utmost entertainment in your arsenal. Many major publications are available in the library including Jambase, Jambands, and Jamwich. You can enjoy plenty of content without accessing additional services, and you got everything in the app. Access Live streams, News, Band, Festivals, Podcasts and more. That's not all, you can relax by listening to the top 10 podcasts and Dead Space App has a dedicated section for it.
Jam Band Tickets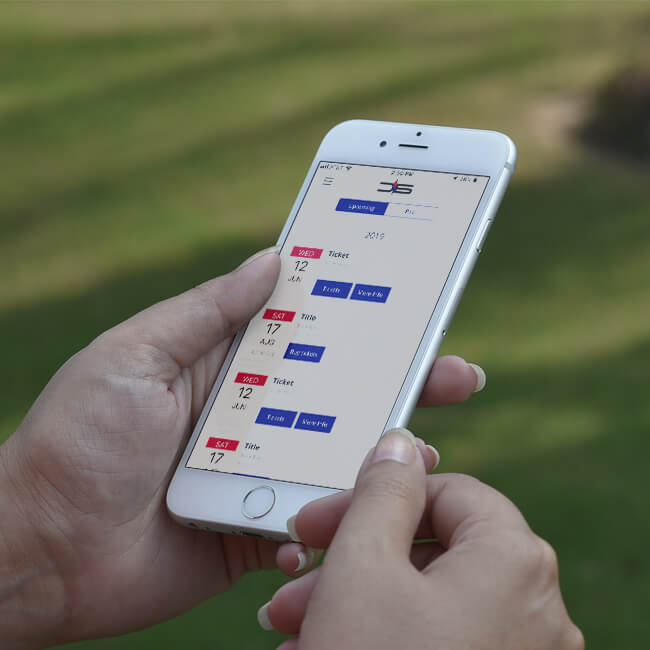 Want to attend the local Jam Band concert?
Now, you can purchase the tickets or trade them without worrying about limitations or security. I have already mentioned that this is a one-stop-shop for Jam music lovers. Buy nearby concert tickets at a reasonable price or you can compare the current prices, and purchase at the best spot.
Overall, you are not missing any Live Concert because you can quickly purchase tickets for a real-time experience. The shop also allows the paying users to pre-book the tickets and it will be reserved for you.
You will never be late to the spot because you always have up-to-date information on dates, and updates right on the app.
Affiliation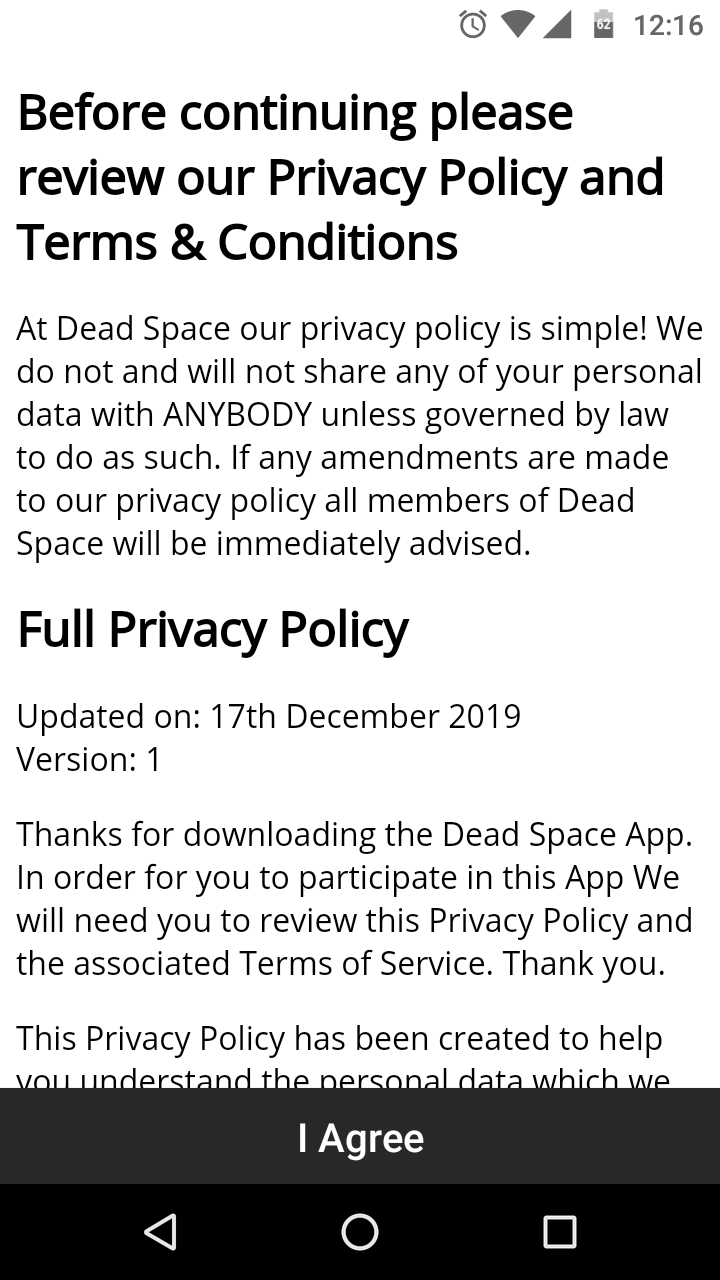 The founder of the Dead Space App always hindered by monetization methods of the competition, and that's what inspired the idea. Fortunately, Dead Space App has affiliate relationships with Spotify, Google Music, Apple Music, and other leading music streaming services. Subscribers don't have to worry about companies stealing your personal information, feeding advertisements and more.
Bottom Line
Create a new free account using the email address and you have to pay $0.99 per month to access the services. You can make payment via Apple Pay or Google Pay or others. Let us know what do you think about Jam Band's application in the comment section below.