Online gambling has made a long way from a tiny industry to a giant keeping the largest share of the overall gambling revenues in some countries. In 2019 – even before the notorious pandemic broke loose, that is – the share of online gambling in Sweden accounted for 58.8% of its overall gambling market; in Italy, the country with the lowest market share of online gambling, 10.6%.
Naturally, as COVID closes the doors of brick-and-mortar casinos, more and more players go online fostering the growth of online platforms in both numbers and quality. The European online gambling landscape is flourishing, but even despite its unstoppable expansion, there are still jurisdictions where you cannot play. The EU online gambling landscape is not unified: some countries prohibit gambling altogether, some monopolize it, and some are gambling-friendly.
But it's the responsibility of players to comply with the rules and regulations of their country, which is why, whether you want to start a gambling career or just spin a wheel a few times at Bob Casino for the fun of it, it would only be wise to check if online gambling is legal in your whereabouts. Without further ado, let's jump to the EU gambling rules and the four most popular gambling jurisdictions.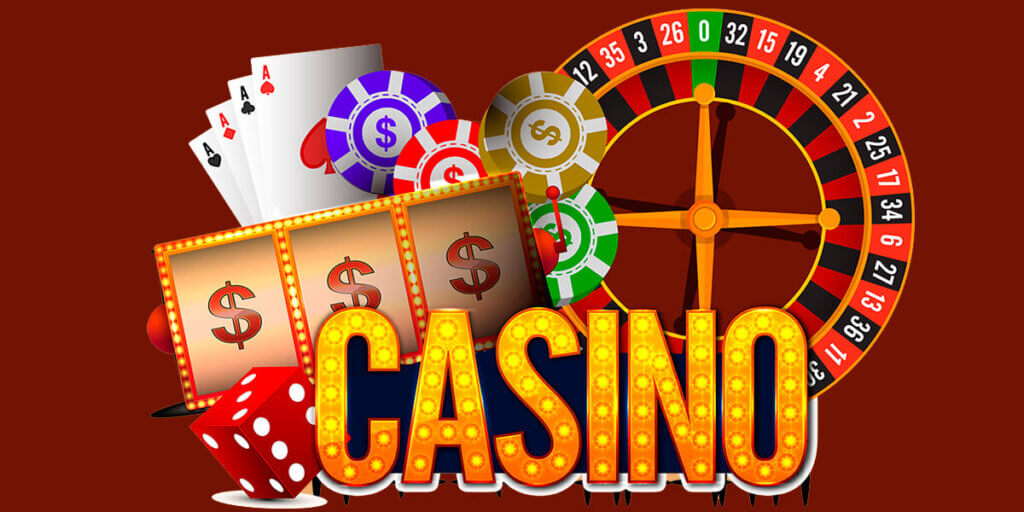 General Compliance Across All EU Countries
On the global scale, European Union is counted as a single unit, but the same generalization cannot be done regarding gambling as the European gambling landscape is as heterogeneous as it could be. According to 'Review of the implementation of selected provisions of European Union Commission Recommendation 2014/478/EU across the EU States,'</a>
25 countries require online players to open a gambling account to play.

22 countries require KYC (identity verification) to open a gambling account.

17 countries allow temporary accounts.
There's no sector-specific EU legislation to refer to. Each country is allowed to streamline its gambling landscape while complying with
the fundamental freedoms established under the Treaty on the Functioning of the European Union (TFEU).

the European Gaming and Betting Association (EGBA).
As a player, though, you have no other choice but to study the gambling laws of your country before taking action as neither the TFEU nor EGBA regulates local gambling fields.
Germany
The gambling laws in Germany have changed a few times throughout its history. In 2008, all forms of gambling – barring horse race betting and state-run gambling – were banned, but the stranglehold was challenged by EGBA as the one breaching the EU rules. As a result, in 2010, the European Court of Justice ruled that the gambling industry in Germany is monopolized and had to be liberalized. 
In 2012, the Interstate Treaty on Gambling (ISTG) was introduced to allow private companies to conduct gambling services in the country; Schleswig Holstein was the only state that refused to sign the ISTG in favor of even more liberal in-state gambling laws. In 2013, though, the legislation was abolished by a new government. 
As of now, online gambling is prohibited under the current Interstate Treaty on Gambling, but there are plans to introduce a new Interstate Treaty on 1 July 2021, that will allow some types of online gambling. Also, it's planned to create a new Central Supervisory Authority.
Conclusion: it's better to wait and see how things pan out in Germany.
France
Writing its own story of compliance with the EU standards, France introduced its first online gambling bill in 2009 in response to the request from the European Commission, which had been investigating the state of affairs with the French gambling market for three years. The bill partially opened the gambling market to operators and also gave birth to ARJEL, the French Gambling Authority that regulates online gambling in the country up until now along with Francaise des Jeux (betting and lotteries) and the Pari Mutuel Urbain (horse racing).
Today, only three types of online gambling are legal in France – sports betting (including fixed odds betting, live betting, and pool betting), horse betting (pool betting), and poker, all regulated by ARJEL. Lotteries are the monopoly of Française des Jeux. Casino games are still prohibited.
Conclusion: in France, you can legally indulge in sports betting, horse betting, and poker. The rest of the games are banned.
Spain
The most recent updates to the gambling laws in Spain happened in 2021, when international operators were allowed to apply for a license. However, even though gambling in Spain is theoretically divided into 'public' (controlled by the state monopoly) and 'private' (run by licensed private operators), the 'private' companies are having a hard time obtaining the required license.
From the player's perspective, though, most forms of online gambling – casino games, poker, bingo, sports betting – are legal, regulated by the Directorate General for the Regulation of Gambling (DGOJ).  Lotteries are controlled by the state. The only unregulated forms of gambling are fantasy betting and skill games.
Conclusion: you can play almost any game of chance and skill in Spain, but some of them will be provided by the state.
Italy
One of the most gambling-friendly European countries, Italy legalized gambling in 2006 by allowing companies to provide sports betting services in both physical locations and over the Internet. In 2011, casino games and poker were added to the pool. As a result, there's a plethora of online gambling operators – over 160 licenses have been issued so far – and games to choose from. The only banned form of gambling is betting on blood sports.
Conclusion: you can play virtually any game in Italy through multiple casino operators.