With time, the need to multitask is increasing as most individuals need to balance their personal and professional chores at once. This has, in turn, increased the demand for devices and gadgets that can make life easier. One such task is making and receiving calls. If you are someone who cannot afford to miss important calls or often forget to carry your phone around, you should definitely invest in one of the hands-free gadgets today.
Here are three of the coolest gadgets that can be used to answer phone calls and carry out your day-to-day activities.
Bluetooth Headset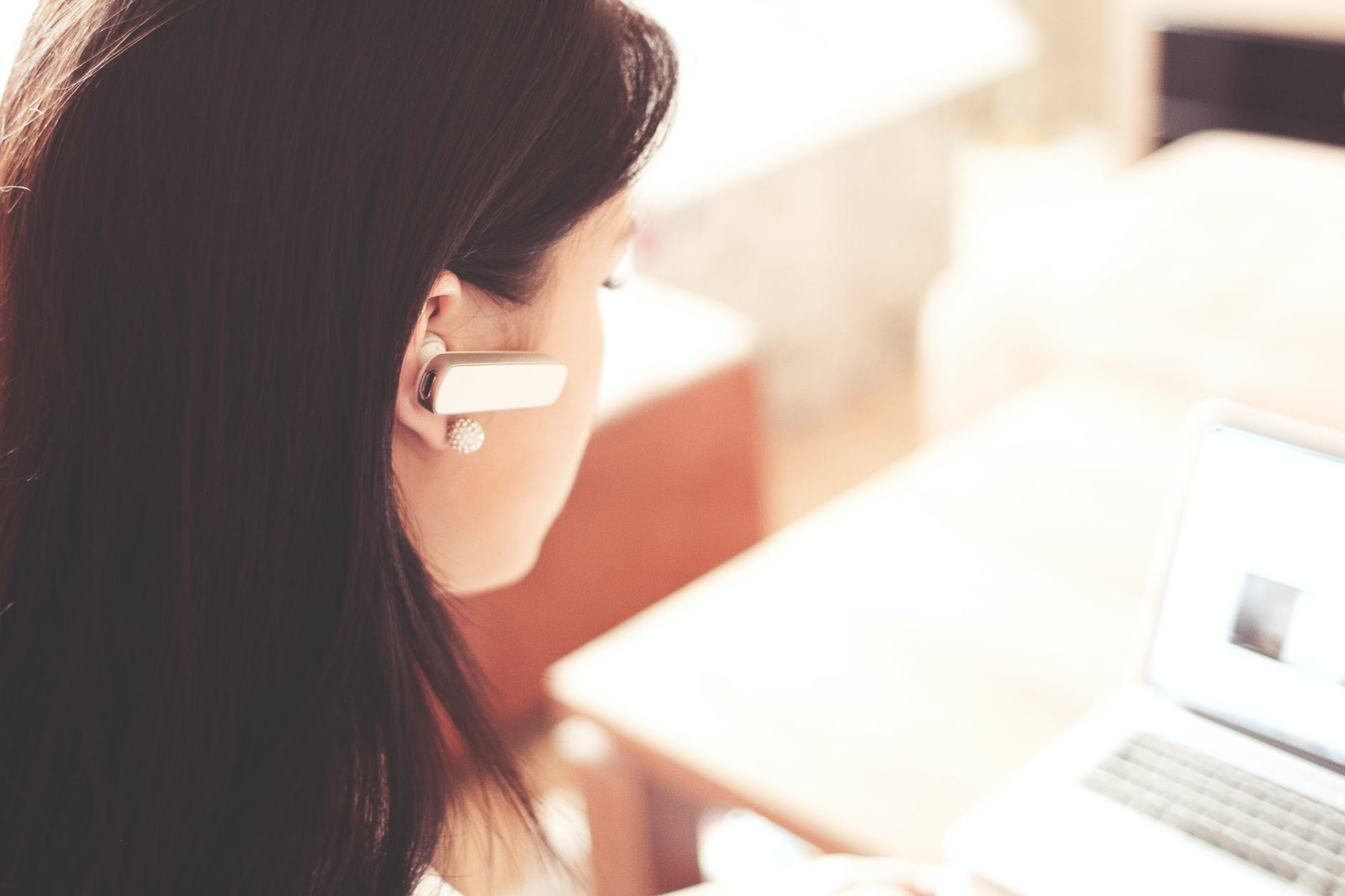 Use a Bluetooth headset to get the closest and clearing calling experience. Whether you are driving or running, this hands-free gadget can improve the sound quality of your call by amplifying your sound and making it crisp. Since you have to attach the headset to your ear, you can expect better results. It also allows you to listen to music when exercising. The lightweight gadget is ergonomic and does not hurt the ear. It fits perfectly and is extremely comfortable. When buying a Bluetooth headset, look for features like compatibility (can also work with cordless handsets and any form of desk phone), charging method, earloop, usable controls, sound quality, findability, additional accessories, and extra features.
Do not buy a headset without checking the reviews and possibly testing it. If it is not really compatible with your phone, you may experience glitches or get poor sound quality. Since there is a myriad of options to choose from, you should also consider the affordability factor. Instead of using the speaker on your phone, speak and listen clearly with a Bluetooth headset. Due to its impressive features and usability, this gadget is extremely popular among businessmen and individuals with a busy lifestyle.
Smartwatch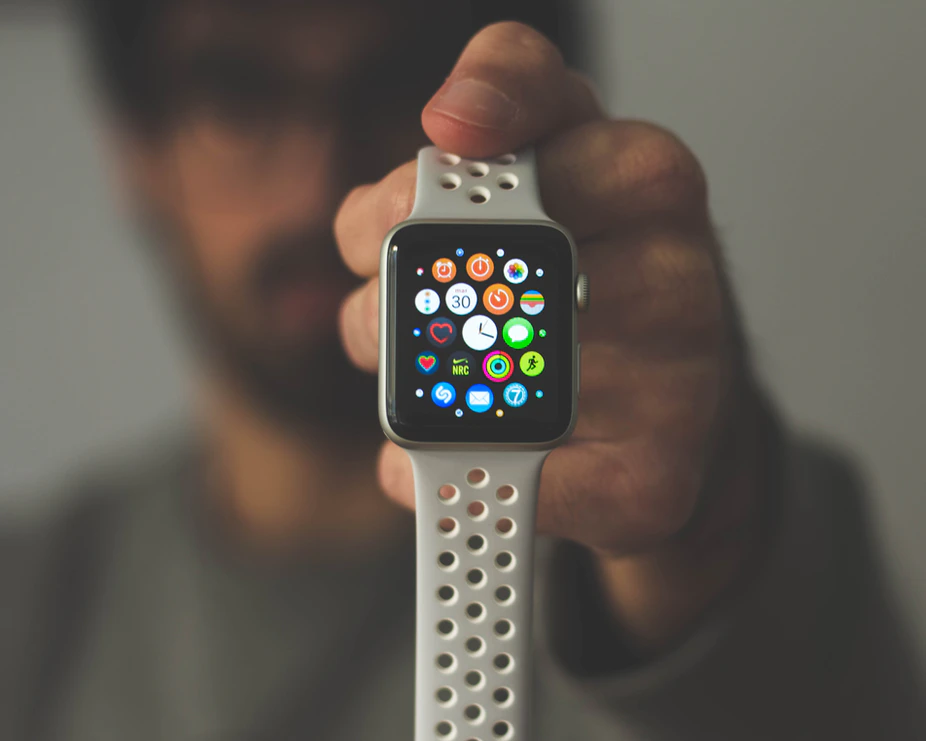 This cool accessory is a must-have for every individual with a busy lifestyle or those who often forget to carry their phone when going out. A standalone smartwatch operates on a SIM card and lets you make and receive phone calls in the absence of a smartphone. You can easily send SMS with this watch too. The popularity of standalone smartwatches is increasing with time as they provide the best calling experience along with other features. Apart from making or receiving a call, you can listen to music, count your daily steps, measure your fitness goals, count the number of calories burned, analyze your sleep cycle, and determine your heart rate.
Basically, this gadget is an all-rounder in terms of enhancing your lifestyle and self-care routine. With this, you no longer have to carry both your smartwatch and smartphone when stepping out. Moreover, you get a visually-appealing accessory to wear on your wrist. Some smartwatches are equipped with GPS and show you directions when you are lost. More importantly, most of them function for more than 14 hours of battery life, which makes them a reliable device.
Steering Wheel Bluetooth Kit
Using the phone when driving can be extremely dangerous for you and other vehicles on the road. To attend important calls without getting distracted when driving, you can invest in a steering wheel Bluetooth kit that provides the best hands-free calling experience. The kit is designed with a hook structure and installed on the steering wheel to talk comfortably. The device comes with several functions at once, such as picking up the call, rejecting it, switching to another call, and redialing the number. Some models even allow you to play music from your cell phone along with other functionalities. When buying a steering wheel kit, consider several aspects such as accessibility, ease of use, button placement, and sturdiness. More importantly, check the Bluetooth range to get a seamless calling experience.
Furthermore, the steering wheel Bluetooth kit should be compatible with your cell phone as it can majorly affect the sound quality. Keep the driving ergonomics in mind as well. Your kit shouldn't be placed in an uncomfortable position as it can affect your driving ability. Instead of placing it on the vent or sun visor, place it right in front of you such that you have a proper grip of the steering wheel. If you are unsure about the placement, contact the vendor and learn more about using this device in the right way. To avoid distraction when driving, get a kit that automatically syncs with your phone and operates on voice commands, thereby giving you a completely hands-free user experience.
Invest in these three cool gadgets to have the best hands-free calling experience to date. As mentioned, all three provide additional benefits and features, thereby making the investment worthwhile. Individuals who already use one or more of these gadgets swear by their usefulness and efficiency. In fact, they believe that these gadgets have truly enhanced their lifestyle in some form.