There are plenty of different software solutions designed specifically with real estate businesses in mind, but choosing between competing platforms can be tough and it is also possible to overburden your organization with too many different digital services.
To demystify the decision making process for you, here are just a handful of software options that are arguably essential if you want to maximize your impact in the real estate industry this year.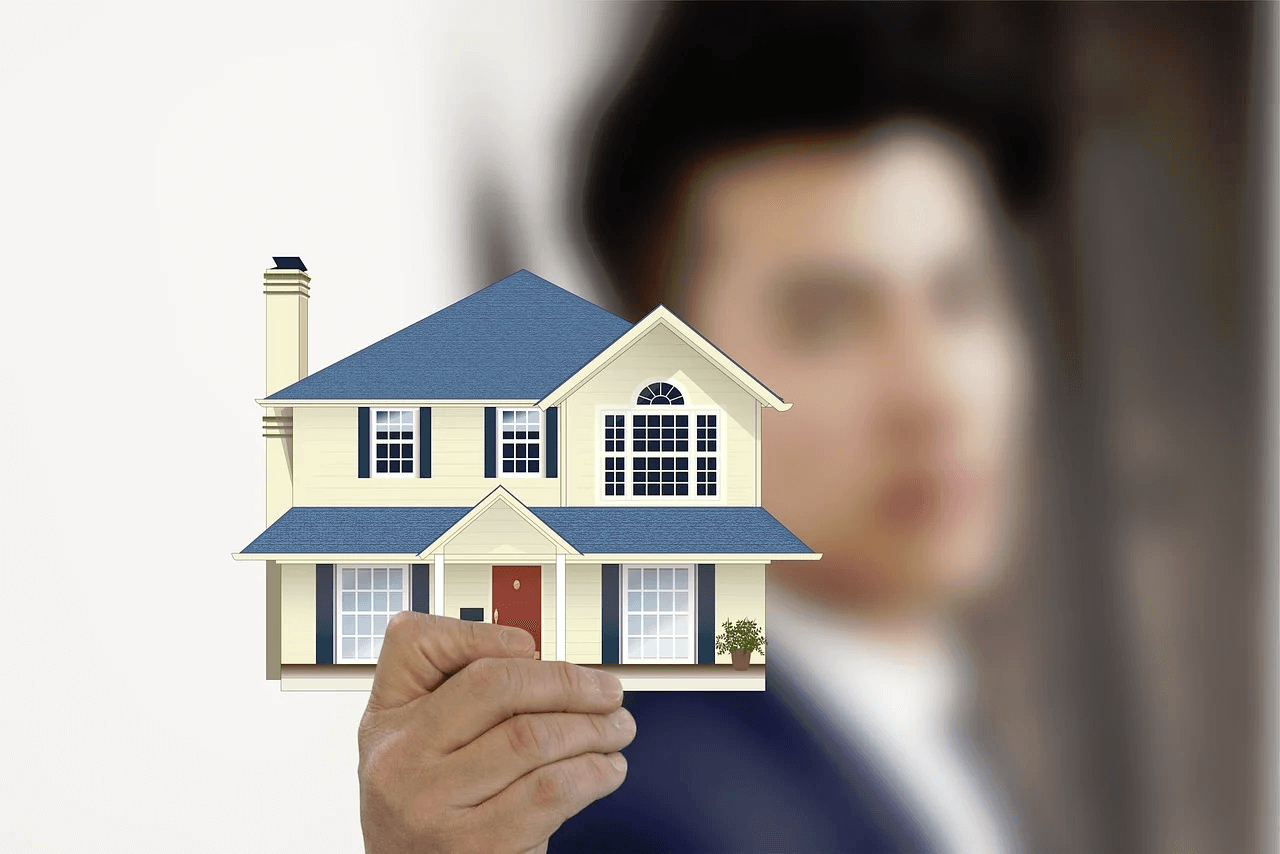 Transaction management software
Ensuring that a real estate transaction runs without a hitch is very difficult, partly because of the necessarily complex processes at play and partly due to the torrent of paperwork that agents will have to sift through to succeed.
Thankfully, with Paperless Pipeline transaction management software, most of the legwork is either partially or entirely automated. This means that transactions can be scheduled, tracked and seen through to their conclusion with a user-friendly, browser-powered interface that has lots of other tools.
Customer relationship management software
The right CRM suite can bring a wealth of benefits to all sorts of businesses, including those working in the real estate industry.
First and foremost you will be able to use the CRM to collate and organize contact information so that you can easily find client info in a jiffy and also see how your relationship with valued customers has evolved over time.
You can also generate leads, follow up on previous expressions of interest in property and generally take the reins when it comes to a host of significant aspects of buying and selling real estate.
There are various CRMs tooled towards this industry, including those from Zoho and Propertybase, so it makes sense to compare pricing and package inclusions to get the best solution for your organization, according to your needs and budget.
Social media management software
Every industry needs to be tapped into social media if it wants to make an impact and engage with customers where they are most likely to be found.
This is easier said than done, of course, because there are a plethora of different platforms which are used for different reasons by different demographics. For this reason, social media management software should be considered essential by any real estate firm that has a forward-looking attitude to marketing and customer support alike.
One of the biggest names in this space is Hootsuite, a service that lets you coordinate your social media efforts across a number of the top apps including Twitter, Facebook and LinkedIn without having to jump between lots of different accounts to get the job done.
Communications software
Fluid communications are key to keeping the wheels of a real estate business turning smoothly, and so you need to choose the right software to ensure that colleagues and clients alike can keep in touch unhindered.
Video calls and conferencing facilitated by platforms like Skype and Zoom are becoming increasingly relevant in this context, while email management and marketing services like Mail Chimp are also gaining traction. Most important, experiment with different software packages to discover which combination works well for your organization.