Dream Aero. which owns and operates more than 10 flight simulators around the globe, is bringing the most realistic full flight simulation for civilians in the Washington, D.C. metro area. A Boeing 737NG Flight Simulatoris open to the public and located on the 3rd floor of Westfield Montgomery Mall in Bethesda, MD.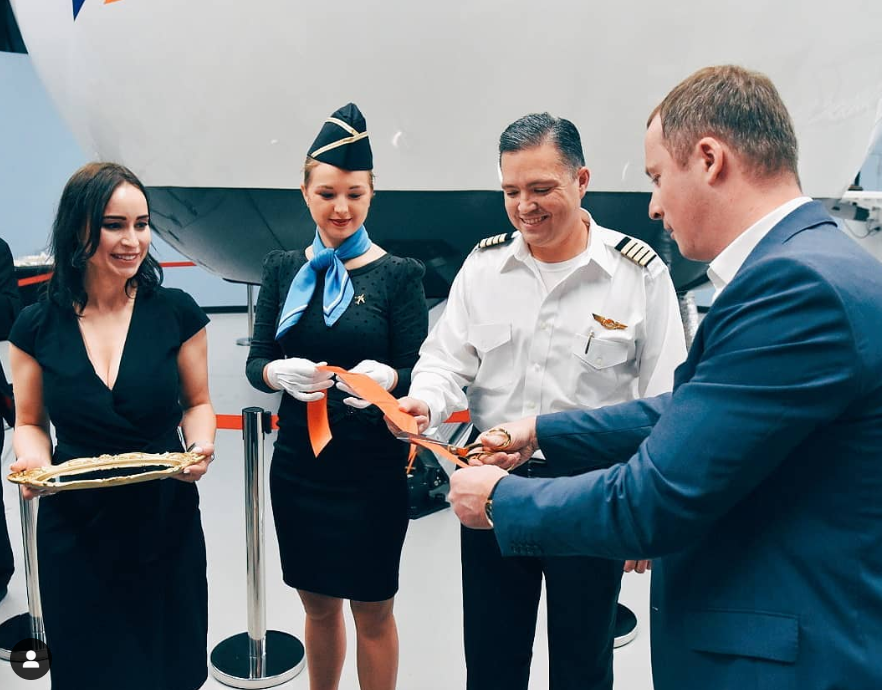 "We're delighted to offer this exciting and highly realistic Boeing 737 airliner simulator to flight enthusiasts, families and groups in the U.S. capital," said Dream Aero's CEO Dimitry Kornyshkov-Murin during the opening ceremony. "Our professional flight instructors will take our customers to the skies as 'co-pilots', and they are going to experience all the sights, sounds and feelings of a real flight. It is as close as you can get to being an actual pilot without being in the air."
Customers can get the full sense of piloting a 737 including taxiing, take off, cruising in all kinds of weather conditions, and safe landing in any of the 24,000 airports on the globe – this is how the simulator is programmed. It replicates a genuine cockpit and precisely reproduces all the control functions of the Boeing 737NG.
The simulator is so authentic, in fact, that it almost meets International Civil Aviation Organization (ICAO) requirements for flight training that aspiring commercial pilots are required to complete (D level according to JAR-FSTD classification and level 7 according to ICAO 9625 classification).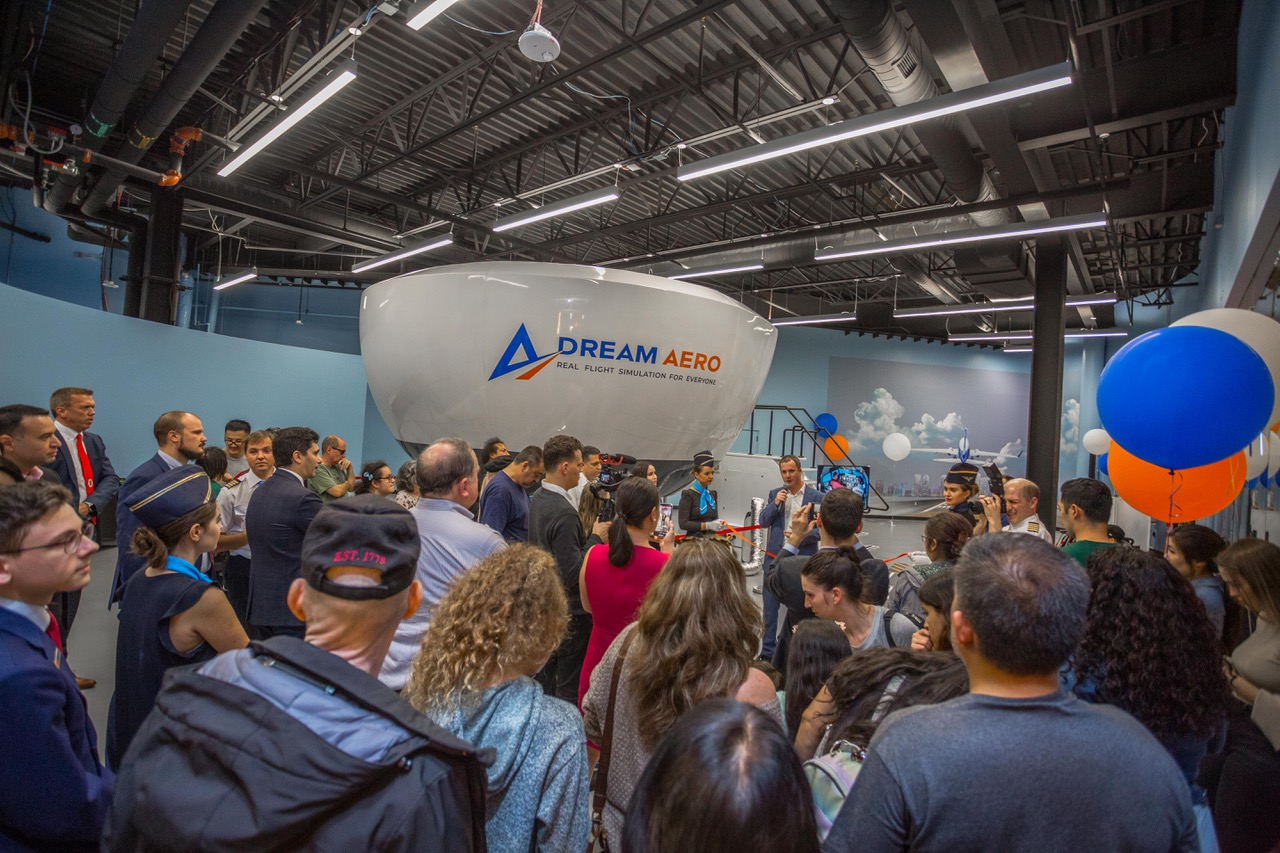 Dream Aero has programmed the simulator's computer for hundreds of routes and destinations. "Co-pilots" can get visuals of specific terrain, runways and local geographic features. In addition to providing the thrill of piloting a commercial airliner, the simulator also can help people cope with the fear of flying, also known as aerophobia or aviophobia. Per the Dream Aero representatives, this way more and more people will be able to enjoy not just virtual air flights, but real flights, as well.
Founded in 2012, Dream Aero operates simulators in 10 major cities across the globe. The company plans to open several more locations in metro areas throughout North America and the Asia-Pacific region. Dream Aero brings together an international team of professionals in developing and delivering entertainment services.
In addition to its international team, the company combines long-term experience in the service market, high-tech equipment, innovative software and partnership with key organizations in the field of air transportation to deliver exhilarating entertainment experiences.
More images can be found here:
https://www.instagram.com/dreamaero.us/