Whether you love or hate mobile gaming – and believe me, my immediate snarky thought to the topic title was "well, mobile has certainly contributed excessively rampant monetization even in premium games" – we should take a moment to appreciate the finer things that mobile tech has shared to online gaming. Even if I'm bitter about purchasing "No Ads" in My Talking Tom and still being bombarded with video ad rewards.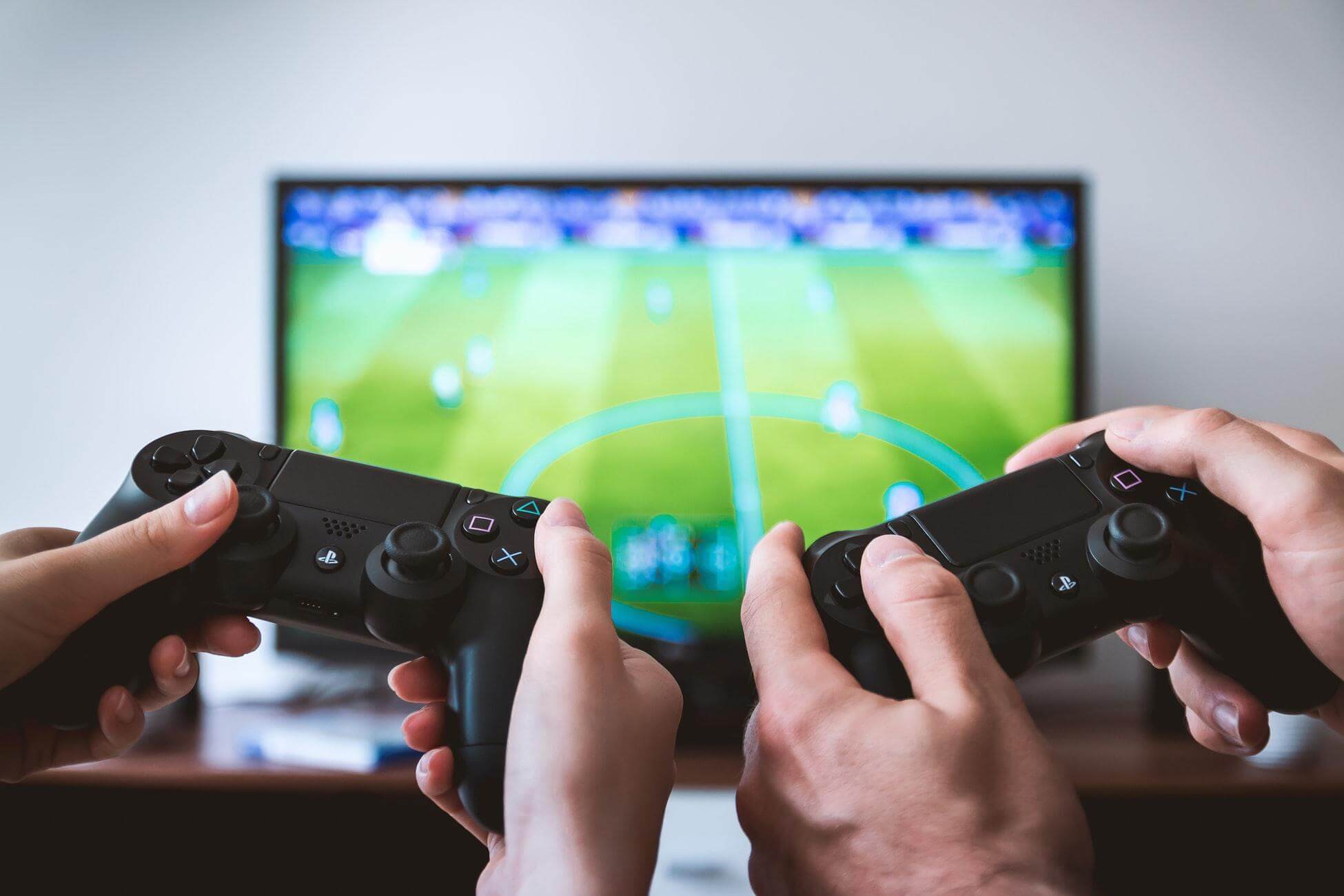 Hate it all we want, but aggressive monetization, as well as the ease of portability, have made mobile the most dominant sector in the gaming industry. By the end of 2019, around 51% of the entire gaming industry's $152 billion dollar revenue came from the mobile sector.
Some other interesting statistics:
Mobile games equate to approximately 33% of all app downloads.
The average age of mobile gamers is 36.3.
The gender split of mobile gamers is 63% female, 37% male.
Over half of mobile game revenue comes from the puzzle, strategy, and chance genres.
Users spend around 90% of their mobile phone usage on games.
74% of mobile gamers will watch video ads if in-game rewards are provided.
Online casino games have the longest average session length of all mobile game genres.
That's just a small handful of statics compiled from various sources like Udonis, Newzoo, and Statista – is a much more comprehensive list of mobile gaming statistics for 2020 and beyond.
So with all of those statistics in hand, let's begin to explore deeper how mobile tech has actually contributed to the growth of online gaming.
Mobile is the platform of choice for female gamers
For starters, it's obvious that mobile gaming has pretty much destroyed age-old myths of what demographics online gaming appeal to – although not necessarily. While gaming has always been thought of as being primarily catered towards young males, we could assume that mobile gaming has exposed a gaping flaw in that logic. However, young males do primarily make up the PC and console gaming demographic, particularly in online first-person shooters such as Call of Duty.
Thus, we can posit that it's erroneous to believe online gaming primarily appeals to males, but rather the truth of the matter is that the gaming industry has never really made efforts to cater towards the female demographic. The history of the gaming industry is built on titles such as Doom, Unreal Tournament, Call of Duty – which mainly appeal to "male interests" (shooting stuff), and while there is a small subsection of female gamers who also enjoy those games, the mobile gaming industry has shown that the majority of female gamers prefer casual titles such as Bejeweled, Candy Crush, and Farmville.
In fact, a 2017 survey by analytic company Quantic Foundry found the gender divide to be quite significant in several game genres:
Match-3: 69% female, 31% male
Farming or family simulator: 69% female, 31% male
Casual puzzle: 42% female, 58% male
The genres with the lowest appeal to female gamers were:
Sports: 2% female, 98% male
Tactical shooters: 4% female, 96% male
Racing: 6% female, 94% male
So it really comes as no surprise that mobile gaming primarily appeals to a larger female demographic, as the mobile platform is perfect for the game genres that females prefer the most.
Mobile gaming eSports
Another area where the mobile industry is contributing to online gaming is in the competitive eSports sector, especially in developing countries.
While eSports is pretty much dominated by PC and console titles such as League of Legends, CounterStrike, and Street Fighter, there is a massively growing eSport scene in regions of Asia for mobile titles, particularly MOBAs.
In countries like Philippines, Malaysia, India, and parts of China, where expensive gaming hardware (high-end graphics cards, CPUs, and even monthly electric bills from running high-powered gaming computers) are a bit out of reach for the average household income, mobile MOBAs like Mobile Legends and Arena of Valor are proving quite dominant.
In fact, the Southeast Asia Games, an Olympics-style event for the ASEAN region which has traditionally featured events such as badminton and martial arts, actually included eSports as part of the competition in the 2019 SEA Games. Two of the titles were mobile, two were on PC, one for console, and one card game. These were the specific titles:
Mobile Legends (mobile)
Starcraft II (PC)
Tekken 7 (console)
DoTA 2 (PC)
Arena of Valor (mobile)
Hearthstone (cross-platform card game)
It's worth mentioning that titles like Mobile Legends have built-in settings for streaming gameplay, as well as the user's front-facing camera, to platforms like YouTube and Twitch.
So it's quite easy to say that mobile technology has significantly contributed to the accessibility of eSports and competitive gaming in global regions where access to console and PC hardware is rather limited.