Smartphones have evolved, and we have playable games on Android and iOS mobile platforms. There are hundreds of games online that are fun to play and spend time during boredom. I always appreciate developers who spend time making a game that is compatible with low-end phones and older devices. Allow me to introduce you to a completely different game that you might not have played before.
What is Boulder Base (Futuristic Castle Defense)?
Boulder Base is a defense battle game. There are plenty of elements in the game that can't be explained in mere words. You are the military expert looking after the castle, and the opponents will target you in a quest to capture the region. The players have put up the defense system and battle to save the day for everyone. Allow me to take the readers through the game because I have played this to kill time.
1. Free-to-play & offline game
Google Play Store is filled with interesting games that are free-to-play, and the Czech Republic-based developers availed this game under free-to-play. You don't have to pay a single penny on the game before trying it. There is a popular saying that "if you are not paying for the product, then you are the product."
But, that is not the case here; you are not fed by display, text, and video advertisements. I found zero advertisements and don't need to provide special permission. I have double-checked the "App Permission" on the phone, and I am assured that the developer is not stealing my personal information.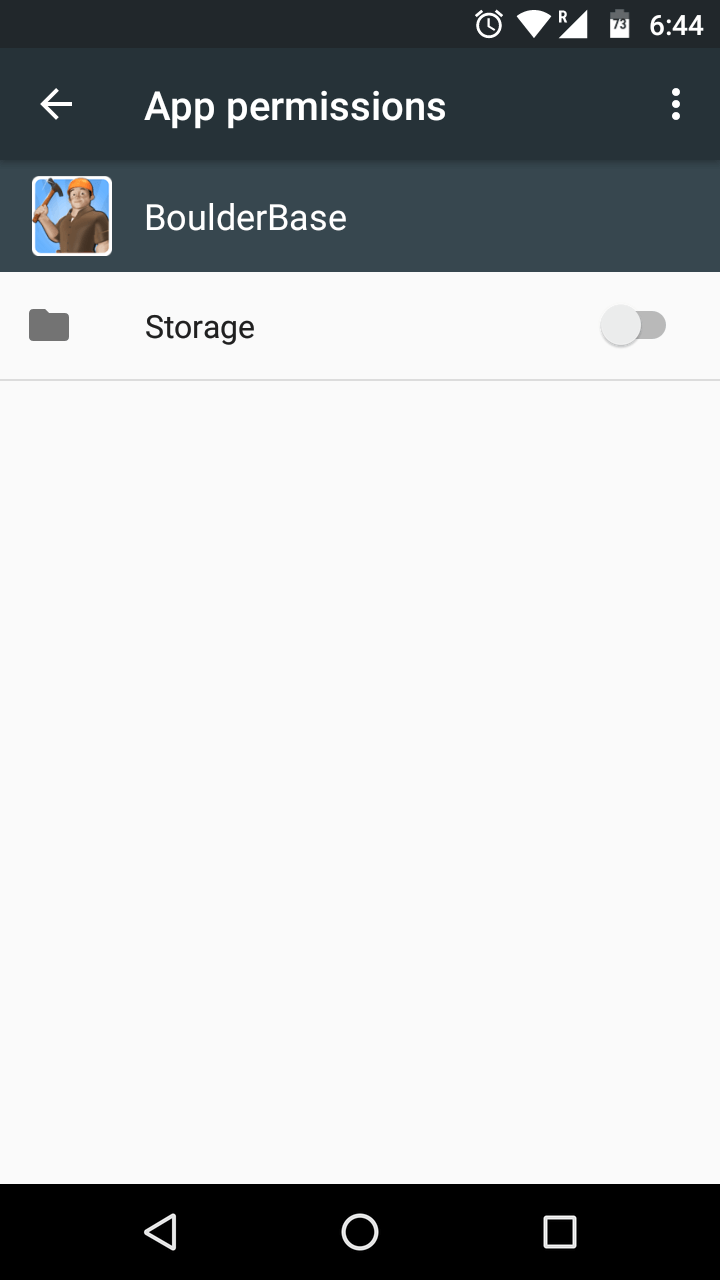 Overall, it is a safe application to download and play whenever you want — no annoying advertisements and privacy invasion problem.
2. Language & Story Telling
You got two language options in the Bounder Base game.
English.
Czech.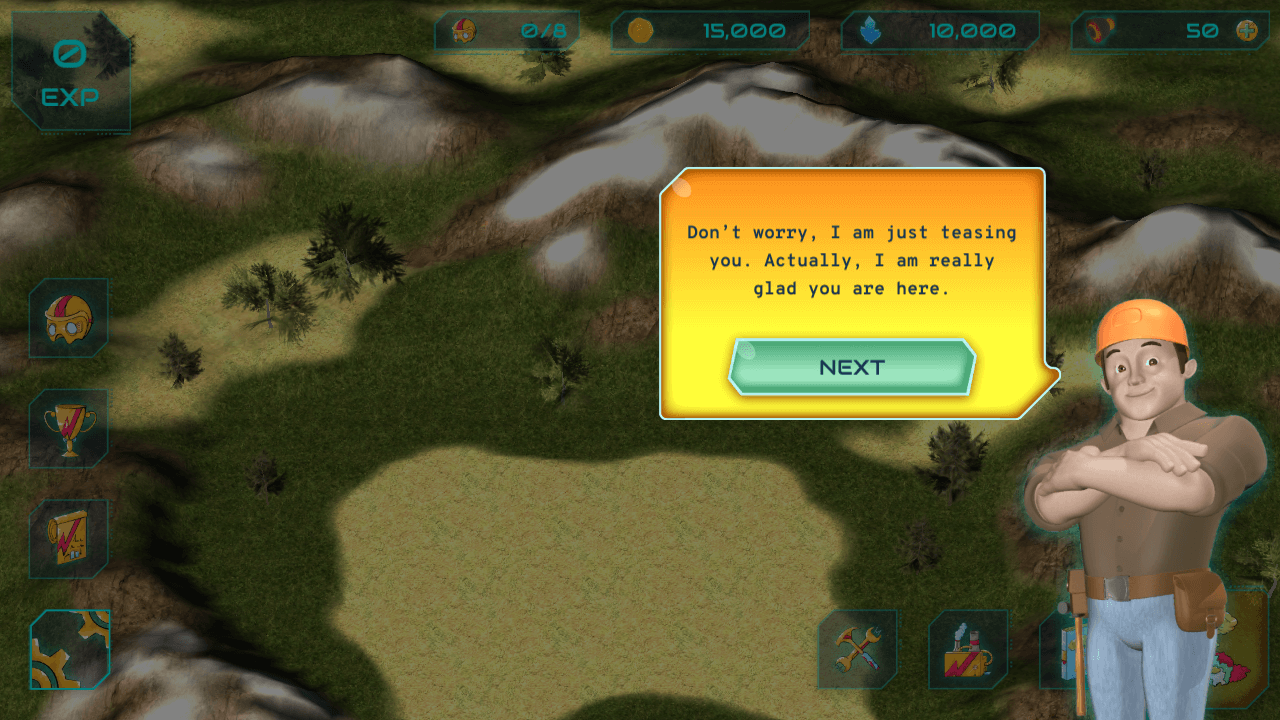 You don't have to move around clueless because there is a short storytelling mode. You won't spend plenty of time learning the game because it is simple and consumes less than 10 minutes to master the controls. But, you have to pay attention to the storytelling mode in the beginning.
3. Buy Troops, Weapons & upgrade Base
You cannot fight a larger army and futuristic artillery without having a top-notch weapon in your arsenal. It would help if you had bigger guns to fight the battle and dominate the ground. Fortunately, you do have an option to upgrade the army, weapons, base, and even purchase the bases to surround the enemy.
Artillery: We don't think real men use iron sights because we use artillery. You can produce huge amounts of artillery from the store, and never have to look back for sufficient stocks.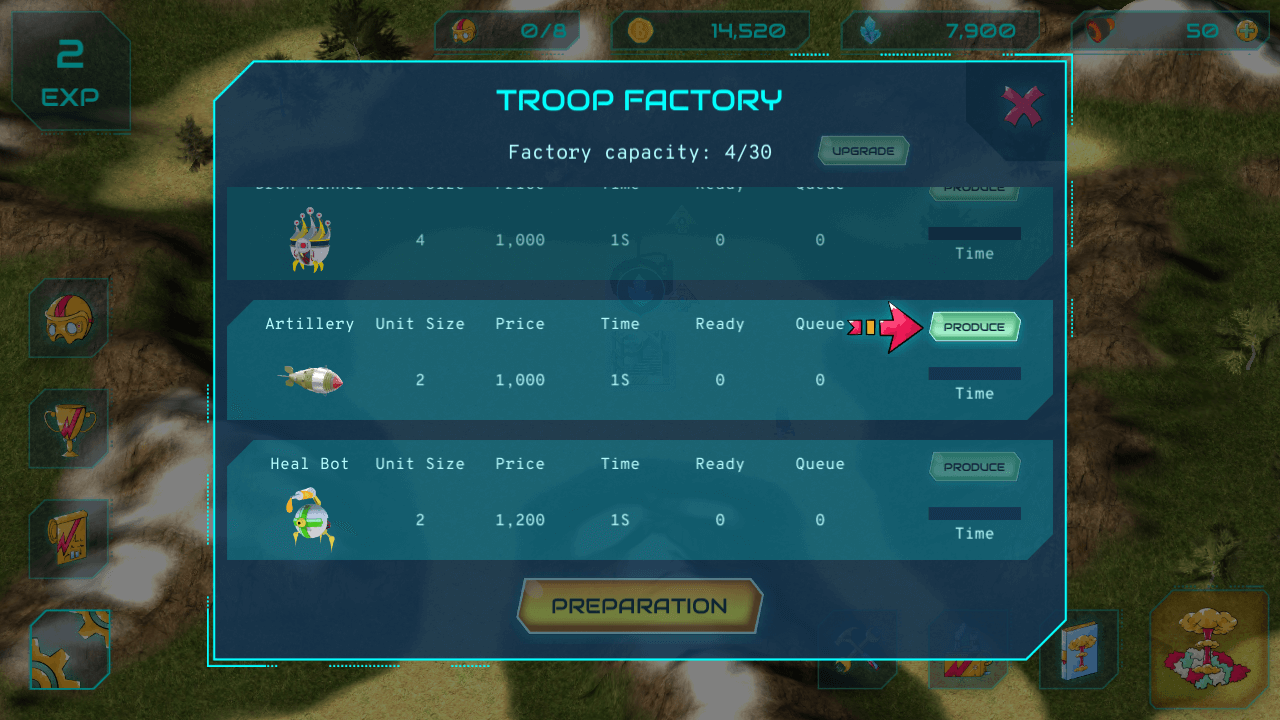 Army: You cannot fight a futuristic battle without spending capital on soldiers. We are happy to see robots in the game because it makes things even more exciting.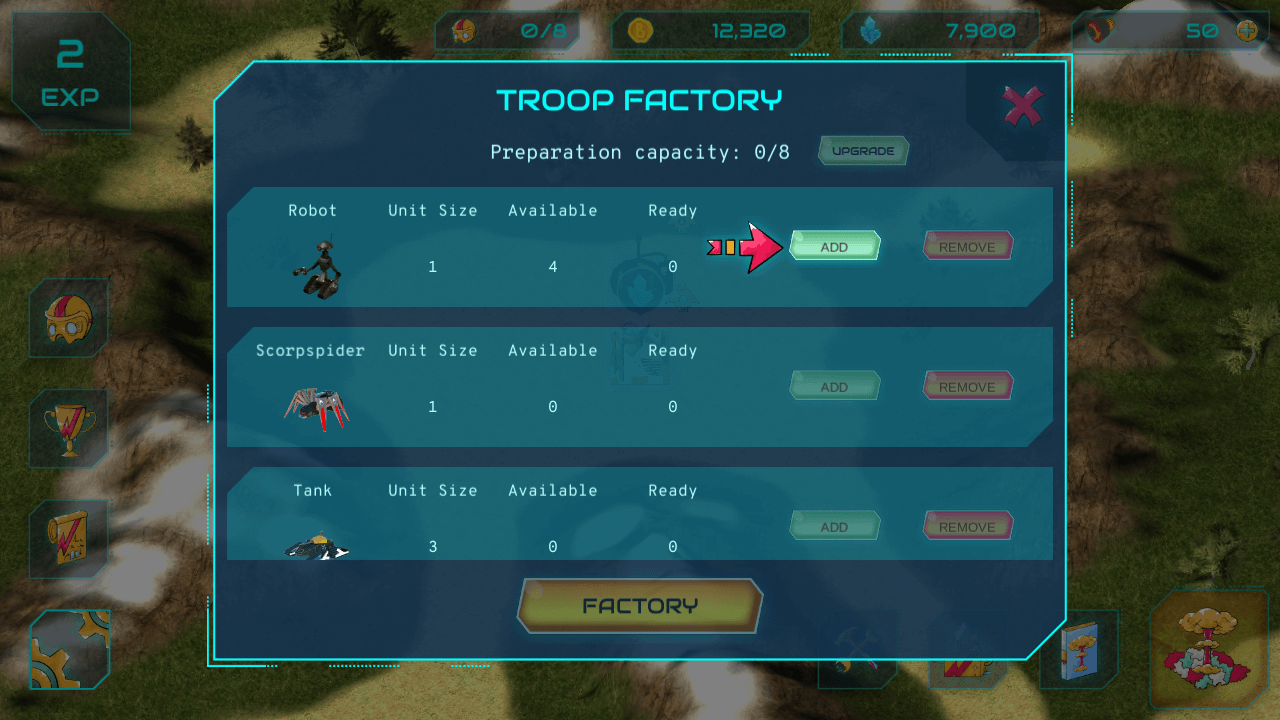 Base: You can open the map and then buy the base of your choice. You need a sufficient amount of coins to acquire bases around the map. Don't worry about the coin's limitation because you have to work your way up to earn to fill up the treasure.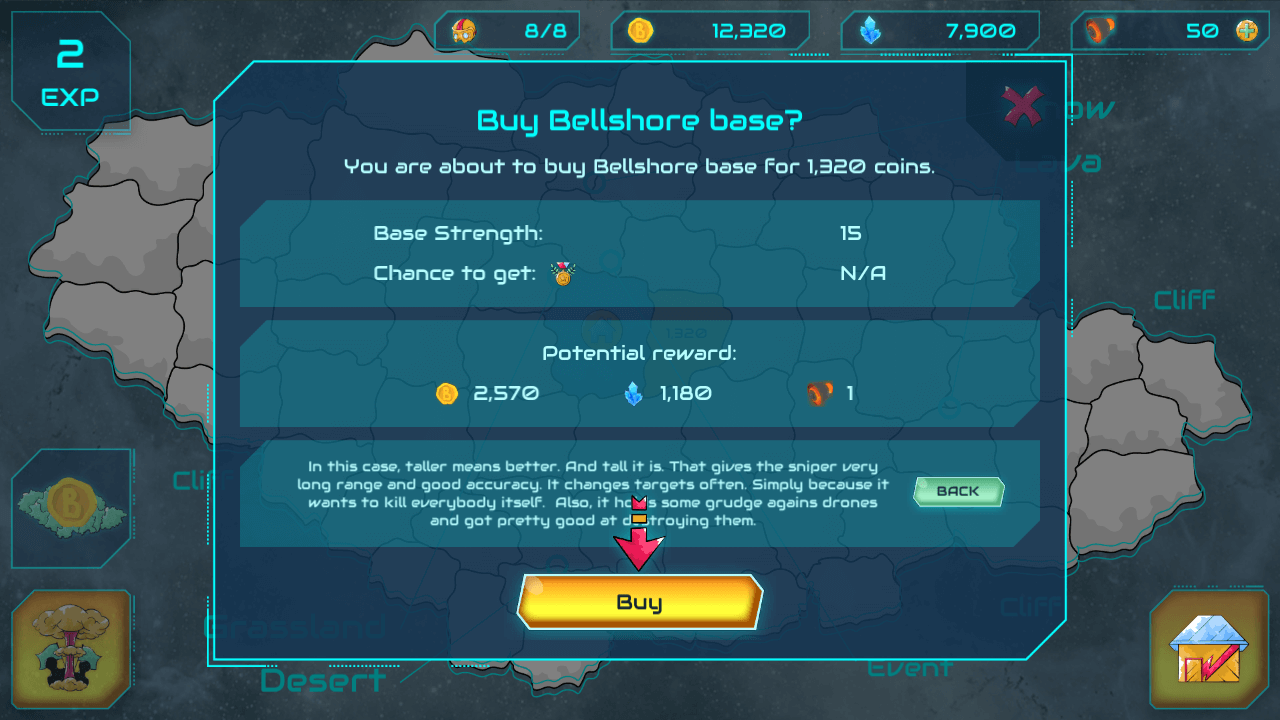 Start battling with enemies that are powerful every step of the level. There are plenty of levels and maps in the lightweight game, so don't worry about getting bored with a limited amount of maps.
4. Place Your Weapon & Fight
Boulder Base is an artillery and ground-level army fight, and you get to fight against enemies who have a powerful army, weapons, and artillery. Place your weapons, army, and everything that you have smartly because this is a mind game rather than a gunpowder game.
We have placed artillery that was purchased during the opening game.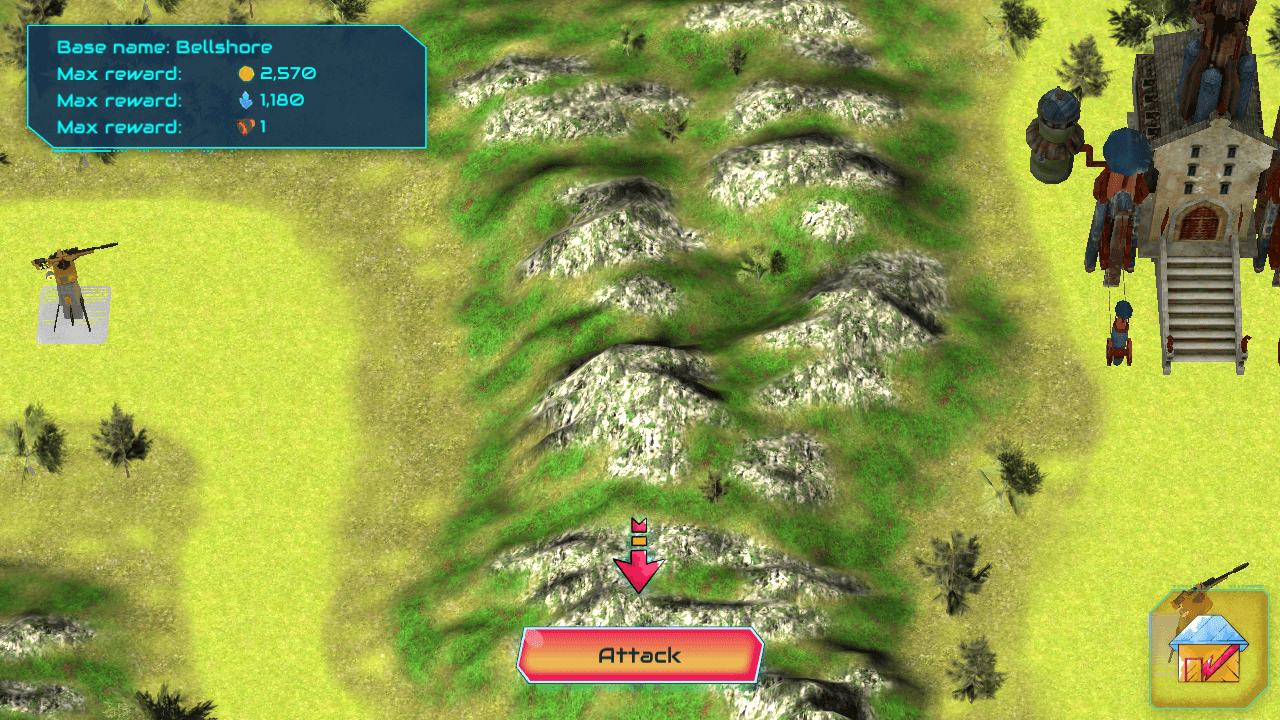 I can take down the enemy base using the missiles that were purchased previously.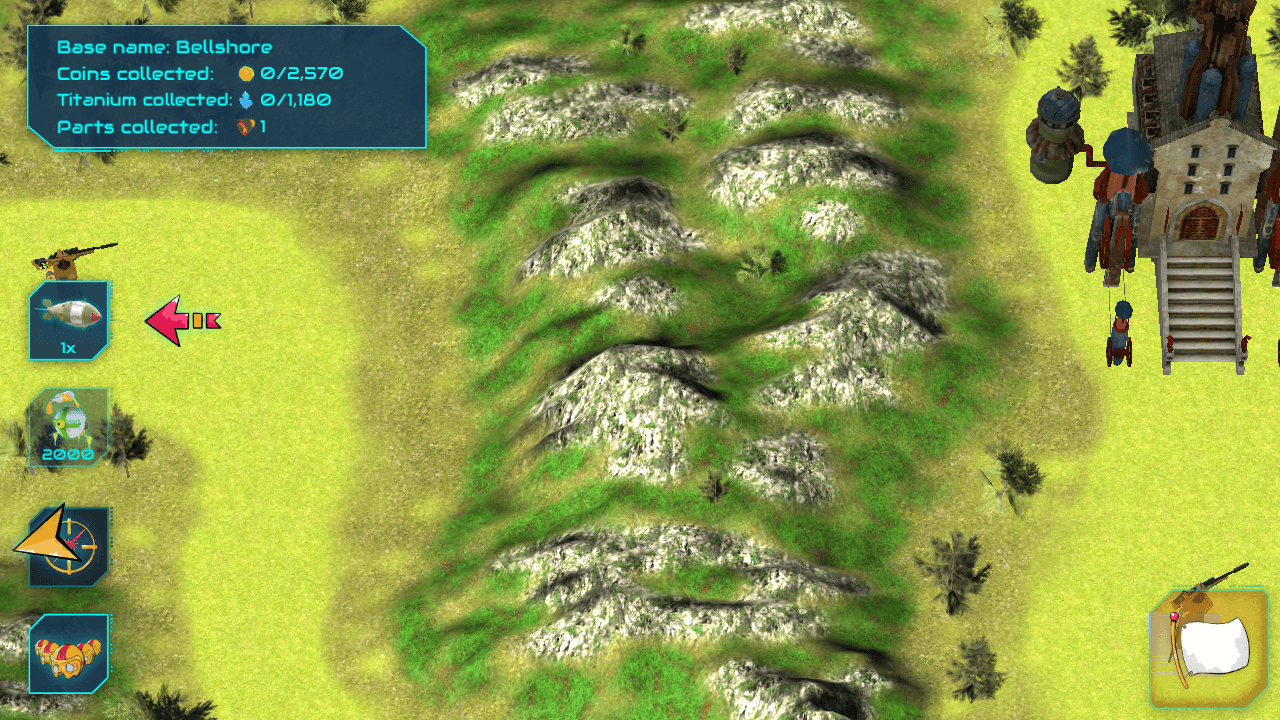 As a clever player, you have to take on the army's health and training into the account. Train your warriors and map out the best strategies to take down the enemy, and that's how you win the game.
5. Ground Troops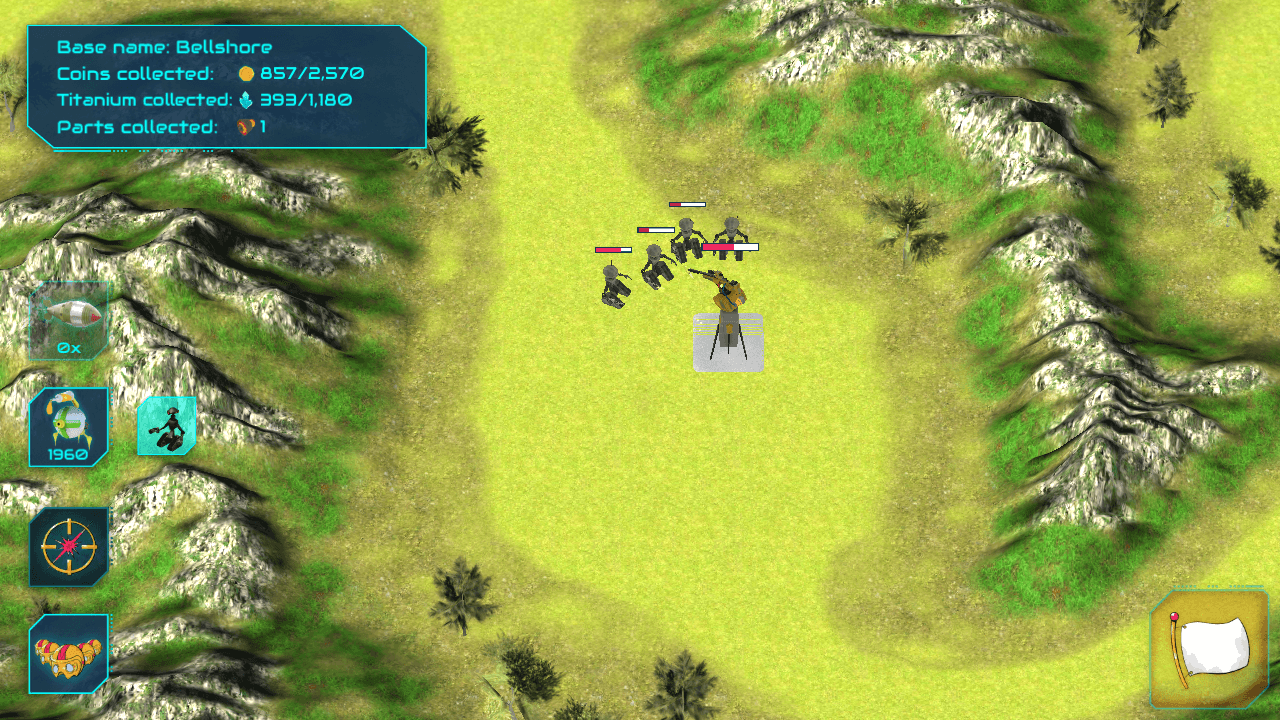 You do have ground troops that we have purchased previously, and they are robots. You can monitor the health of enemy artillery, army, base, and other factors. Devise a plan keeping your arsenal in mind, and then play smartly to leave victories with minimal damage.
Bottom Line
Orcane Games released Boulder Base under the free-to-play category and worked flawlessly on older phones such as Moto G4 Play, Samsung Galaxy S4, etc. Boulder Base doesn't have the most attractive graphics, but it works smoothly on most of the phones. Let us know what do you think about Boulder Base in the comment section below.