Hardware Security Keys like Yubikey, Solokeyare, Nitrokey are crucial for web users to protect their online accounts and web activities. Attackers take control of your online accounts to hack things.
You can also read YubiKey VS Nitrokey
With a reliable hardware security key, no one can hack your account as it comes with two-factor authentication and other security features.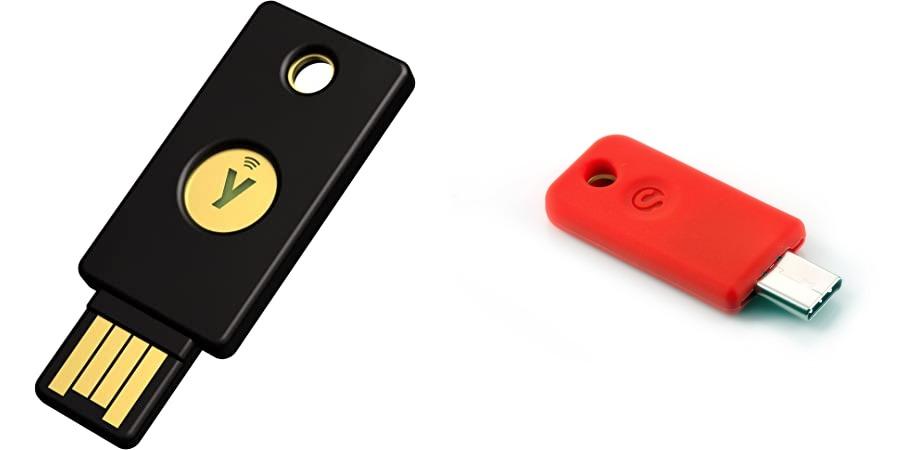 Today, we will compare highly recommended hardware security keys- Yubikey vs Solokey. Let's collect some more details about these security keys.
What is a Hardware Security Key?
A hardware security key provides access to your system after authenticating. You or the person whom you trust have to prove their authenticity to get access to your computer system or the online accounts that you have set up and authorized with the security key.
Security Keys are also known as Multi-Factor Authentication i.e. MFA. It means when you have set up the Hardware Security Key, you will be asked to enter the specific key along with your existing login credentials each time.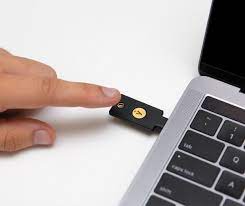 Unfortunately, you can set up the hardware security keys to a limited number of accounts online. As not all services support third-party security keys. Thankfully, we have got our hands on the most recommended security keys- Yubikey and Solokey. Let's compare them to decide which one is good for your needs!
Yubikey Vs Solokey
The Yubikey 5C NFC is the latest edition of Yibico's Yubikey security key. The Yubikey's security key is highly recommended by experts due to its top-notch security features.
On the other hand, SoloKeys are also quite popular in this category as it is the only security key that is open-source FIDO-2 security keys. These keys let developers use them for their project contribution and or for locating the bugs, etc. It is a two-way security key designed for all types of PC users.
Yubikey is super sleek and handy and is made from durable materials. However, SoloKeys are fragile and need some improvement. The build quality of the Solokeys is very poor compared to the Yubikey.
Both the keys come with support for USB Type-C connections. The Solokeys's Type-C connection requires some shape-up as it doesn't fit well and requires time to get plugged in.
The Yubikey device comes with an easy-to-use interface with simple plug-and-play functionality. All you have to do is just open the lid of the device and plug it into the USB port of your computer system. Solokeys require you to first authenticate the device by entering the password, etc. The authentication process is much longer than Yubikey.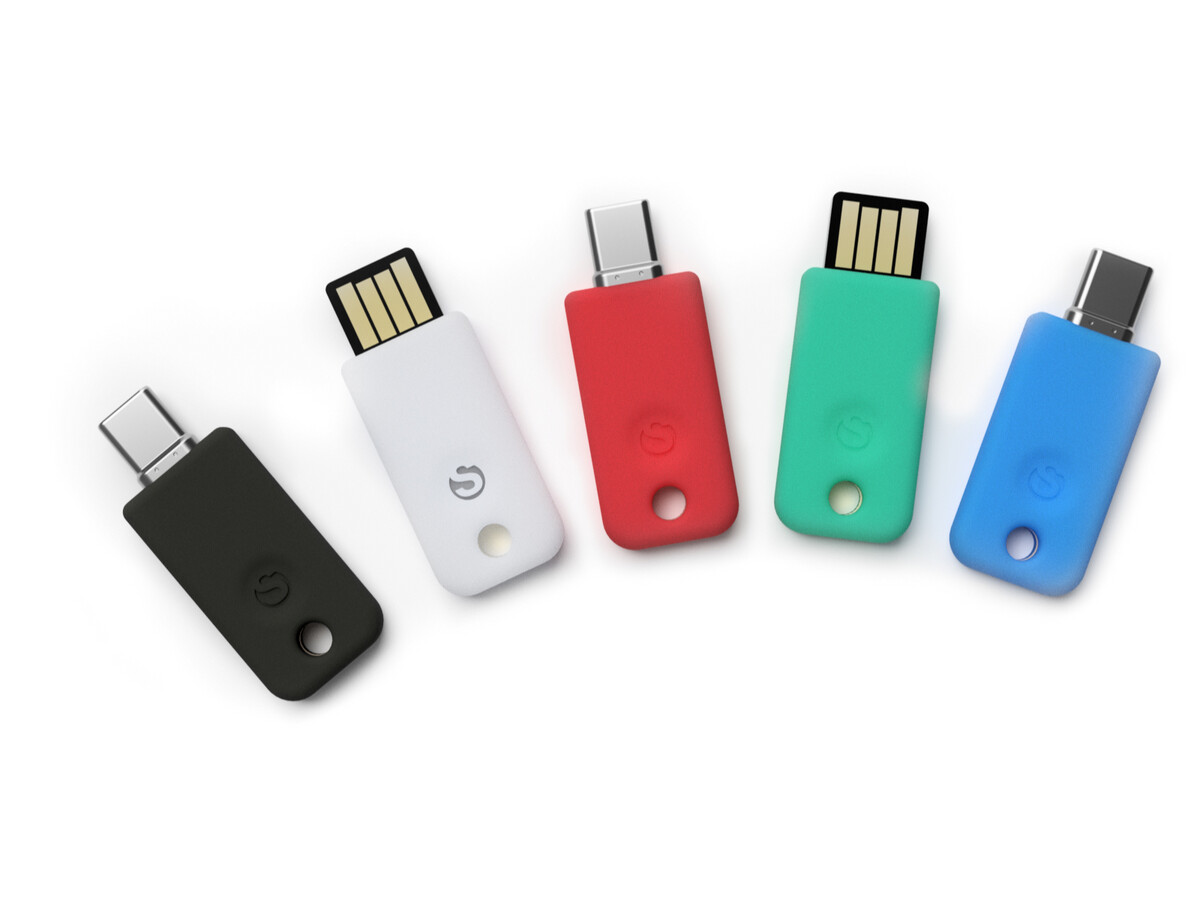 Once you insert the key into the USB port, just touch the key to enable it and it will be authenticated. You do need not to enter a password or do any other long process to authenticate the key. It is easy to use and anybody can use the key to secure their PC system. Solokeys require you to follow some steps for authentication.
Unlike other ways, Yubikey is using physical layer for securing your system. Moreover, the device doesn't have to be connected to the Internet as it is designed to work offline also. You can keep your system secured and prevents it from unauthorized access by simply using this key as it works offline. Solokeys are unable to work offline.
Besides the security features, the reason why every PC user should start using this key is it is the only key that supports hundreds of apps, software, and platforms. You can leave all your worries behind as Yubikey is there to protect your system. On the other hand, Solokeys also supports plenty of apps, web browsers, and software to secure your online accounts and prevent attacks.
Yubikey Pros and Cons:
Pros:
Easy-to-use device
Supports hundreds of apps, software, web browsers, etc.
Enables with a touch of the device
Quick authentication requires no extra time
Uses a physical layer of protection
Works offline too
Works on all major operating systems
Highly reliable
Cons:
The price is higher than other security keys
Not suitable for beginner users as it requires some technical knowledge
Solokeys Pros and Cons:
Pros:
Open-source security key
Ideal for developers
Advanced two-factor authentication
Supports multiple security protocols- FIDO2 and U2F
The devices support USB and NFC
Cons:
Poor build quality
Lacks identity and access management
Conclusion:
Both Yubikey and Solokeys are good security keys designed to protect you from online attacks. Yubikey is designed for professional users who work online as it comes with a set of advanced security features. Yubico releases new versions of the device every now and then with new security features and technology.
On the other hand, Solokeys is for everyone. Solokeys are open-source security keys that let developers utilize them for their projects. Solokeys are an affordable solution when it comes to using two-factor authentication for securing your online activities.
It is all up to you to choose the right device as per your requirements. If you don't want to mess around, go with the Yubikey as it comes with a straightforward user interface. However, you'll have to pay extra for the device as it is a bit pricier than other security keys. Solokeys are there as an affordable option for everyone!