Medicaid billing is not an easy task to perform. Apart from being time and energy-consuming, Medicaid billing must be accurate with no errors. These factors make Medicaid billing very hard for a person, where the chances of committing an error also increase. With NYBillPro Medicaid billing software, you no longer have to worry about your business transportation. Medicaid billing software saves your time and energy to make your business more productive. Apart from benefits like avoiding long phone conservations, stacks of paperwork, and submitting claims, the software also causes no errors to make all your transportations accurate. You can join the Medicaid billing software today and get 90 days free.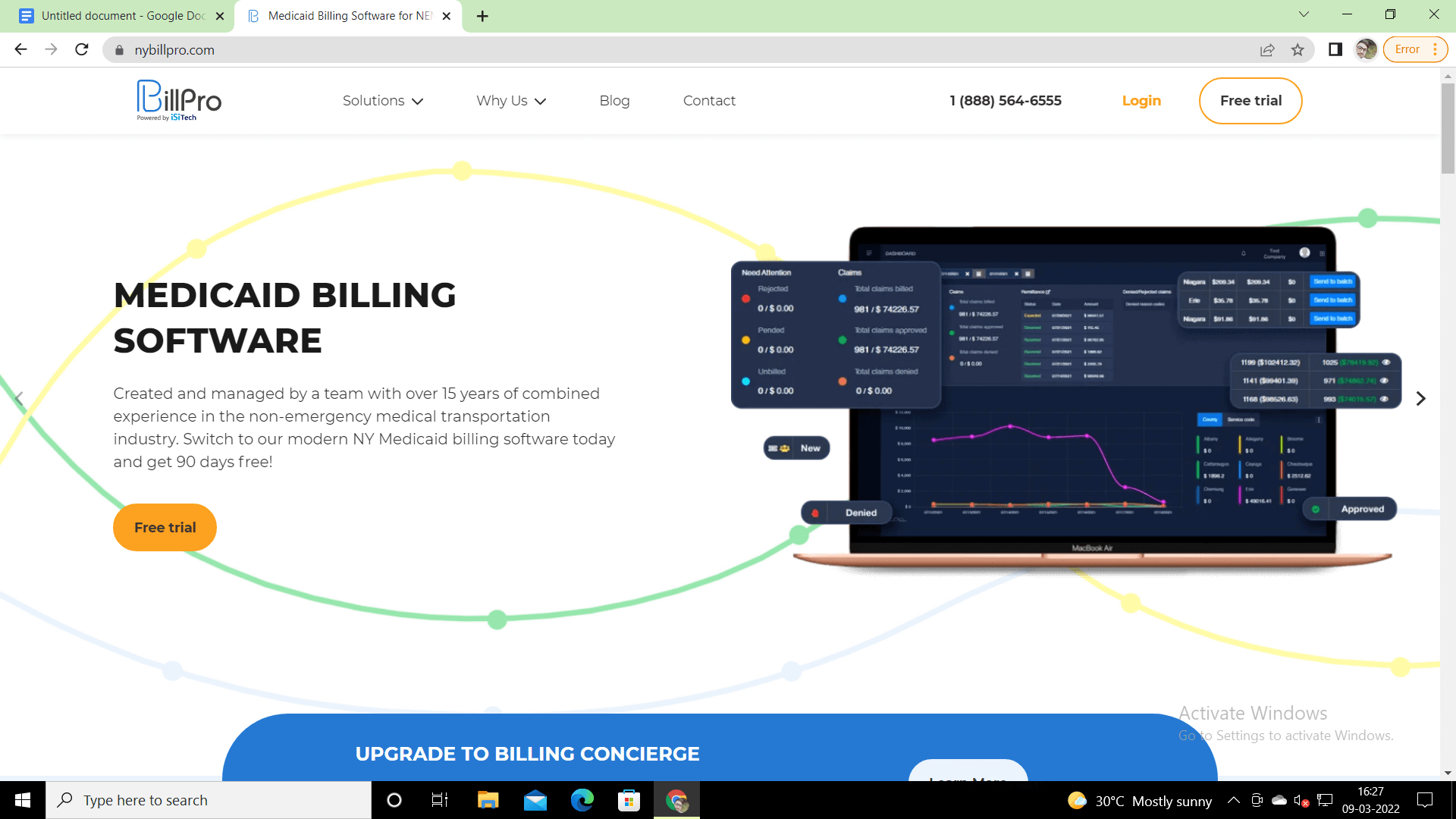 Benefits of Medicaid billing software
With the Medicaid Billing Software for NEMT companies in New York, you get many advantages and benefits that can help your organisation and business grow much more efficiently. Here are the benefits of Medicaid billing software.
With Medicaid billing software, you do not have to take stacks of documents for checking your financial transactions and history of payments. You can easily access all your information through any internet-enabled device.
You can easily download and import the claim information in just a few minutes.
With Medicaid billing software, you can be assured that there are no errors in your finances. The software checks all the information and data thoroughly with the automatic error check.
With the concierge billing plan, you have to sit back and carry on with your business while managing your billings and transportation.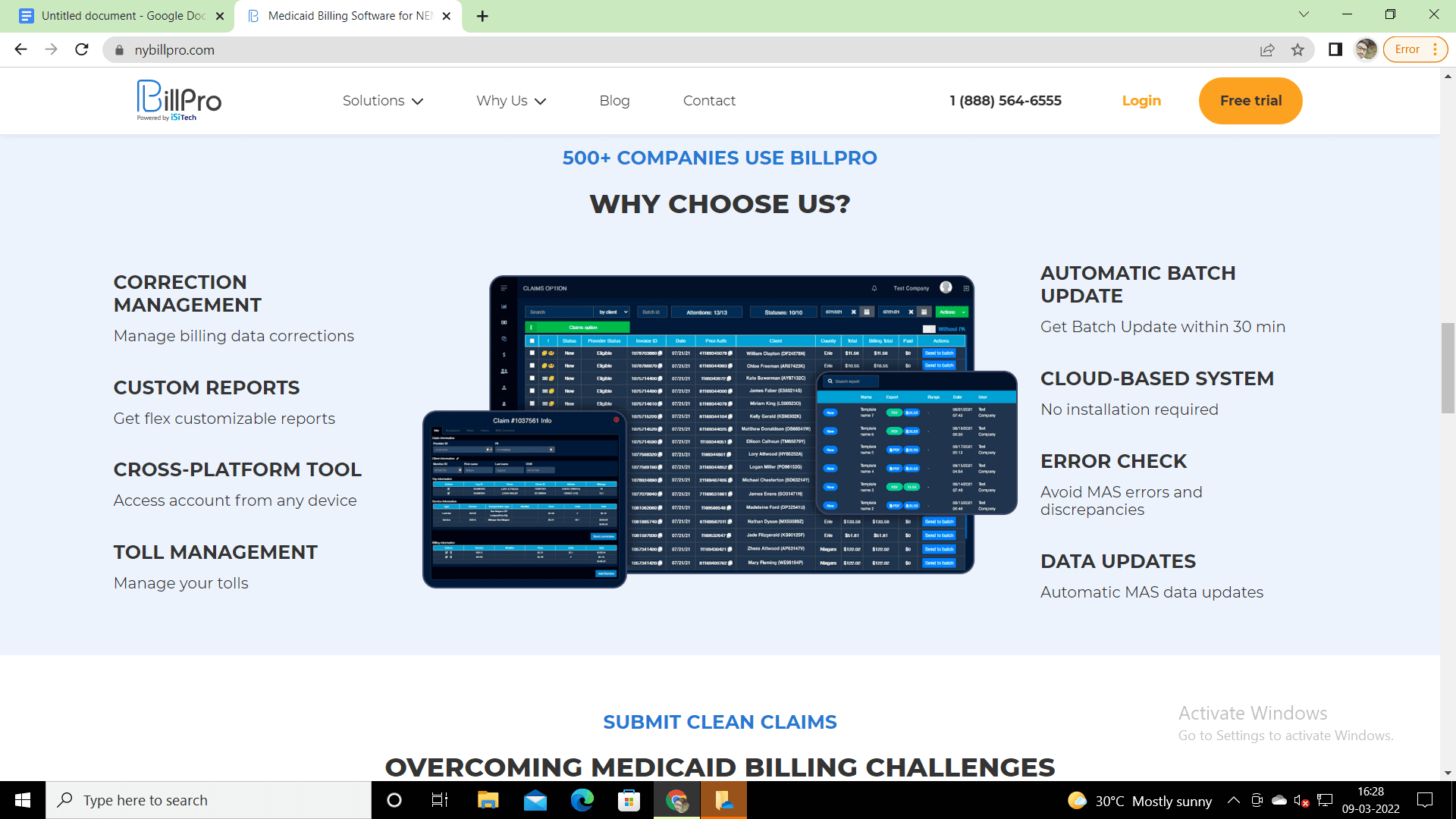 What makes BillPRO Medicaid billing software so efficient?
BillPRO uses the leading edge technologies for making all your transportations. The Medicaid billing software also makes your transportations cost-efficient and an easy to learn platform for transportation companies, both in and outside New York.
The most important function of the BillPRO billing software is to eliminate all the errors and ensure that providers are rightfully reimbursed for the trips they perform. These necessary precautions and functions that Medicaid billing software helps you save your money and time and increase your productivity.
What makes BillPRO unique
The billing software allows you to bring out the best in your business with features like claim corrections, web-based protocol, auto data imports, etc. Here are a few things that make BillPRO billing software the best choice.
Auto remittance resolution
With the auto remittance resolution feature, the hassle of tracking individual payments gets reduced, which saves your time, energy and cost to make your business more productive.
With this feature, you don't have to worry about the legitimacy of the medical provider anymore. The billing software automatically provides the identification of the medical provider and resolves any issues with it.
BillPRO billing software quickly addresses any issue that arises with billings or transportation. This helps you to get all the necessary information at all times.
Now you do not have to worry about clamming corrections again and again in transportation. Claim correction manages the MAS claim corrections easily, and you do not have to worry or get stressed about the claims.
With the auto data import, you can easily download the claim information and import it without hassle.
To use BillPRO Medicaid billing software, you do not need any downloads or installation. It is very easy to use and access.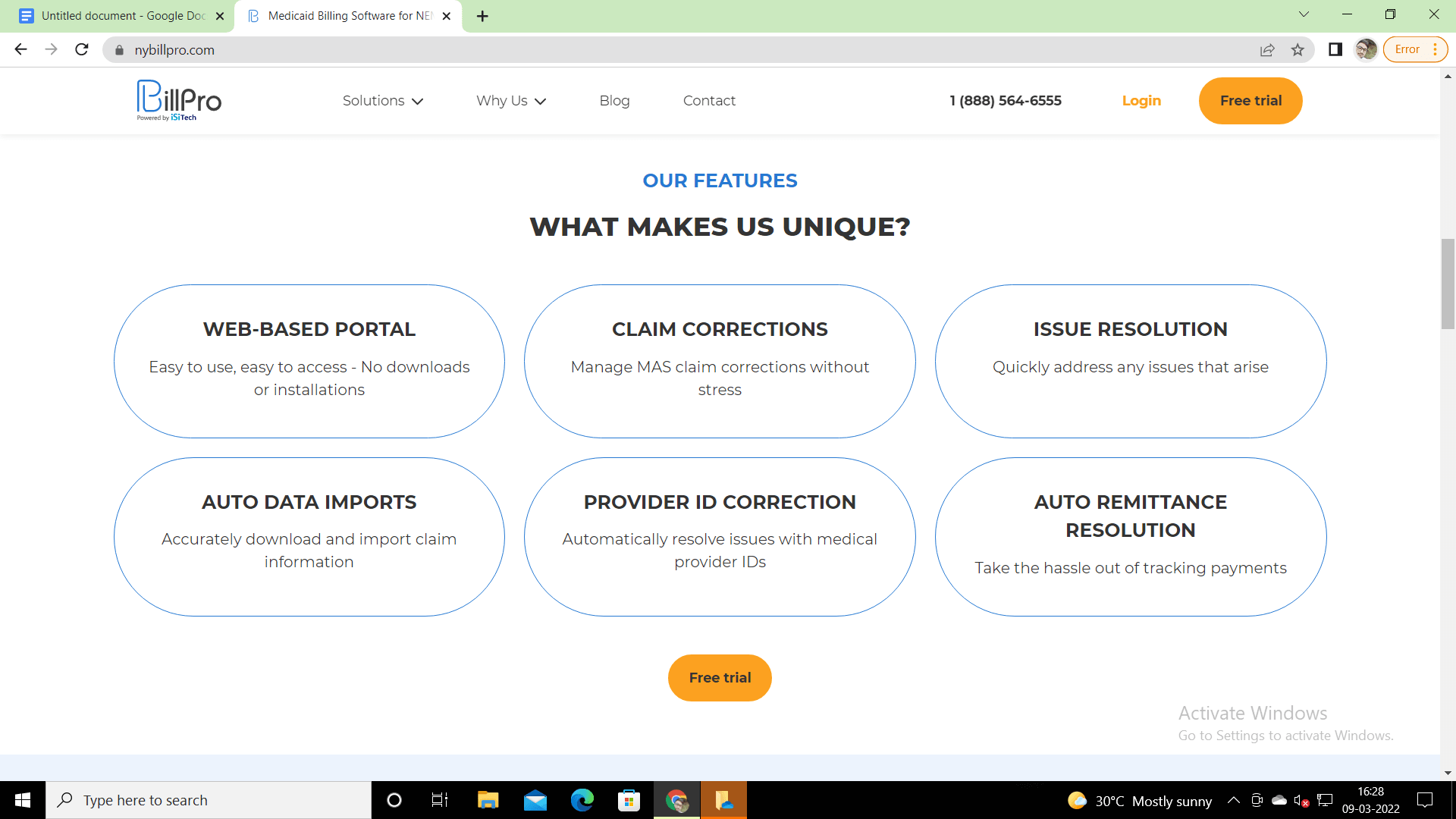 Submit clean claims
You won't have to worry about your company transportation using BillPRO's Medicaid billing software. Medicaid billing software saves you time and energy to put to better use in your business. Apart from the obvious advantages of eliminating long phone calls, mounds of paperwork, and filing claims, the software also ensures that all of your transportation is correct.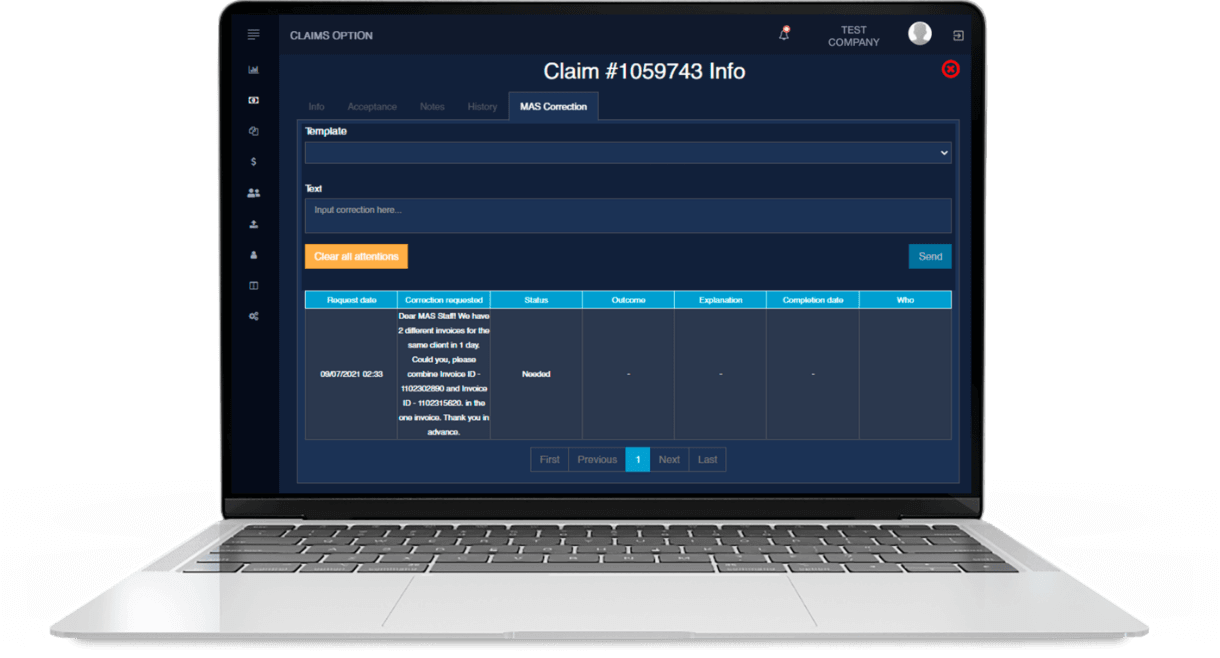 Rejected claims
Rejected claims are caused by numerous factors like flawed procedures, ICD codes, etc. BillPRO allows you to resolve all the errors and rejected claims to make the payers receive the sanitary products.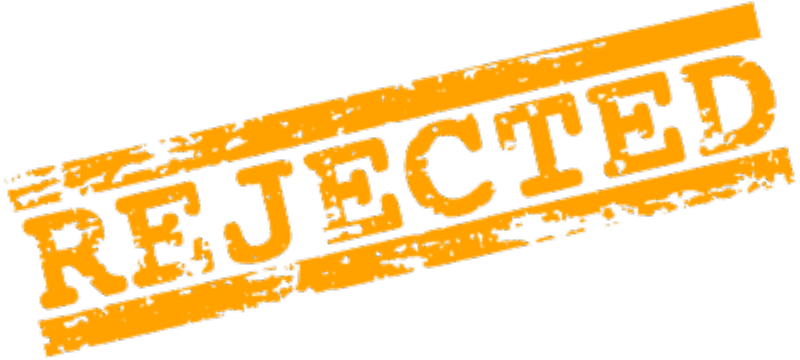 Denied claims
BillPRO works to check for the errors that caused unpayable claims and works to resolve them. This decreases the chances of denied claims.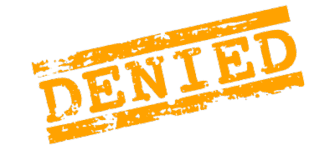 Incorrectly paid claims
BillPRO helps you avoid incorrect patient inputs, provider, and insurance information. It helps by identifying duplicate, poor documentation and also resolves incorrect codes for diagnoses.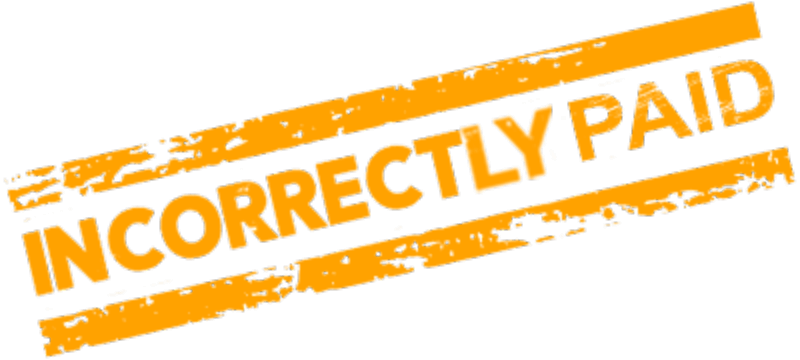 These are some of the functions and benefits of BillPRO Medicaid billing software.