Ever given a thought about carrying out your business dealings online? With the progressing world of internet facilities and all things online, being into Business is not that simple anymore. The business sector these days is defined by more than just marketing and commerce knowledge, but it works in correlation with modern technologies and advanced software-based processing programs such as Source-To-Pay.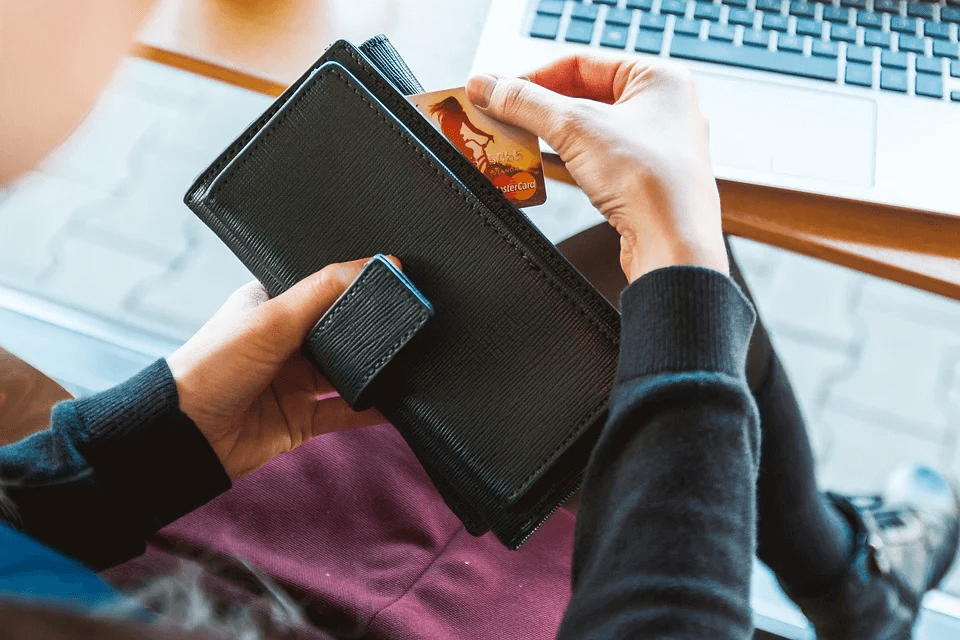 What's Source-To-Pay?
Source-To-Pay, also known as S2P in short, is the name of one of the amazing modern-day processing Business tactics. The folks at Jaggaer explained that this process involves finding a suitable regular supplier of goods that you're interested in, negotiating with them to reach a conclusive situation, discussing with him all the details and jotting the contracting terms down in black and white, signing the contracts, and finally the culminating step; making the final payment for the high-tech you are fascinated with to start your Business company.
The S2P software program is based on advanced data technology that is based on high-tech digital networking systems. The complete process running online through the internet facilities is meant to create efficiency of procurement in more than one way.
By using a source-to-pay platform, you'll be able to:
Have a wide vision of achieving higher sourcing savings.
Unlock ways to increase the visibility into your procurement.
Establish a chain of authentic ways to use a single platform for getting the benefits of having many signed-contracts.
Build up the procedural, persistent, and contractual trusted connections.
Improve and strengthen your partnerships and make useful collaboration.
Verify and Cross-check your trading partners to develop a trusted alliance to invest in.
Discuss the pricing rates and reach a more accurate conclusive forecasting solution.
Source-To-Pay also involves but is not limited to Procure-To-Pay. If you're already a fan of P2P, then you will enjoy using Source-to-pay even more as it offers everything that P2P has to offer, and much more. Source-to-Pay somewhat expands the possibilities of having resources and "sourcing" those resources; products and services from a variety of trusted suppliers.
Different Benefits of Source-To-Pay
If put in the simplest of terms, Source-To-Pay would be of help as it can provide you with solutions to your sourcing problems. You can improve your delivery processes as it involves purchasing as well as delivering items. S2P develops an essential bond between making useful purchases and the supply management of those products. It's also related to item demands, purchase orders, receiving of the packages, as well as the invoicing of the products.
Increased Compliance and Firm Policy Enforcement
Source-To-Pay provides certain solutions that include validating your time into a worthy price, setting up a budget, and keeping track of all the investments. It also involves building up more trusted compliance contracts and enforcement of a well-built policy of making transactions and receiving facilities.
The flexibility of the System
Business Organizations are different based on their niche and market values. Companies vary according to their budget, investments, growth rate, and their specific requirements. Having a system that perfectly meets all the unique features of your business firm or industry profile is a must-have. With Source-To-Pay, you'll be assured to have a flexible platform that offers a great system of programs that are well-suited for your business needs.
Enhanced Visibility To Procurement
A source-to-Pay software program allows you to store your sensitive data information across different systems within your enterprise. It offers enhanced visibility to procurement which makes the leader have a more proactive mindset when it comes down to finalizing decisions that entail the investment plans and the control that you must have over your expenditure range.
Ease-of-Use of Software
Source-To-Pay allows the users to have direct access to the suppliers as it binds both the parties into a trustworthy contract. The source-To-Pay program has a very easy-to-use interface that makes the system more apt to be used by all the users. Source-To-Pay has handy solutions that help guide the users through the process of the business requisition. With the help of S2P, anyone can easily study the contract with suppliers, contact them whenever needed for making any queries about the products or the services.
Source-to-Pay differs from other software programs in terms of having a more strategic approach towards finding the core business solution of procurement. S2P is focused on 3 fundamental visionary pillars that are:
Increased Compliance and Firm Policy Enforcement.
Promotion of only the most Efficient Business Processes.
Complete Optimization and Investment Management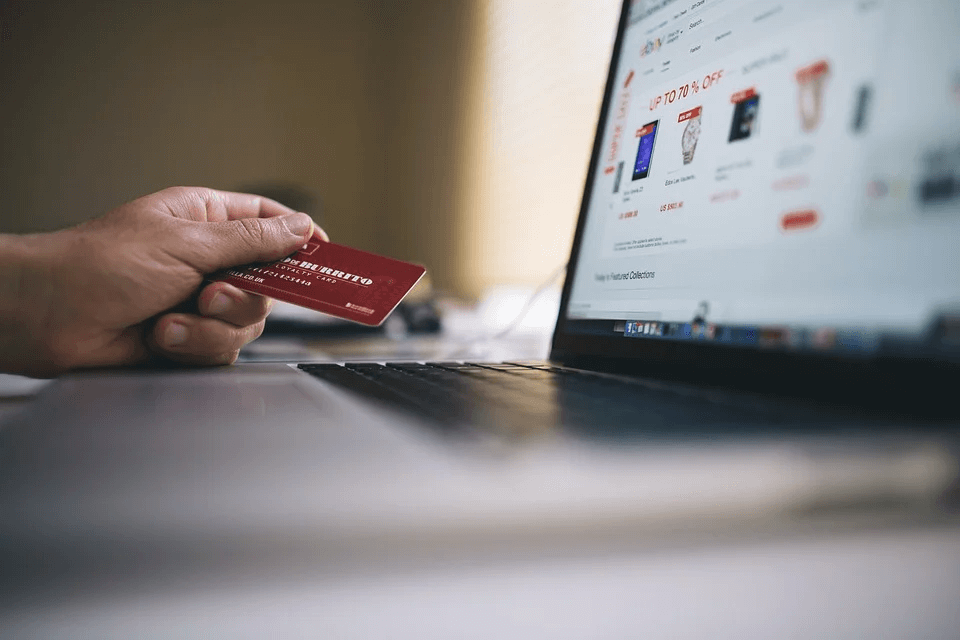 Business Technology partners like Source-To-Pay are extremely important for every Businessman. Working with a well-known platform can ease off the typical business dealings and ensure technology-oriented organization success.