These days, you can have a number of choices in front of you to choose the suitable software or application for your different needs. Majority of Internet users have recently started using Finance Software to manage their financial data. If you are a proud Mac user and searching for a reliable Finance Software, then here we have enlisted the best personal finance software for Mac for you. Follow the list to know about the market's top rated personal finance software.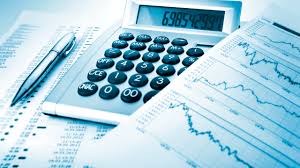 Best Personal Finance Software for Mac
Expense Manager is a premium finance software for Mac users. Majority of people don't track their expenses and for that reason, they have to face difficulties with their financial condition at the end of the month. With the help of this Expense Manager app, you can keep track of your expenses and can manage it easily with the built-in functions and powerful tools.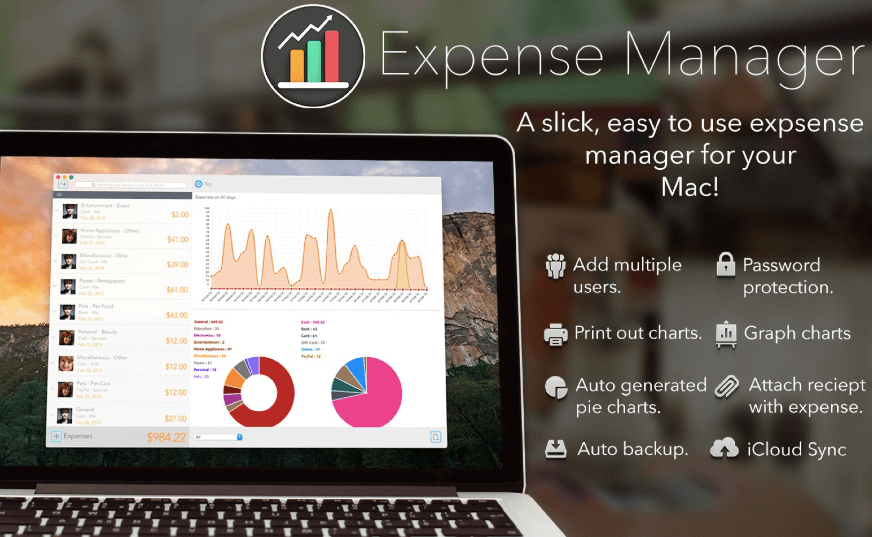 It helps you to keep an eye on the day-to-day expenses. You can use it on multiple iOS and Mac systems as it comes with real-time syncs feature. It also features a currency converter and an easy-to-use calculator as a built-in tool.
Download Now
Money Coach is yet another popular Finance Tracker software for the individuals who want to track their money expenses and earnings. The app serves an intuitive user interface where you can easily explore the different features and functions of it. It also comes with useful tools that let you easily calculate things and monetize your expenses with advanced technology.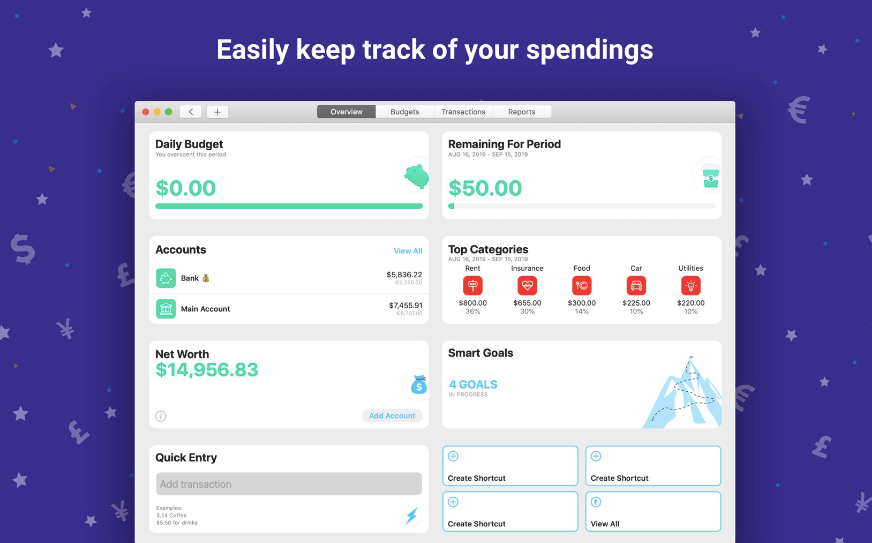 You can check the balance, review the transaction history, collect different types of financial data by sorting them out using this app. You can get the balance and expenses history by month, year or so. It's a useful personal finance app that you must check out.
Download Now
If you are a businessman and searching for a premium personal finance software for your Mac system, then Cashculator's premium edition is there for you. This personal finance software is designed for professionals who have to manage big data of finance. The main feature of this software is to help users manage financial data at ease.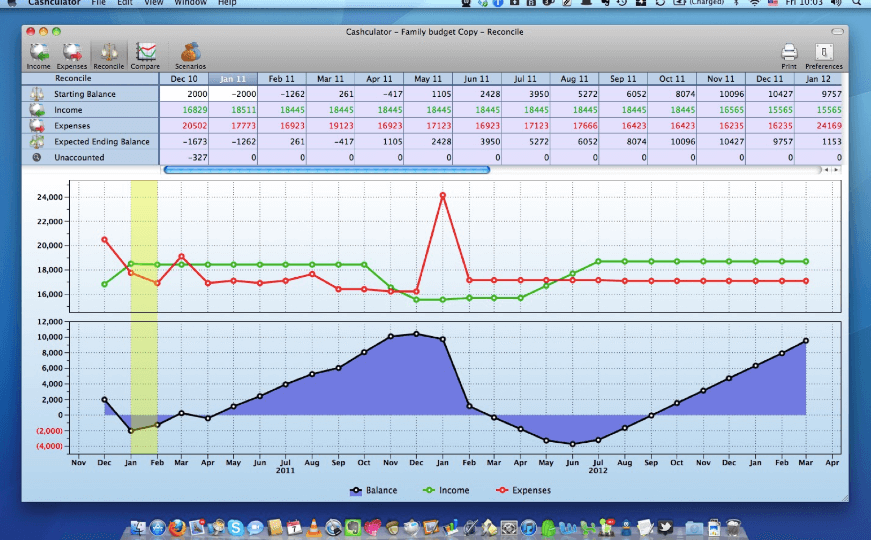 You can keep track of your income and expenses to focus on the future. You can easily manage how you will spend your money and how much money is wasted on irrelevant things. You can prepare a detailed spreadsheet and that's how you can manage your financial data.
Download Now
Budget Badger is yet another popular expense tracker software available for Mac users. This software is designed for those who want a simple and feature-rich financing software. You can make use of a variety of features and tools of this software on your Mac system to keep track of your expenses and income.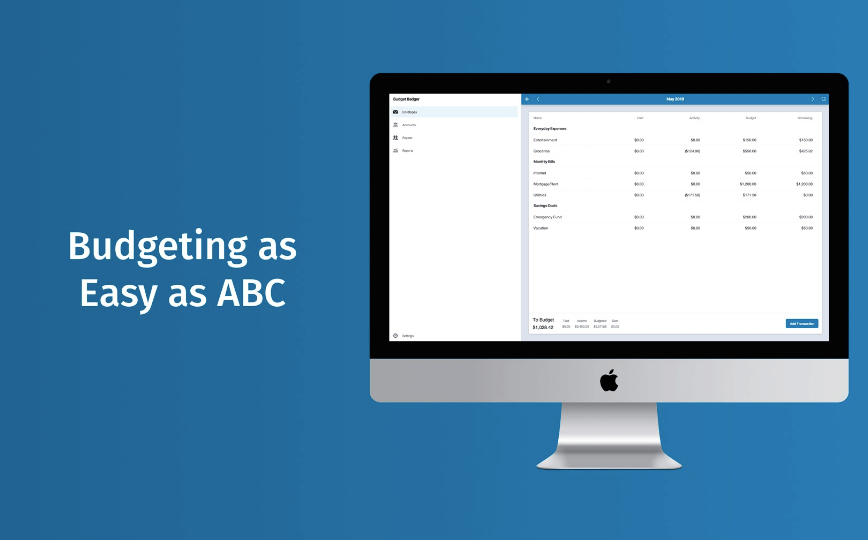 It lets you add and edit data easily with its user-friendly interface. What's unique about this app is it is super easy and owns a unique envelope style budgeting. It even guides you to focus on your current financial conditions and will suggest you how to manage the income and how to avoid unwanted expenses. It can also be called as your personal financial adviser.
Download Now
We all make use of the different types of premium services such as Netflix, Amazon Prime and many other online streaming services which require a monthly payment. We all use mobile phones that generate bills every month. Unpaid Bills Lite is a lite edition of the software that reminds you to pay your unpaid bills on time.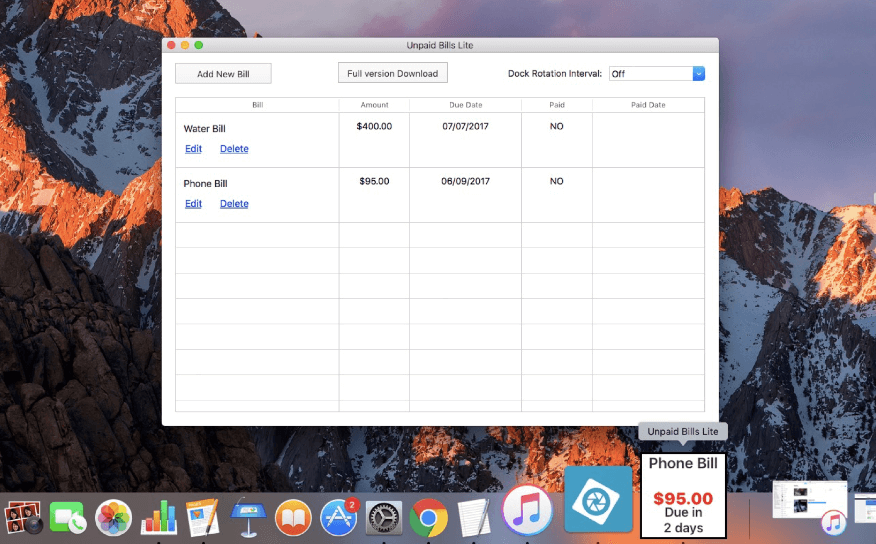 You will never forget to pay your bills on time when you start using this app. Many of you might forget to pay the credit card's payment on time and as a result, you will be charged extra. It will directly affect your credit score. Unpaid Bills Lite software lets you enter the billing cycle of different services and will remind you when the due dates are approaching. It sends out regular notifications to make you aware of the unpaid bills.
Download Now
Conclusion:
These are the best personal finance software for Mac available for the users who have already decided to keep an eye on their expenses, income and all the other finance-related things. The above listed software is there for different types of users and their needs. Follow the list and pick the suitable Finance Software for your Mac system now!