Going abroad is a source of pleasure and a sense of adventure for children and a source of a headache, especially for parents who have to organize the entire trip. Some parents may choose to pay a premium by hiring a tour operator to do all the planning for them, but finding yourself in a foreign country with no knowledge of the language can be overwhelming. If foreign languages are all Greek, you may want to consider the following advice and apps for your next trip.
First things first, make sure that you have all the documents you may need while abroad. You may want to have a doctor's statement about your allergies translated by a professional translation agency. Other documents you may need would be the printed address to your hotel or Airbnb, and contact your contact details that every family member should have with them. You can see what is the best online translation service and choose the appropriate service for you. Once you have the basics settles, it is time to tweak your phone for the worry-free journey of your dreams.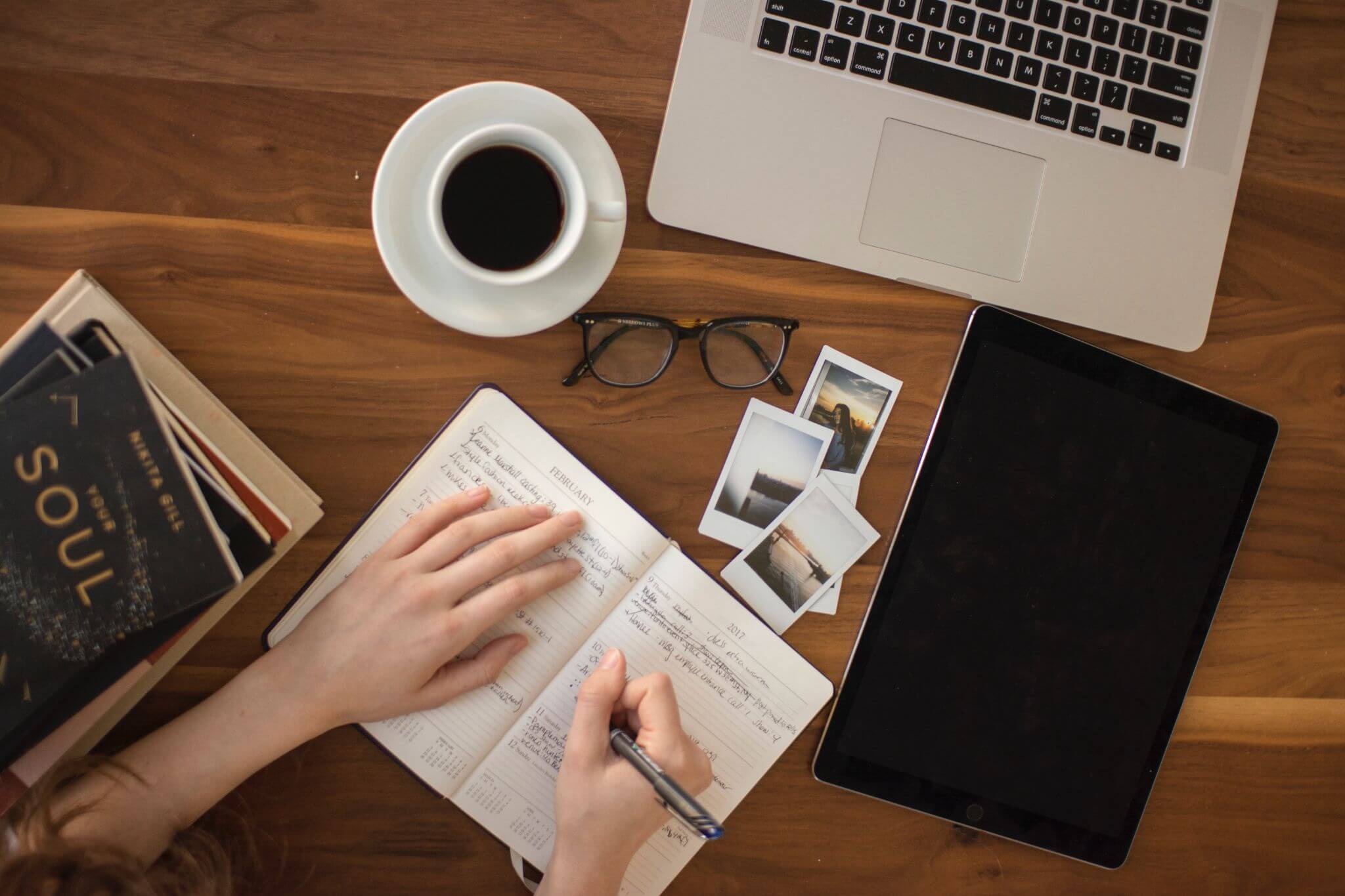 Polarsteps
Polarsteps is a great app for those who want to chronicle their journeys. It consumes no more than 4% of your battery, works offline, and syncs the data once there is an internet connection. It also serves as a social media platform where your friends and family can follow you and recommend where to go next.
TravelSpend
TravelSpend is a great app to follow your expenses while abroad. It enables you to enter any costs you encounter, categorize them, and provide a nice stats page to plan your budget for the rest of your voyage. It also syncs the latest currency conversion data and has it always ready for you.
Flyright
Flyright enables you to fly right. You enter your current location and your desired location. It lets you know if you need to take care of: visas, vaccination, and any additional paperwork you may need to enter a country or get an on-spot visa. If you need to have any documents translated, there is the translators base, enabling you to find the right type of translation for your records. Make sure to travel ready: there is nothing worse than waiting at a point of entry for hours because some documents need to be translated by local translators.
Google Trips
Google Trips is an all-in-one solution that takes care of your journey. It can automatically download your booking, recommend sights nearby and take the burden of having to plan off your shoulders. You can also use it to share your itinerary and experiences with your friends and make sure that everybody has a great time.
Rome2rio
Rome2rio gives traffic recommendations for your trip. Sure, an airplane may be the fastest option, but including the security check-ups and queuing before the gate may cost you more time than a simple train trip from point A to B. Rome2rio does this kind of planning for you.
Google Translate
Last but not least, Google Translate has been on the scene for a while. It enables translation into and from dozens of languages, both online and offline. If you look for a more specialized translation between language pairs, check out some alternative solutions to Google Translate.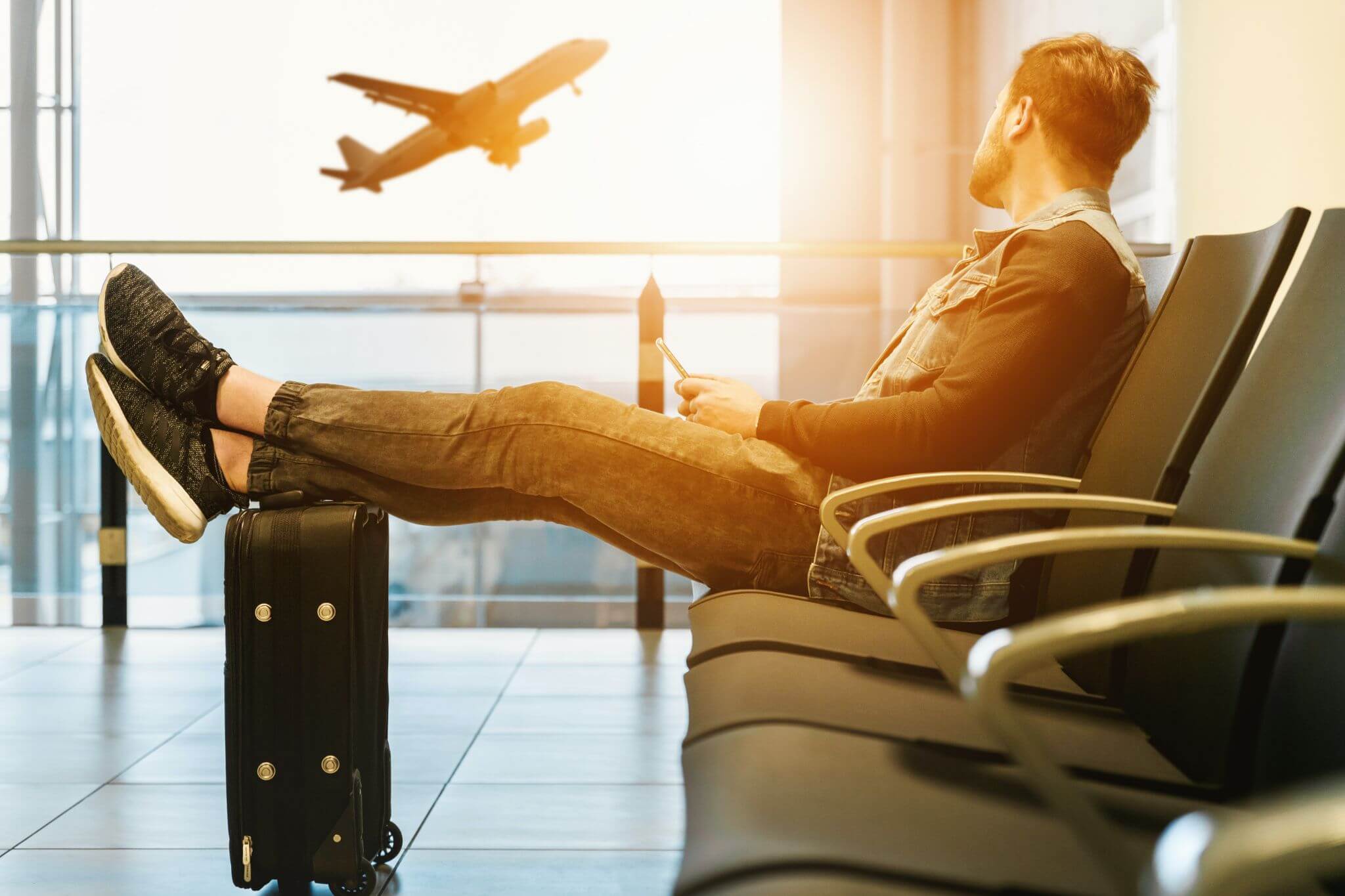 Conclusion
Whenever you travel abroad, there is a myriad of things to take care of. Visas, documents and packing, choosing the sights to see, and restaurants to visit are just the tip of the iceberg. To make sure you have an enjoyable experience and spend time traveling instead of planning, download our apps and let the journey begin.
Melony Hart
Melony Hart loves working with students and hopes to enable everybody to write from their heart. She hopes to pass on her love for classical poetry to those who do not like it yet. She enjoys traveling during summer, and her favorite destination is the Amalfi Coast in Italy.