Virtualization has come a long way from its initial concept of just virtualizing OSes and applications. In recent years, technology has come a long way to provide better resource pooling, scalability, and resiliency. One of the best recent developments is the use of virtual servers or virtual machines, where physical servers or hardware resources can be partitioned and shared among multiple virtual servers. With the virtualization of workloads, virtualization of servers, and VDI (Virtual Desktop Infrastructure), we are finally beginning to see the true benefits of virtualization.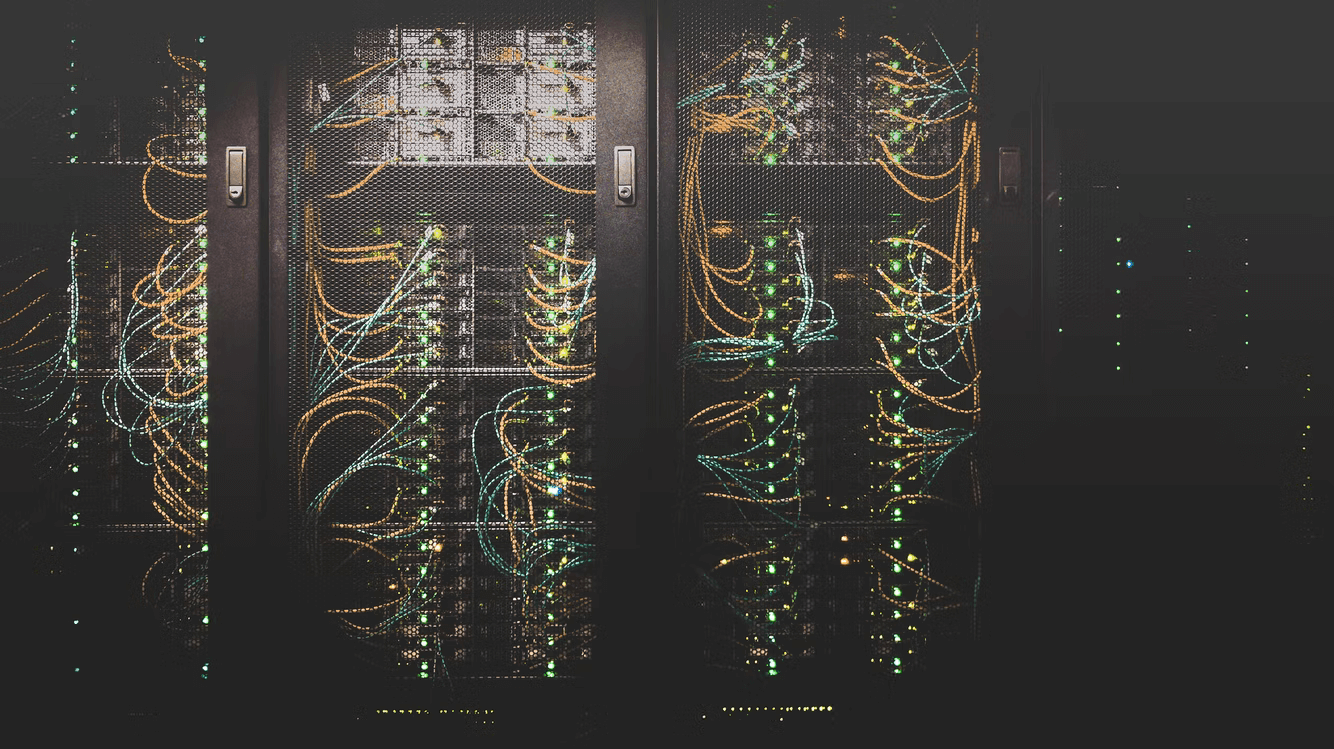 As a technology, virtualization has become a core part of the modern IT infrastructure. We would say virtualization is one of the "building blocks" of most modern data centers. When used as-is, virtualization brings tremendous value. With the introduction of virtual SANs, virtualization has even come to a step further. But what is storage area network?
What IS a vSAN?
A storage area network (vSAN) is a dedicated, autonomous high-speed network that interconnects and provides shared pools of storage machines to multiple servers. Each server can access the shared repository as if it were a drive directly connected to the server.
Virtual SANs provide us with an easy way to virtualize storage as well as present us with a means to provide storage services for VDI or VDI/VCO (Virtual Collaboration Operating System). Let's take a closer look at the concept of using virtual SANs with a high-level review of how these objects work and then see how you can easily configure a (vSAN) virtual SAN in your hypervisor, along with other storage options.
A Short Introduction to Virtual SAN
When it comes to storage solutions, there are a few types of solutions that virtualization vendors can offer. Traditional SANs are considered to be the original storage array approach to virtualization. This provides us with a complete system of storage devices with RAID capabilities and the ability to distribute data across the entire cluster. This was the original concept of virtualization. And although the virtualization technology continues to improve, this traditional solution has a lot of benefits. The global Storage Area Network (SAN) Market was accounted for almost $18,000 million in terms of value in 2019 and is expected to grow at a CAGR of 3.5% during 2020-2027.
vSAN vs SAN
However, while traditional SANs have their place in the market, the market has evolved and we're seeing the introduction of a new concept to storage that is being called "virtual SANs." The best way to describe a virtual SAN is to say it is "like a SAN but without the hardware." When you think of a traditional SAN, you are thinking of a huge array of devices that are physically distributed throughout a data center. Virtual SANs remove this from the equation, moving the storage into software and presenting us with a single storage array that can be partitioned into multiple virtual storage pool(s) that appear as actual storage. This means that we can virtualize all of our storage, servers, and other resources that are distributed throughout a data center.
When you think about storage on your network, there is a lot that can be done with storage. You can provide file shares and other storage objects throughout a network, as well as use this storage as the basis of other storage services, such as replication, snapshots, etc. With virtual SANs, we can do all of this with virtually no hardware requirements. In a sense, you can think of virtual SANs as storage services that can be provided within your hypervisor that provide us with a lot of the benefits that a traditional SAN does.
Virtual SANs are either software-based or hardware-based. And in many cases, both are available for you to choose from. If you have an enterprise virtualization solution that supports VMware vSphere or Microsoft Hyper-V, you will have access to many storage area network options that you can use to provision virtual SANs. If you are not virtualizing workloads, such as in the case of a traditional vSphere deployment, you will also have options for virtual SANs.
One of the primary reasons that you are more likely to see the more traditional hardware-based SAN is that it's a more "enterprisey" solution that will require a lot of planning and management to use. With virtual SANs, this does not necessarily apply as you can easily create a simple solution that will be highly usable by your end-users.
Configuration of vSAN
There are a couple of manipulations that you need to do in order to configure virtual SAN. The set of actions will depend on the solution that you are going to use. However, in most cases, you will need to perform the below:
Step 1. Setting up the Host vSAN Appliance – To set up the host, you'll need the vSAN Appliance Configuration Utility. In the vSAN Appliance Configuration Utility, login to the vSAN appliance and select the "Configure" option;
Step 2. Add a New Host – Select the "Add Host" option on the main configuration page;
Step 3. Add a New Network Card – Select the "Add Network Card" option. On the "Add Network Card Configuration" page, enter your primary and secondary network configuration parameters.
Step 5. Configure the Network Card;
Step 6. Confirm the Host Network Configuration – Provide a name for your new host and allow the vSAN Appliance to reboot the host. Once it comes back up, you'll be able to connect to the host via SSH;
Step 7. Install vSAN – On the "vSAN Appliance Configuration Utility" page, select the Configure option;
Step 8. Update the boot device – On the "Boot Device Configuration" page, locate your installation media and update the boot device;
Step 9. Activate and Install the vSAN Appliance – On the "vSAN Appliance Activation" page, select the "Activate" option;
Step 10. Power on the vSAN Appliance.
For those of you who are also installing and configuring vSAN for the first time, we would highly recommend that you create a test cluster with a very simple test application running. That way, you'll be able to easily isolate and troubleshoot problems before you install and configure vSAN in a production environment.