To reach your target audience and increase your traffic you should consider some quality and very helpful websites. Let's have a look at them in this article.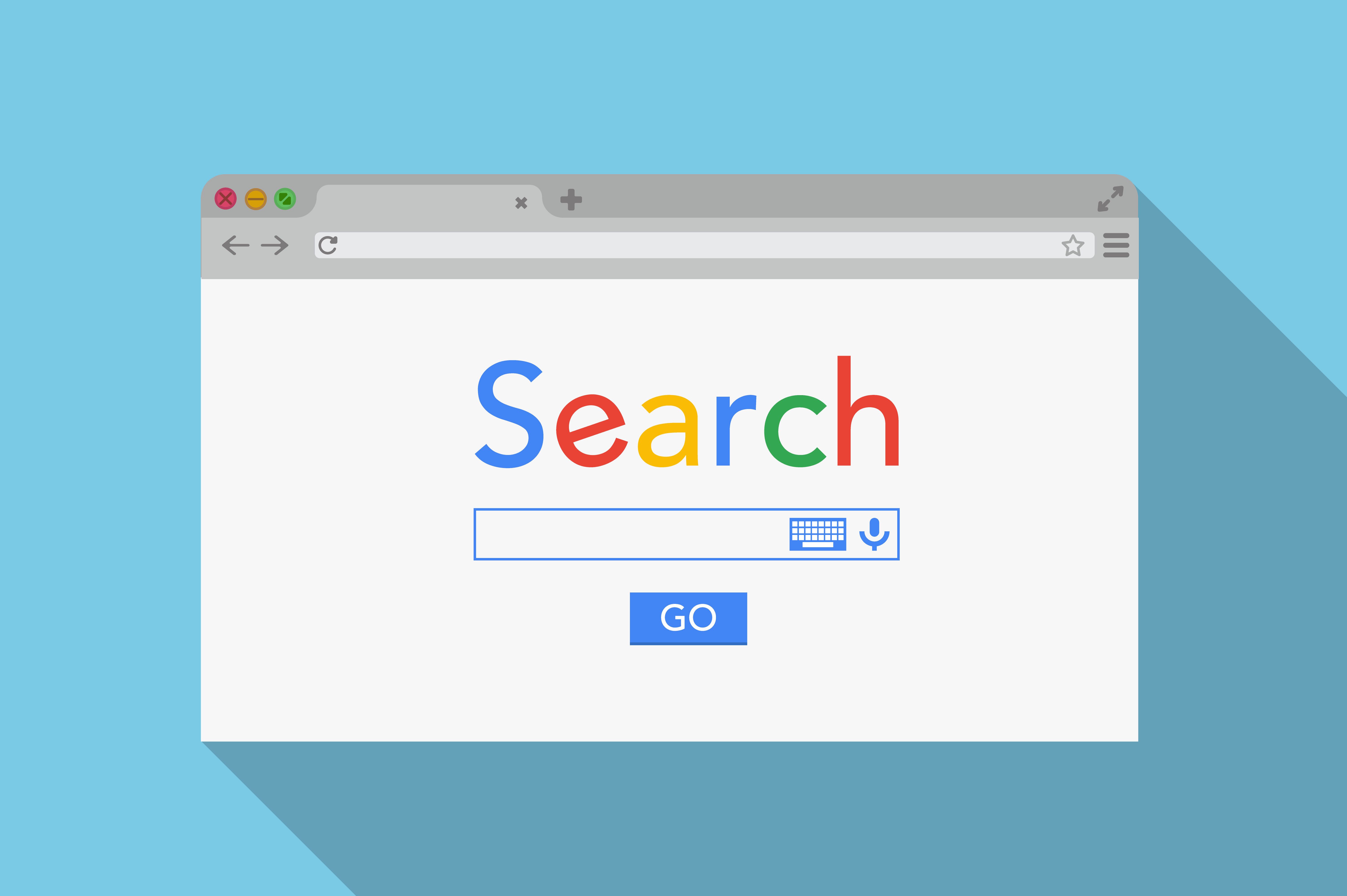 Ahrefs
Proper use of keywords, backlinks and SEO optimization can make or break your marketing efforts. Ahrefs provides 6 different tools to ensure that you come out on top, including competitive analysis, keyword research, backlink research, rank tracking, and others.
Alongside helping you maximize the efficiency of your own website, Ahrefs gives you the ability to analyze the competition. By taking into account your keyword and backlink placement, it can show you how your website ranks among 54 billion others. With over 16 trillion known links and 48 petabytes of storage, Ahrefs has one of the largest databases currently available.
Spokeo
Social media platforms have a massive marketing impact, and having an insight into your competitor's strategy can help you gain the upper hand. Spokeo could help you achieve just that – all you need is a phone number. The reverse number lookup algorithm cross-references the profiles on over 100 social media platforms to provide the most accurate results.
All you have to do afterward is see how they're attracting their audience. This can help you find flaws in their approach in order to avoid them yourself. Then, it's just a matter of showing the people how they can benefit more greatly from using your services instead of theirs.
Surfer
A data-driven SEO tool, Surfer claims to be up to 10 times faster than any traditional analysis methods. It's able to check over 500 different ranking factors in a matter of minutes, as well as show key data points from the top 50 pages.
By simplifying the on-page SEO and breaking it down into the most crucial details, Surfer can help you rank higher in a shorter amount of time. With more than 13 years of experience, you'll most certainly get the results that you deserve.
Hunter.io
Trying to find relevant connections can be a pain, especially when you have to look for their contact info. Hunter.io removes the need for that by finding and returning all e-mail addresses related to a specific website domain. It's able to filter through over a 100 million indexed e-mail addresses in just half a second.
All sources are completely transparent and shown in the end result to guarantee their legitimacy. Another massive advantage is that it has a completely free version, with up to 50 unique searches per month.
Using Quora and Reddit For Traffic
Almost 400 million different users make Quora and Reddit a goldmine for marketing strategies. People ask questions all the time, which gives you an easy opening to advertise yourself. Seek relevant sections where both you and your advertised service can be of help.
Make sure to put in the effort into answering the question as best as possible, to show the person that you truly care. Try to spike their curiosity in order to make them seek the answer on the backlink which you included at the end of your post. If executed correctly, this can bring you a lot of traffic.
Mailshake
E-mail marketing is one of the most efficient yet tedious ways to gather a huge following. Sending e-mails to hundreds or even thousands of different contacts each day is no easy task.
Fortunately, Mailshake allows you to send personalized cold e-mails at a large scale all through a single dashboard. Everything is completely automated, and you can even configure follow-up e-mails for those who showed interest in the initial e-mail.. It's simple to use, fast and it can save you a lot of time.
SimilarWeb
If you're looking for detailed website traffic statistics and competition's analytics, your search ends here. SimilarWeb has benchmark tools, keyword research software, category analysis and website-related statistics for over 190 different countries.
The user interface is very straightforward, with a lot of graphs and charts to accurately illustrate what you're dealing with. By identifying emerging trends, SimilarWeb can help you get a head-start over any of your other competitors.
MOZ
Unlike the previous tool, MOZ completely focuses on analyzing your own website and showing you sections that can be improved. Some of the more popular features are side audits, rank tracking, backlink analysis, keyword research, and others.
MOZ has three different families of SEO solutions, each with their own perks and prices. It also indexes over 36.5 trillion links and 500 million keyword suggestions on more than 170 search engines. Their Professional pricing plan comes with a free 30-day trial to give you a taste of what it has to offer.
Majestic
Finding out the sources of backlinks to your website has never been easier with Majestic. It has the ability to find the best websites, use link context, filter according to different criteria and even look for mutual connections between two websites.
All of the data found is easily extractable in the form of a CSV, Excel or a TSV file. Majestic has a ridiculously large database with records that stretch back to the last five years. This way, you get a lot of accurate data that can be used to form a complete profile.
Maguire Haigh is a marketing manager for Spokeo. He is interested in the latest technology trends, marketing strategies and business development. He also prefers traveling, exploring the world and meeting new people. Maguire has great experience in creating and editing articles on different topics.