When it comes to finding the best-managed IT service companies, there are many factors to consider. Not only do you need a company that can provide comprehensive support for your organization's technology needs, but you also need one that is reliable and trustworthy.
Thankfully, there are many great managed IT service companies out there, so let's take a look at the four top ones.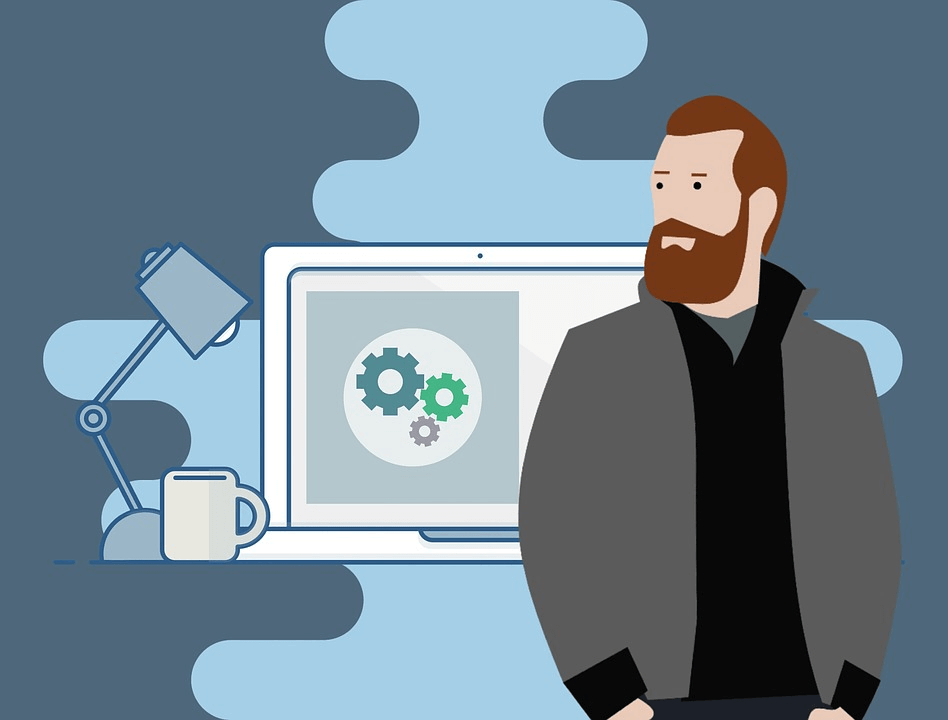 Ascendant
This is one of the top-managed IT service companies because they offer a wide range of services, including cloud computing and data storage management, cyber security solutions, and systems integration. Plus, Ascendant Technology Solutions has an impressive portfolio which you can check at https://ascendantusa.com/service/managed-it-services/. They also have a strong customer service team that is available 24/7 allowing you to stay connected with your online operations at all times.
Additionally, Ascendant's remote monitoring and management system makes it easier for organizations to keep an eye on their tech infrastructure from one central location. This allows them to save time and money, as well as ensure that their systems are running securely and efficiently.
FusionOne Solutions
This managed IT service company is known for its expertise in the Managed Cloud Services, Business Continuity Planning, and Disaster Recovery Planning fields. FusionOne Solutions provides services such as application hosting, backup and recovery support, and enterprise resource planning
What's more, the company has a team of certified engineers who are available for IT consulting and to provide tailored solutions for different organizations. They also offer managed security services such as network monitoring, data loss prevention, and firewall management.
Deloitte Consulting LLP
Deloitte is known as one of the world's top financial services companies and consulting firms, so it's no surprise that they're also one of the best-managed IT service companies. They offer a wide range of managed IT services such as cloud computing, network security, data center management, and business continuity planning.
On the other hand, Deloitte also has experienced consultants who can work with organizations to provide advice on IT strategy and technology roadmap planning. This allows clients to stay ahead of the competition in a fast-paced business world. This can be done with their comprehensive IT assessment report which provides detailed insights into the organization's current IT infrastructure and how it can be improved.
IBM
IBM is another well-established managed IT service company that specializes in cloud computing, analytics, cybersecurity, and enterprise mobility. It is well known for its IBM Cloud platform, which enables organizations to quickly and easily manage the entire lifecycle of their applications from development to deployment.
IBM also offers a wide range of managed IT services such as application integration, data backup and recovery, and network security. In addition to this, they have an impressive portfolio that includes robust solutions for enterprise mobility, analytics, and cloud computing.
These are some of the top-managed IT service companies to consider in 2022. If your organization is looking for a reliable partner that can provide comprehensive IT services, then any one of these companies will be able to help you out.
Whether you need help with cloud computing, network security, or something else, you can rest assured that these companies have the expertise and resources necessary to get the job done.