The necessity to ask for platform development services can take place at any time. However, it turns out to be the most relevant matter for business owners. And, some of them are in a desperate search for a nice team. If you are one of them or are just thinking about how to arrange everything better, this article will seem to be rather helpful to you.
What Is Platform Development at All?
Trying to explain the meaning of the term platform development in short is not really easy but this is what the business owner should bear in mind about it: this is introducing an ecosystem for the tech solutions that will be applicable to a particular business. And, certainly, everything has to be done in the best way possible so as to increase the productivity of the firm/company.
There are quite a few platforms that can be suggested to the clients. The kind the customer will choose depends on what business he introduces and what exactly he wants to see in the end.
The demand for platform development may be expressed by quite a few of the business niches. They are healthcare, eLearning, retail, marketing, HR, etc.
What Advantages Does the Platform Development Have?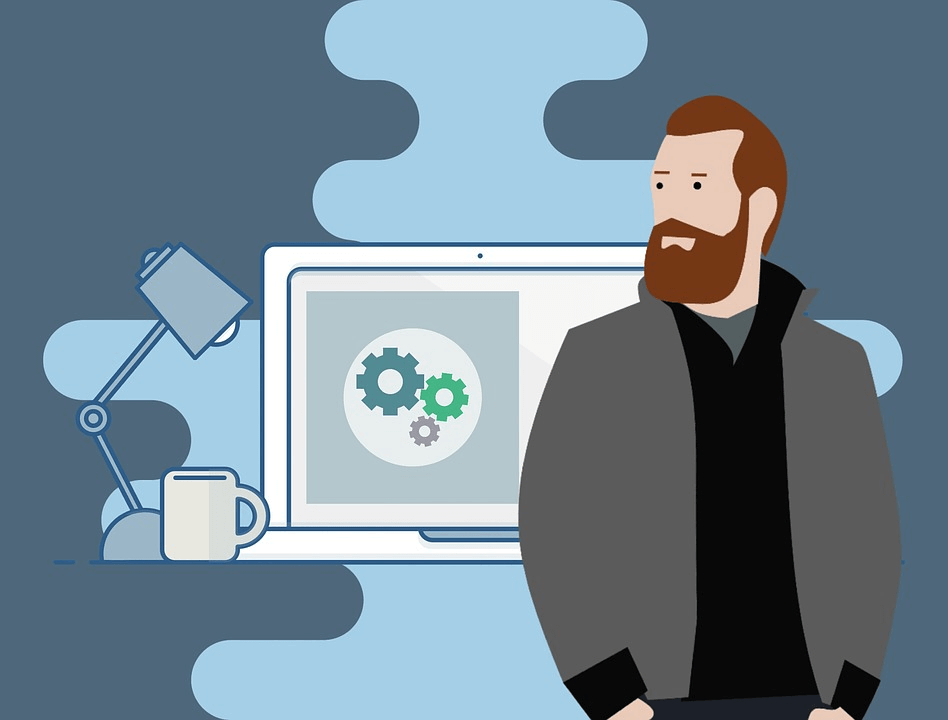 Those who are uncertain about whether they need platform development services or not want to know the answer to this question.
Well, below, the fulfilling response to this matter is suggested to everyone.
First of all, platform development services greatly reduce time to market. Such a purpose can be achieved thanks to managing product data in a centralized way. Besides, the quality of customer service gets better. The shopping experience of the buyers is about to become more convenient as a result of the implementation of a digital platform.
One more cool aspect that has to be considered is that the company gets a unique chance to integrate all the systems that are already presented. Also, there are other positive results that can be received thanks to the platform development.
One of them is the opportunity to enhance security. A good platform is about to suggest a proper level of safety that will satisfy you as a person ordering this kind of service. Cloud-based security management will also certainly be far more effective. What is more, the expenses of a particular company that will have its own platform developed are about to be reduced in a great way. This is a positive result that cannot be ignored and it states that there is a lot of sense in introducing the platform development.
Can a Platform Be Developed Quickly?
First, everything depends on what quickly means for you. Normally, it is also relevant how relevant the project is, and what exactly has to be developed.
The more complex the overall goal, intentions, and request are, the more time may be necessary in order to complete the work. However, those who are collaborating with skillful teams, will be able to start enjoying the results earlier.
In some cases, the request to complete the project faster is likely to be connected with the necessity to pay more money for this. but if this is a primary goal, there is nothing wrong with it.
Anyway, when you are thinking about collaboration with a certain team, it may be a nice idea to ask what deadlines they are planning to stick to. Certainly, you need to set your expectations too so as to state when the work must be finished. But these are the developers who determine how much time is going to be necessary in order to complete every stage of the project implementation. Do not be too pushy about this, and everything will be just fine!
How Do I Know That I Can Trust a Particular Team of Developers?
There are a few features that can be looked at when talking about choosing the right and appropriate team. They are about to be indicated below.
The official site of the company that suggests these services. Such a site may really tell a lot. It has to be the resource that presents the main info about what the team does in a clear but fulfilling way. The more you are able to study there before you make a decision about the work, the better it is for you.
The way developers are interacting with you. Everything should be very polite regardless of how many questions you ask. What is more, it is great when there is a free consultation that is suggested to the client. And, if you have any doubts about ordering the service of platform development, the team members should be ready to deal with.
The success stories linked to a particular team of the developers. In most cases, such stories show the level of the team's professionalism and help the client feel more confident when making the final decision about the collaboration that will be taking place.
The developers are ready to illustrate what work will be done and suggest clear deadlines they are ready to meet regardless of the obstacles that may appear on the way. Naturally, there might be some complications within the process but it is just great when the team is eager to handle it right away.
Sure, it may not be that easy to make a final decision speaking of the necessity to order the platform development. However, what has to be done in order to figure this out is to conduct an analysis of what this stuff will give your company in particular. Besides, it is also essential to plan the budget in advance and see how much you may input at this particular moment. Anyway, when having some doubts, it may be useful to receive a fulfilling consultation or at least, ask those who have some similar experience a piece of advice.
Hope that your experience with platform development will be as great as possible!