Exchange Online Vs Exchange in-house
Hosting Exchange in-house can be a burden; managing physically on-premise servers will consume resources and manpower, which can be routed to other important work.
Nevertheless, a hosted exchange can minimize costs and is much more scalable than hosting your own solution.
Take into account the many costs related to hosting your own Exchange server, such as hardware, maintenance, IT personnel and backup. It's known that Exchange on-premise suits the big-sized companies better, but in fact, all businesses of all sizes can benefit from Exchange Online, which designed to cut the costs and offer business-class features.
Top 10 Exchange Online business mail providers:
#1. Microsoft

Exchange Online.
99.9% uptime guarantee.
50GM mailbox.
Anytime anywhere access
Pricing starts at $4.00 /user /month
#2. WorldPosta

Exchange Online.
200GB storage.
99.9% uptime
Effective control panel.
Free trial.
Antivirus, Antispam, SSL encryption.
30 days money back guarantee.
Pricing starts at $1. 50/user/month
#3. Intermedia The Business Cloud [ https://www.intermedia.net/products/exchange-hosting/pricing ]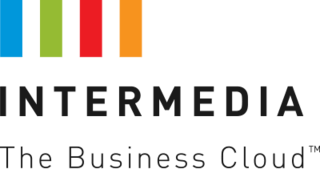 Exchange Online.
99.99% uptime guarantee.
Free migration.
Anytime anywhere access.
Effective control panel.
Antivirus, Antispam, SSL encryption
Pricing starts at $7.49/user/month
#4. iinet business [ https://www.iinet.net.au/business/small/website-solutions/exchange/ ]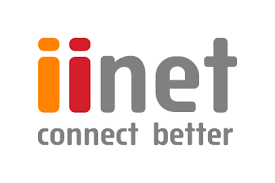 Exchange Online.
3GB storage.
30 days money back guarantee.
Anytime anywhere access.
Antivirus, Antispam, SSL encryption
Pricing starts at $7.95/user/month
#5. rackspace [ https://www.rackspace.com/email-hosting/hosted-exchange ]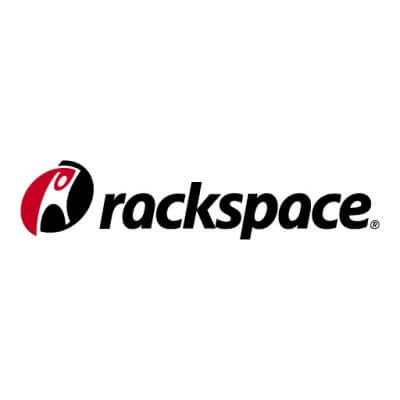 Exchange Online.
100GB mailboxes.
Free trial.
Antivirus, Antispam, SSL encryptio
Pricing starts at $7.99/user/month