There have been rapid advancements in technology over the decades, and all industries, including the construction industry, have benefited from them. The development of construction estimating software and programs has revolutionized the way business professionals run their businesses.
Over the years, construction cost estimation software has gained popularity drastically, and there is a good reason for it. These software provide immense benefits. They are the estimating solution your business needs to grow and be ahead of the competition. Following are the top 4 benefits of construction cost estimating software.
Accuracy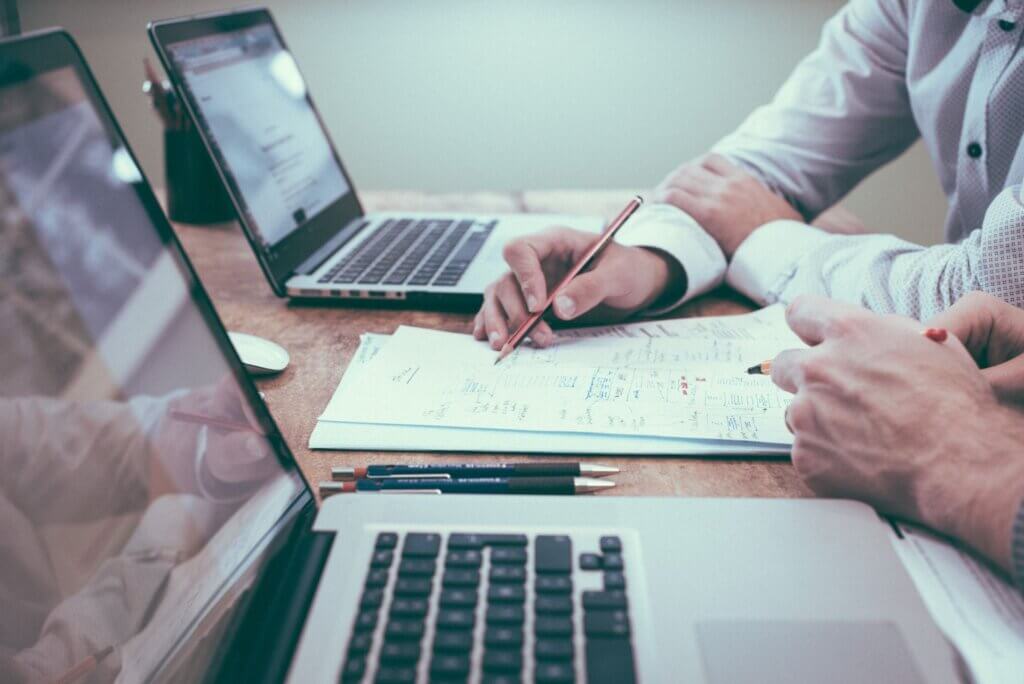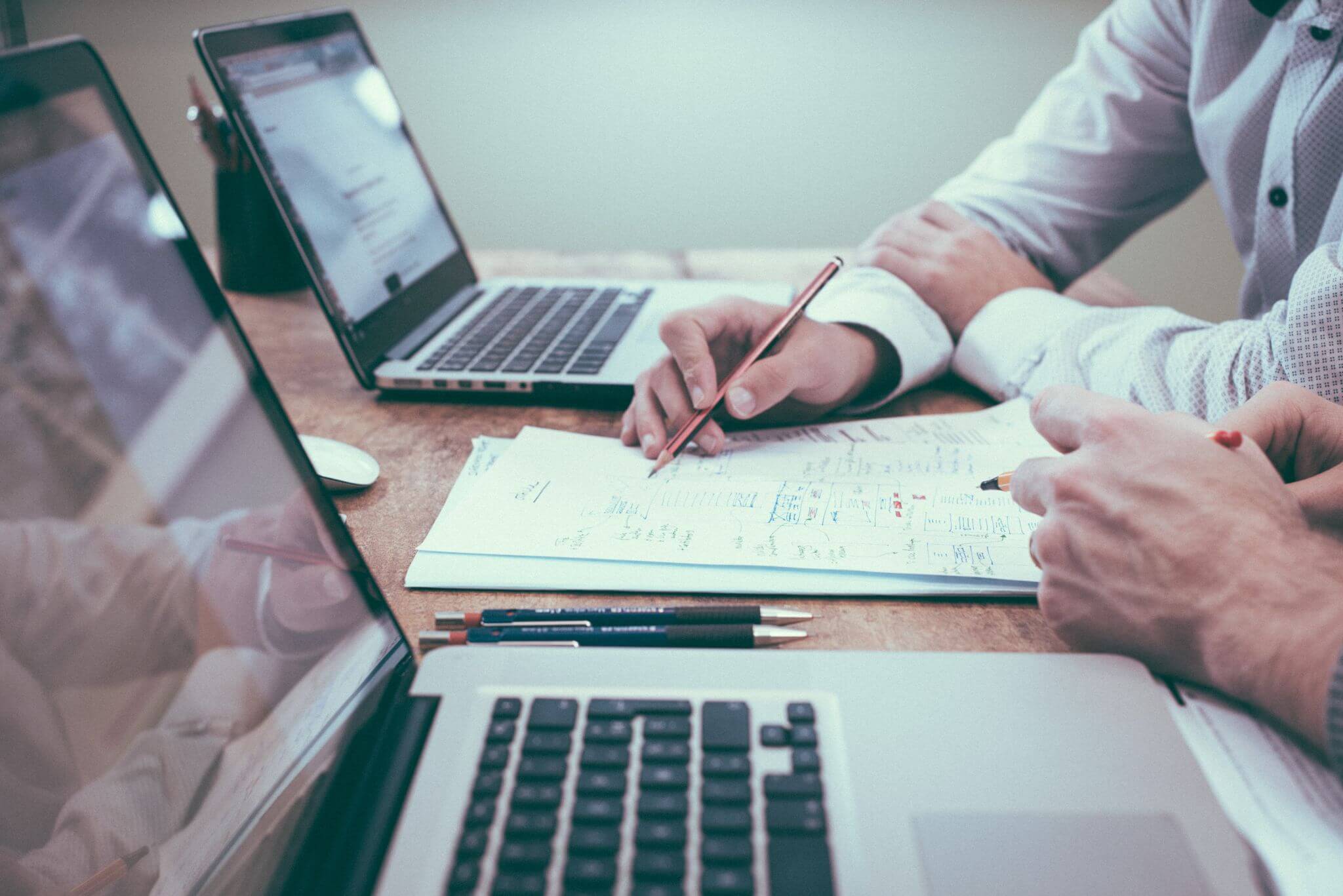 It is very important to keep a proper record of all the business expenditures such as labor costs, equipment costs, material costs, and other financial costs in today's time.  Construction estimating software consists of tools that allow professionals to check all the data such as costs, orders, and other stores information and documents.
A construction estimating software allows you to calculate accurate costs that a business will face for its projects. An accurate cost estimation tells you whether the project is feasible or not and helps you design a budget for your business. Accurate cost estimation is required for the success of the project. The closer the estimate is to your actual expenditure, the better it is for your business. The software will automatically calculate accurate costs for your business and provide you will the details such as the number of materials needed.
Consistency
Using construction estimating software provides consistency in the estimation procedure. The software uses the same rules, steps, and methods when determining the costs for every project you do. The software uses the same formulas, estimation tools, and procedures to calculate costs so that the data is reliable and consistent. In addition to that, some software also can record and create a database of all the previous costs and prices. This provides your construction estimate manager to use data as a tool to avoid expensive build overruns. Such tools and features allow managers to analyze previous projects, create a feasible project time frame and implement the best practices.
More organized
Cost estimating software allows you to manage your project in an organized and better way. It provides procurement solutions and allows you to make more cost-effective purchases. It provides a platform where the entire team can access information and documents at the same time. It stores all the important data and information that you and your employees can access on the go.
Finally, it allows you to track your team's progress making them more productive and efficient. According to many research and studies, any professional contractors go for cost estimation software instead of other estimation methods because the software helps you stay organized, use your tie efficiently, and increase workflow.
Convenient
Without a doubt, construction professionals need to keep track of all the expenses, be it labor costs, material costs, equipment costs, or maintenance costs. A construction cost estimation software allows you to access all of this information under one roof from anywhere in the world, and it's all just a click away.  This saves you a lot of time, which you can invest in growing your business.
Finally!
The success of a project depends upon how accurate the cost estimation is, which is why you need a reliable, authentic, quick, and accurate solution. Construction cost estimation software is your best shot at making your project successful.