People love gambling. It is an adrenaline rush for some, an easy way to win money for others, and an easy escape from worries for the rest. As a result, 43% of people choose gambling as their way to spend free time, and 26% of them do so online. 
However, every pleasure comes at a certain price, and it is not that clear in gambling. On average, a person loses $500-600 per year but they can lose the same amount or much more just in one night in Las Vegas. Consequently, one person can produce between $55,000 and $90,000 of debt. 
Therefore, it is important to keep your winning and losing streaks in check and learn where to stop. Here is how you can manage your risks at an online casino, and be more permanent with your budgets. 
#1 Plan Your Budget
If you are into gambling, you should plan it the same way you would plan to buy groceries, clothes, gas for your car, etc. You should realistically estimate how much money you can afford to spend on it. Otherwise, you might let yourself lose and either go into debt or severely save money by reducing spending on other vital things. 
#2 Work on Your Self-Discipline
It is nice to know what you can spend but it is so hard to stop while you are at it, especially when you have been on a winning streak, or worse, when you lost everything. 
You can set limits of time and budget at your chosen gambling place, take frequent breaks to cool off, set yourself to never borrow money, or ask people to not lend you money. 
#3 Learn to Accept Failure
The major reason why people can not stop is the anger they feel after losing everything. You just believe that if you are given that one chance, you will be able to win everything back. 
Unfortunately, it is not always true. You may win but you can lose even more and have to reduce all your spending that month. Sometimes stopping is a bigger win than playing on and winning. 
After all, you are not losing by going away. You are winning your destructive part and that is what matters. 
#4 Do Not Drink Alcohol or Use Drugs While Gambling
It is hard to practice self-discipline as it is. When you are intoxicated, it is almost impossible. You may find yourself not even remembering spending a lot of money so it is unlikely you will be able to stop. 
If you want to mix both, it is a necessity to set a time and budget limit and have someone watch over you. 
#5 Do Not Think of It as a Way to Earn Money
Gambling is a recreational activity, entertainment that you pay for. You will win but you will lose as well and in the long run, the second option is likely to happen more. The only way to make money on gambling is to become an online casino.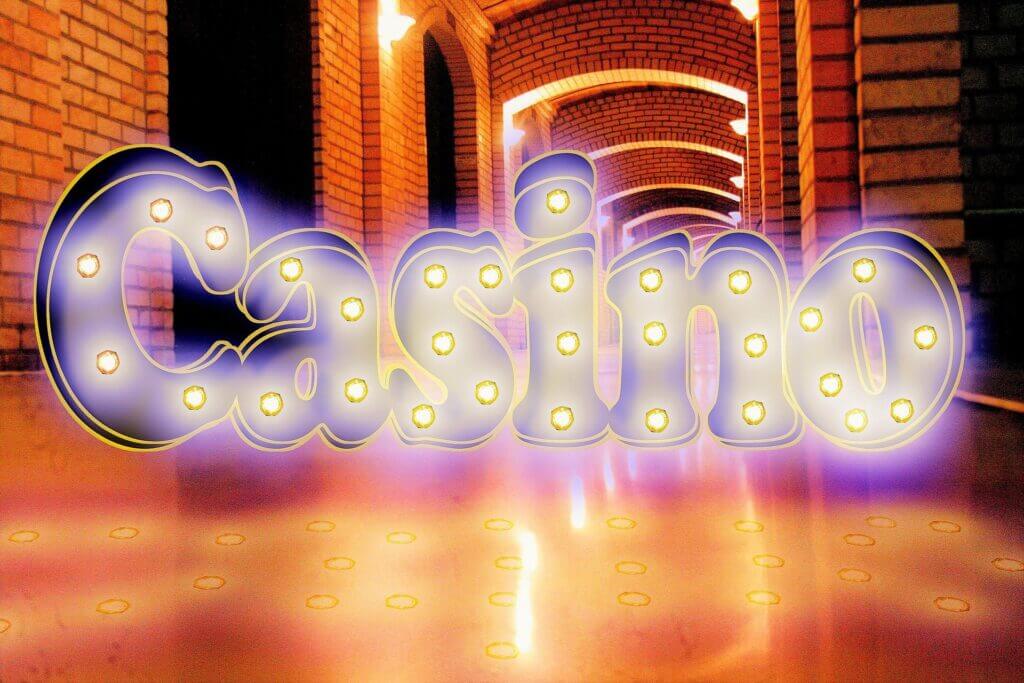 Think of gambling as a ticket to the movie theater or a ride on a rollercoaster rather than an income. 
#6 Do Not Gamble When You Are Upset
When we are upset, we are ready to spend everything to feel a tiny bit better. As a result, you might gamble a little bit more than usual and only get angrier when you lose. Emotions can get in the way of self-discipline so wait till the moment you are happy and have a clear mind. 
Gambling can be addictive and it is easy to lose everything and go into debt. Therefore, it is important to pay special attention to how much you engage with it and whether it affects your income, relationship with you, and the people around you.