Playing games on an android device! yeah, its an awesome feeling, right? There are a lot of people along with me who have bought android devices only to play the android games. There is nothing wrong in supporting the android games and there are tons of existing games and every one have its same priority. Now here, I am going to introduce a new one for all the game lovers and it's a type of adventurous one as its time to throw some torch over this awesome adventurous named "Cleopatra Slot Machines".
What is Cleopatra Slot Machines?
I think you may be more familiar with the name "Cleopatra". Right?An Egyptian. The main theme of the Cleopatra slot machines is to collect treasures by traveling through the adventurous way in Egypt.Got it? Now it's time for you to search the path and to get a way for hidden treasures like a emperor. It is just an entertainment application, although there are coins, spins etc and they are just to attract the you, actually no real money is included in this package. Your coins cant be converted as real money or something. They are just rewards for you throughout the play. Enjoy it by just placing your device on one of your palm.
Game play:
It is one of the slot game which is completely framed for the entertainment. It is completely included with the images of cleopatra,chariots,lovely pyramids etc etc.Also it is embedded with a lot of combinations though which you can be rewarded with awards. Millions of jackpots, free coins etc were included in rewards.
Highlights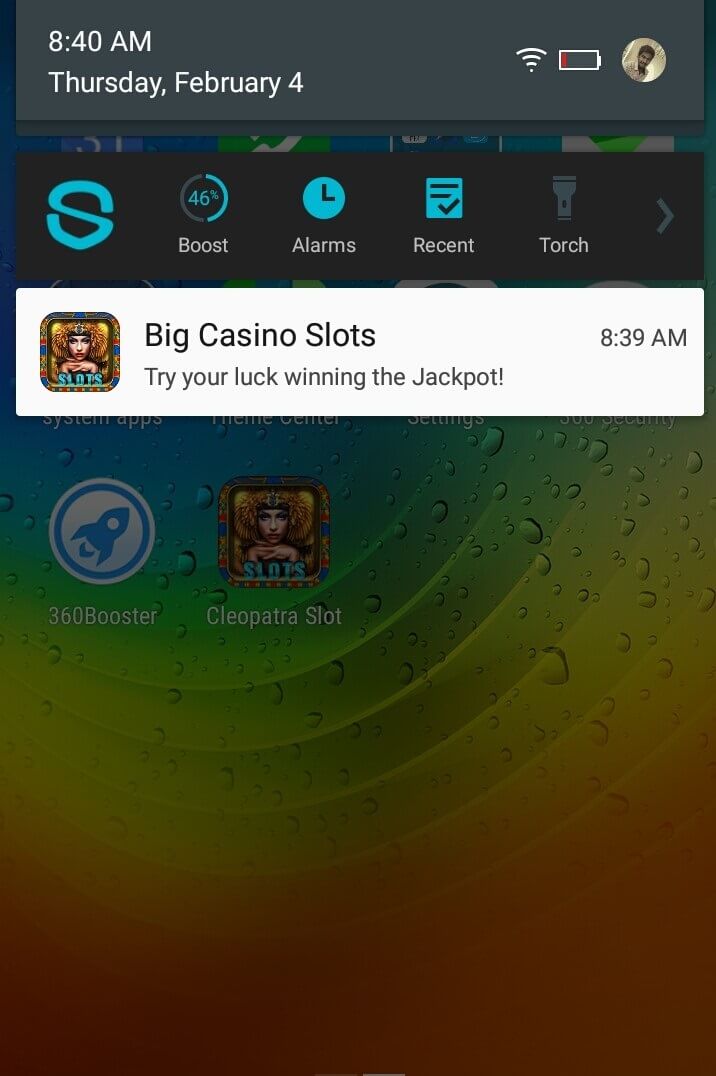 • Be updated: After installing the package, I strictly recommends you to throw some light on its update notifications. There may be a change and new games can be added in some updates and so you can't miss this game at any risk. One more thing, the current version has 20 types to have a start.
• New comers: There will be new comers in to the games section every week.Yeah,you heard it right. The number of games in the slot will be increased for every one serious update.
• Bonus: Are you kind of person who hate bonus in any form? The answer may be a big no! Everyone loves to have bonus and in the same way best interactive bonus games will be included.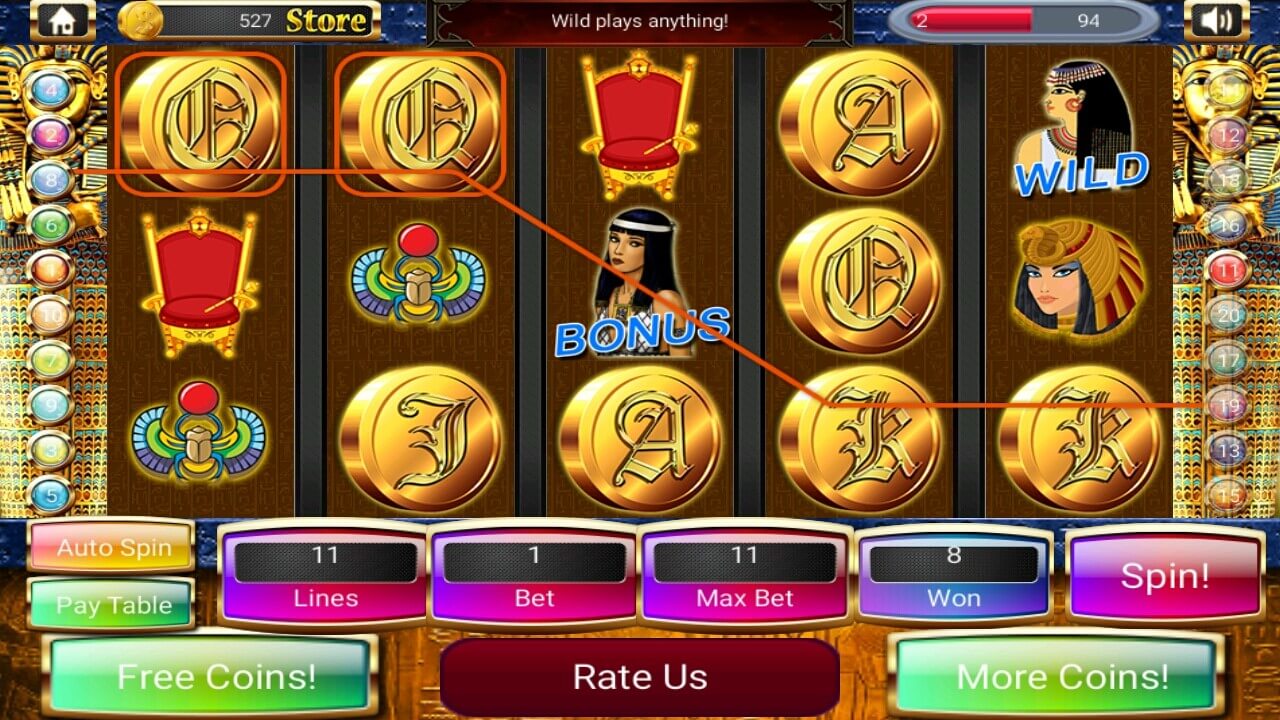 • It runs with the theme of Egyptian history and a lot of jackpots will be awarded on the during the play
• It looks like an 3D game with complete HD quality
• If offers free coins and spins for the players, Check out the below image for a better understanding.
• You are allowed to join lot of slots casino players on android and had a chance to win jackpots every day.
Process:
You should be a bit careful while downloading as there are tons of similar games which might confuse you
• Click on the play store icon, search for the "Cleopatra slot machine free". check the search results. If you are unable to find the similar icon just click here(official link).
• Just import it on your device, Make sure you have a memory of 40MB.
• Just click on the game icon to start the game and have fun. This is how screen look as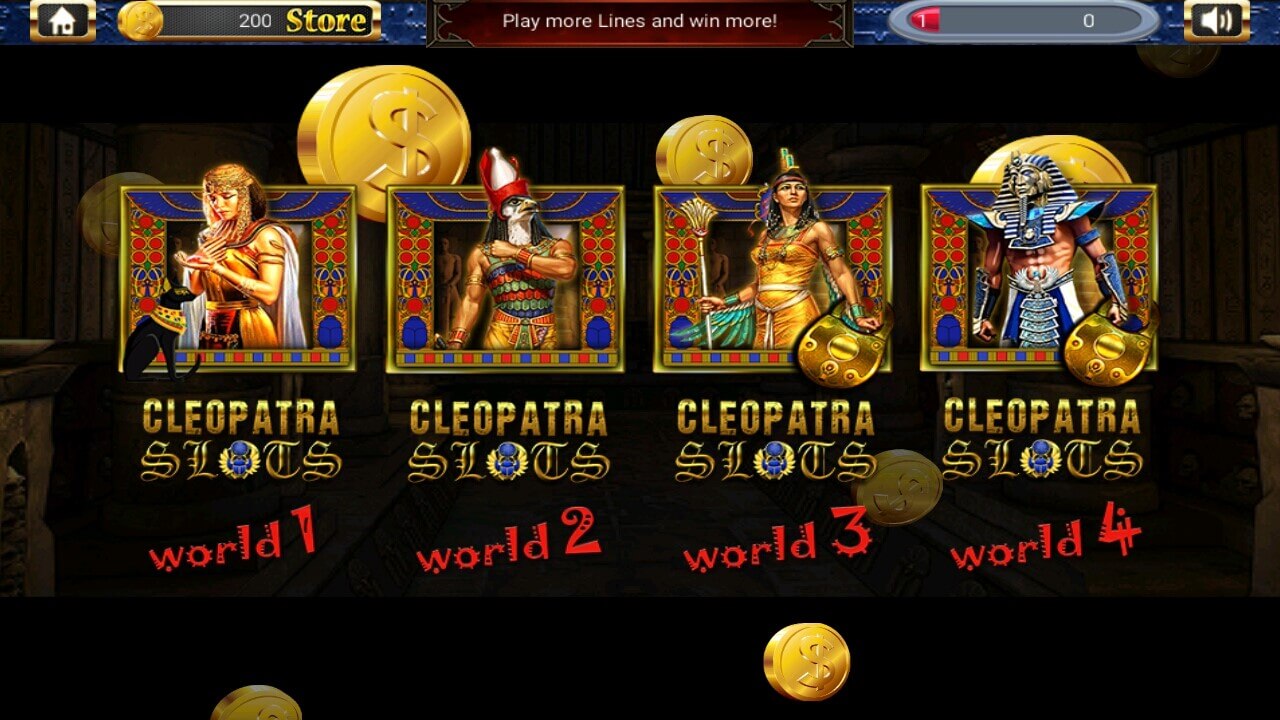 • You need to spin every time in order to get bonus, coins etc etc.
• You are allowed to view the play table from the right bottom corner.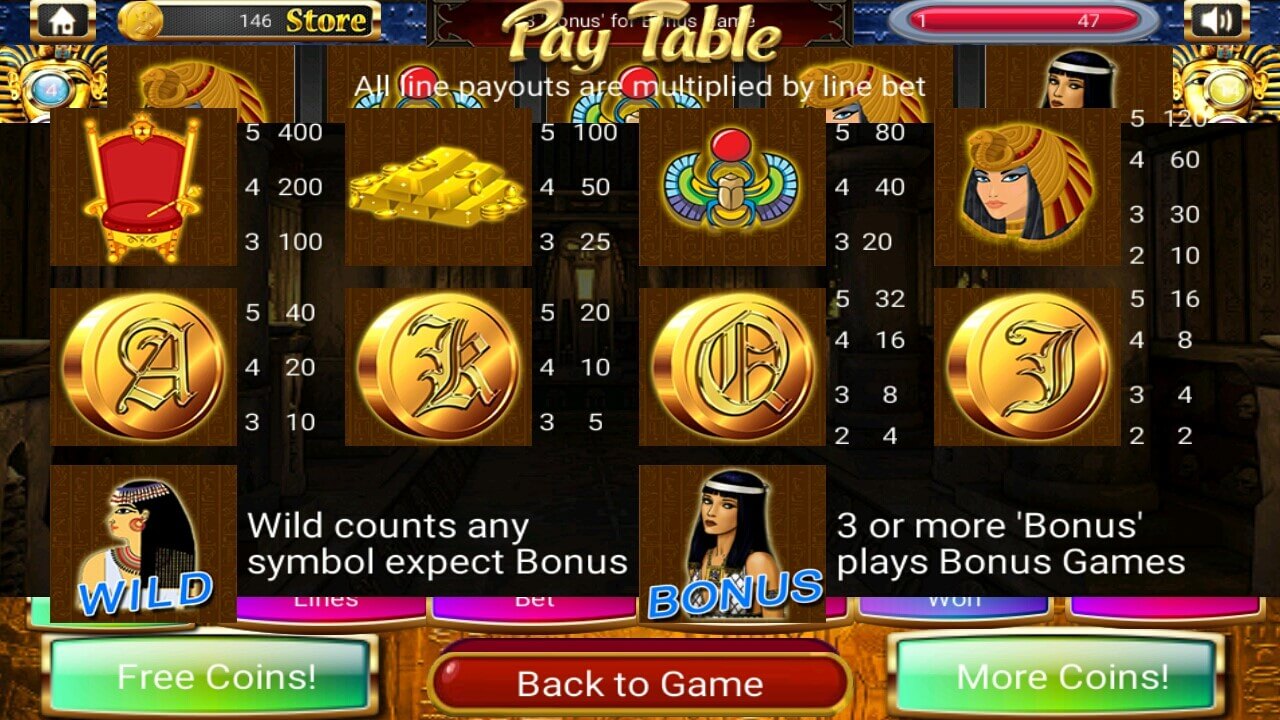 • You can get more coins by visiting the store. Just go on through "More coins".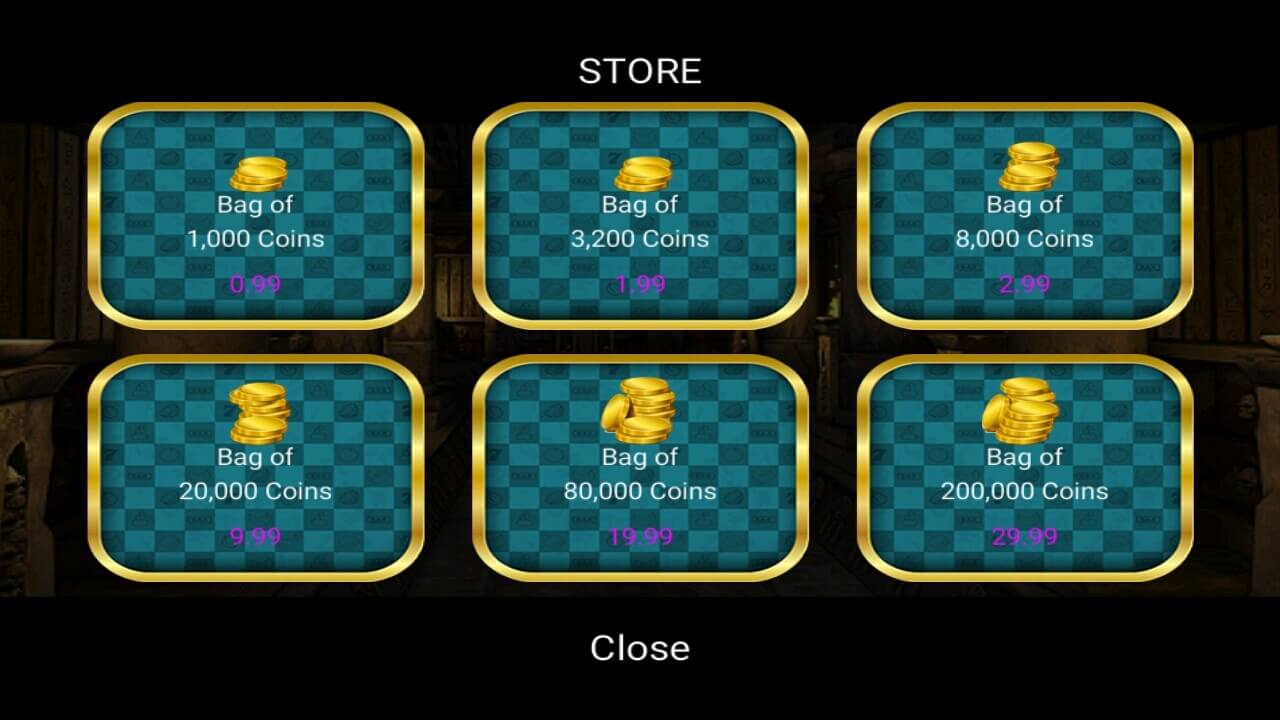 Other info
APK size : 41MB
APK version : 2.1
Requires : Ginger bread or above
Current rating : 4.2
Conclusion
It's one of the best challenging one for the game lovers .A sound quality of the game like this makes you interested to play the  game. Coins,bonus,rewards add an extra layer of polish to the game. You need to focus is on your memory storage as it was a bit high. Finally,its a worth to play the Cleopatra Slot Machines.