At the moment, all PA sports betting are just opened for retails only. So far, there have been eight sportsbooks in total to be operated. They will go online shortly from May of 2019. For bettors in Pennsylvania, this year will mark a big change since they will be offered with more options for betting ever since online betting is launched.
Specifically, Online sports betting PA is planned to be launched somewhere in May 2019. SugarHouse Sportsbook will be the first brand to test with products for pre-launching. After the mobile betting to be launched, there will be plenty of options for bettors in the states. With SugarHouse Sportsbook success, other sportsbook will also start to lauch their product, providing various apps in the following months.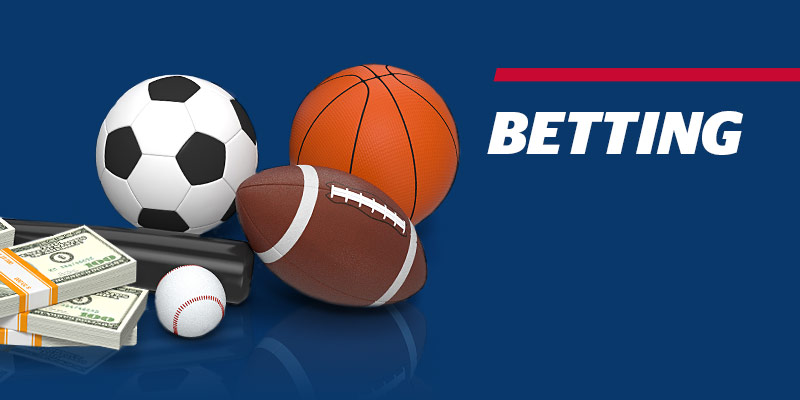 It is expected that after SugarHouse, Parx Sportsbook and Rivers Sportsbook are the next websites to announce their launch date of mobile app. Up to the moment, the list of properties which offer sports betting has been supplemented with more names. The launch date was planned for them until March 13 of 2019. Mohegan Sun Pocono, Mount Airy, and Presque Isle Downs will soon be launched. You can check the list online. Among those names, there will be land-based sportsbooks for you to go and bet while watching games. On the other hand, many online sportsbooks are launching apps for betting as well.
In addition, many land-based sportsbooks also plan to launch their mobile apps soon. Next PA Online gambling apps to be introduced will be listed as DraftKings, Parx, Caesars, Bet Rivers, SugarHouse, FanDuel Sportsbook, William Hill, and FoxBet. Going along with the mobile apps, traditionally, there are also options for sports betting in Pennsylvania you should seriously consider.
The first options should always be Hollywood Casino at Penn National Race Course. It is actually the first sportsbook opened in PA, with its first betting shop started in November 2018. The sportsbook is located in the center of Pennsylvania, and is run by William Hill. The second popular option is Rivers Sportsbook, which started the PA sports betting in December of 2018. It is next to Heinz Field and PNC Park. This is a favorable condition to attract bettors in Pittsburgh. The operators are Kambi and Ush Street Interactive.
Along with the above two most famous betting sportsbooks, there are also appealing names in PA such as SugarHouse Sportsbook, Park Sportsbook, South Philadelphia Turf Club, Valley Forge Race and Spportsbook, Valley Forge, or Harrah's Philadelphia. In order to prepare well for yourself before the first sports betting in PA, you should always be updated with news about PA betting. PA-Bet.com is a great website with latest news updated for PA online gambling and so on.
Pennsylvania started to legalize sports betting in the late of 2017. However, only since recently has the law been enacted with an activation clause. At the moment, all states in the United States are free to set their own laws. It is undeniably, a great condition for PA to take advantages of this opportunity and offer sports betting in the most favorable way. Pennsylvania is known as the paradise for sports betting with wagering on both collegiate and professional events; bets to take place in person, on mobile devices, or online. From 21 years old.