It can be a real achievement to write a story that you can call your own. It is the result of all that comic book binge-reading and browsing through tons of web cartoons and comics. Now, you have your personal story. All of your characters are all set. The scenes and backgrounds are well-detailed. Plus, the overall story is all but drawn. However, before you begin with panel work, you will want to have a book cover. That's right. It is a must that you have a book cover. Why? The book facade will tell your audience what your story is all about. You can either do it yourself or look for book cover designers for hire.
A lot of us have the gift of art and drawing. So, it is not a problem to conjure a book cover or two for these individuals. Not only that, but they can get creative with the book covers they make. But how about for those who cannot draw? Maybe you only have the skill of writing and telling stories, not drawing them. You can explain a scene so vividly using only words. But putting them on paper with a pencil or pen might be the last thing on your mind. So what do you do? Get an illustrator to do the job. 
The Hiring Factors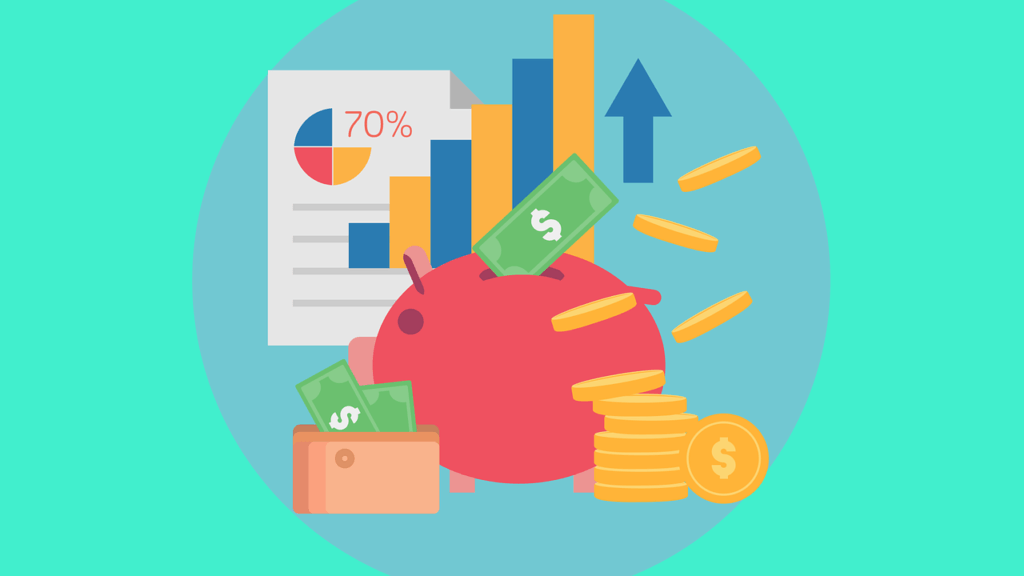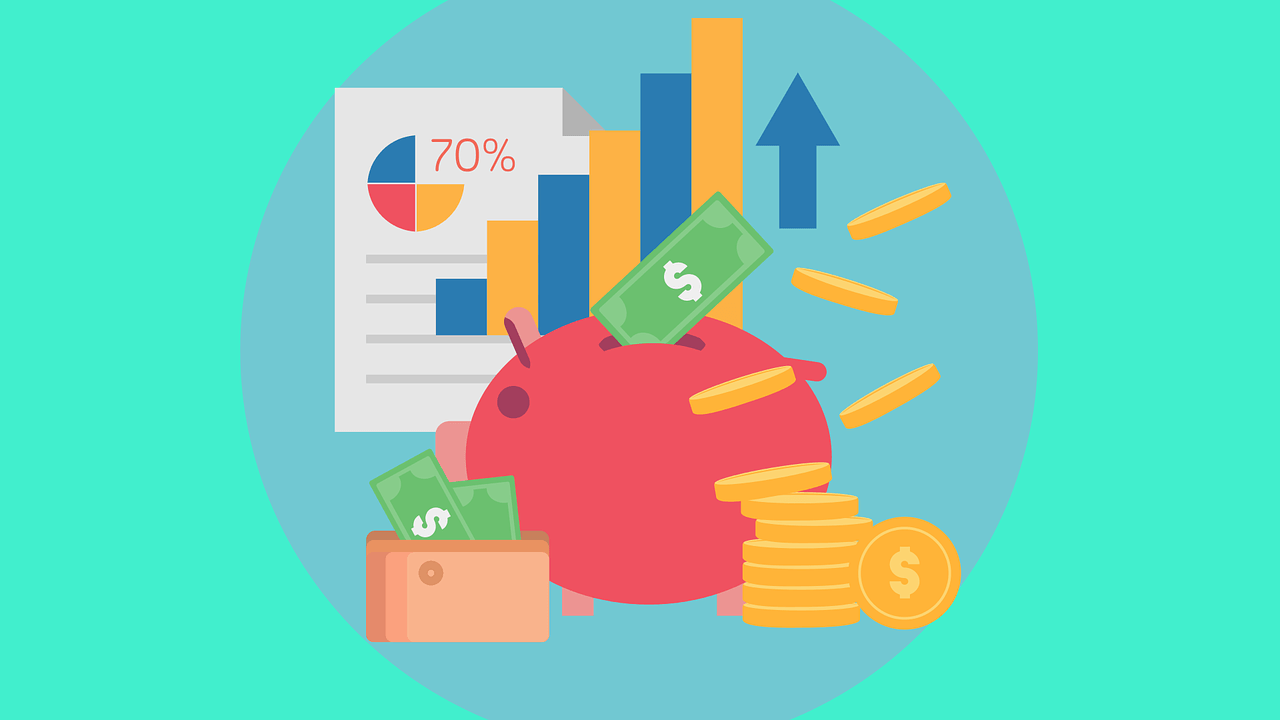 Some people might take the hiring process for granted and hire the first guy they see. But do not be one of these people. You have to keep note that hiring an artist to do a book cover is no measly task. After all, you want your book cover to stand out and make heads turn. Take a look at what you have to consider when looking for a book cover illustrator.
The first thing you have to take note of is your budget. Any artist out there who showcases their services must have payment for the work they shell out. That means you will need an amount of cash ready as compensation for the labor and time an artist will give out. A standard book cover nowadays will cost you more than a hundred dollars. A professional book cover job will cost you at least a minimum of six to seven hundred dollars. 
No two artists are the same. The same goes for their work rates. Artist A might have an expensive rate backed up by experience and credibility. Artist B might have a cheaper rate but does not have enough experience in the field. It would be up to you to select which artist will do your book cover. You can opt for one who has a solid reputation and work experience. But that will leave you to spend more than you might be able to afford. There is always the alternative of hiring one who has a lesser background and experience. 
That way, you can save on some cash. But you have to be wary of such artists who have lower rates. Some of them might not provide you with the quality of work that their resumes and portfolios show. Heck, some of them might even take your money and run. It pays to be vigilant in these kinds of affairs. So what you can do is to look up these artists and the platform they place their services on. You can never go wrong with playing things safe.
The next thing that you must consider is your niche. It is paramount that you find an artist who excels and is comfortable with your niche. Things might get awkward when you want to have a love story but hire an artist who only draws horror and the supernatural. Not going to lie, but that artist might also consider it a challenge. Who knows? 
Better look for an artist who knows what you want for your book cover. Make them feel like your colleague for that particular project. It might be only a matter of drawing and getting paid for some artists. But you will find that working with someone who can relate to your story will be rewarding.
Time is also a crucial factor in hiring your book cover designer. It might be challenging for an artist to keep up with a tight deadline. But you will find that you can take it easy as well.
Drawing a book cover takes days – or weeks. It depends on the magnitude of detail and other factors. A professional might finish one in a matter of hours, but you better prepare your funds for it. 
Your artist will have a comfortable time working when you do not pressure them. Art does not come easy, and inspiration comes even more so. You will later find out that you will get above satisfactory results when you let your artist go with the flow. They tend to create beautiful images and artwork when not facing pressure and any other form of constraint. But do not let this aspect get out of hand that your illustrator has been MIA for weeks. What you can do is ask for an update once in a while.
You and your prospect illustrator will get nowhere if you do not have communication. It is a must that you make a connection between yourself and the artist. Doing so will allow your book cover project to go without any issues no matter what. It will also let you resolve any misinformation or other matters that might arise later.
Where To Look For Book Cover Designers
The internet is a wonder basket where you will find thousands of artists from all walks of life. Some of them you can find via your social media platforms. Other illustrators have their websites. You can find one easily with a quick google search. 
Get Ready To Hire!
It will be nothing but smooth sailing once you keep these factors as you hire. But you have to also take things carefully with the process. Do not quickly say yes to the first artist you get in touch with overall. But after that, It will be only a matter of time until you find an artist who will make you a book cover worth remembering.