You don't need to look further than the successes of Silicon Valley to understand that in today's economy, business and technology go hand-in-hand. Perhaps the biggest limitation that small businesses assume is standing in the way of their adoption of technology is their lack of funding, but this couldn't be further from the truth.
If anything, modern hardware and software solutions are the perfect way to effectively leverage limited capital. Using technology offers the greatest level of versatility and efficiency, making it easier to facilitate natural progression as your business grows.
Technology also offers innovative solutions to common problems and insights that cannot be obtained elsewhere. With this in mind, here are some of the best ways that tech-savvy businesses are using technology to streamline operations.
Improve Your Marketing Strategy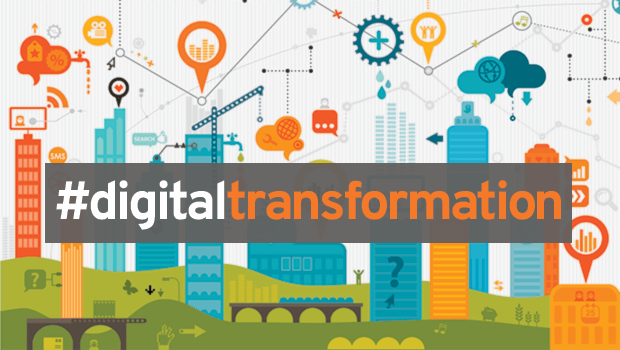 Utilize the near-limitless power of social media to promote your products, grow your audience, get in touch with customers and find out what your competitors are up to. Establishing your business on social media doesn't cost a cent, so it's an important step that every business should take as early as possible.
Invest in email marketing and start sending out newsletters to benefit from one of the highest ROI potentials of any digital marketing method.
Use software such as Moz, HubSpot, and RankActive to effectively develop a marketing strategy that'll obliterate your non-tech-savvy competition.
Boost Your Productivity
Use cloud services to efficiently and securely store your important data, access it from any device and avoid costly hardware upgrades and failures.
Use time tracking software TSheets and Core to analyze how you're spending your time and find insights into how to improve processes.
Get on top of your daily responsibilities by using project management tools such as ProofHub and Workzone.
Invest in powerful synchronization software such as PieSync to consolidate the apps you use, improve productivity by eliminating duplicate data and stay up to date with current information to make better decisions. Follow the link to see why PieSync is a great alternative to Tray.io.
Master Your Finances
Use budget-tracking software to see exactly where your money is going and find new ways to save on monthly expenses.
Reduce the time and money you spend on invoicing by using an online service such as Quickbooks or Wave.
Offset the high costs of accounting software by using open source alternatives such as Compiere and Apache OFBiz.
Provide Better Customer Service
Get in touch with your audience on social media, respond to queries, assist with issues and build your brand image.
Establish your business on review websites such as Yelp and GoogleMyBusiness to improve visibility, receive ratings and offer better customer service.
Set up an online chat service or ticket system on your website to handle issues.
Build a rewards program where customers can receive bonuses and discounts for completing certain tasks, such as signing up to your newsletter and sharing your products on social media.
Conclusion
There's a lot to unpack here but taking any of these steps will propel you in the right direction. Using technology to improve your business will eventually become second nature and the benefits will quickly become apparent.