Microsoft in recent update (Creators one), rolled out dynamic lock feature for almost all PC and laptop except some laptops with Atom processors.
So what is Dynamic Lock Feature ?
In simple terms, your screen will lock after a certain time once you take away your mobile device from the vicinity of your laptop or PC (for PC you may need an extra hardware).
Why you need to enable this feature ?
Just think of your mobile auto locking feature when not used for 5 or 10 seconds. But this feature is not good in case of laptops, it will become bad if the screen keeps on locking after 5 or 10 seconds.
Your laptops or PC's will be having all sort of information ranging from passwords of your many online accounts to your bank apps and its credentials. A person can quickly access your opened tab info or any other files if you forget to lock or sign-out from your system.
How to enable or activate this super cool feature ?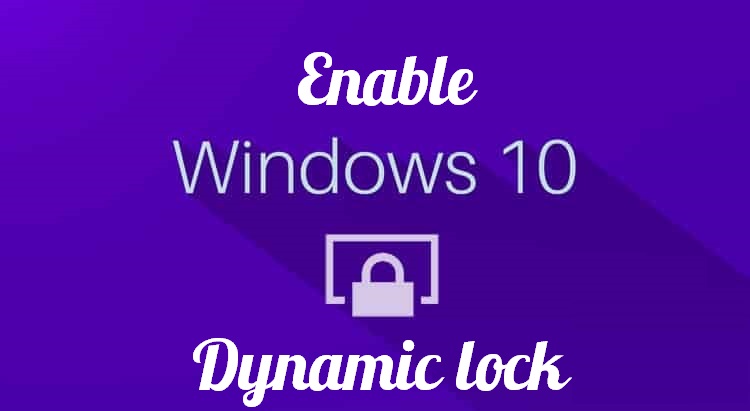 Its simple, make sure your mobile support Bluetooth connectivity (even very old Java or J2ME phones have this feature)
Step 1 : Go to "Devices" or search like this in the below image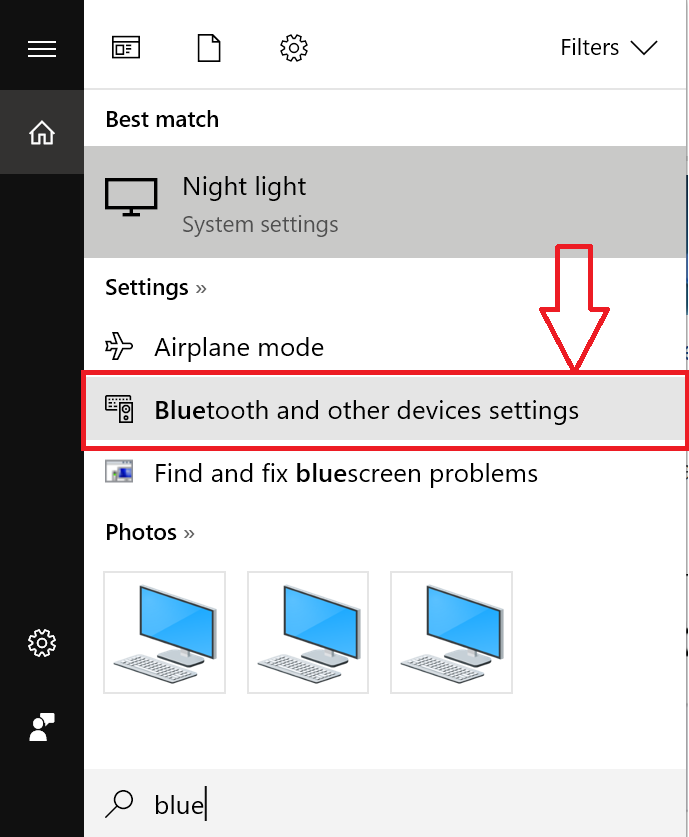 Step 2 : Now turn ON Bluetooth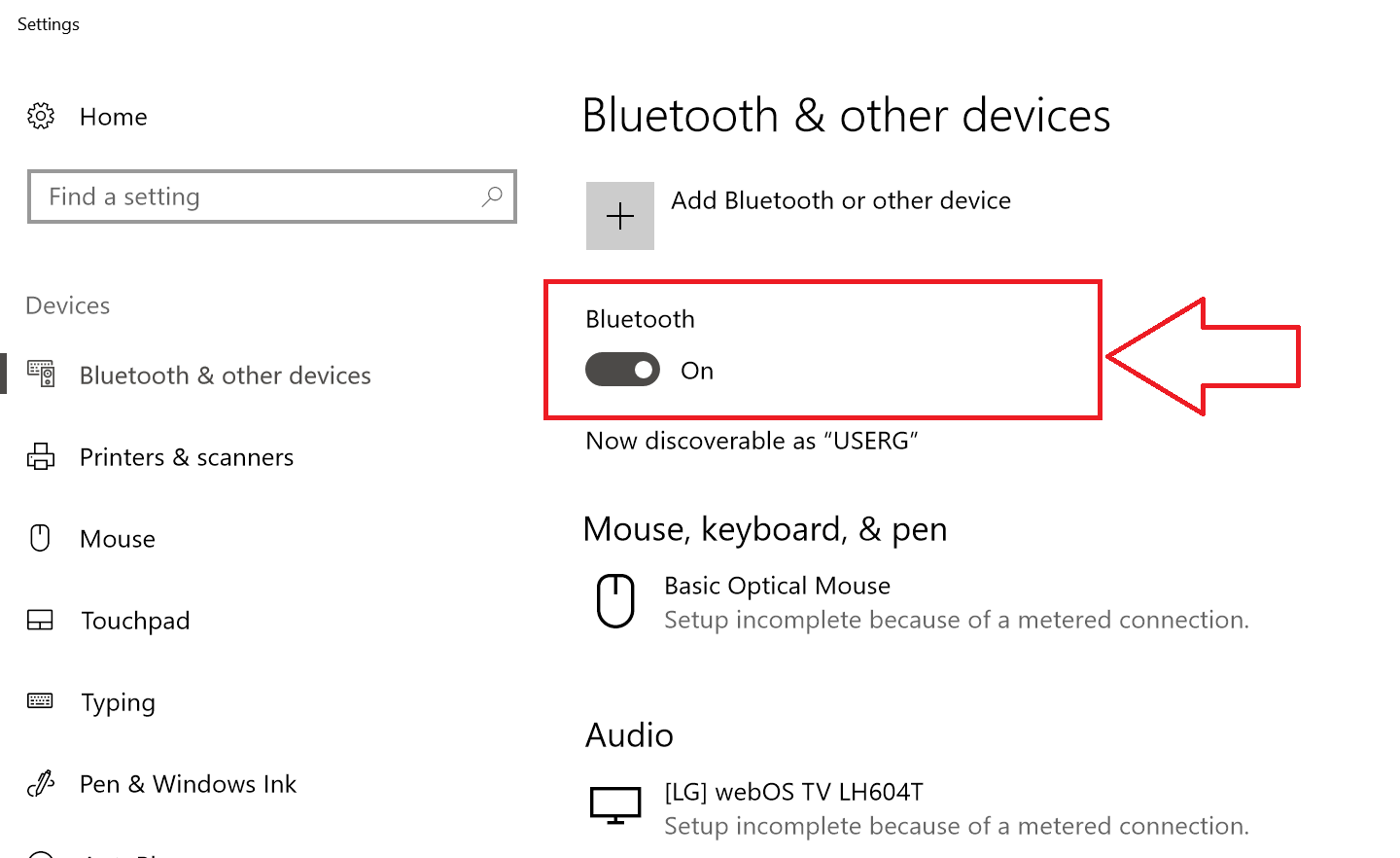 Step 4 : Select "Add Bluetooth or other devices" like show below and from next screen choose Bluetooth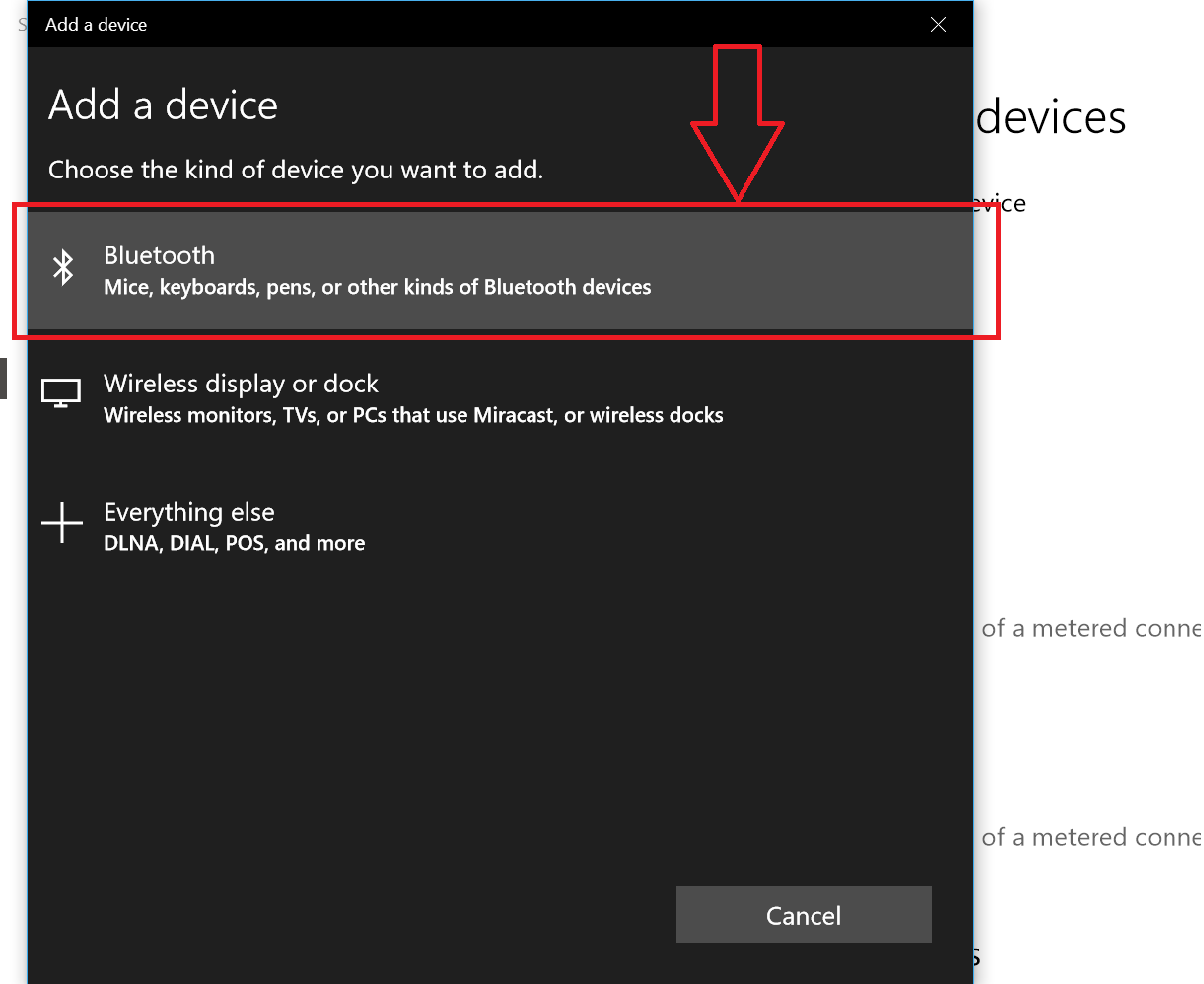 Step 3 : Now pair your mobile phone (make sure you have turned your mobile ), like shown below.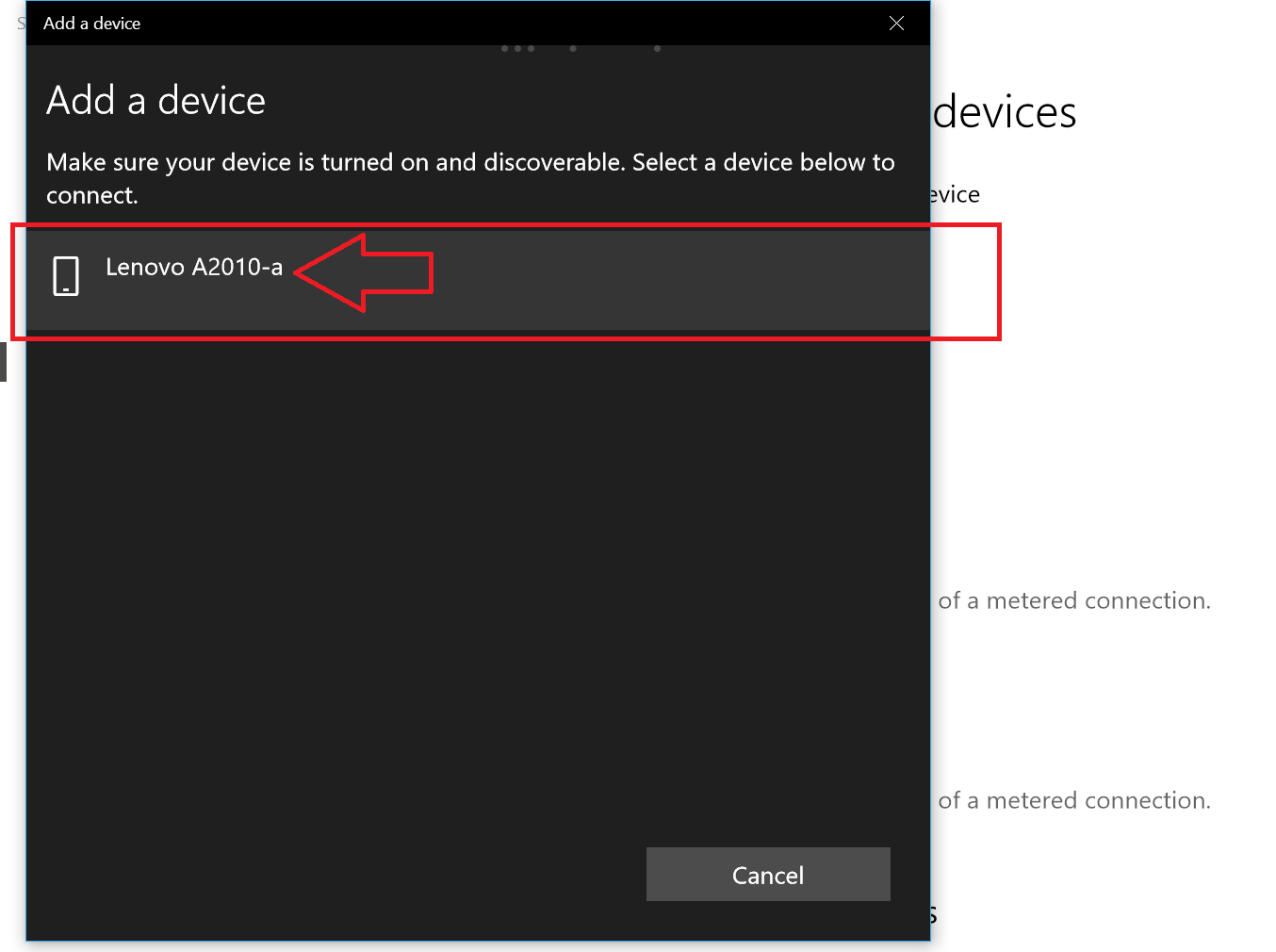 Note : A Pin number will be shown, just tap "Connect" and hit the "Pair" popup notification in your mobile, that's it now your laptop or PC is now paired. Depending on your mobile phone some more popups will be shown, just follow onscreen instructions on your mobile.
Step 1 : Hit the Windows icon on the keyboard or select it from the screen. Then choose the settings (the one with gear icon)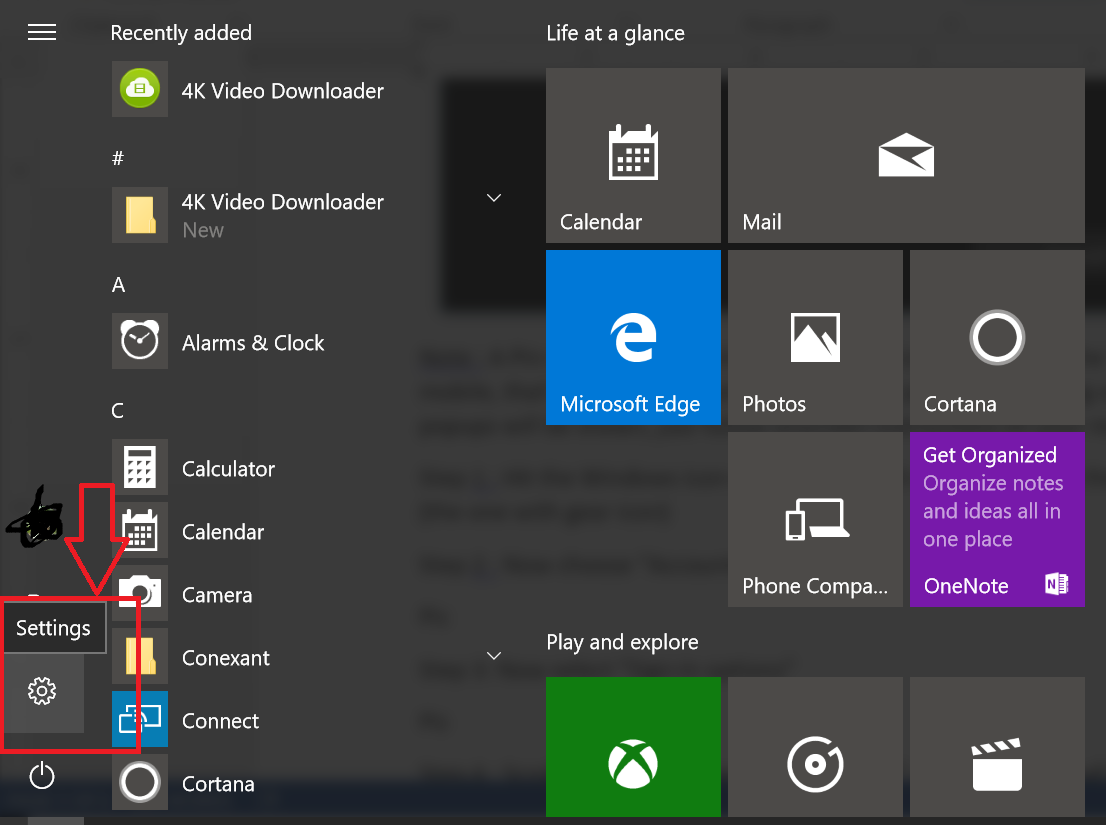 Step 2 : Now choose "Accounts"
Step 3: Now select "Sign-in options"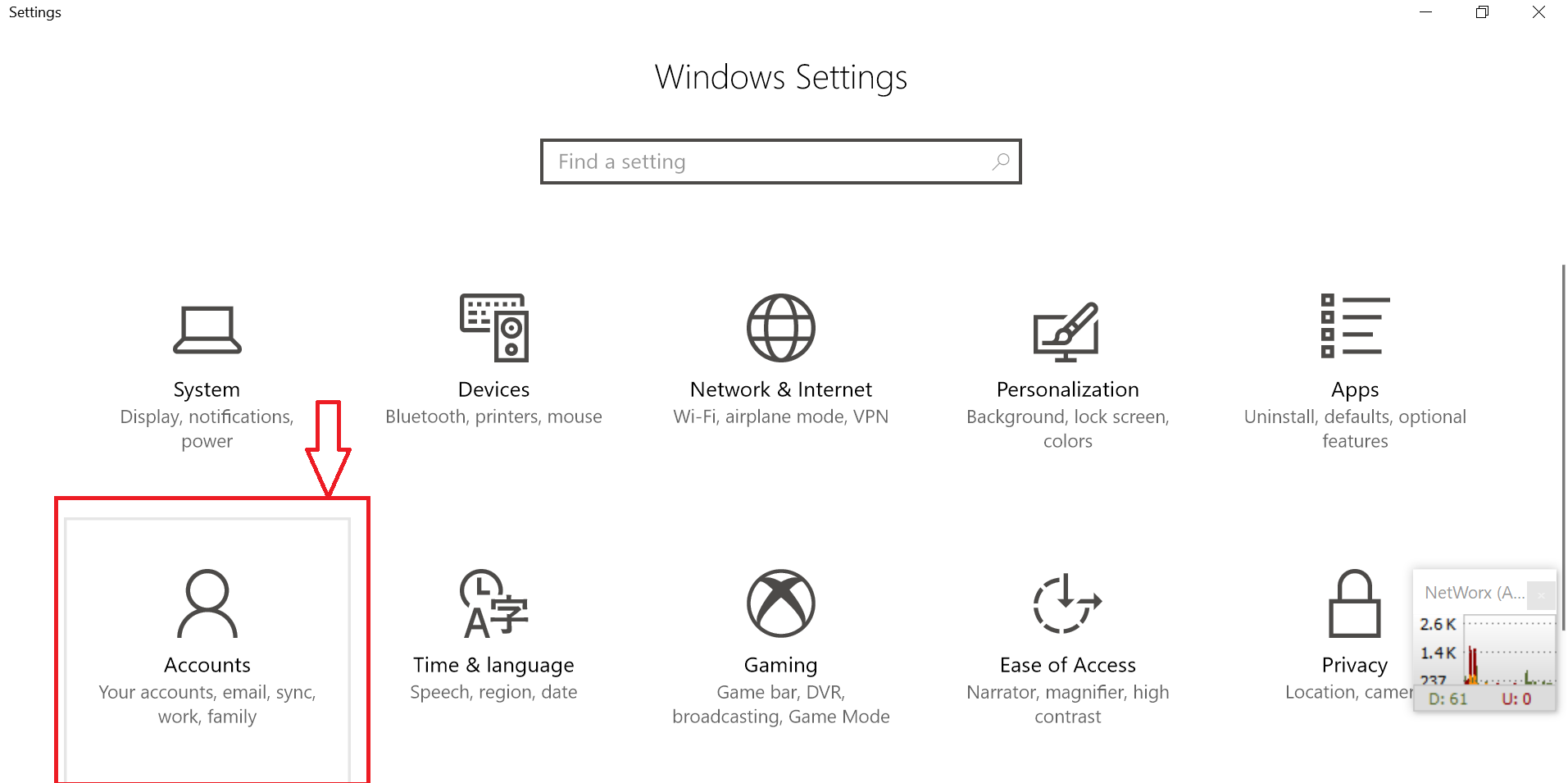 Step 4 : Scroll down till you see "Dynamic lock" and click the small button, please refer to the below pic to know more.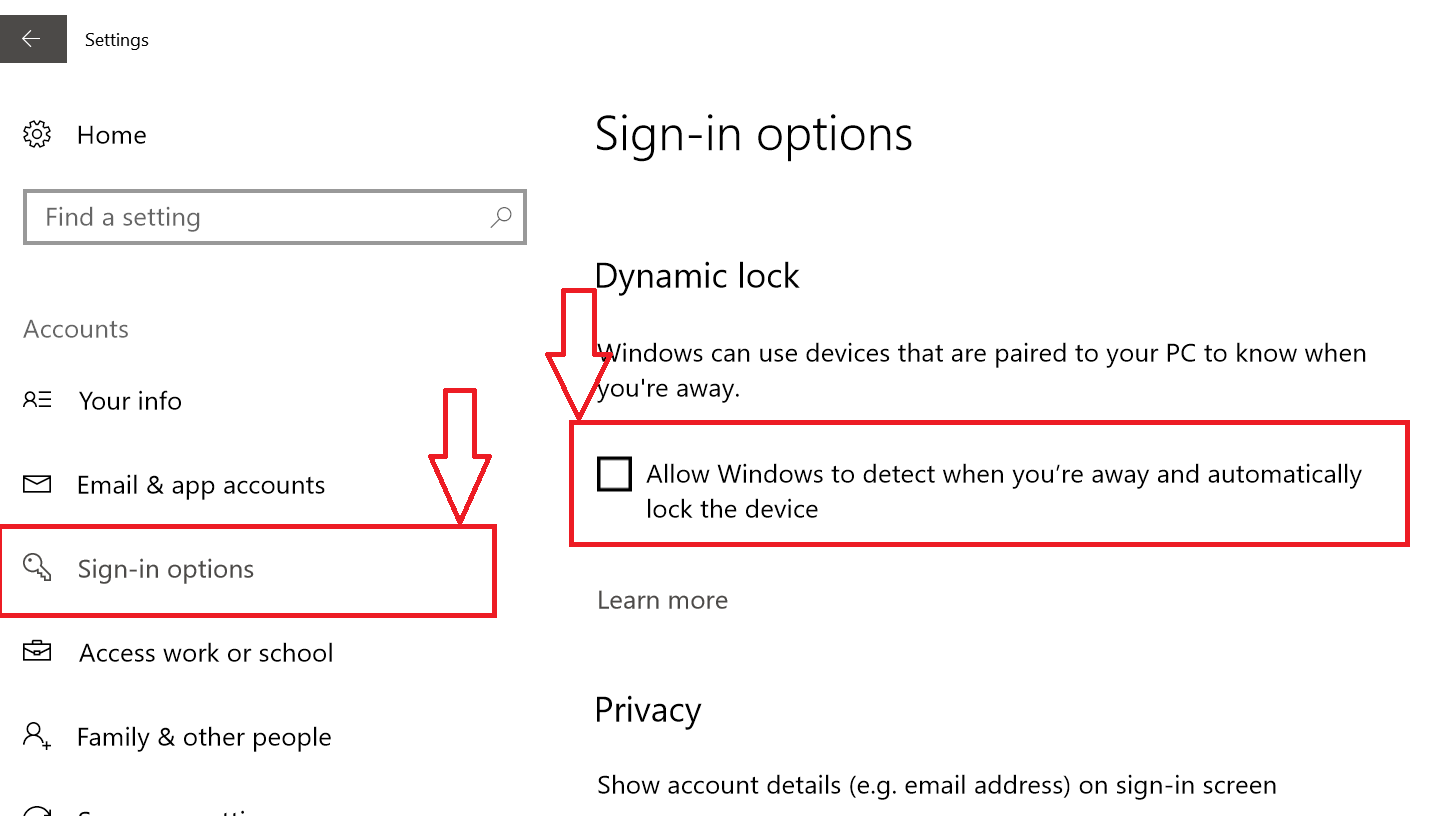 Some FAQ or Frequently Asked Questions
Most people will have this doubt
Do you need a Windows OS phone or mobile to turn ON this feature ?
Can Win10 auto unlock when you step in ?
No, this is because Win10 OS can't determine whether you are in front of your PC or laptop, may you just entered into nearby room to pick something.
What if your mobile device Bluetooth is turned off ?
Your laptop will go to the lock screen and you will need to enter your password or PIN to login
Can we set this feature for WiFi also ?
Currently NO, but if this changes in the future we will compile another a detailed article like this.
How devices or mobile can be connected ?
More than 5, thats all we can tell now.
What to do if this feature is missing in your Laptop or PC ?
Make sure you are running the latest build that creators or above that.
Will it be locked when there is inactivity ?
Enjoy this auto lock feature with any android, iOS or any mobile with a Bluetooth and auto lock your PC or laptop when you step out from the range.