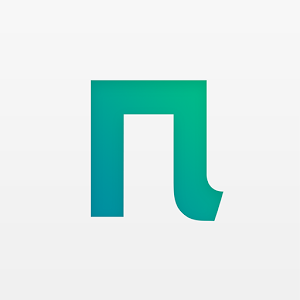 There are a lot of messaging and file sharing apps for android. Some of the most famous and most used apps of them are Whatsapp, Hike, Line, Telegram etc. All of these are really good messaging applications and there's no doubt about that. But it has been noted that when it comes to sharing a file on these apps, its quality tends to diminish. Let's take an example of Whatsapp. If you send a high definition photo to someone on Whatsapp, you'll see that the quality of the photo has certainly decreased. This can be disappointing as we all want our data to stay in original form. Pibox is the app that completely solves this problem. Pibox is a great messenger that lets you send free messages to your friends and also files, no matter what size or type they are, with their original quality. Not only this, Pibox also offers a very secure cloud storage and it lets you store files on your personal cloud.
Download From Google PlayStore
So, it works both as messenger and a cloud storage at the same time. What a killer combo! Now, let's take a look at some of its great features.
Pibox Cloud Messenger Android App Features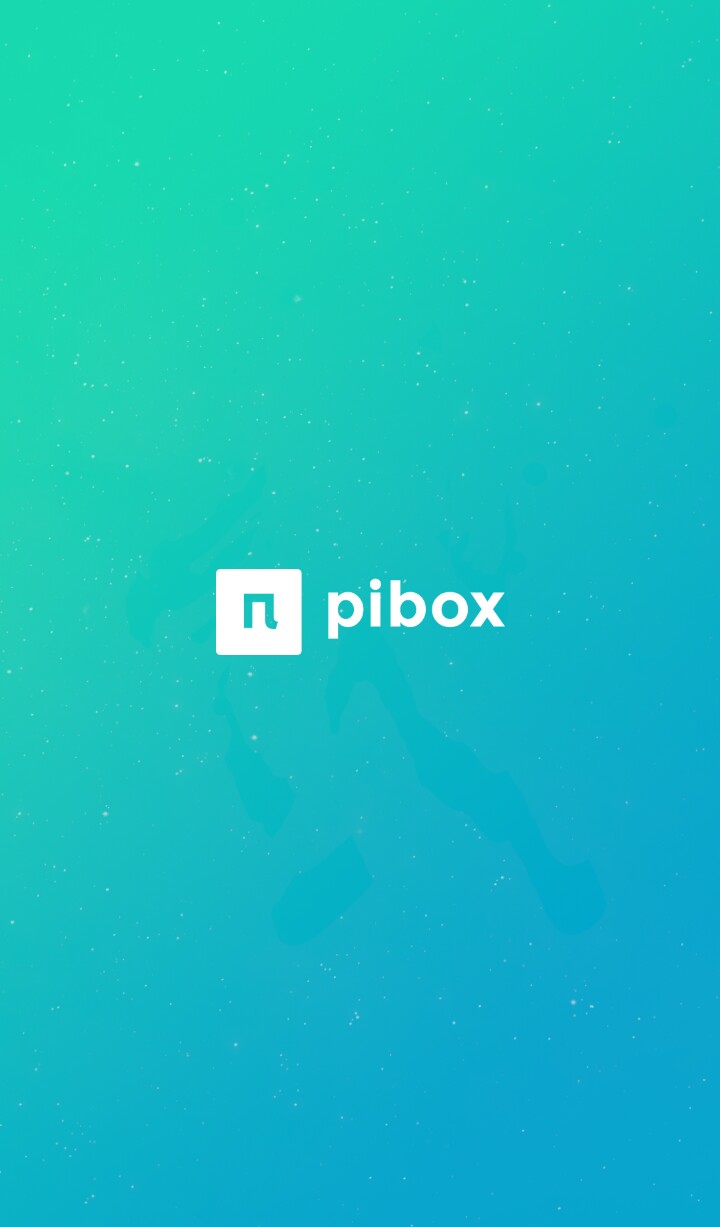 • Communicate: You can communicate with your friends and family no matter which part of the world they are at. You can send free messages, photos, videos and all kinds of files to them with same quality. Pibox has an HD mode which helps making the quality of the photos, videos you send or upload better. You can chat with a particular contact or you can also create a group no matter how many people you want to add in it.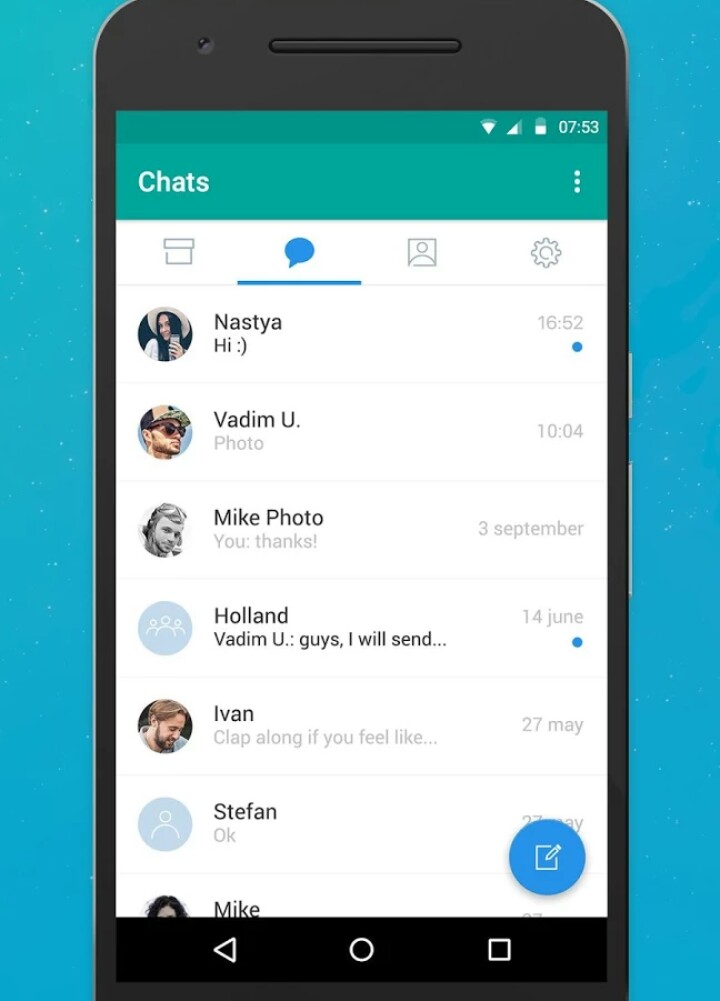 • High Definition: Probably the best and most useful feature of this app is that you can send a file whether it is a video or a photo no matter how big that file is. Images and videos with 4K resolution can also be sent and the best part is you don't even have to worry about the size of the file. Pibox is capable of sending a file as huge as of 10 GB in size.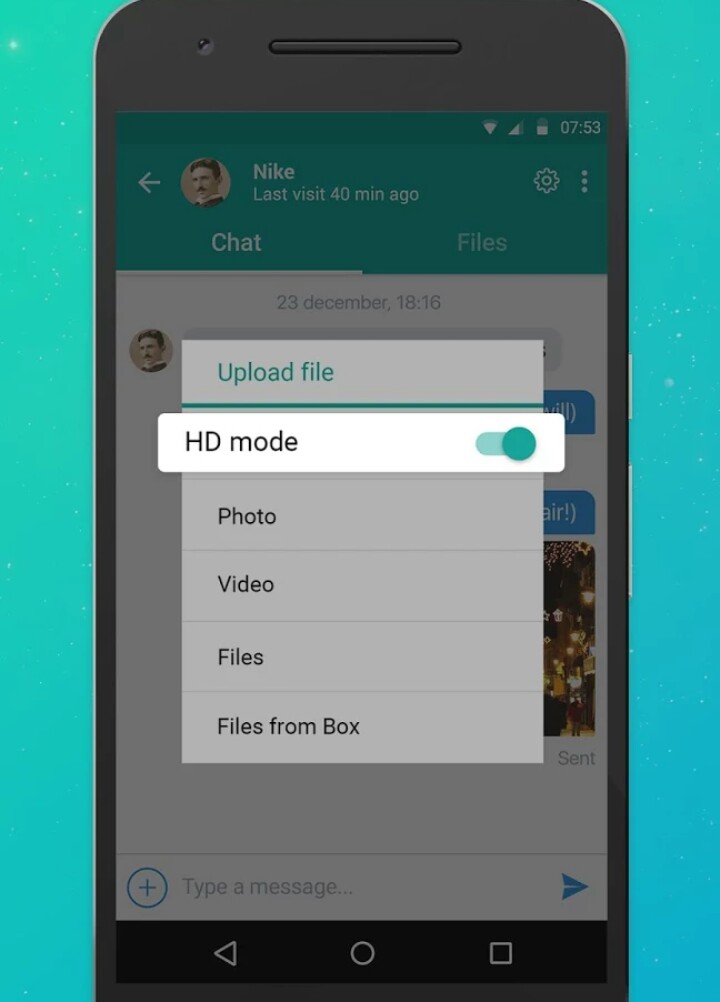 • Fast Speed: The speed of sending, downloading or uploading a file on Pibox is unbelievably fast. It was learned from a survey that its speed is faster than most of the leading massaging and file sharing apps.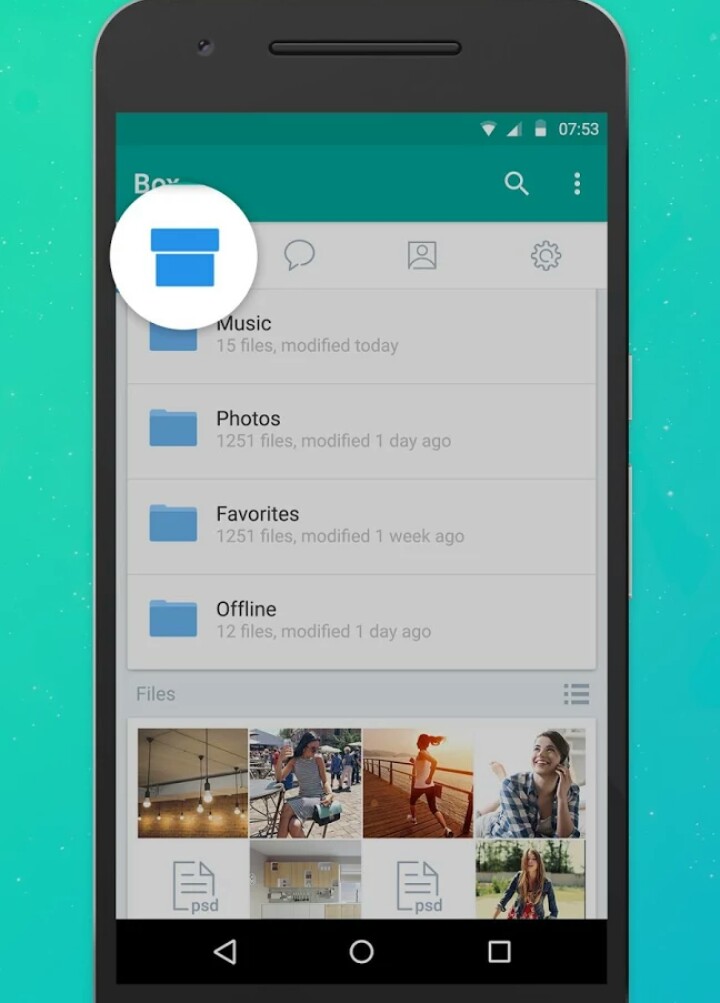 • Cloud Storage: Another useful feature of this app is that it is providing upto 1000 GB of cloud storage to its users with the help of a referral program. All you have to do is share the app with as many as 10 people through your referral code and you'll get 1 TB of storage for 15 months. Everything you upload to your personal cloud will stay there only and after that you can download it on any device by simply logging into your Pibox account.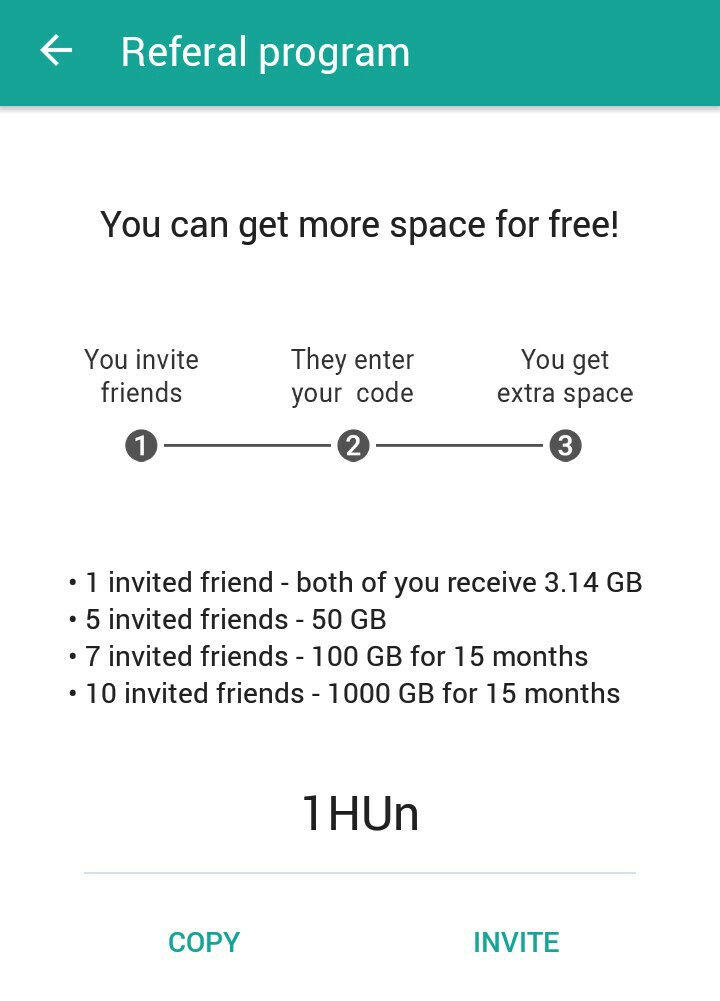 • Public Chats: With this application, you get an option by which you can even chat and send files to someone who is not even registered with Pibox. All you have to to is create a public chat and you'll receive a link. Send this link to the person you want to talk to and he can have access to all of Pibox's features by going to that link.
• Easy Sharing: Pibox makes sharing things, whether it is a video, photo or anything, very easy. There's an easy upload and download option. You can also track all the files sent in a group using the file search option. With drag and drop option, sending a file to anyone has been made much easier.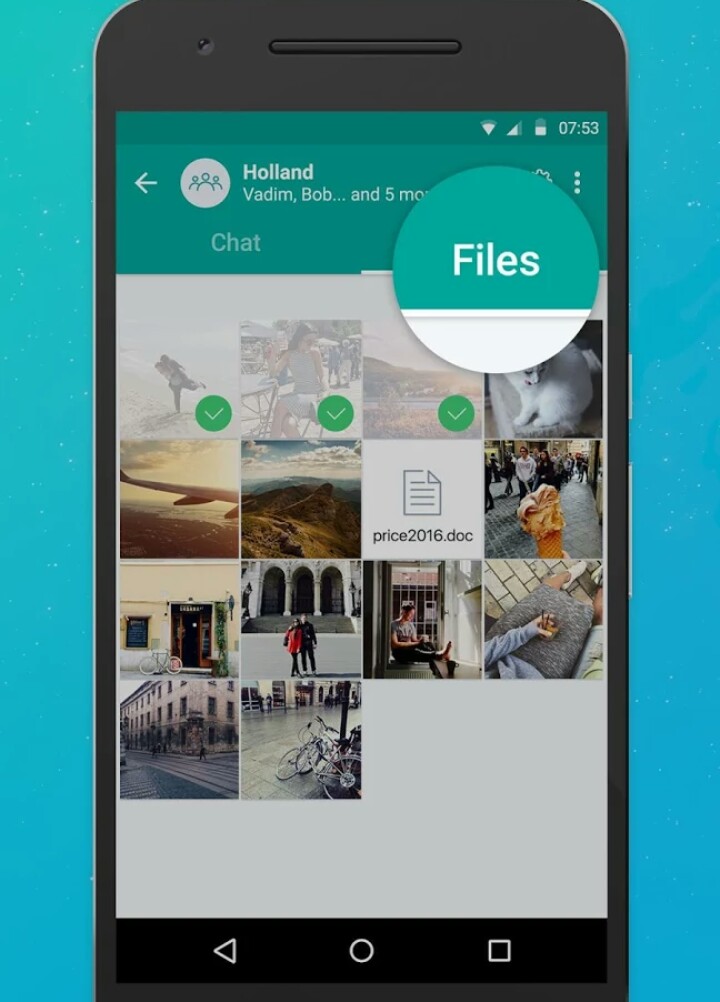 Now, I would like to conclude this article with some Pros and Cons of Pibox Cloud.
PROS:
User friendly interface with lovely color scheme.
Easy and fast file sharing.
Encrypted file transfer
Massive cloud storage upto 1TB.
Supports almost all kinds of files.
Can be accessed anywhere, anytime.
Keeps media files in original form without diminishing their quality.
No size limit for sending, uploading or downloading a file.
Web app to manage your files and chat efficiently.
CONS:
No dedicated apps for iOS and Windows 10 mobile platform, but its coming soon for iPhone and iPad
Can't signup for the service using our social media accounts like Facebook, Twitter and G+
Some users may encounter a problem with account activation because of mobile number verification of Pibox