Are you a party freak? Looking for a place to organize a fun party with your friends? Well, with the help of PartyShark, you can now manage your fun parties or attend a public party of your choice. The PartyShark Review will help you know more about this platform which can be considered a lifeline for the party people!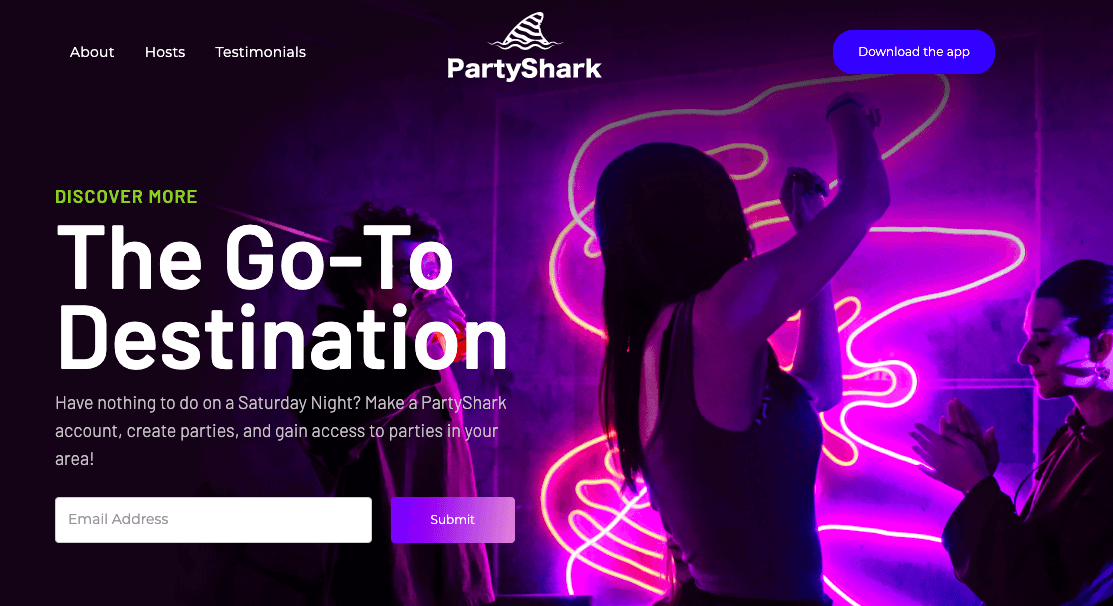 Overview:
The main feature of PartyShark is to attend and organize fun parties at your preferred location. It's like your personal party organizer which is there to help you look after your party people. Host a party or go to a party right on your mobile phone with the PartyShark app.
How does PartyShark app Work?
The PartyShark app is designed for all kinds of people. The app not just lets you host your own parties, but also lets you become a party host by hosting public parties and events by selling tickets. Yes, you can decide what type of party you want to throw. Moreover, you can even work at parties by choosing your profession on the app itself. It is highly customizable and lets you party the way you want.
The PartyShark app comes with an intuitive user interface where you just need to follow the basic instructions to get started with! The company has released the app for both Android and iOS mobile devices. You can submit your email address on the web to receive the updates.
If you are wondering how to use this app, then this step-by-step tutorial will help you out. Let's see how you can start using this app.
Step 1: Installing the App
The first thing you need to do here is to install the PartyShark app on your iOS device. Go to the App Store and install the app. You can visit the official website and click on the App Store to redirect. Don't worry if you are an android user there is a dedicated app for android and can be installed or downloaded from this store url.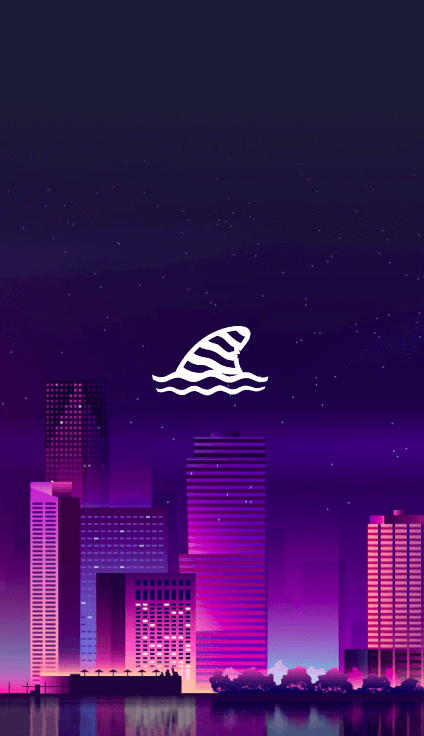 Step 2: Add Location
The next thing the app would ask you is to add your location. You need to choose the location where you are living and how you would like to organize the parties. Set up your location on the app to move ahead.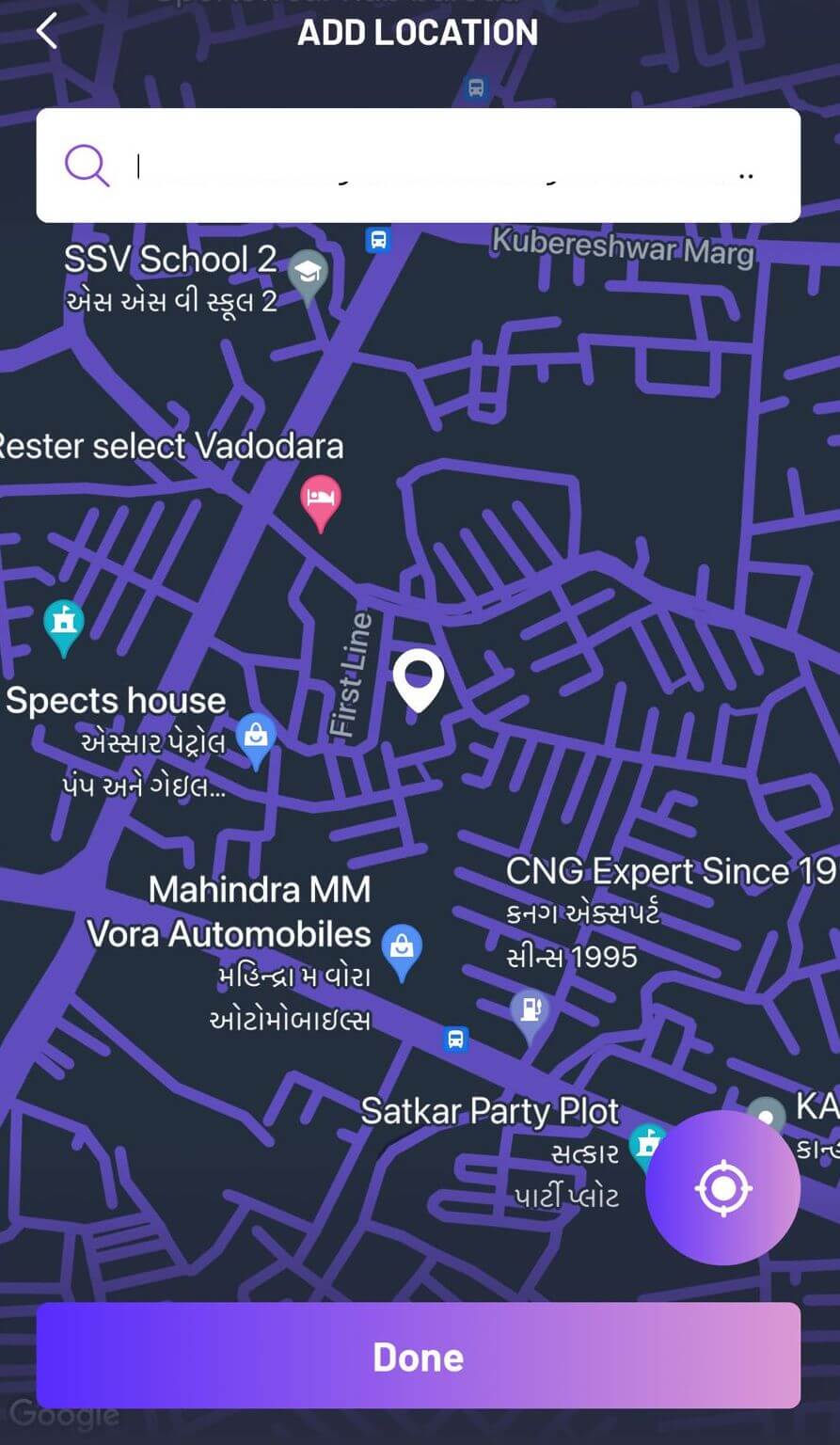 Step 3: Create Your Account
Now, you have to register your account on the app. You can choose from Gmail, Apple, or personal Email to sign up on the PartyShark app.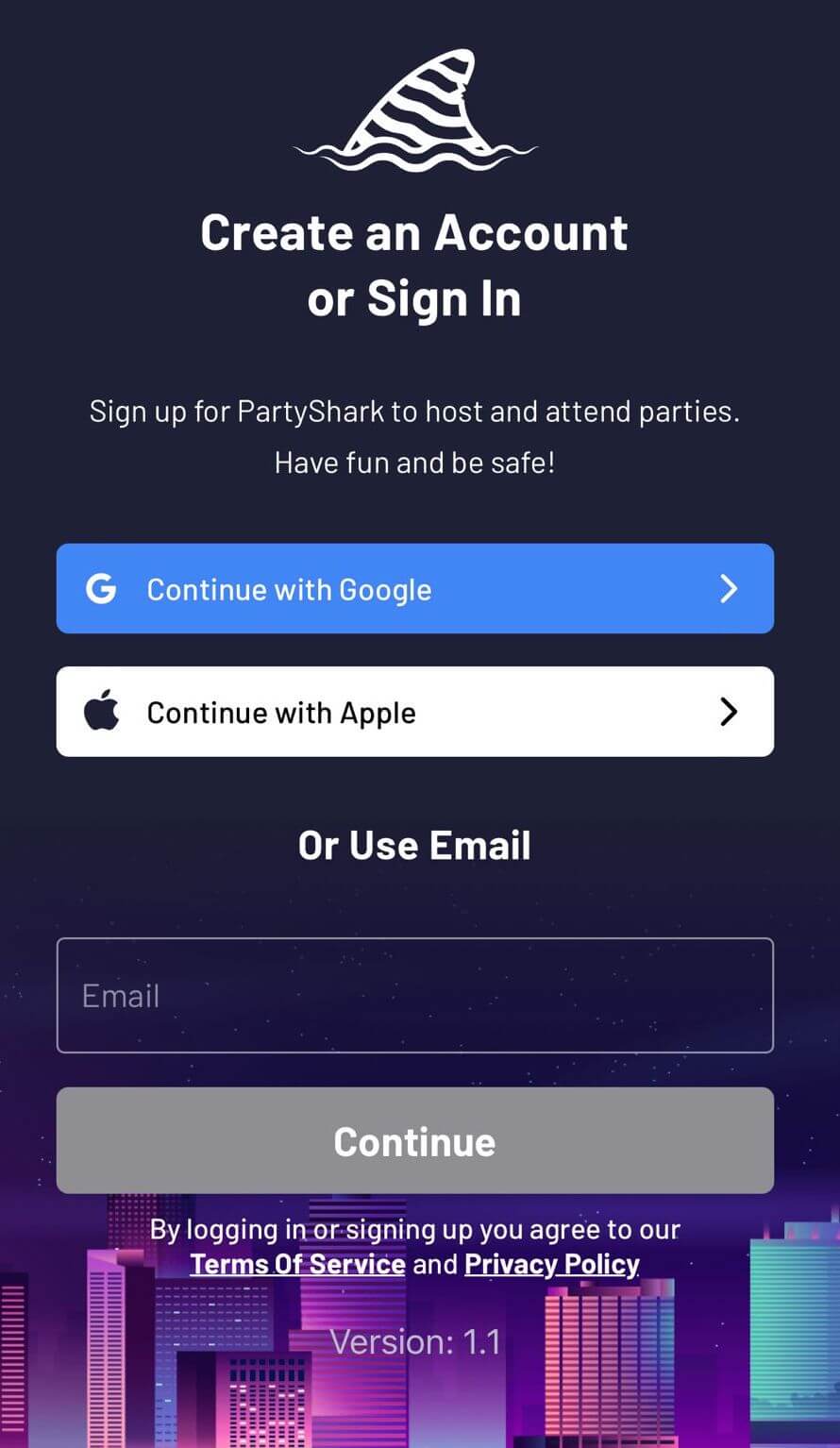 Step 4: Set up your Profile
Upon registering yourself, the next thing you need to do here is set up your profile. Make sure to add your profile picture, birthdate, and other information asked on the page.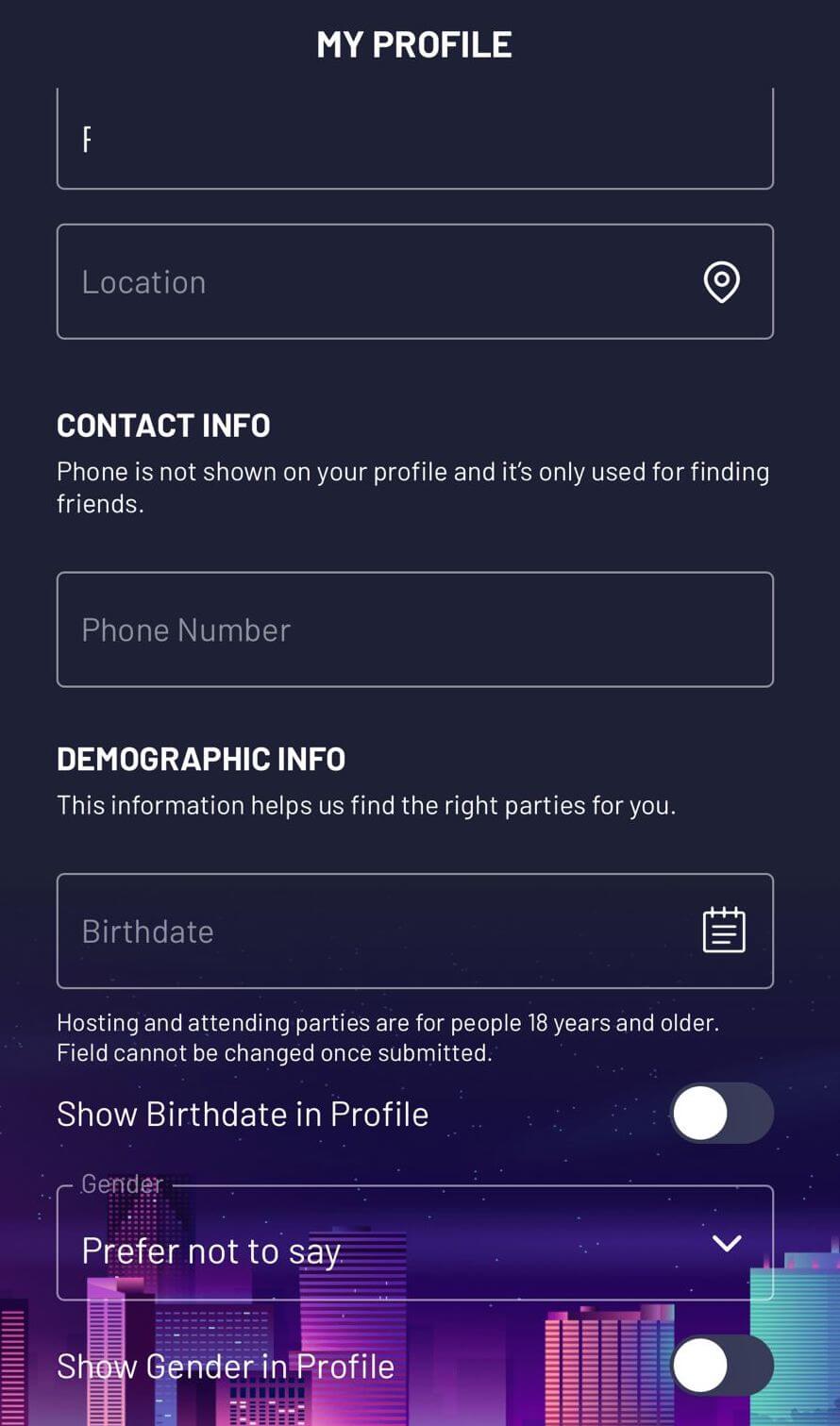 Step 5: Select Your Profession
If you are a vendor looking for some work, you can select the type of profession from the list given on this page. You can work as a bouncer, food truck, musician, or any other from this page.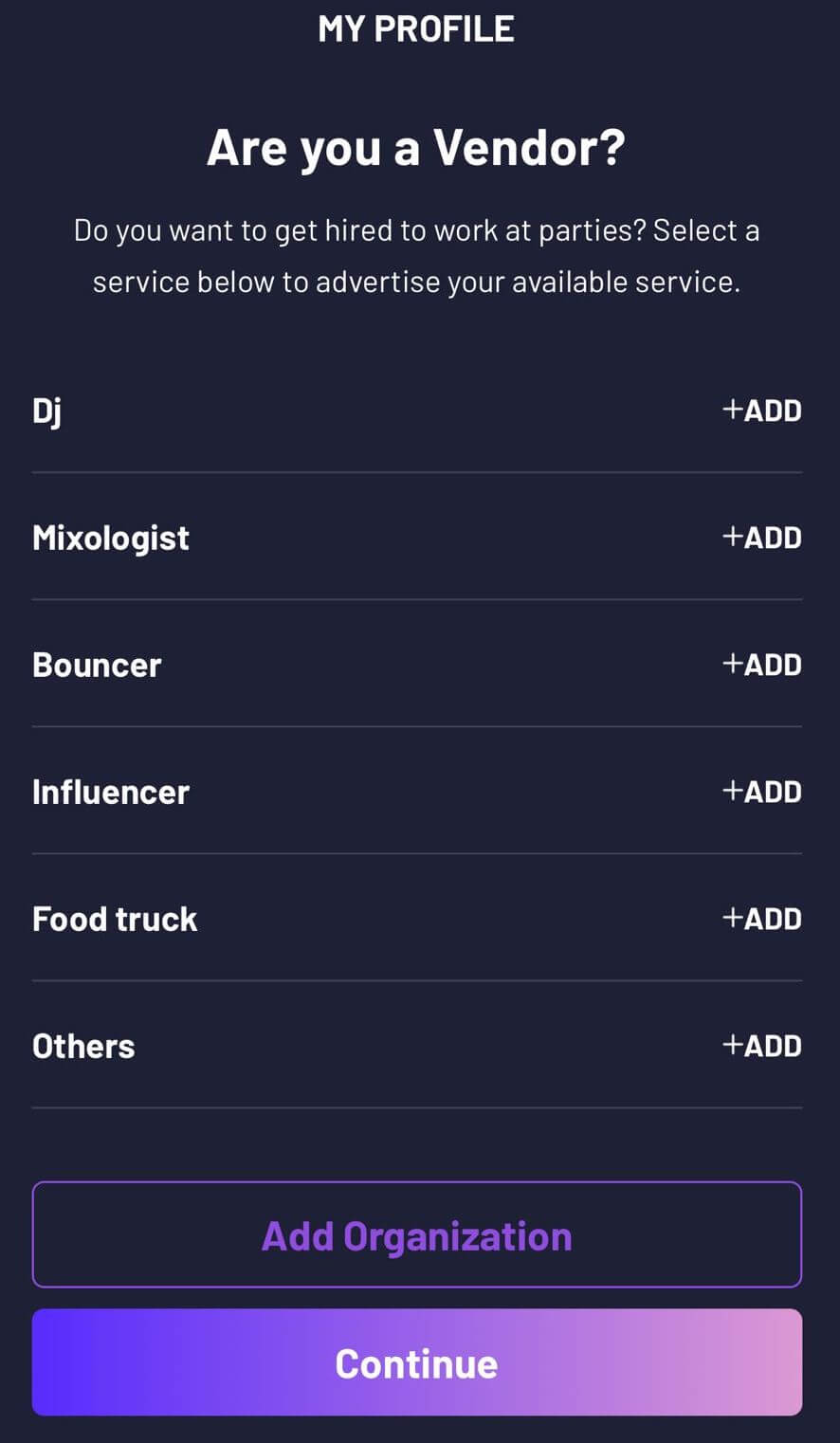 Step 6: Create a Party
Once your profile is set up, you can start organizing your party. Just select the Create Party option, then select the location and other things asked on the page. At last, you can invite friends or can keep the event open to the public.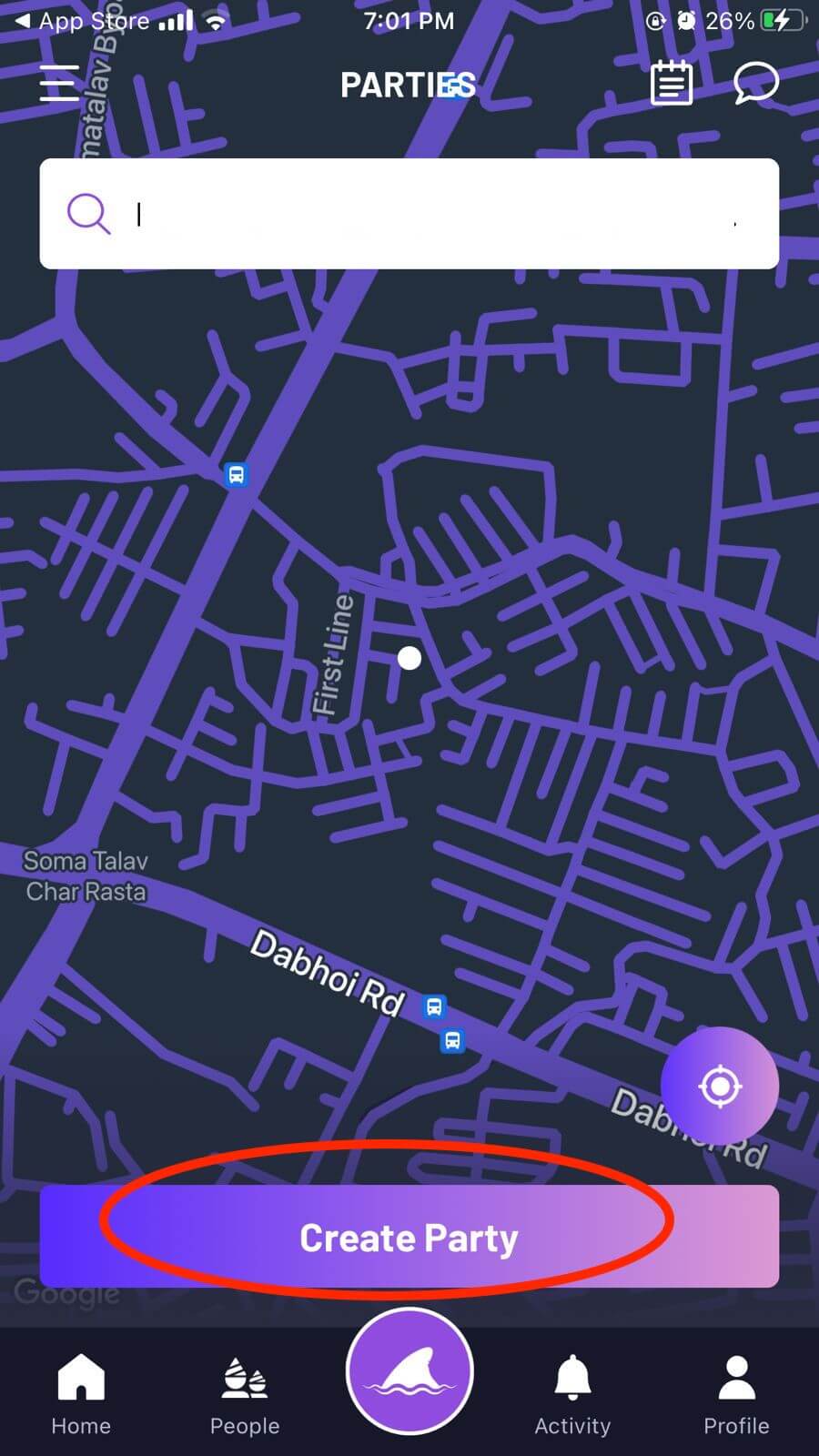 Step 7: Find Parties
If you are just looking for a party to spend a good time with your friends, then the party finder feature lets you do so easily. Just select the find a party page and search for the location or explore the list of parties at your nearby location. You can choose the party, buy tickets online and have a fun night with your loved ones!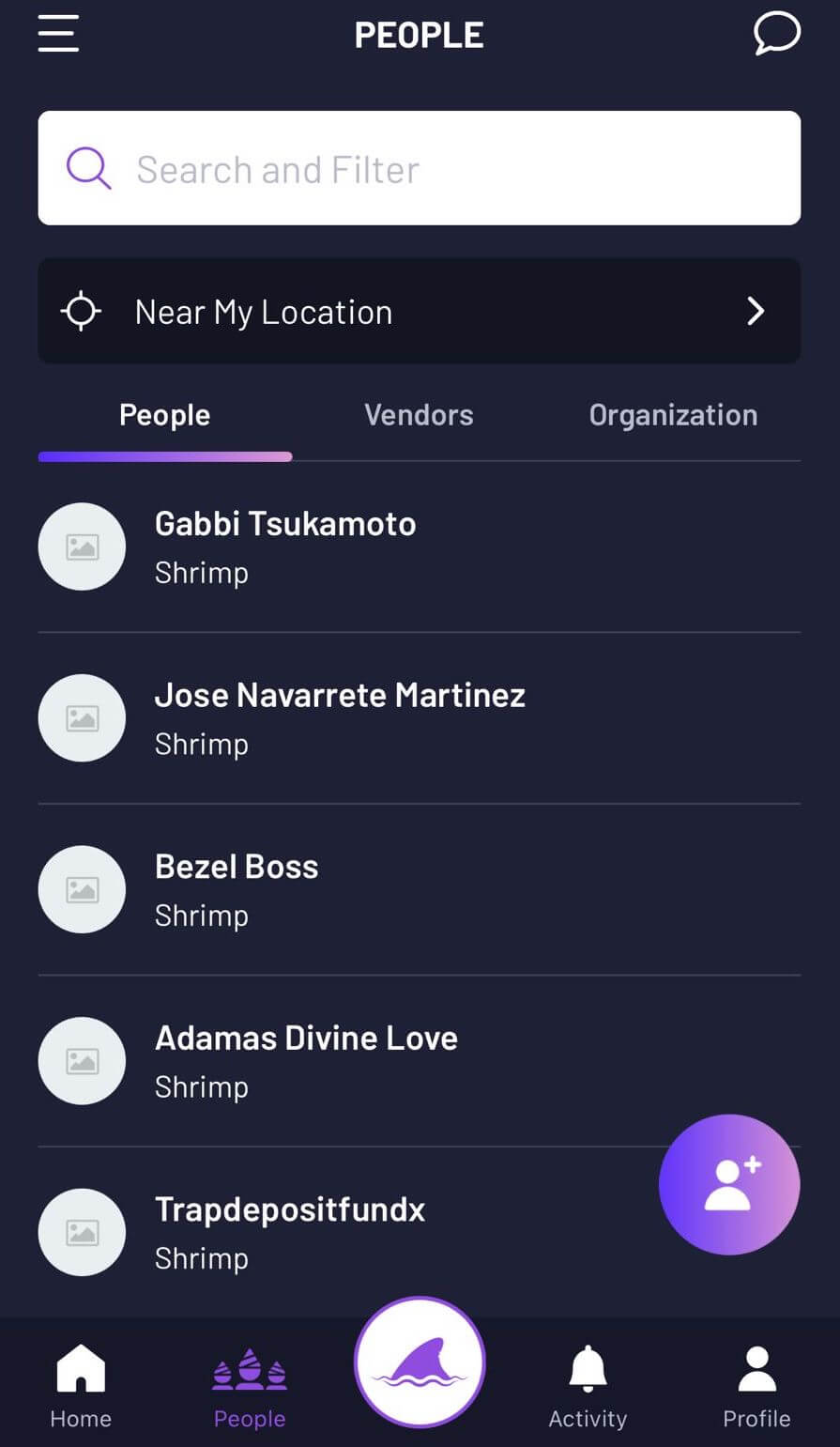 That's all you have to do to organize your fun parties with the PartyShark app. The app comes as a good initiative for party junkies and professionals with different expertise.
Musicians, bouncers, and other professionals can find work in their preferred area using this app. The app lets them select their profession to show up. Organizers who look for specific persons can go through their profiles and contact them. This way they can get their job and also help the organizers accomplish their tasks quickly.
The Bottom Line:
PartyShark is indeed a great platform for party freaks. It's also a good app for professionals who are not getting their job. People can search for parties, buy tickets online, or can customize their party nights with limited people. Everything is possible with the PartyShark app.
Party organizers can find profiles of vendors with different professions and can negotiate with them to get their services at the best price. It's like an open organization! Go and explore the app now!