The Japanese gaming industry is a trendsetter that is the third-largest within the world after the USA and China. The gaming market reached a whopping 13.5 billion USD in 2017 and was forecast to get up to 14.9 billion USD in 2024, according to Statista. Whether it is online poker, console games, arcade games, online bingo, video games, or the newest mobile app on the market, Japan has perpetually been ahead of its time in technology and gaming in particular. And with their advancements in mobile technology and new technologies such as 3D, 2D, 5G, virtual reality, augmented reality, gesture control, and others resulting from some Japanese companies or franchises, they seem to be taking the world by storm.
Technology has refined our online gaming experience. It has influenced our gaming wants, needs, and even preferences. We play games for several reasons, stimulate our brain function, practice cognitive skills, and release the happy hormone known as serotonin. As technology has advanced, the appeal of playing games has risen with higher satisfaction, visual stimulus, and creativity. The Japanese gaming industry has taken advantage of this by adopting emerging technologies such as 5G, AR, VR, cloud, and subscription-based gaming and a large and influential mobile game market to usher in the dawn of a new gaming era.
New Gaming Technology and its advantages.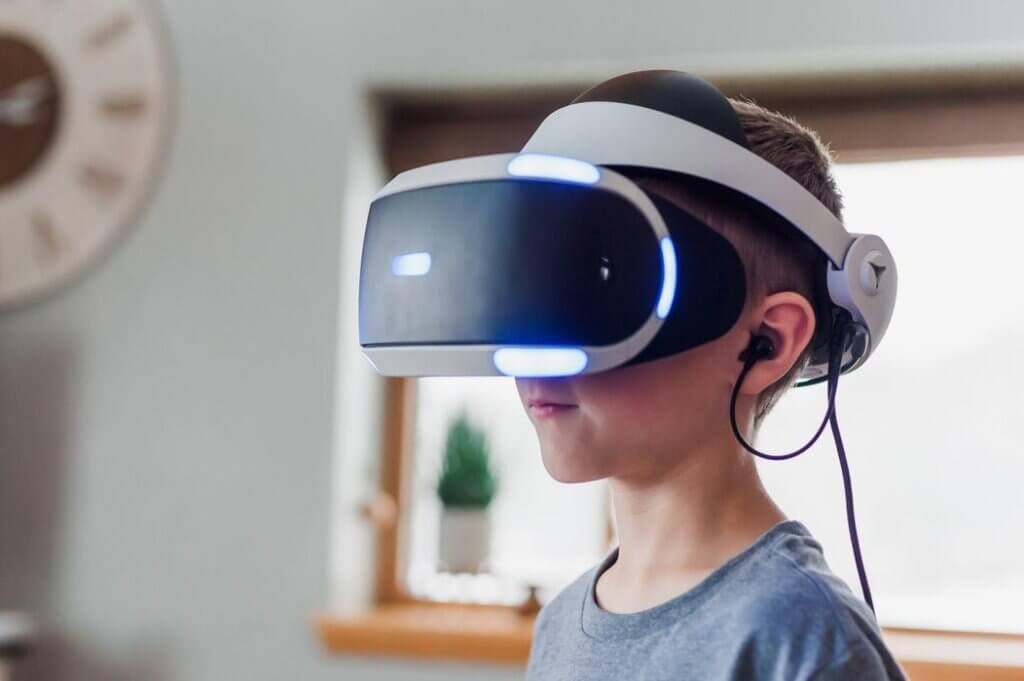 Online gaming has come a long way, and online poker is not left far behind either. Although a little restrictive, we now have online casinos that offer their players a vast selection of online games that can be played on mobile devices, allowing  players to enjoy a natural casino-like feel. Technology advancements used by the best online gaming in Japan include, but are also not limited to, the following:
1 5G technology: This will transform the gaming experience because it gives gamers high-speed Internet connectivity that allows any device to access high-quality video games directly from the cloud. It is said to be the Netflix of gaming but so much better.  5G technology will also solve the current issue faced by AR and VR, allowing users to experience uninterrupted gaming on any platform.
2 Virtual Reality (VR): Virtual reality market in Japan is experiencing massive expansion. These games provide an engaging,3D interactive game environment to users. They can be played using high-end computers, specialized game consoles, along hand controllers, Sensory equipped gloves, and headsets.
3 Augmented Reality (AR): Augmented Reality is a technology that permits digitally created content to be seen in real-world surroundings via a camera, and games like Pokemon Go take advantage of this. This technology offers real person experience, face-to-face interactions, authentic human body controls, better user experience for kids, more immersive gameplay possibilities, more safe and immersive simulation games.
4 Gesture recognition: This technology is being used in smartphones, personal computers, and gaming devices. Notable games such as Temple Run, Pokémon Go(an AR game) use gesture recognition. It is also primarily used by the three major console developers, Microsoft, Sony, and Nintendo. Advanced technology such as AR and VR headsets tend to rely mainly on gesture recognition as well.