Increasing online sales is a fundamental goal for a significant number of businesses, both large and small. But, unfortunately, increasing sales through online channels is akin to bowling a strike, whether you manage a mom-and-pop retail shop or work for a massive eCommerce behemoth like Amazon.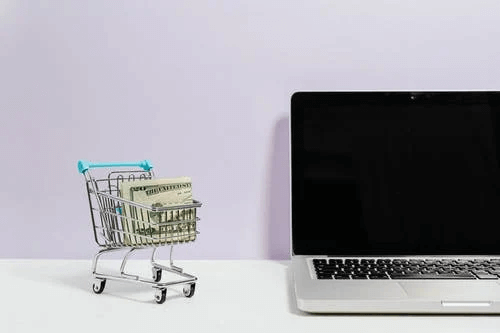 Whether you're an experienced salesperson or still looking for your first 100 customers, there will always be times when you could use a few more tricks on your sleeve. Your prospects may be on the verge of completing a buy, but for whatever reason, you are unable to complete the transaction. So, below is a list of suggestions and tactics that will assist you in growing your business.
Consider Using Fulfillment By Amazon
When selling online, quick and correct fulfillment is essential. You won't last long in business if you can't deliver orders to clients. The issue is that fulfillment is often a source of frustration for vendors. Of course, you can fulfill orders on your own. However, Infinite FBA may be a better option. It's a service that takes care of your orders for you. It also enables you to offer your consumers the same high-quality fulfillment service that Amazon is known for.
Showcase Social Proof
The power of social proof is another technique to establish a reputation and grow your brand online. We're social beings by nature, and most individuals trust other customers more than marketing or salespeople.
Popularity is a sign of something's worth. As a result, if a prospect knows that other customers adore your goods, they'll value them more.
While you may not want to quote directly from customer evaluations in your pitch, you can publish positive feedback on your website for prospects to see when they do their investigation. You can also mention any well-known brands that are customers, as well as anecdotal examples of situations where your product delivered outstanding outcomes.
Another technique to include social proof into your sales pitch is to refer to the most popular option as a best-seller, encouraging your prospect to choose it.
Optimize Your Site To Be User Friendly
You can't assume that your customers are just shopping from their computers just because you have an eCommerce website. The truth is that individuals shop online using their mobile phones and tablets. According to research, 40% of mobile users have made an online purchase using their handsets. Furthermore, millennials shop on their phones in 63 percent of cases.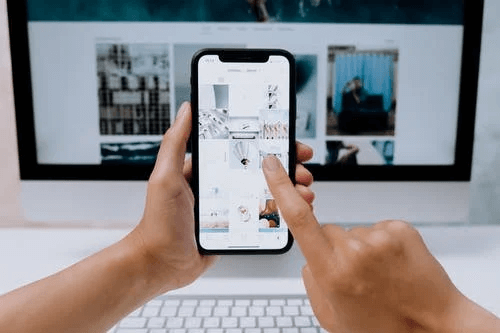 These figures must not be overlooked. Check to see if your website is mobile-friendly. Put it at the top of your to-do list. Consider developing a mobile app to increase sales.
Tell Customer Stories With Contrast
In your sales talks, emphasize the difference between the "before" tale (the defective existing strategy) and the "after" story (the improved approach) (the improved new way). In the viewpoint of your buyer, it's the contrast that makes them feel compelled to act.
When you're trying to persuade CEOs to buy anything, the same fundamental approach applies. However, they will feel more pressure to decide immediately if you uncover missing gaps or opportunities that affect their highest level strategic goals and justify the business impact of the decision by providing a customer story with contrast.
Include financial proof to back up your buying vision while discussing client stories. But don't be hesitant to connect the numbers to feelings. One method to do so is to discuss how people were influenced by the challenging environment in which they worked. Then discuss how your solution has made their life better, easier, or less stressful.
Go Beyond Expectations
Along the extra mile, it's never congested. Before you even get the sale, go above and above to provide value to a client. Even if you don't win the sale, there are several advantages to doing so. Aside from the personal satisfaction that comes from behaving in a non-mercenary, professional manner, you're more likely to leave a trail of goodwill that reinforces others' faith in you.
After you've closed the sale, repeat the process. People frequently do not anticipate this. You'll be ahead of the curve if you're dedicated to exceeding a client's expectations. One unanticipated benefit of all of this is that you may be able to convert clients into friends.
Finally, the sales game has evolved, and if you don't adjust your strategy, you won't win. The payoff will be earning loyal, successful clients if you stay motivated and provide excellent customer service. Today's sales industry moves at breakneck speed, and if you haven't transformed your sales organization yet, you're falling behind. Start today by implementing the strategies mentioned above and methods to help you grow your internet business.