Do you have the gift of gab and can deal with extensive pressure? Well then, you can very well start your career in public relations. Public Relations is an exciting career that plays to your strong points and gives you the thrill you might be looking for.  If you are a media student, you might know exactly what you are getting yourself into but if you have no idea what public relations are, let us help you out.
What Is Public Relations?
Public Relations is the building and maintenance of the image of a brand or a company. Suppose you wish to become a Public Relations expert. In that case, your duties will include holding press conferences, writing up press releases, and reaching out to media outlets in hopes of getting screen time or media presence.
If that brief introduction sounds interesting to you, here are all the things you need to do to start your career in Public Relations:
What To Do:
Ask Yourself: 'Do I Have The Skills?'
To become a PR expert, you need to have specific skills, and if you do not have the skills you need, you might not be successful in your public relations career. Here are all the skills you must possess:
If you can comprehensively communicate with people around you, you can tick this skill off the checklist. A PR officer needs to be able to convey their message in the best way possible.
A Good PR officer should be able to establish good relationships with those around them. You must be comforting towards other people and always have a ready-to-help attitude.
Creativity is a must! If you are to develop different PR strategies, you need to have enough creative juices to ensure that the strategies stand out.
There are going to be many instances where you might have to whip up a speech or a press release. This is why you need to have excellent writing skills.
If you have what it takes to persuade someone to spend money, you can be a great PR officer.
Take a deep look at yourself and judge whether you have all these skills. If the answer is yes, there's no stopping you from starting a career in PR.
Study PR In College
If you have figured out that you want to go into PR, you must study PR or relevant subjects in your College. If you study PR from the get-go, the chances of you having a successful career in PR is a given. Most communication programs offer PR courses in their graduate program. If you have already graduated and had a newfound love for PR, then you can consider doing your master's in PR.
You can complete your master's in PR, and that will guarantee your job in Public relations.
Take Up Internship Opportunities
PR internships open up now and then. If you want to get into the field but cannot start with a job just yet, the second-best way to get in is to get an internship. An internship ensures that you are linked with the right opportunities and make the connections necessary to get the job.
You might even land an internship through your master's program.  If you do not, keep an eye out for a public relations firm or two to open their internships and apply as soon as possible. This way you will get the internship you are looking for.
Stay On Top Of Media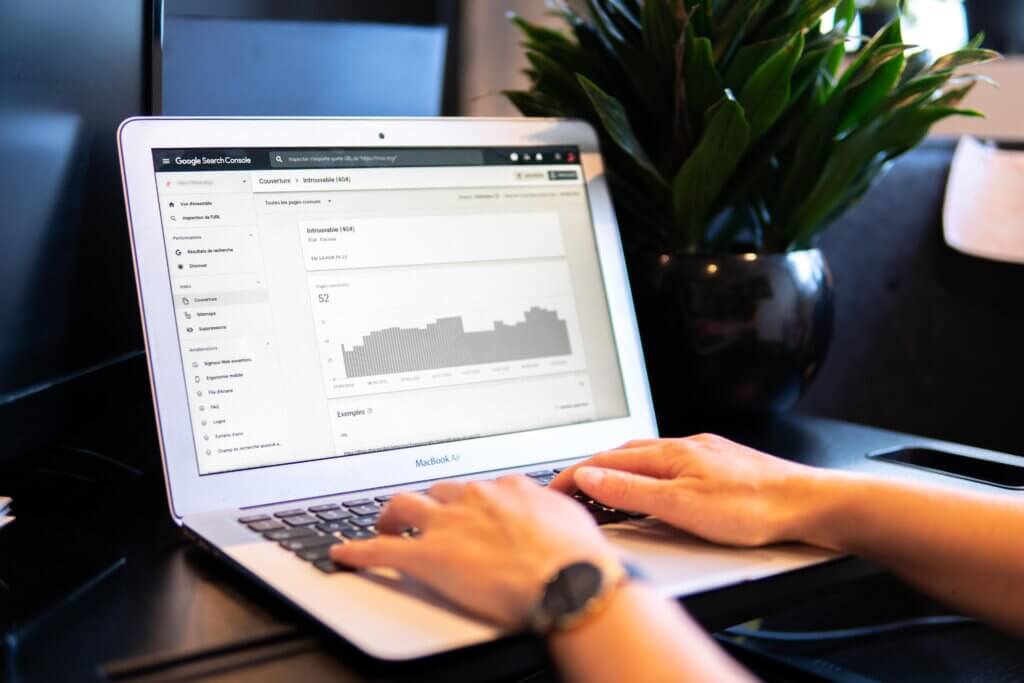 To enter a field, you must have the necessary updates. If you wish to join PR as a field, start keeping tabs on all the latest media-related news and how different online websites perform. This will help you judge how different websites use their marketing skills to promote a particular brand or a company. You can also keep track of varying PR campaigns and study them closely to see the techniques used to gain the general public's attention.
Staying on top of what is happening around you will keep you informed, and that will play well in your favor when you set out to apply for different PR jobs.
Keep Striving
If going into PR is one of your passions, then come what may, you must stay steadfast and focus on your goals. There may be several times when you would want to give up, but if you stay strong during that time, you just might be able to make it to your goals. You might not get a high-paying job just yet, but that does not mean that you should give up on your goals. If you are good enough, you must keep working hard without worrying about money. Sooner or later, you might be able to make as much money as you want.
Networking is critical if you are looking for a job in PR. Stay in touch with all your classmates from college, and you might be able to land a job with their reference.
Look For Lucrative Opportunities
Last but not least is to look for lucrative opportunities. There are many platforms out there that you can use to link with the PR agencies that have vacancies. Make a CV and list down all your qualifications along with any job experience that you might have. Make sure that the CV you make follows the latest format.
Once you have made the CV, you can send it to organizations to receive job opportunities. Your CV must be very impressive, and it is the gateway to many options.
This is how you can kickstart your career in Public relations. Make sure to follow all the tips carefully, and hopefully, you will land the job of your dreams.