England Lawn Tennis Club (AELTC) has announced new technologies that will help improve the personalized fan experience in Wembledon.com and Wimbledon apps. The new enhancements will avail IBM Watson that runs on IBM Cloud and other hybrid capabilities to millions of tennis fans worldwide. They made the announcement ahead of the start of The Championships 2021which marked the first return to live tennis since 2019. Tennis betting fans on Betway Sports betting platforms will find some of the features of this new tech very helpful. This article examines this new technology and how it will improve the fans' experience.
IBM has been the Official Technology Partner of the AELTC for the last 32 years. It has designed, developed, and delivered ground-breaking experiences to keep sports fans worldwide engaged. The global tech giant utilized the same AI and hybrid tech it uses in the business world to accelerate innovation and improvement of the Wimbledon digital fan experience.
New Fan Experiences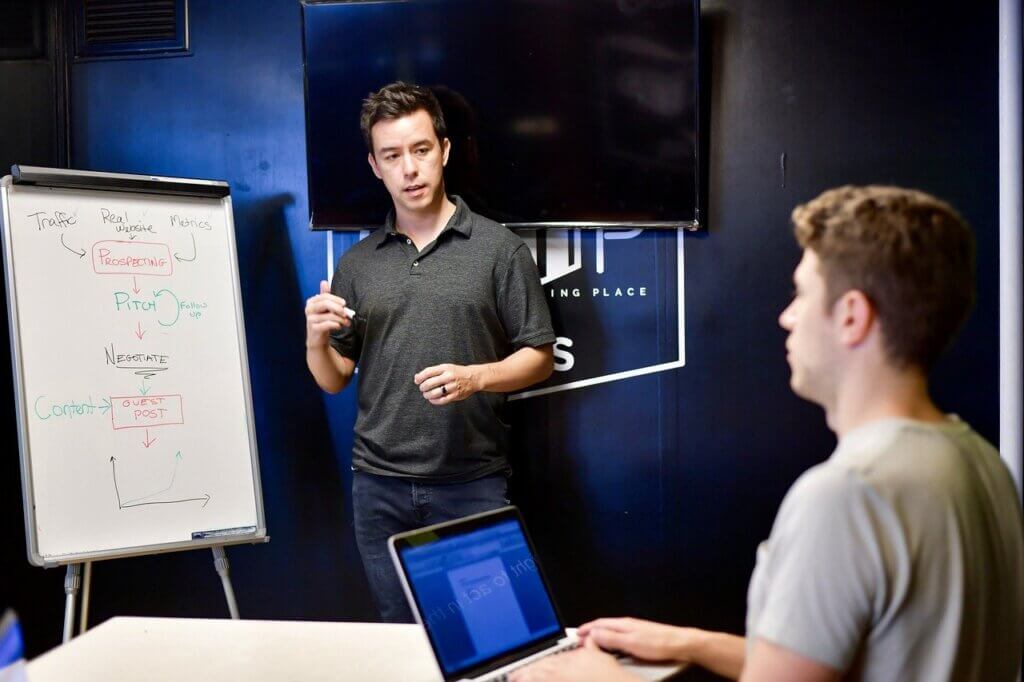 IBM stated that it would introduce three new fan experiences for the 2021 tournament. The three new experiences will highlight IBM's focus on automation, data and language. Wimbledon usually brings in fans from diverse backgrounds. Some don't know who to pay attention to, the in-form player or the pundits' pick. Others are simply betting fans on Betway looking for the right prediction.
AELCT aims to use IBM Power Rankings with Watson to provide answers. This is an AI-powered analysis of player performance presented as a leaderboard that is updated every day of the tournament.
The Power Rankings focus on a player's most recent match history. It uses sophisticated statistical analysis, IBM Watson's natural language processing, and the power of IBM Cloud to evaluate daily performance data. It also mines media data commentary and measures player momentum from tournament to tournament and match to match.
Fans can get several predictive insights from the analysis, including:
It provides fans with details on which players to watch. The analysis generates a pre-tournament view of players who have moved up or down the global rankings.
It also offers details of matches in which the Power Rankings favor the lower seeded player.
The Power Rankings also assign a win probability to players before a match. This is an excellent feature for sports betting fans on Betway.
IBM Pre-Match Insights with Watson
Wimbledon's digital properties will build on the success of Match Insights with Watson. In addition, it will feature Pre-Match Insights with Watson factsheets for all the main draw singles matches. The content will be AI-generated and will inform the fans of the player performance details before every match.
The Fact sheets will also comprise an "In the Media" section that uses IBM Watson Discovery to generate a tailored news archive. It will also use Natural Language Processing to extract key insights about every player.
Fans Get Personalized Recommendations and Highlights
As a fan, after you determine who you will follow using IBM Power Rankings, you will get additional value through a series of tailored recommendations and highlight reels. The recommendations are generated using a Rules-Based Recommendation Engine incorporated seamlessly across Wimbledon's digital platforms.
The Hybrid Cloud
The Wimbledon digital experience powered by IBM integrates on-premises systems, private clouds, and IBM Cloud. These components make up the hybrid cloud environments through which enterprises operate.